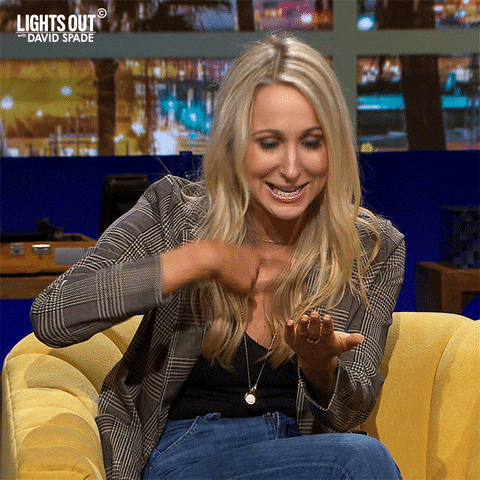 With the pandemic still hovering over us, it's our social media consumption that takes up most of our time and honestly keeps us sane too (sometimes). If we're spending so much time on our phone then it might as well be some good and wholesome content. Scroll down for some of our favorite Instagram pages helping us swift through our quarantine period. From nowhere to go portraits to music to soothe your nerves, from meaningful art to art that speaks to your soul, you'll find a little bit of everything here.
Abdal Mufti
Giving story telling and art a whole new meaning with his soulful posts and captions.
Areeba Siddique
Redefining art journalism- we love what this fella is up to!
Shehzil Malik
Shehzil has designed various posters for Aurat Marches that went viral EVERY.SINGLE.TIME. Apart from that she's also very vocal about her views on feminism which makes us love her even more.
Click Stories
Anam puts in a lot of effort to tells us about the pros and cons of her readings which help us decide what to read next. Apart from that her short stories will take your breath away.
Muzi Sufi
From Quarantine nowhere to go dressing up posts to raising awareness,her page has a little bit for everyone-plus her chic aesthetics will make you fall in love with her page.
Womanistan
Staying true to the name of the page, Womanistan is that one stop for women for wholesome content and some wholesome laughs as well.
Swinery
FUNNIEST PAGE EVER!THAT'S IT, THAT'S THE CAPTION.