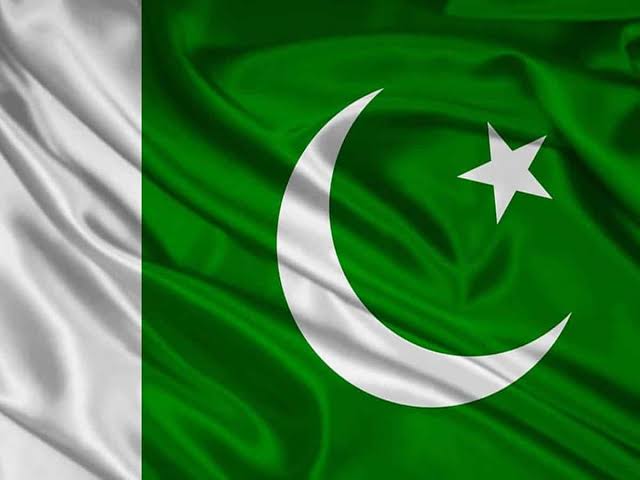 Pakistan is  celebrating  55th Defense  Day (also known as Youm-e-Difa ) today with national zeal and fervor to defend the sovereignty and territorial integrity of the country and will pay homage to martyrs over their sacrifices for the motherland.
It was on this day in 1965 that the Indian forces crossed international border in the darkness of night to attack Pakistan but was repulsed by the Pakistan Army despite its smaller size and fewer armaments.
The day started with 31 gun salutes. Special prayers were offered after Fajr in mosques for the progress and prosperity of the country.
Fateha and Quran Khawani will also be held for the martyrs. The day's activities will also include visiting the families of martyrs as well as monuments built in their memory.
Ali Hamza, Ali Azmat, Ali Noor and Asim Azhar have collaborated for the Defence and Martyrs' Day  and have paid tribute to the armed forces of the country in a music video.
6th September is one of the proudest moments for Pakistan and we hope and pray for the safety and prosperity of our country.
May we always stand united under our flag. May we always have the same unity and love among our fellow brothers and sisters and may our country always flourish!
Pakistan Zindabad! 
Today as we remember our brave heroes here are some of the most heart-warming, patriotic songs which helped our soldiers not to lose hope and keep their morals high! At the time of war in 1965, these songs were the source of hope and courage through radio. These classic songs are still cherished and take us down the memory lane.
Ay Rah-e- Haq k Shaheedo:
Allah o Akbar:
Meraya Dhol Sipahiya:
Ay Putaar :
Ay Watan Pak Watan:
Saathiyo Mujahido:
Here is how twitterati are celebrating our Defence Day today: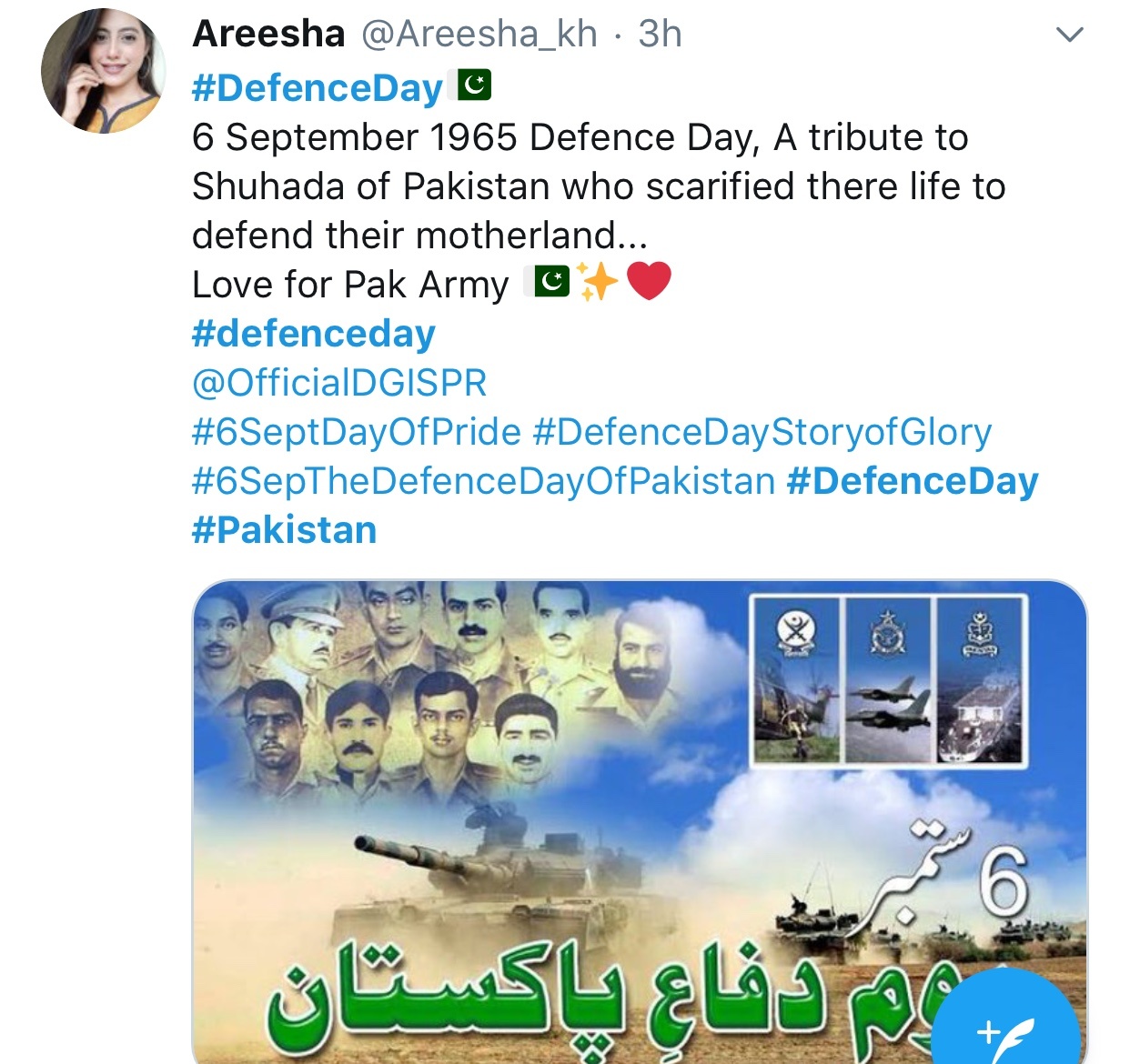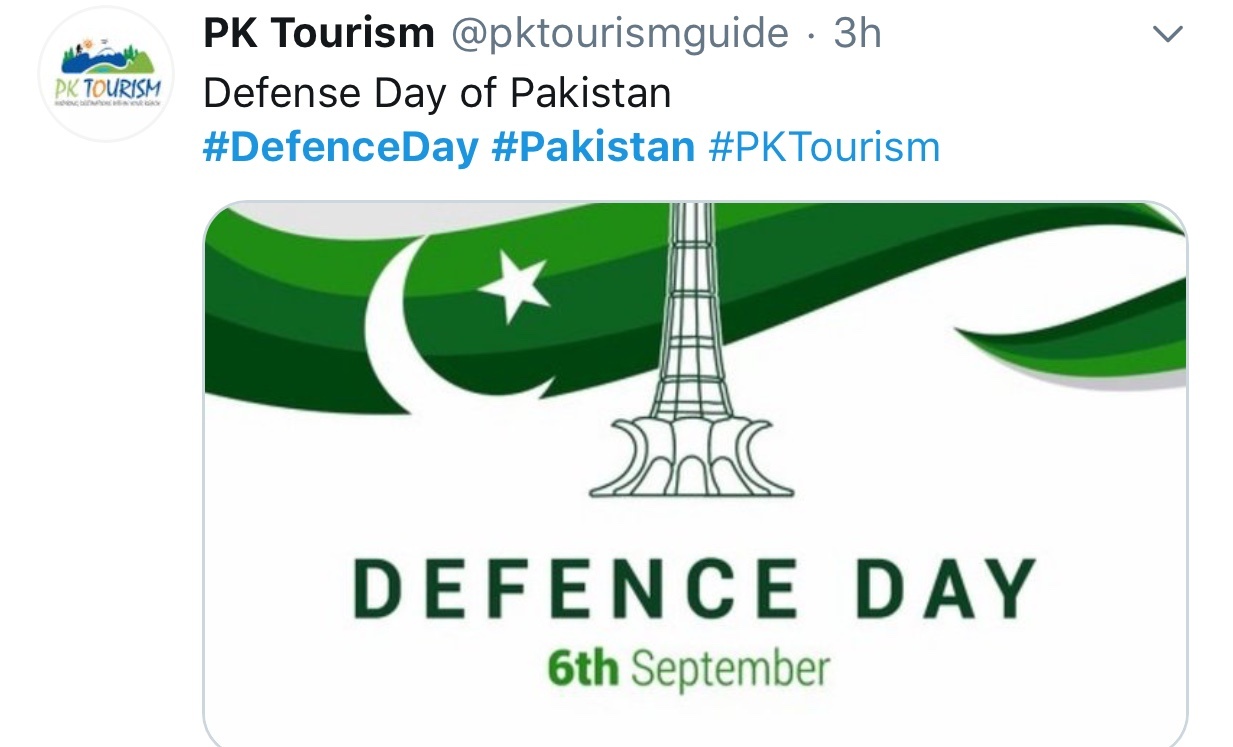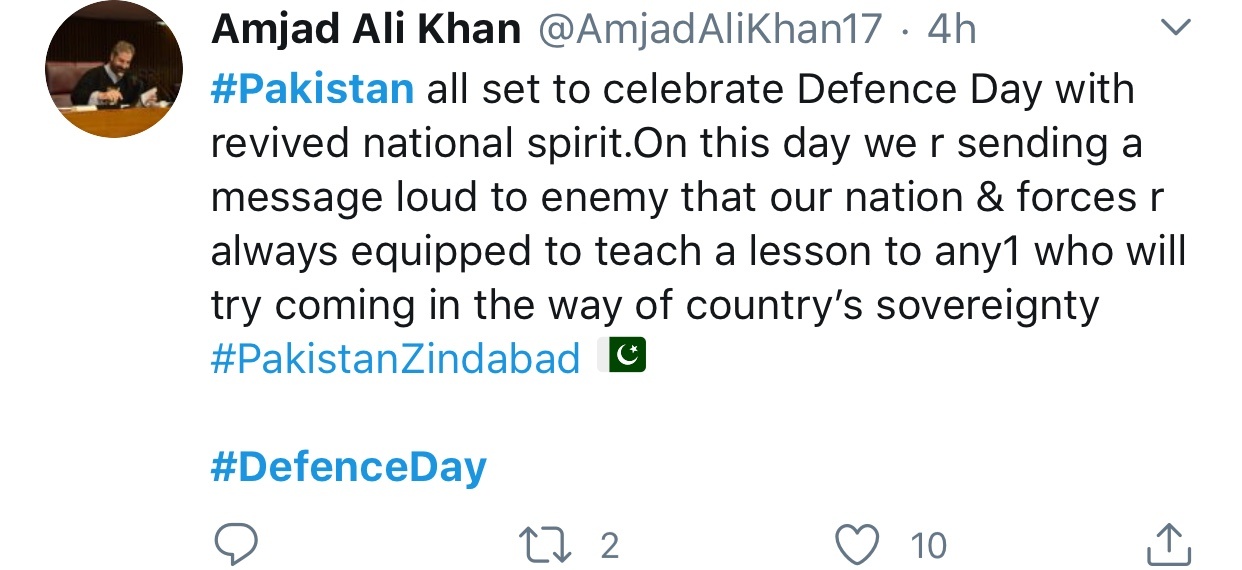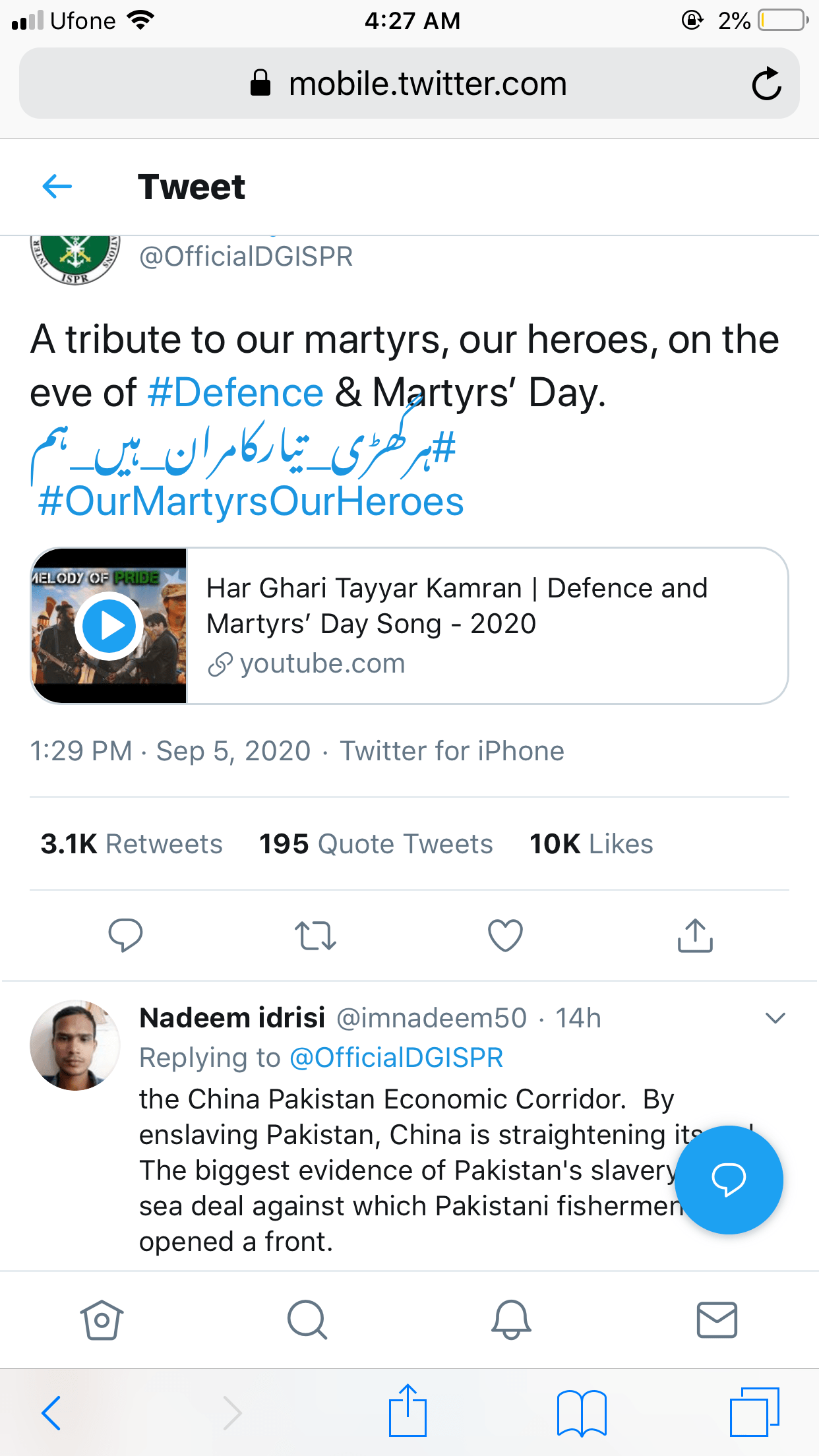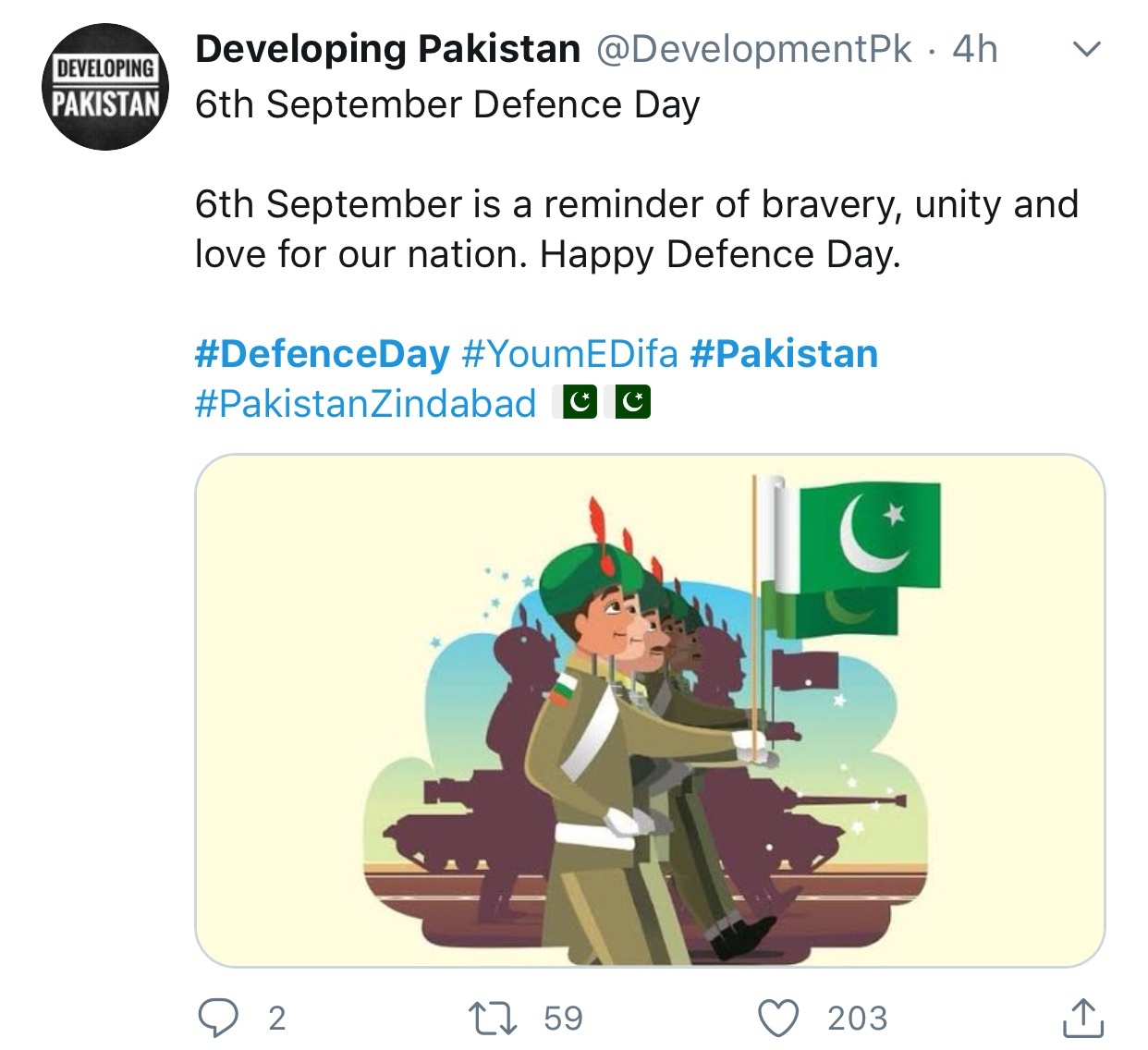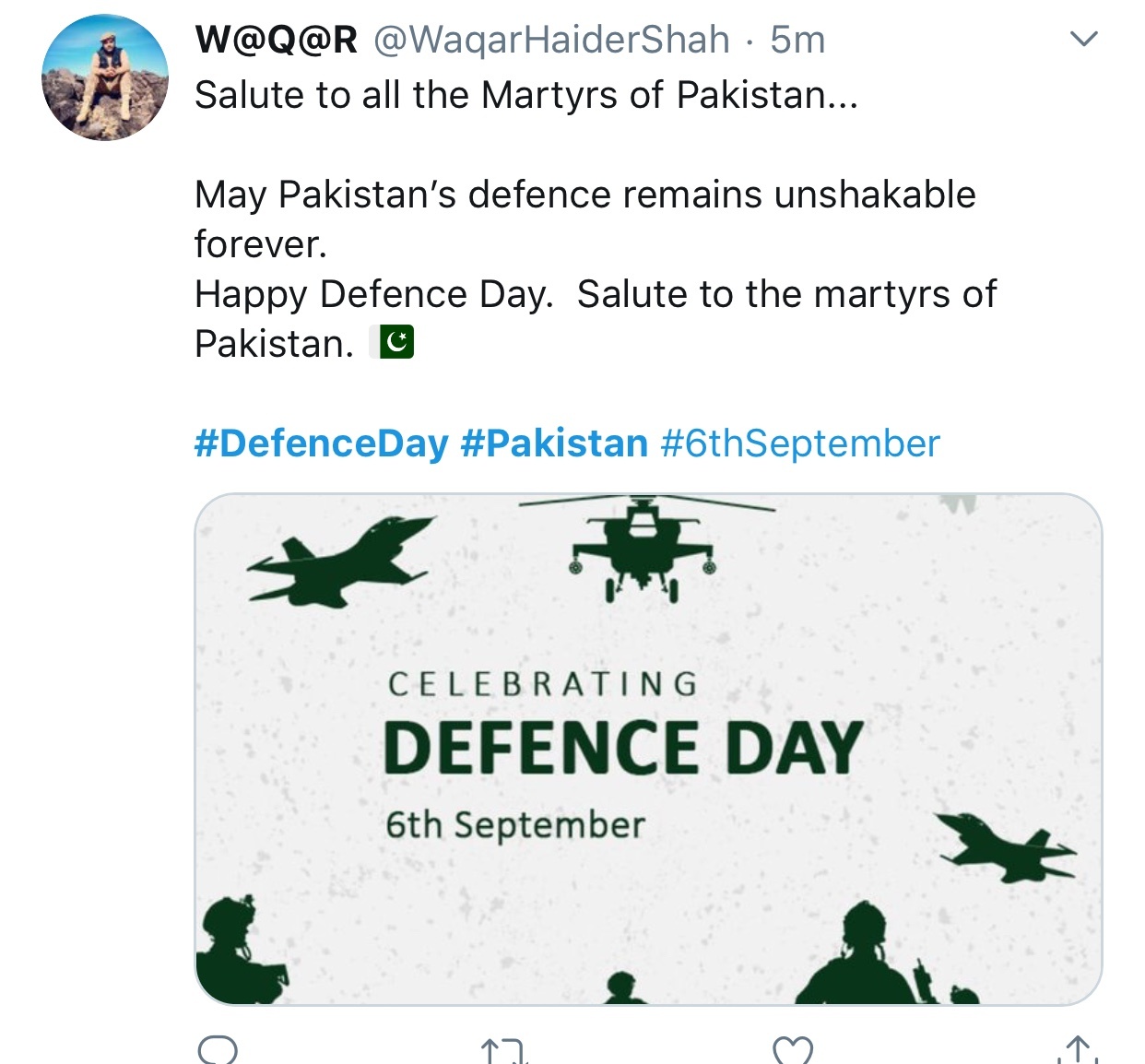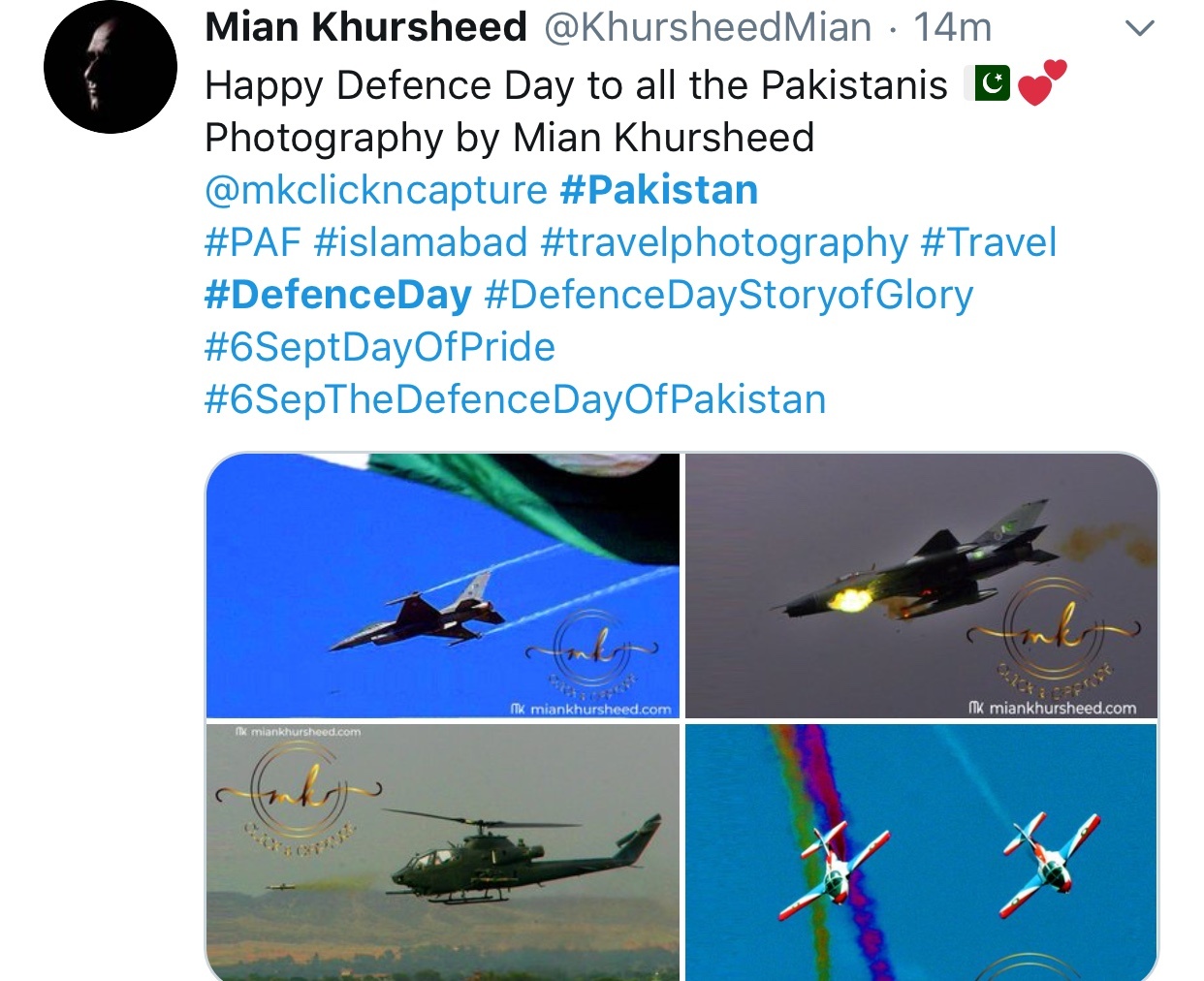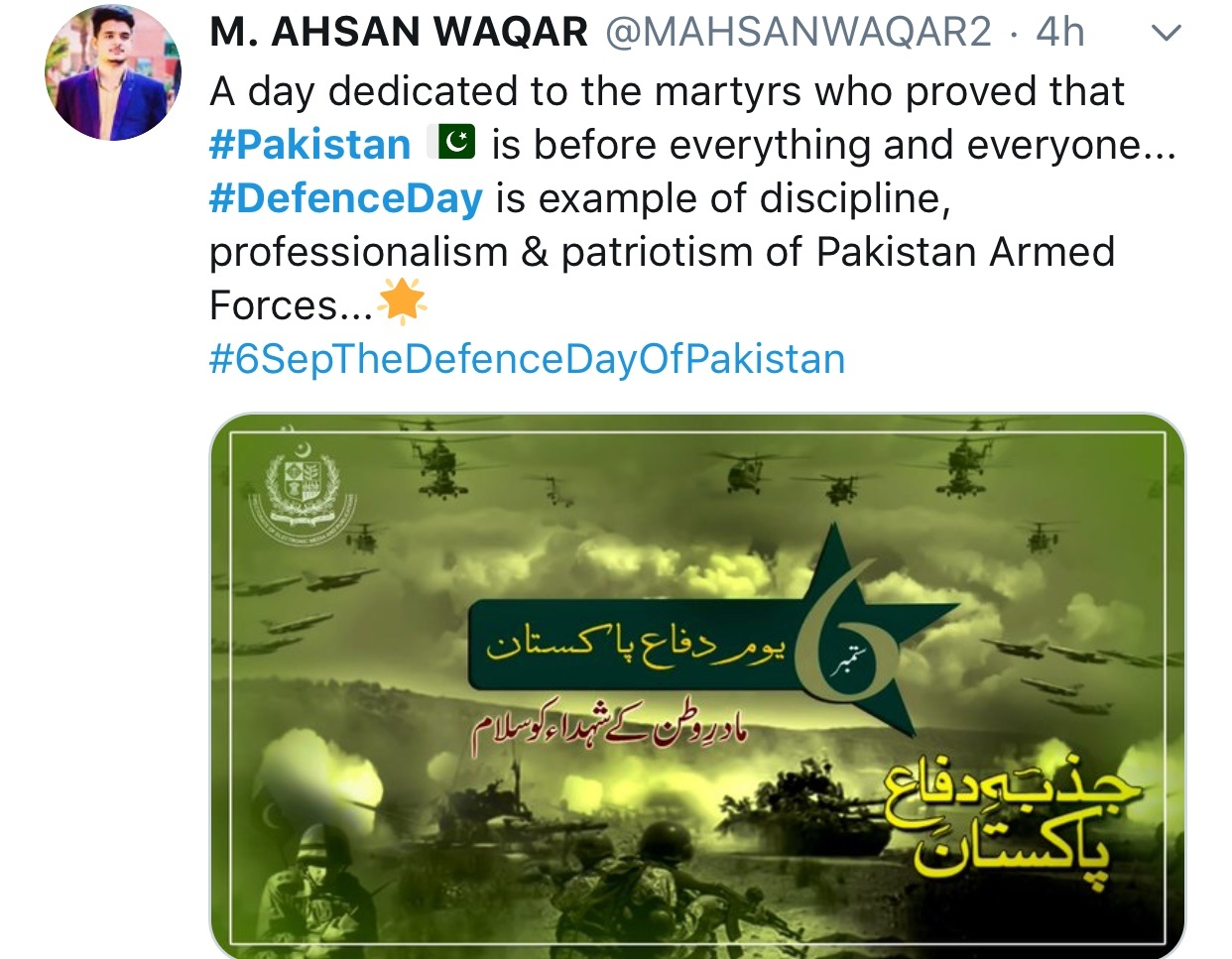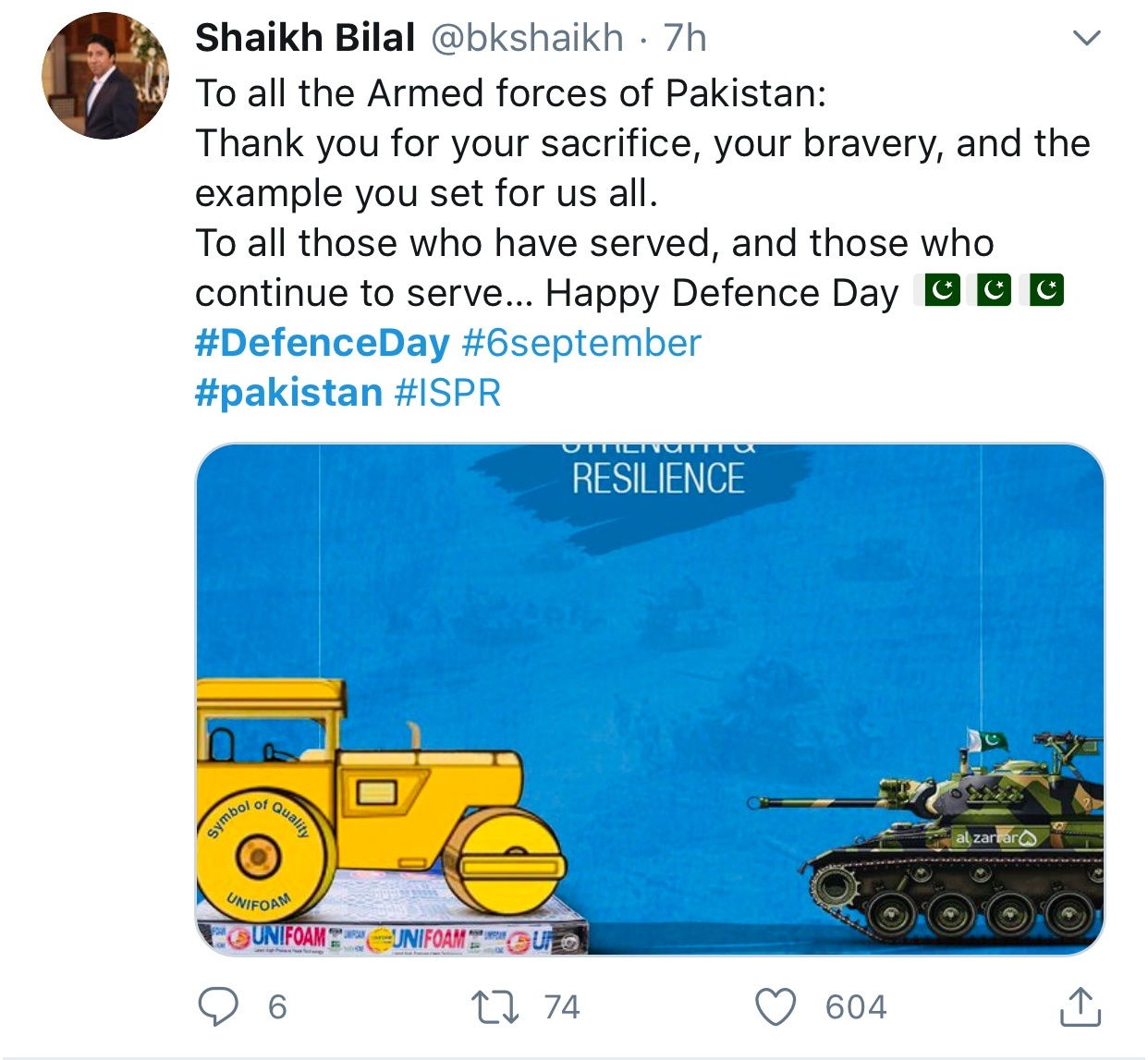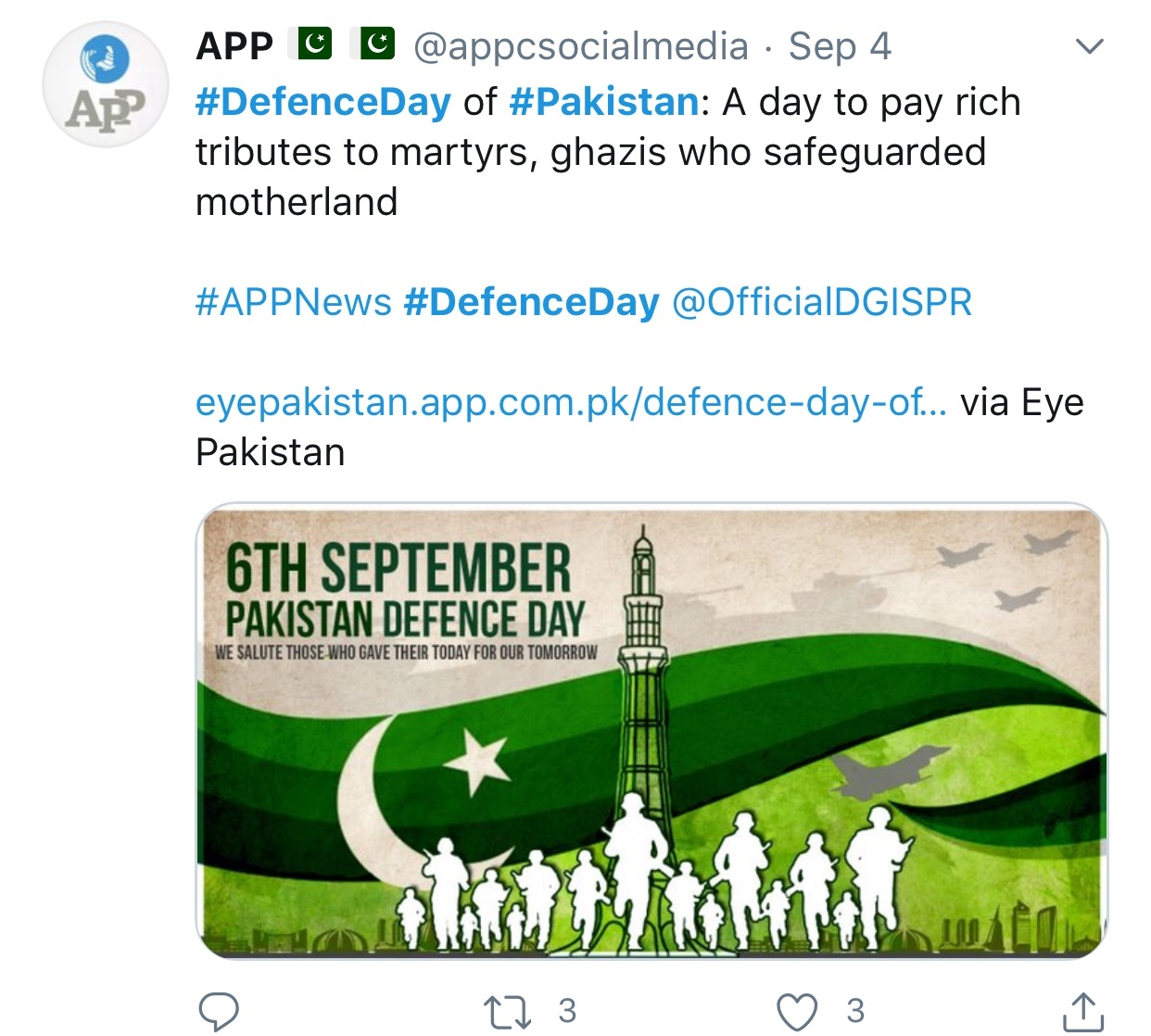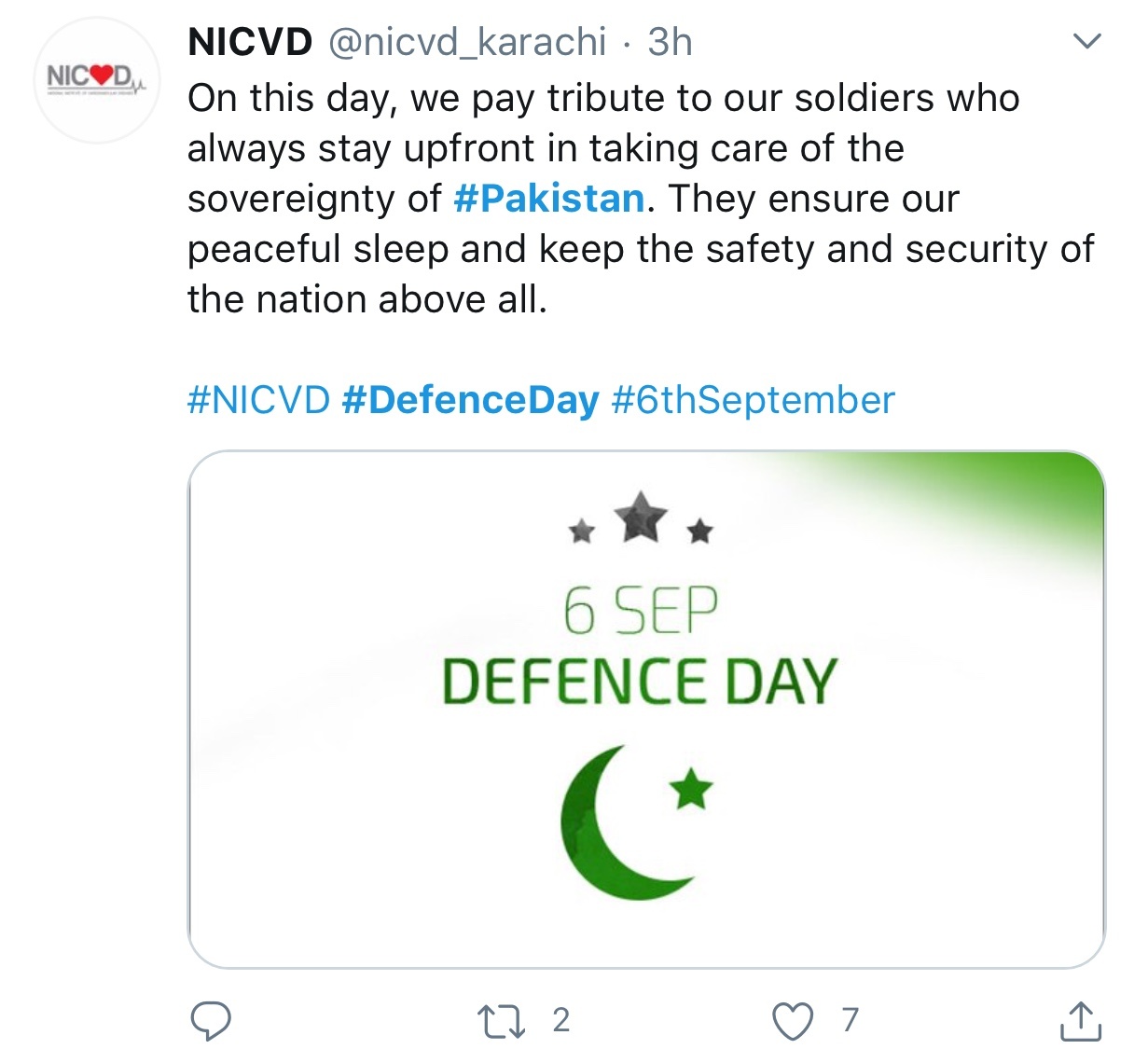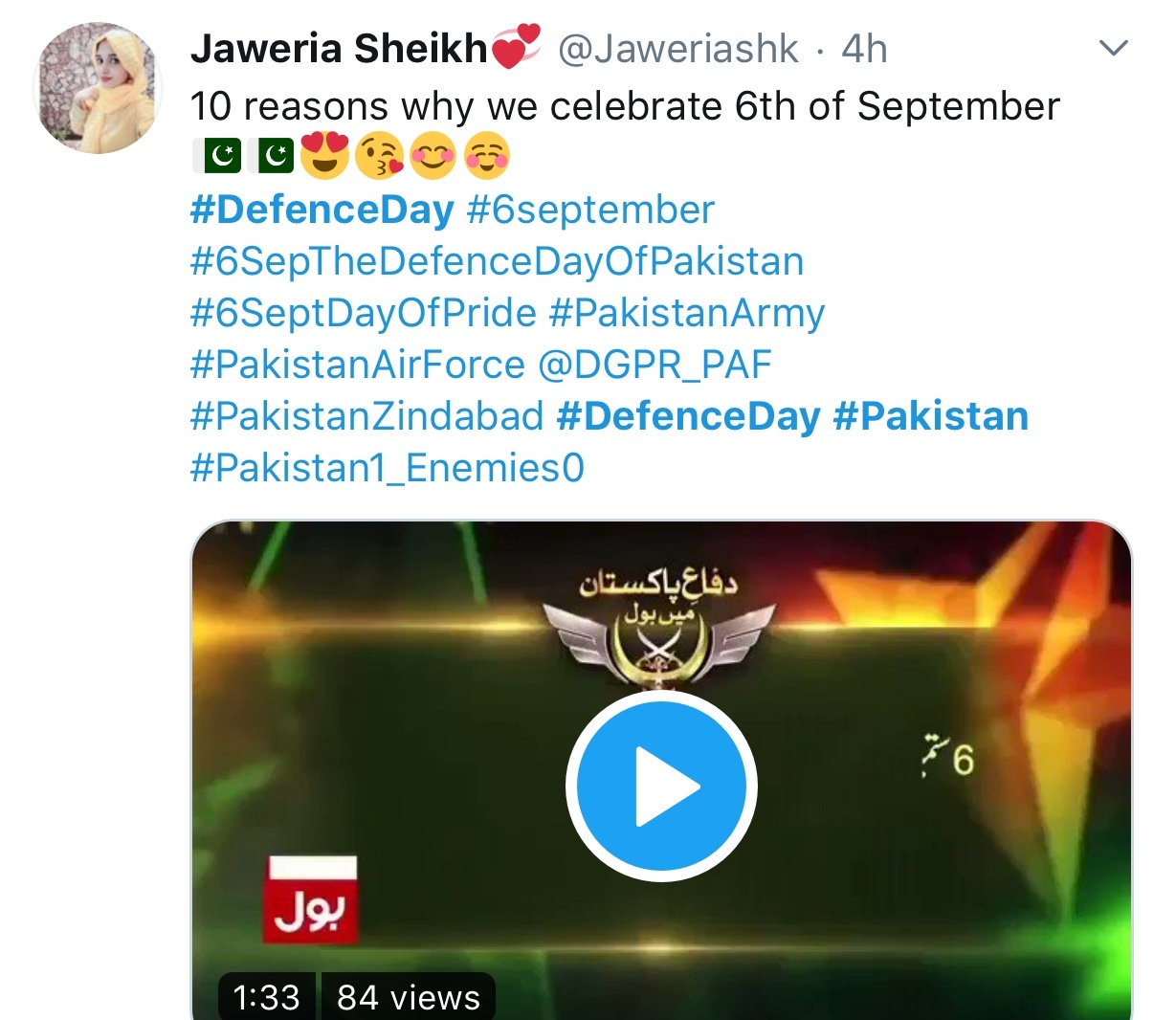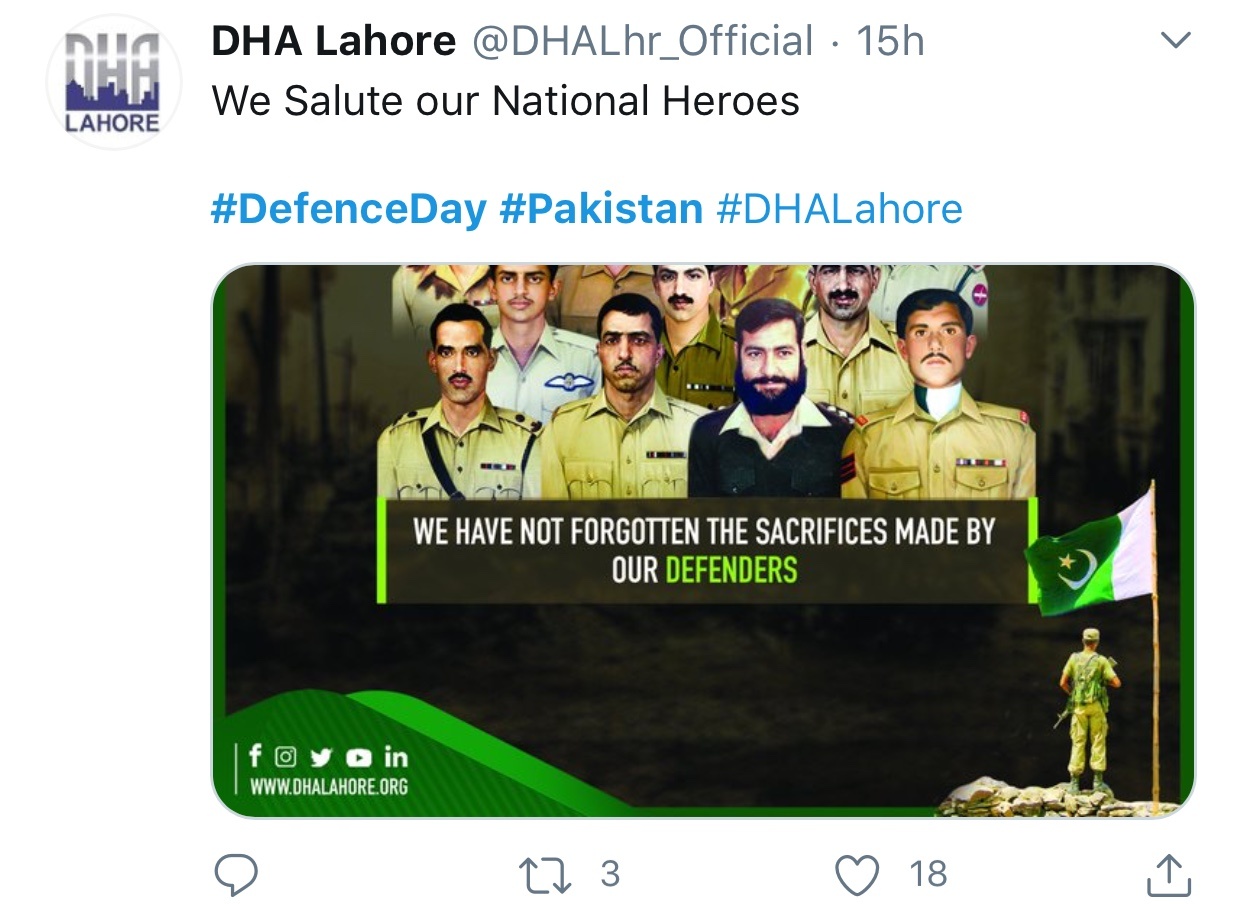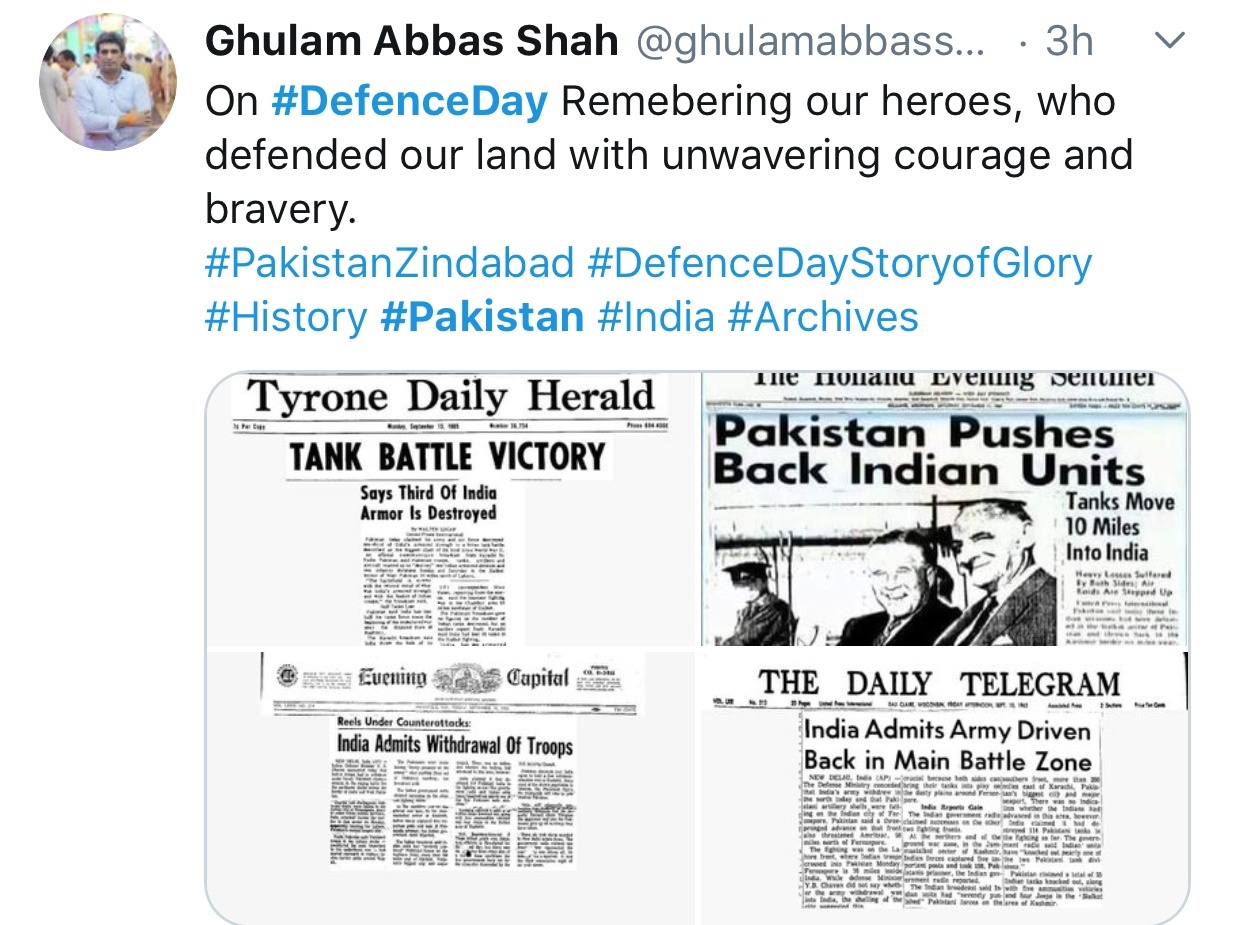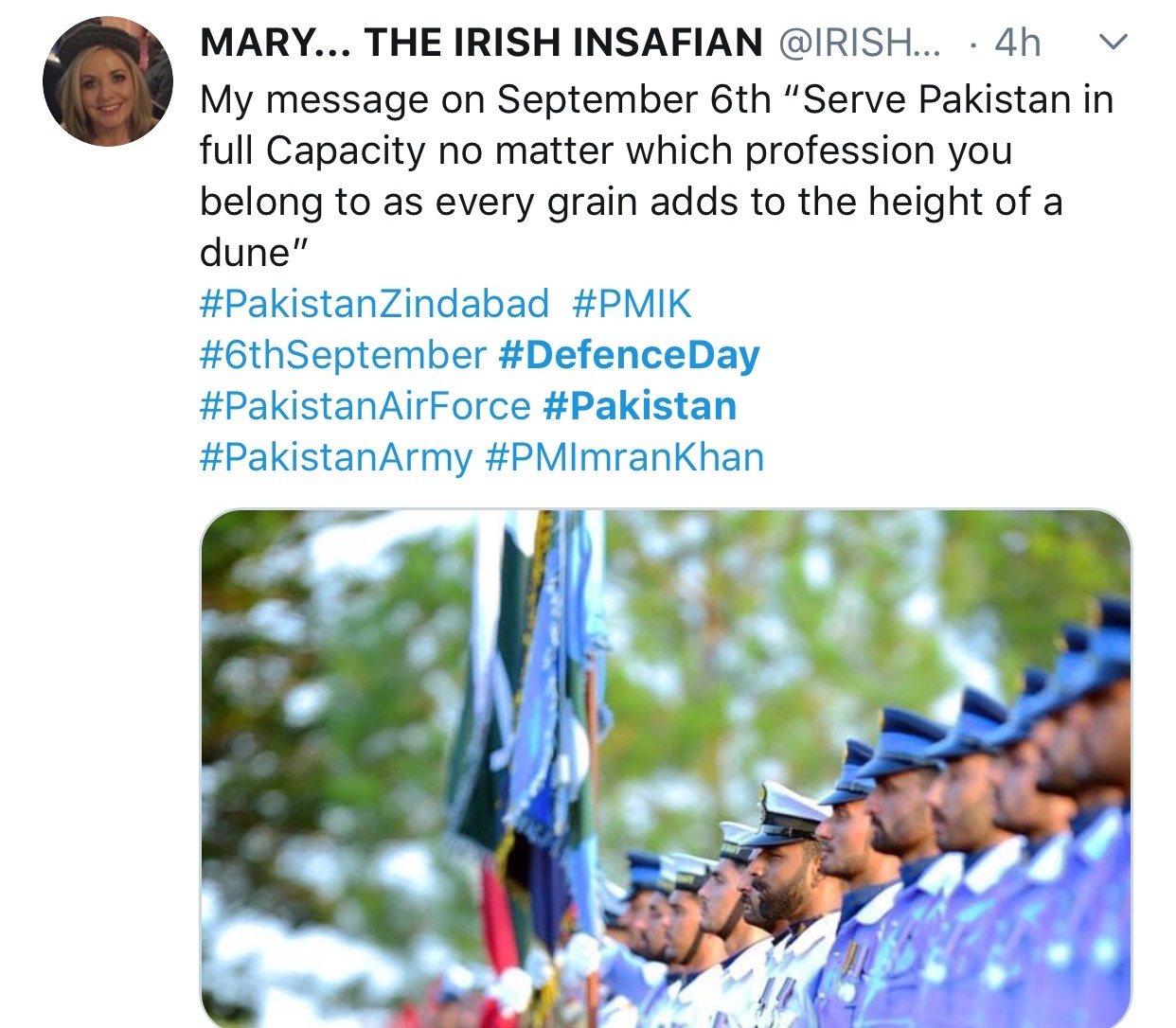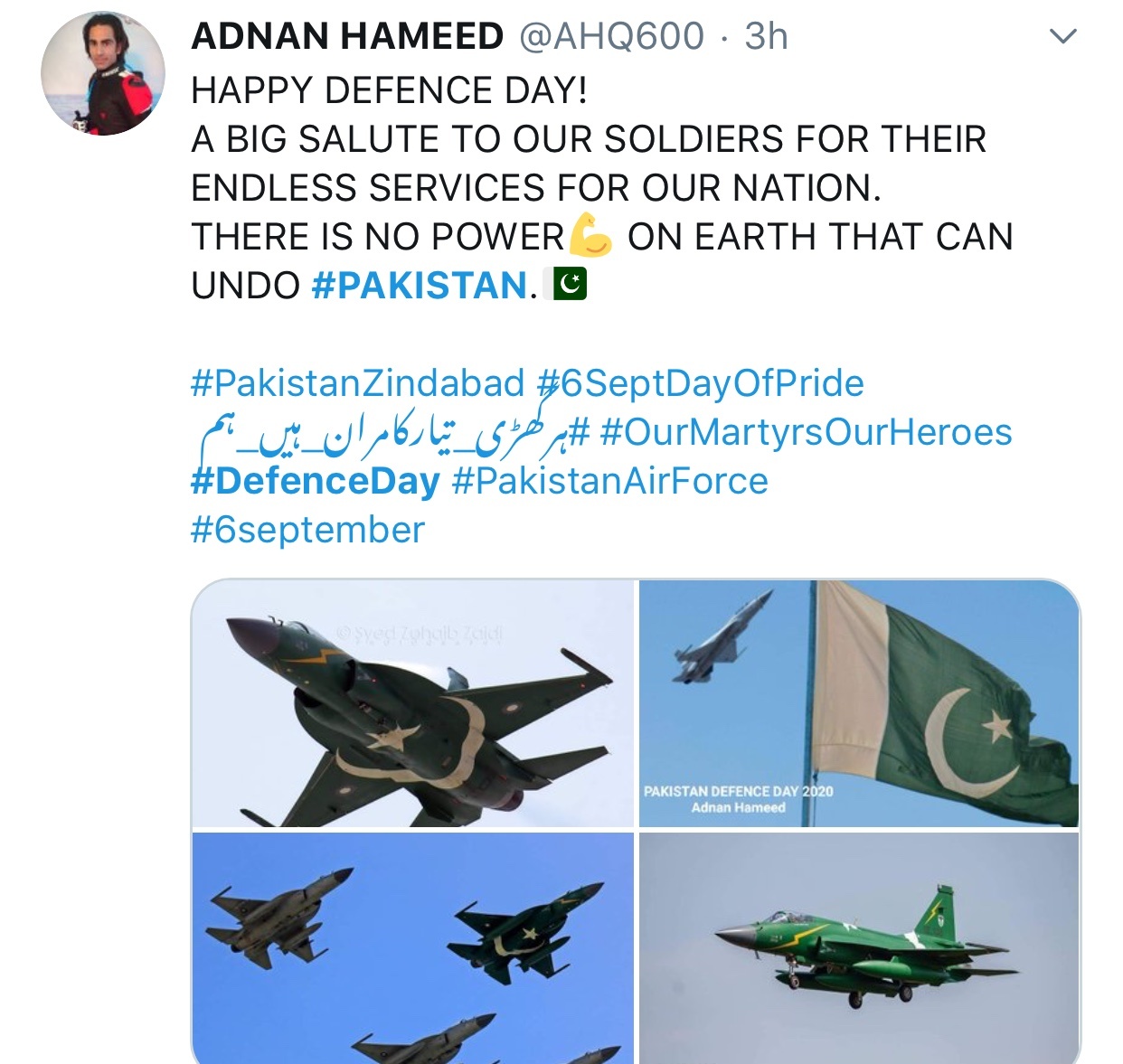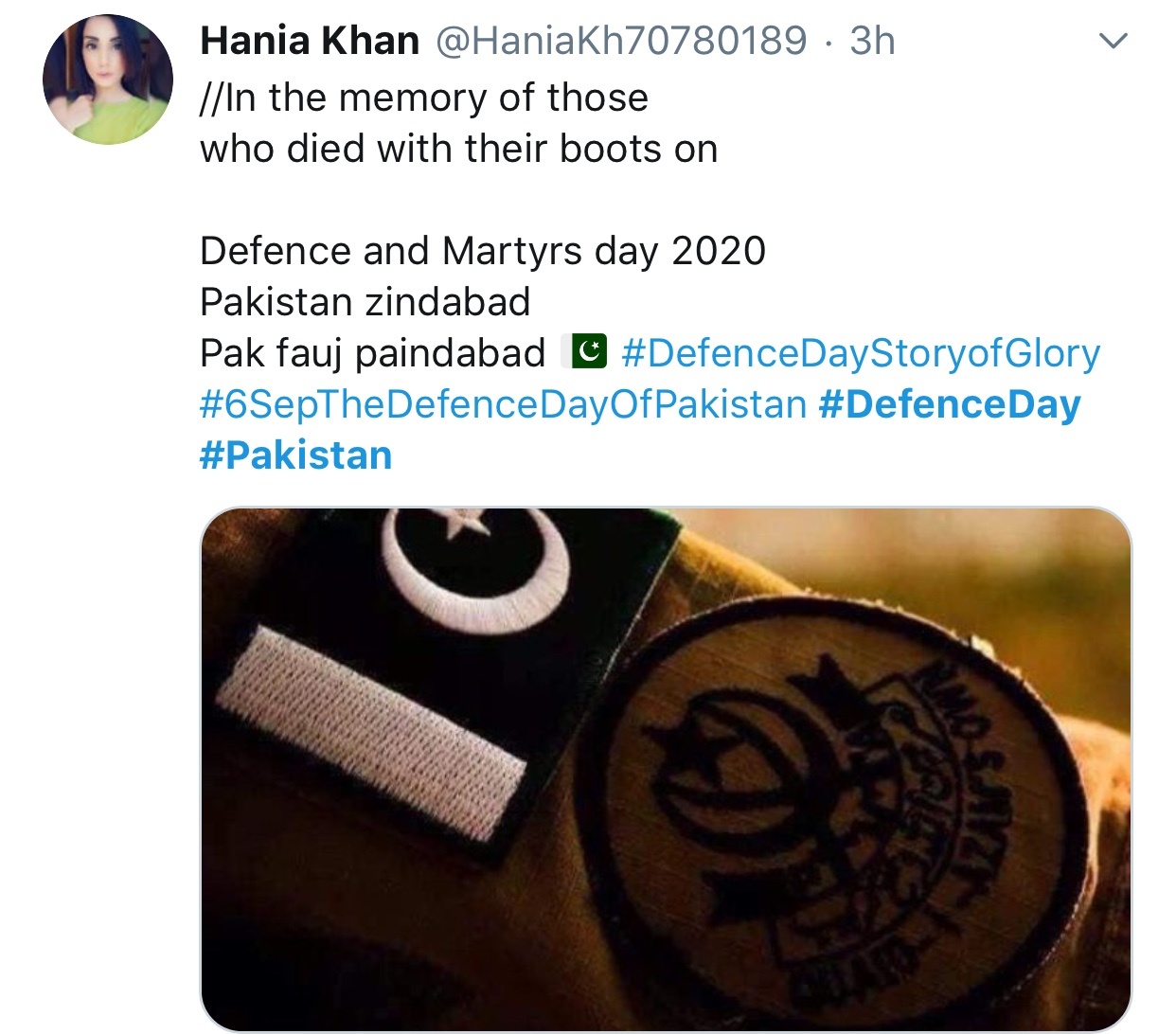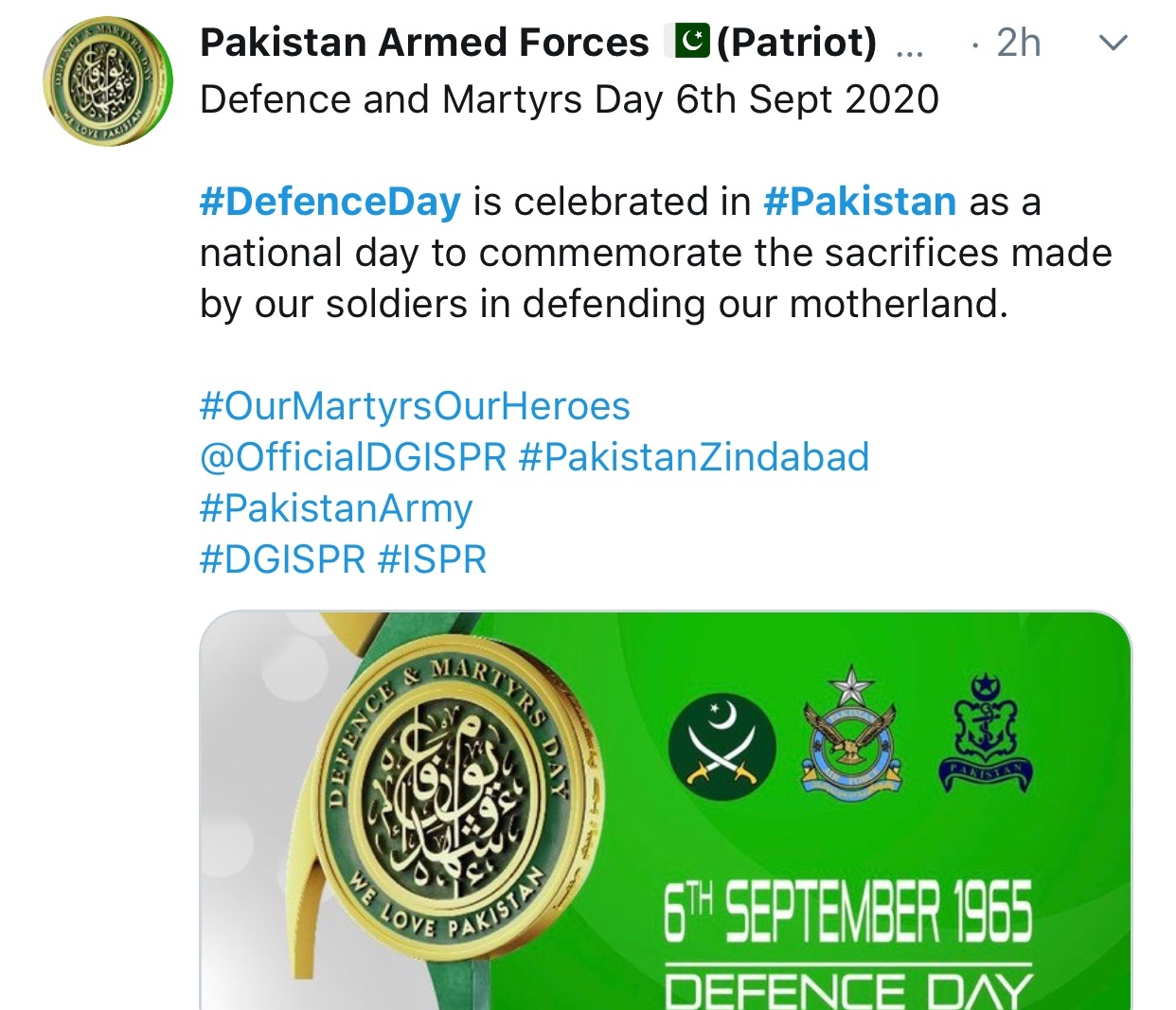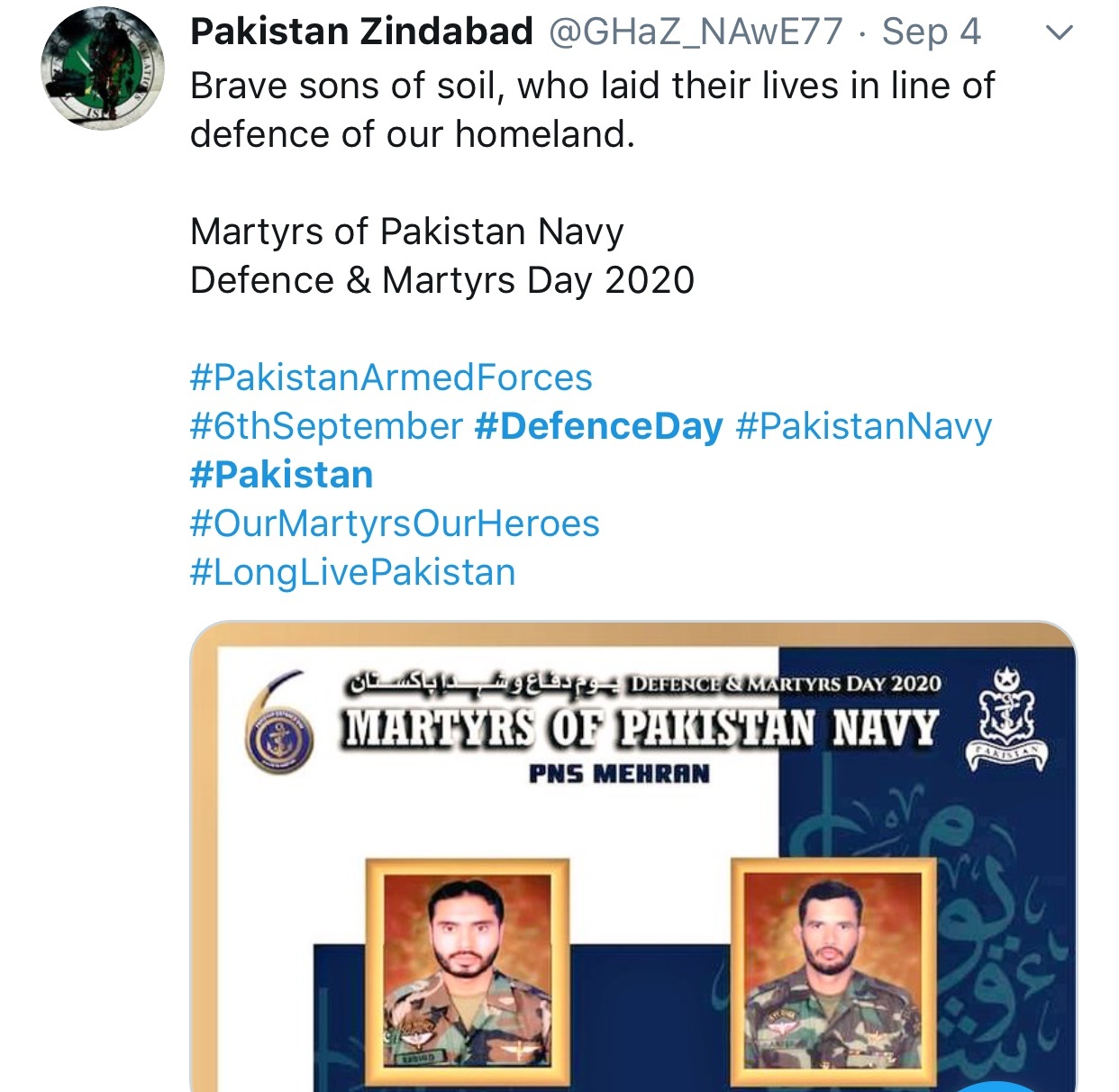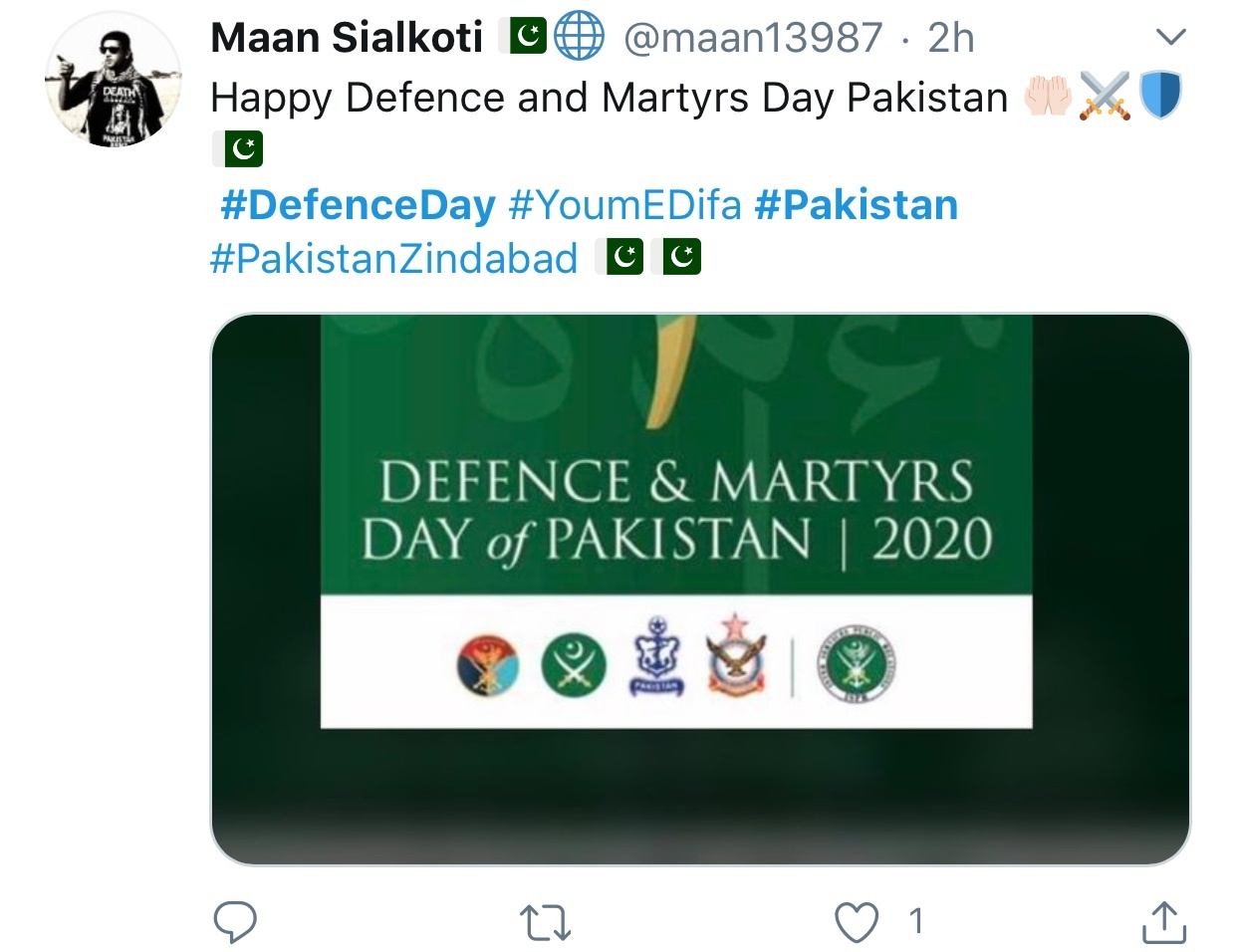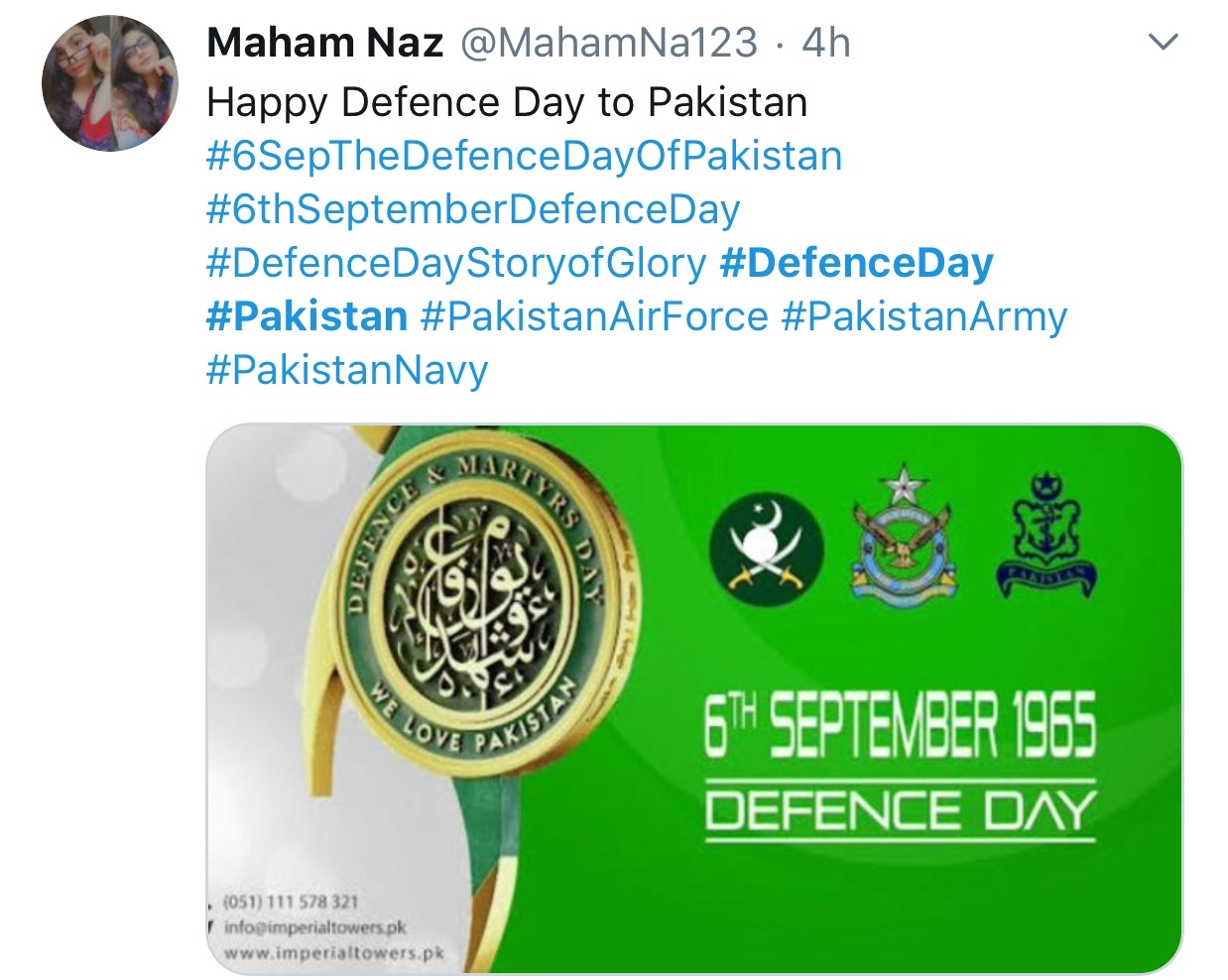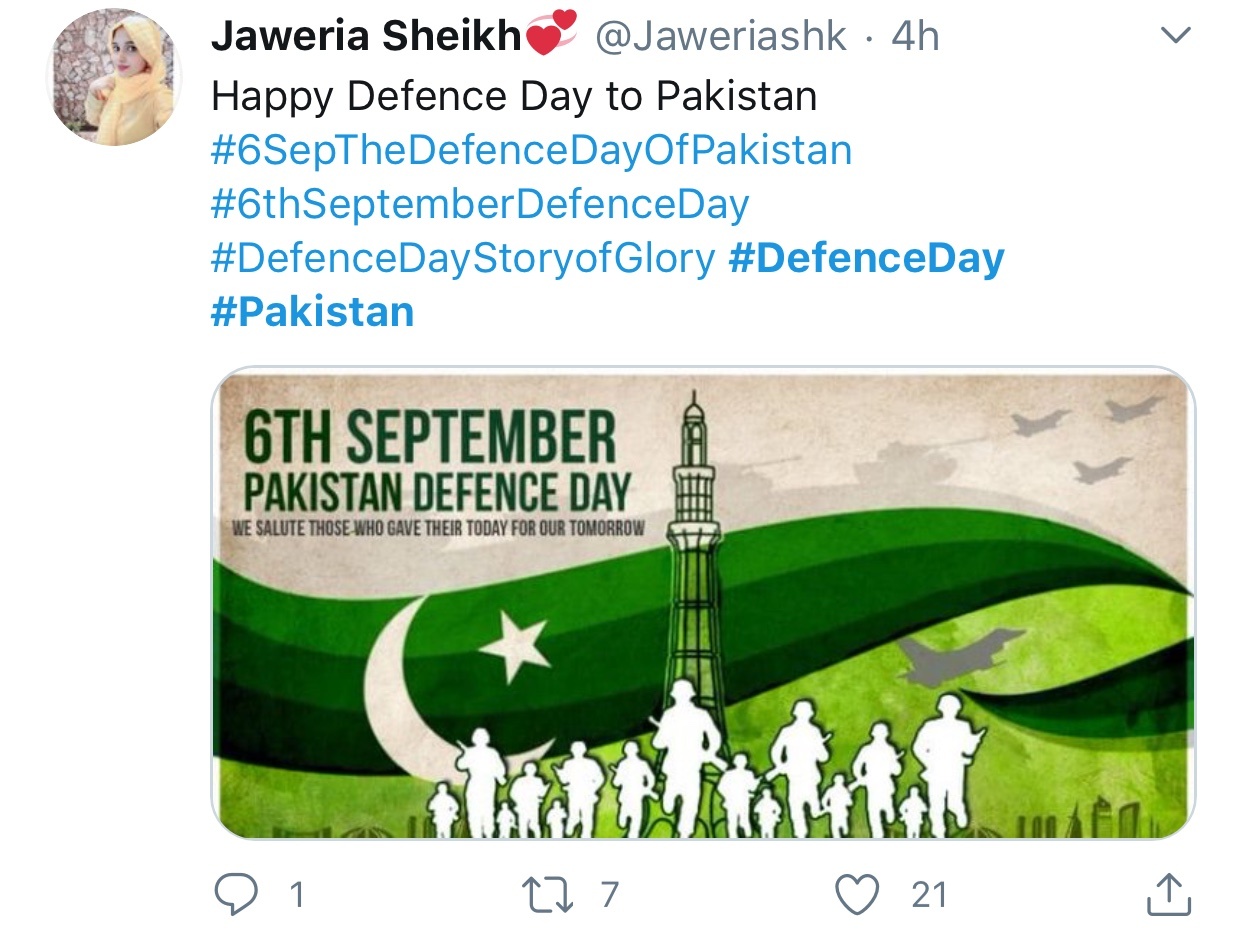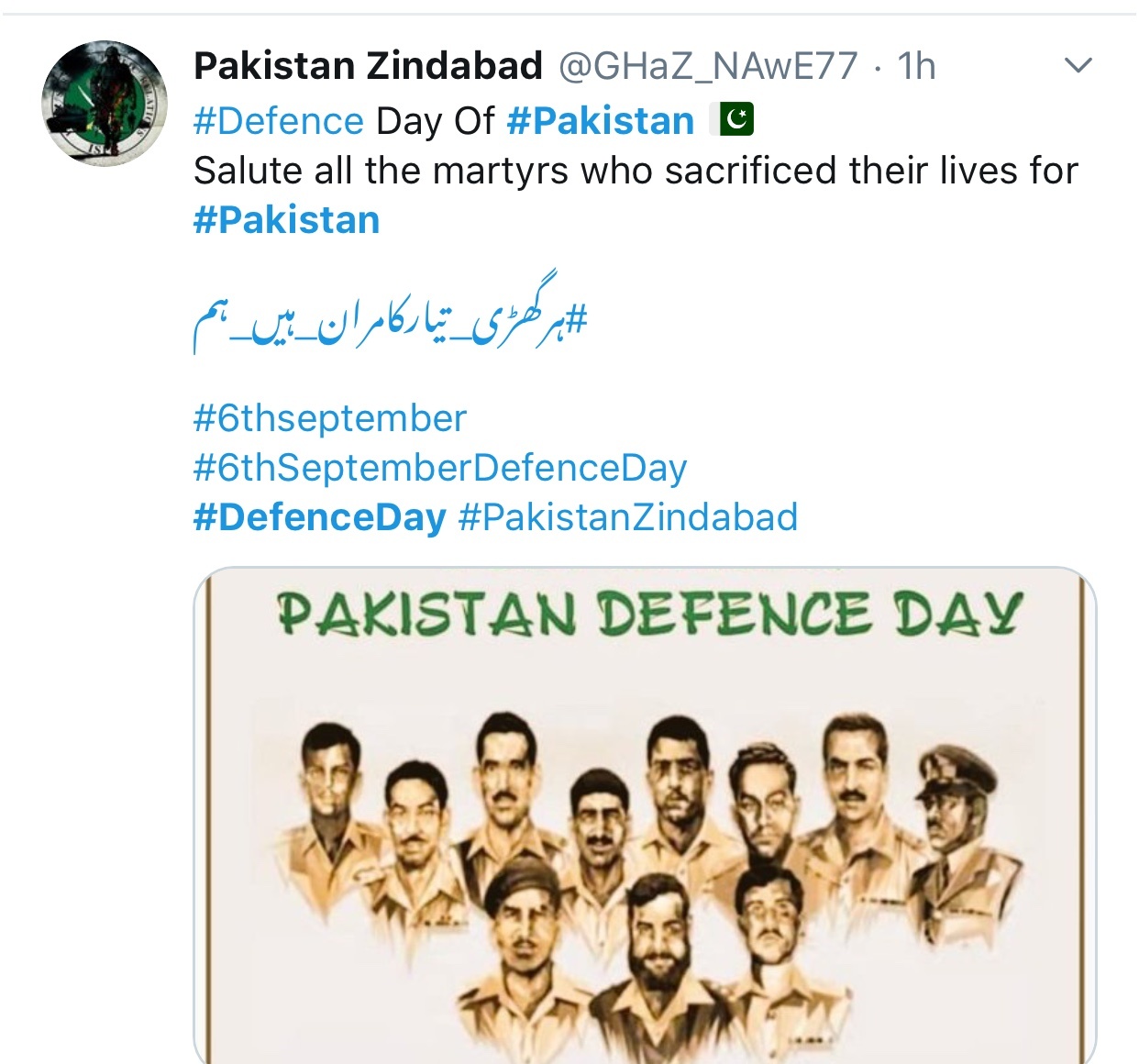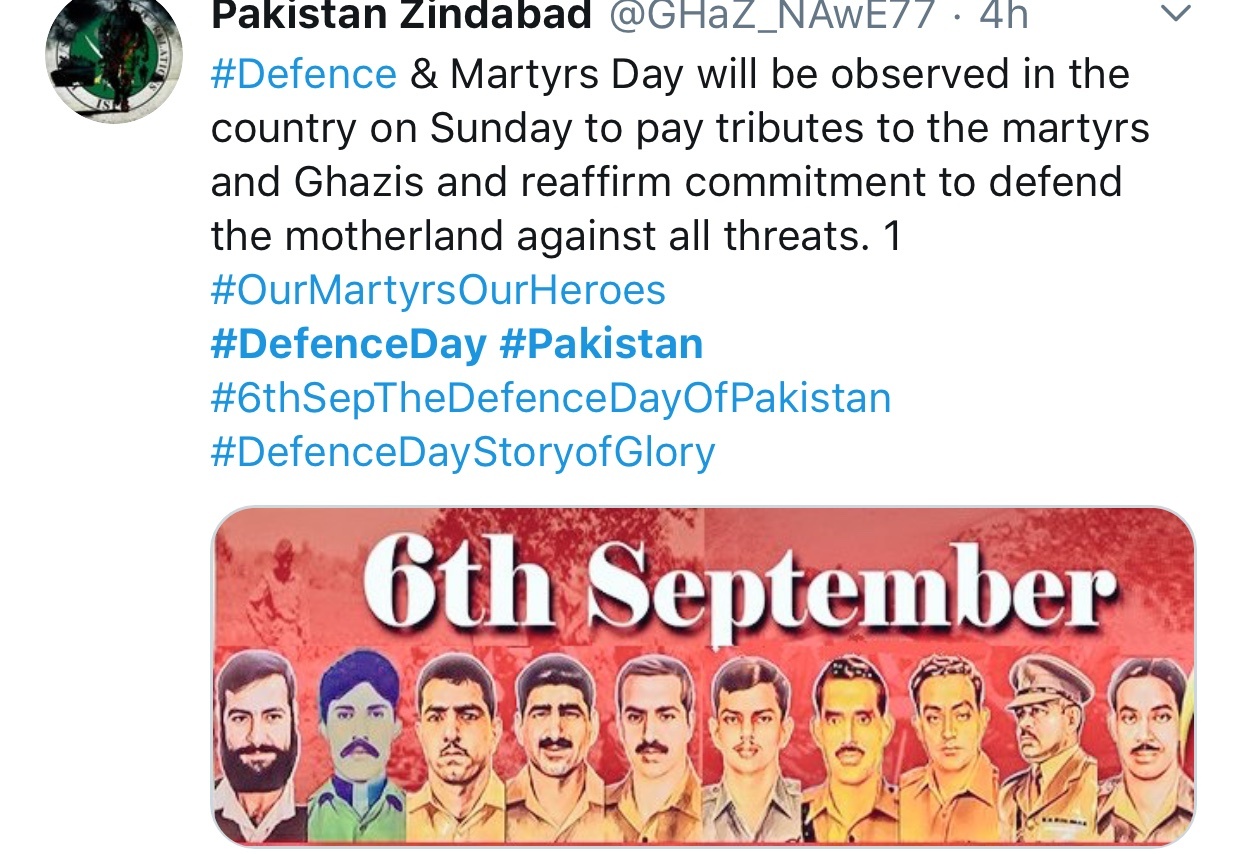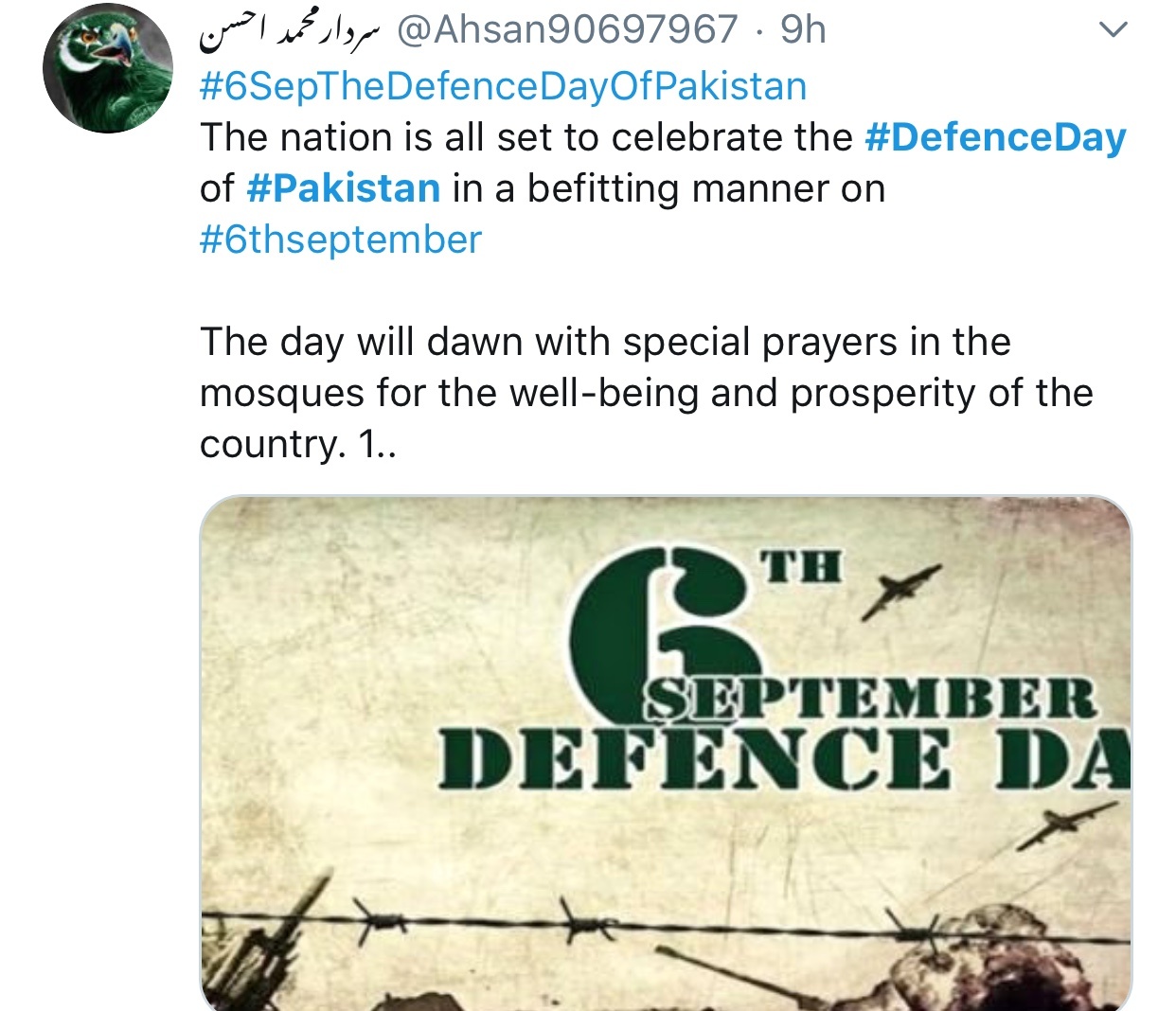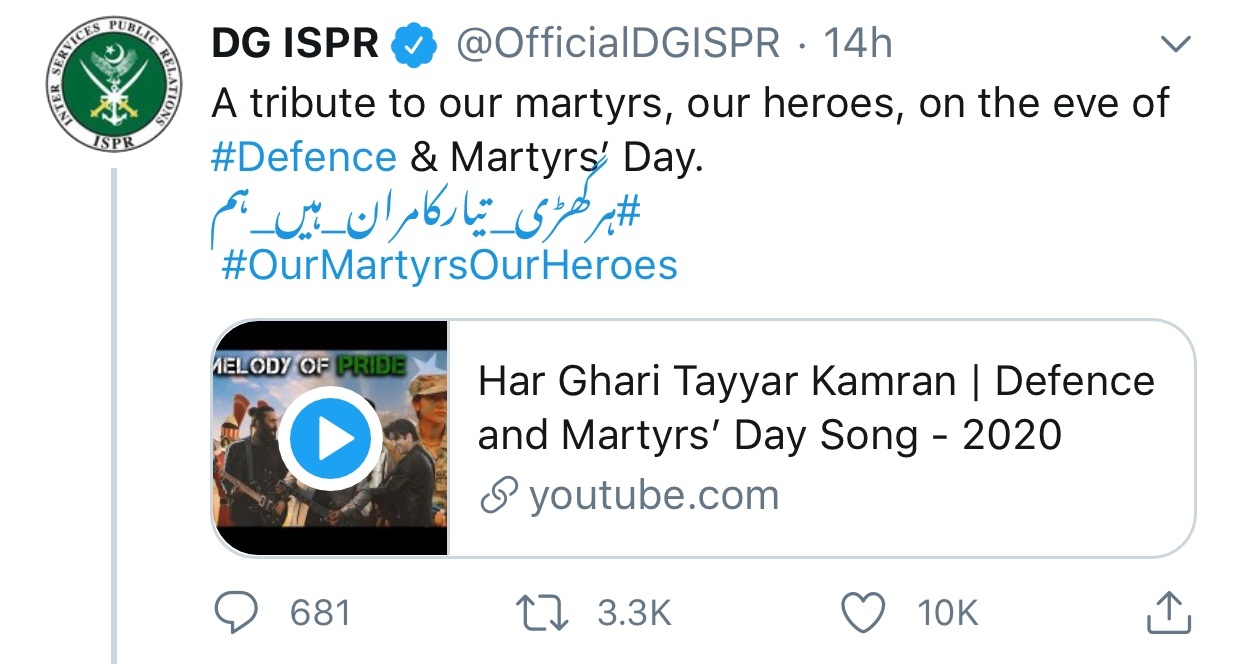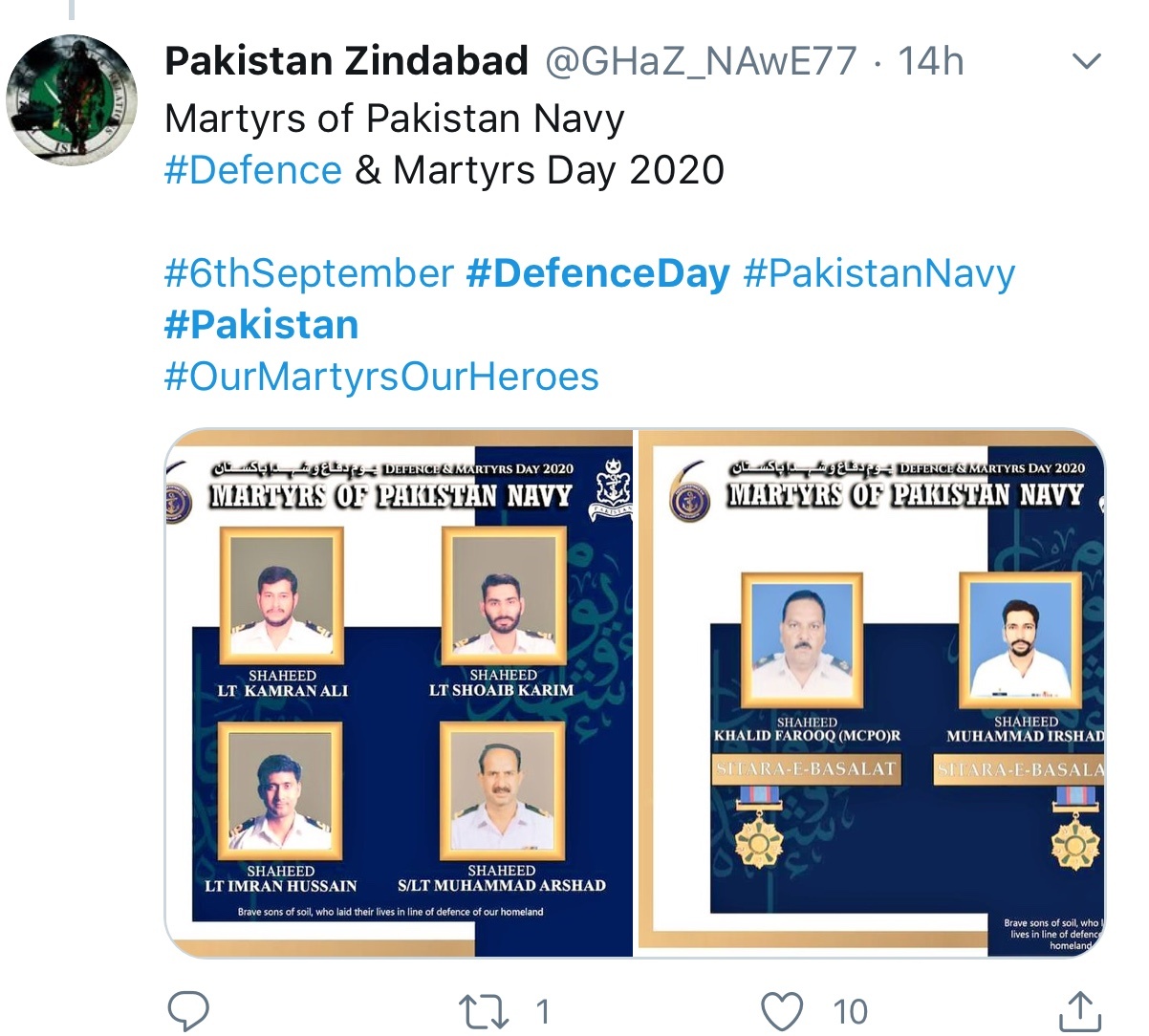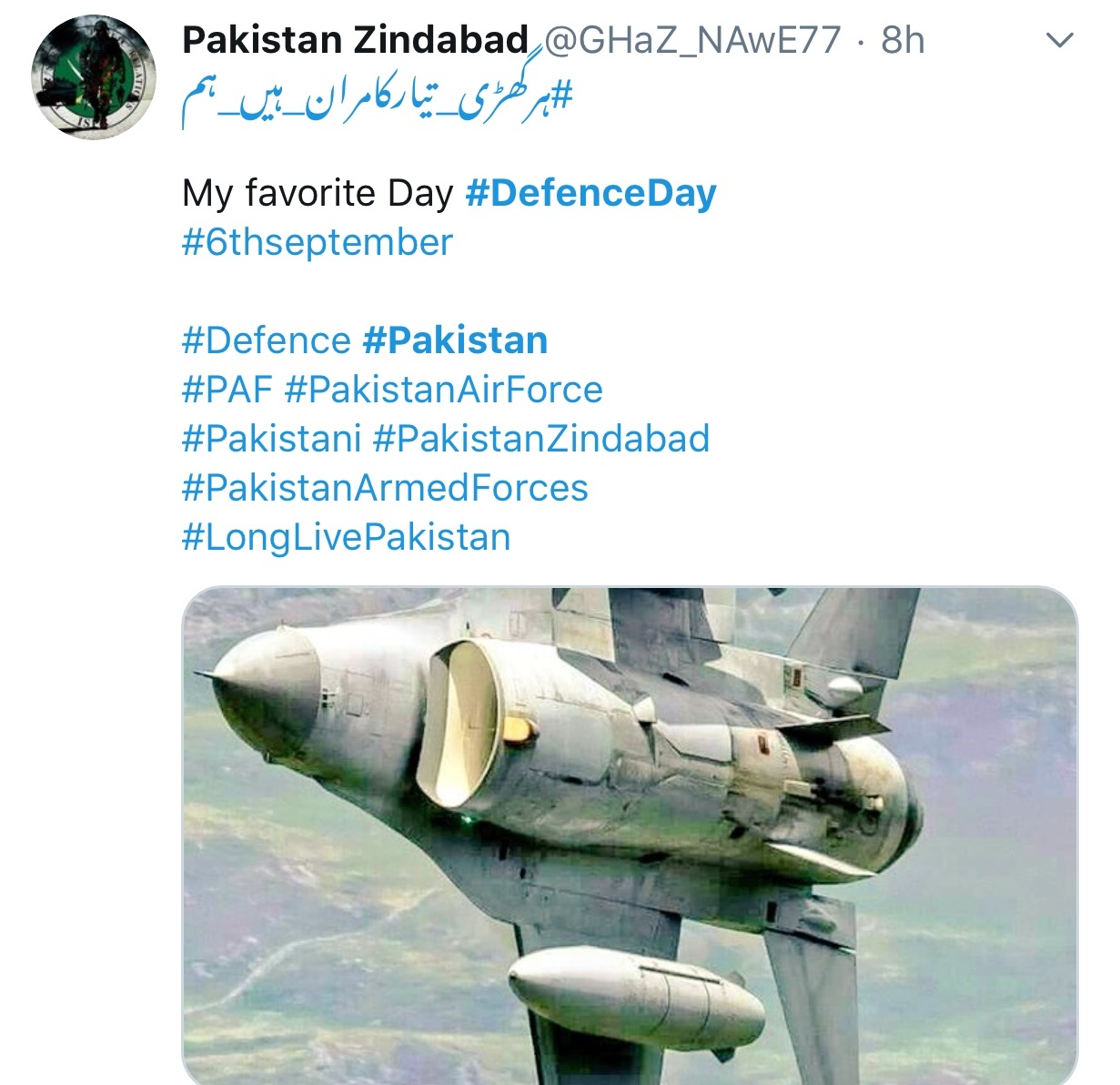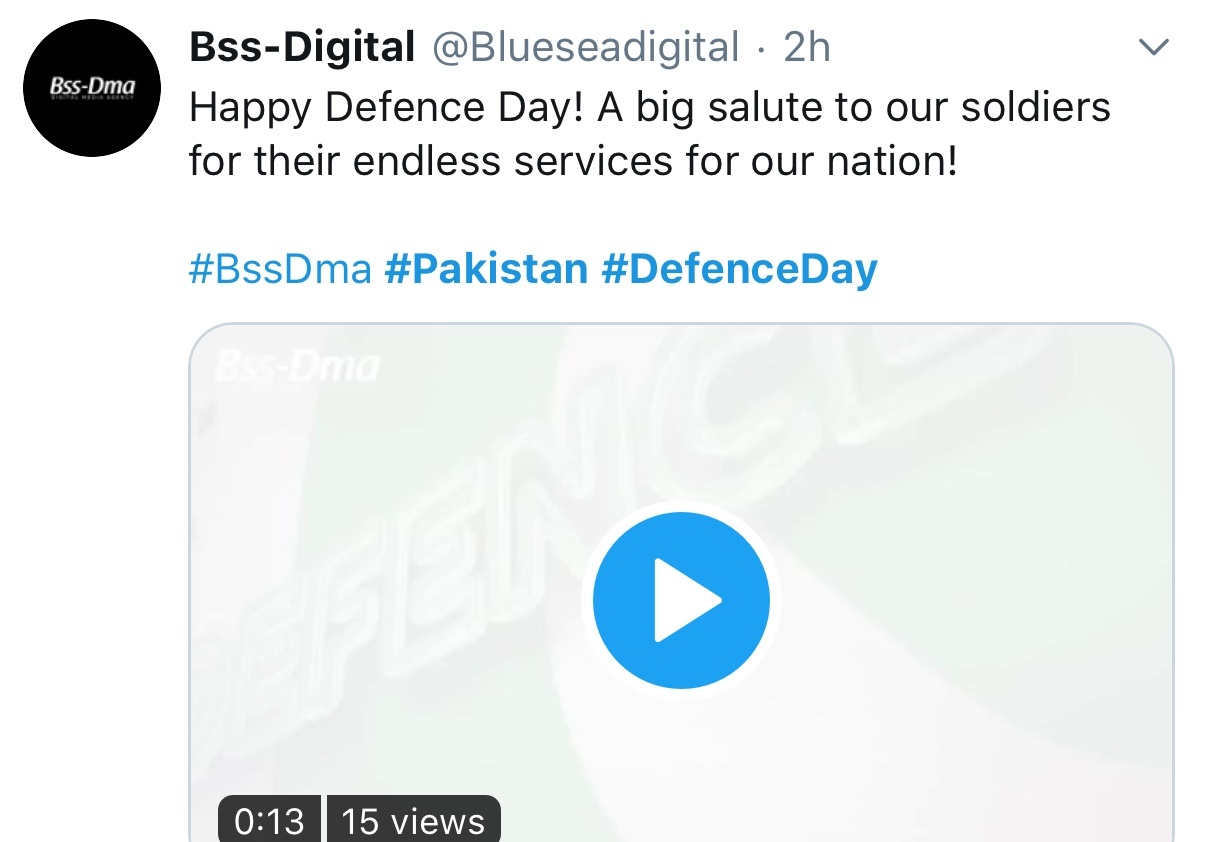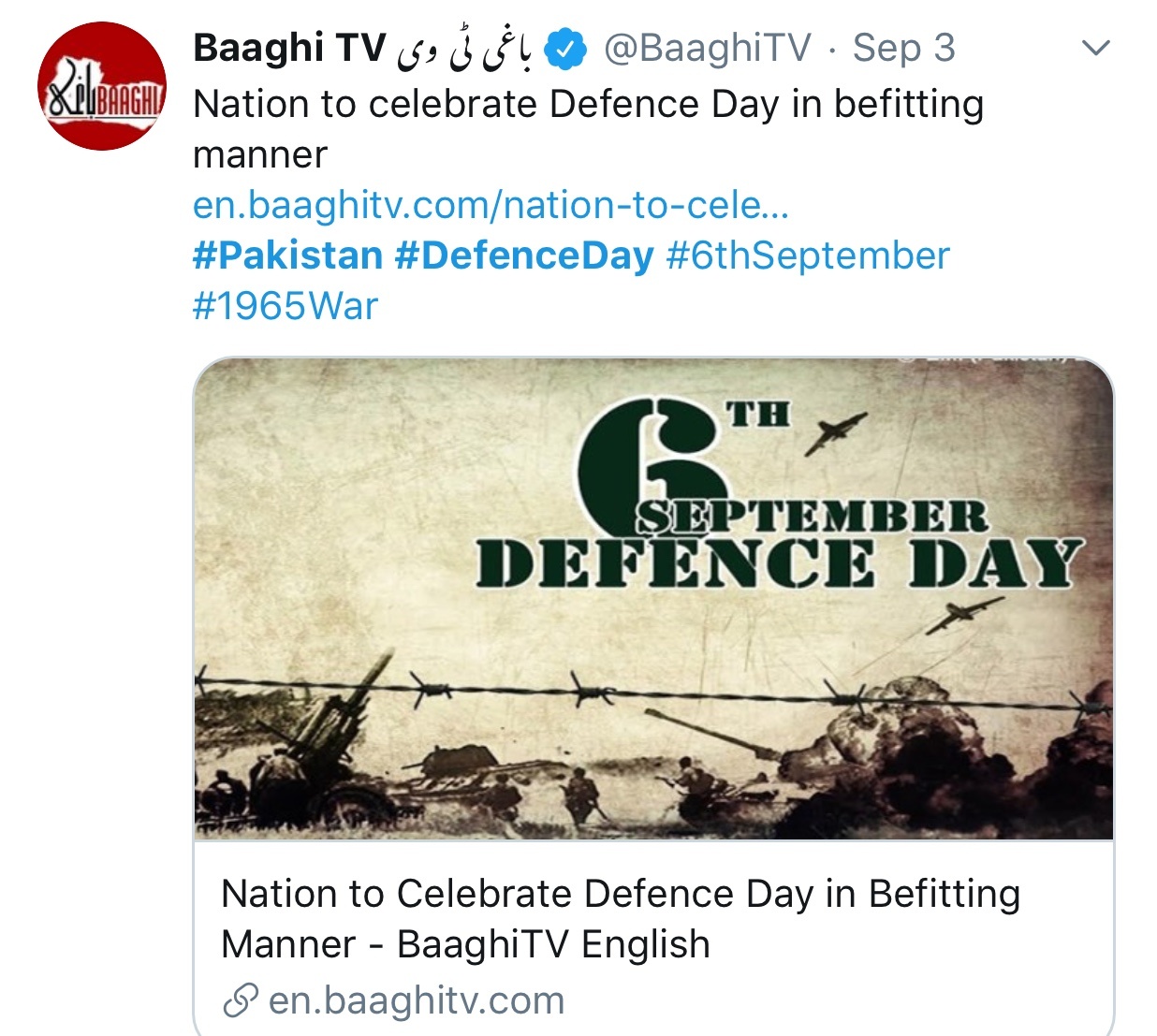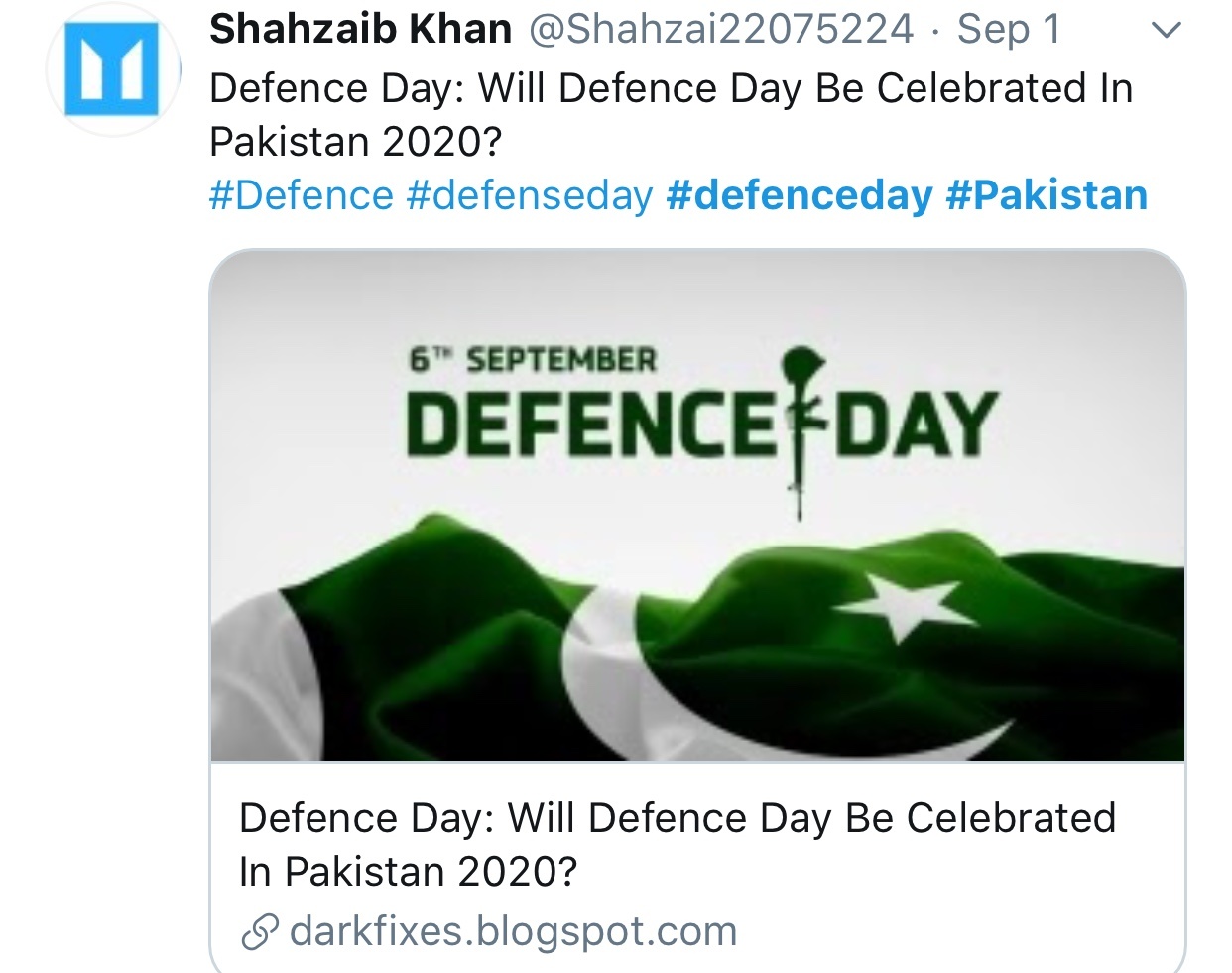 Click here to read more:
Junaid Jamshed Being Remembered on His 56th Birth Anniversary