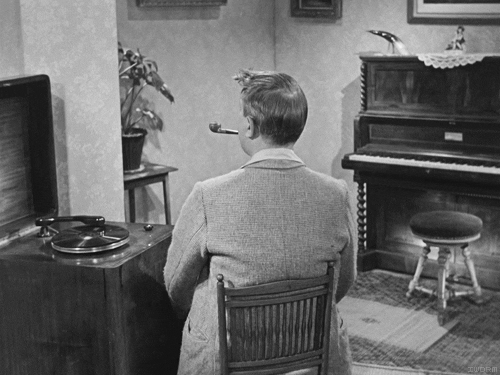 The 70's and the 80's brought forth a stream of music that continues to feed ones soul even today. New voices rose to the fore in these decades and jolted the music charts. The point to be noted is that this music found fame in a time when no social media existed. If you're looking for some good music that carries flavour, you have landed in the right space. Scroll down to see our favorites from the era-our playlist to ignite the old soul within you!
That's the way -Led Zeppelin
A rhythm that transcends your soul to a world unknown, this one makes us nostalgic of the days gone past.
https://www.youtube.com/watch?v=Phd48YT18vY
Mother-Pink Floyd
Lyrics that speak volumes plus a song impeccably designed to compliment the brooding guitar scales! 🎶 Hush now baby, baby, don't you cry🎶!

Still Crazy After All These Years-Paul Simon
From the onset Paul Simon drives you crazy after all these years. The melody sprawls a sense of euphoria and makes it worth the while.

Love Will Keep Us Alive-Eagles
While maintaining the emotion of the lyrics the songs strikes a balance between instrumentation and scales.
https://www.youtube.com/watch?v=WhQeuqw-WLY
High Hopes-Pink Floyd
A mesmerizing song with an even more interesting video that makes you realize how our days run in an almost robotic routine like a run of the mill.

Born In the U.S.A-Bruce Springsteen
Bringing history and music together with this one! Up beat music with a message.

Father & Son-Cat Stevens
The musical prowess is evident as the song progresses through the notes. Furthermore the lyrics coupled with the soundscape leave you spellbound.

About time I say, 🎶I know I have to go away🎶!

How do you like our playlist? Let us know in the comments section on our Instagram page. For a compilation of Pakistani songs click here!