The Great Summer Sale by IDEAS continues to create waves as the ever popular capsule SALT by IDEAS is also on Sale now!
With over 4000 products available in various categories, we are spoilt for choice. In this feature we list some of our favorite picks for both the gals and lads to swipe left their Summer blues. Scroll down to see.
First up we have this light grey over shirt that can be mixed and matched with another shirt under. Paired with a similar colored pant makes the look chic and trendy.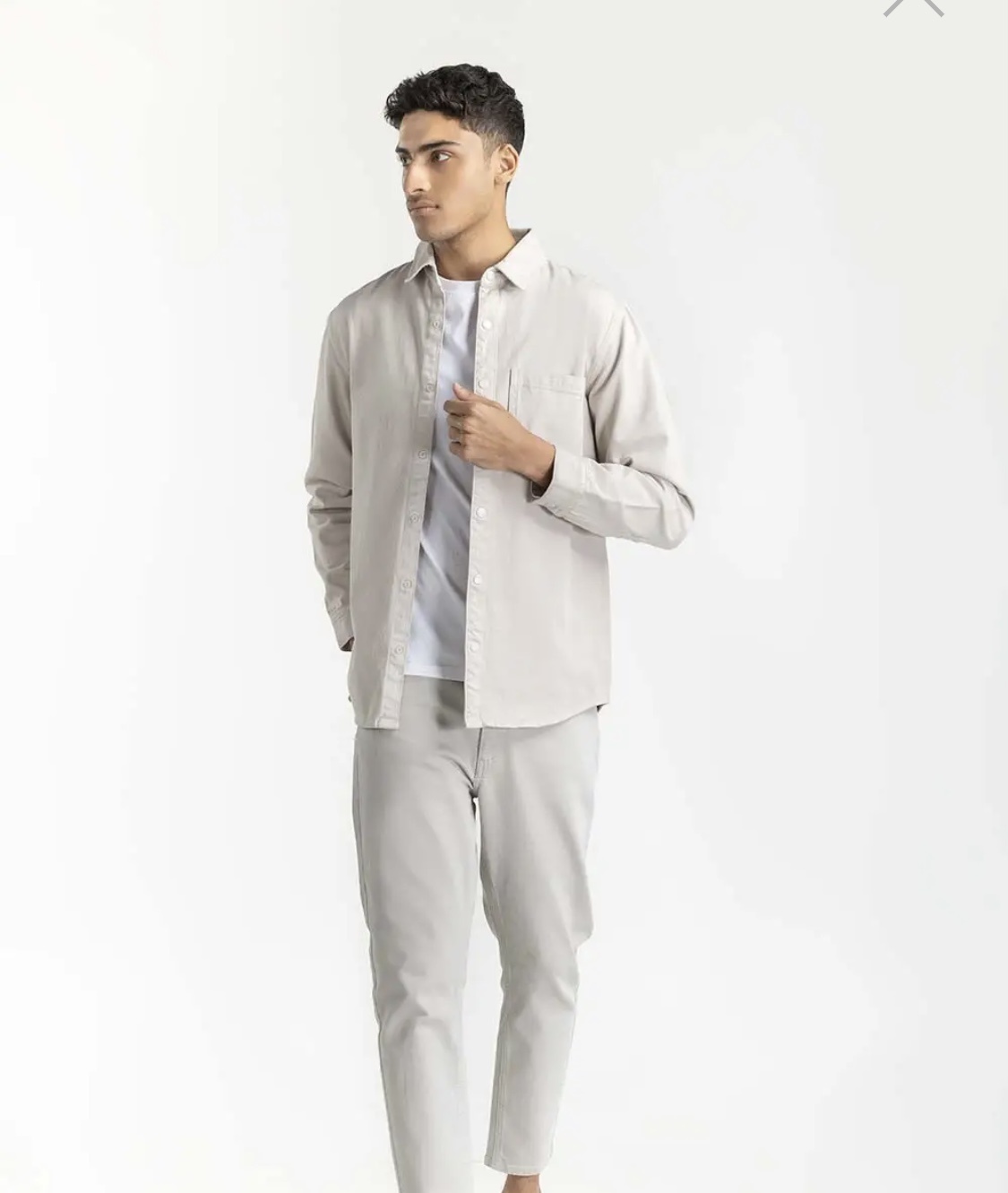 For all the cool gals out there, these fitted denim jeans with frayed details at the edges will be your savior on all the days you want to look good but not make a lot of effort.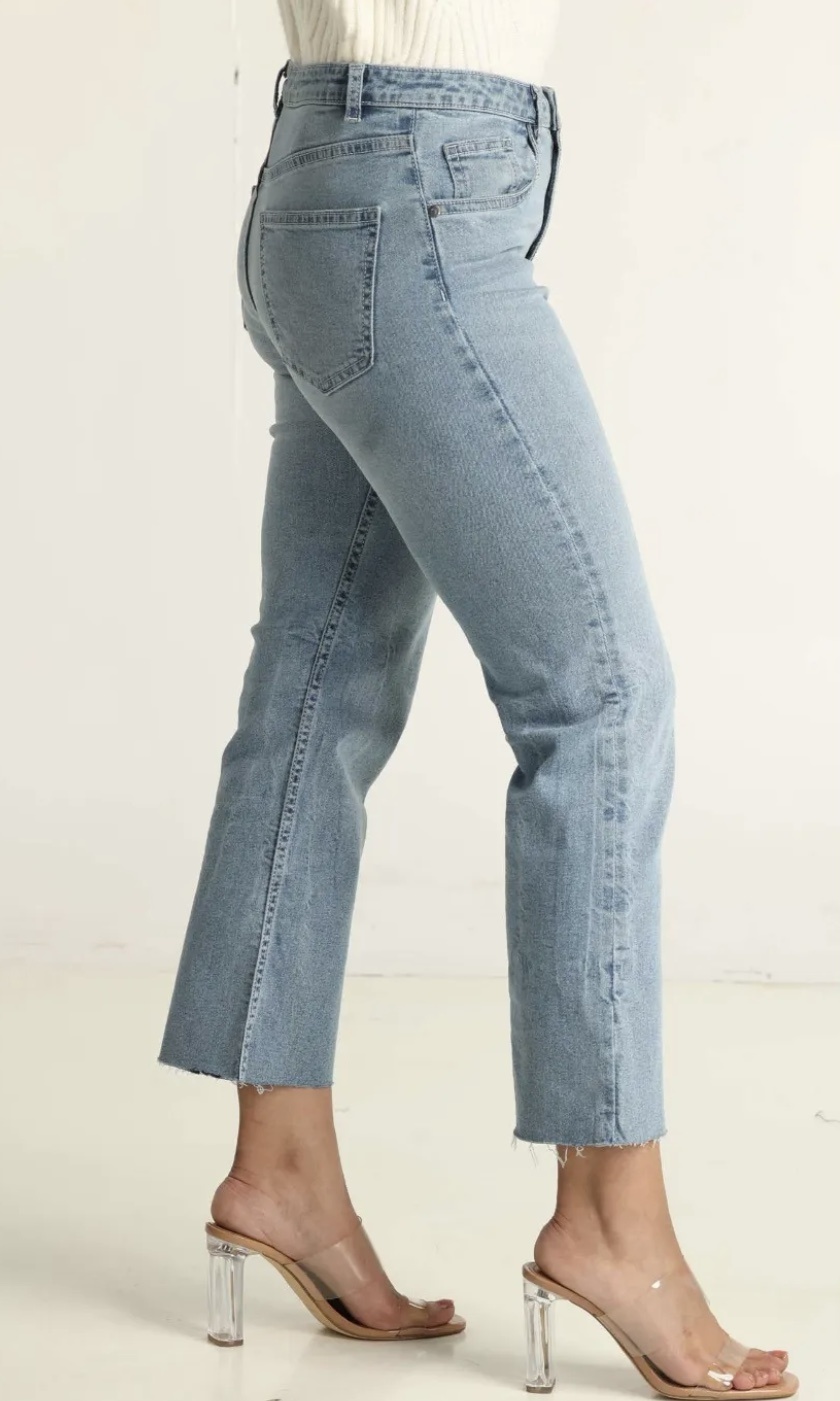 This multi knit camel half sleeve shirt is an easy pick for college which can be paired with your favorite jeans and sneakers.
For a sudden brunch or movie night, one needs to strike the right balance between casual and comfortable. This black graphic tee when paired with timeless Mom jeans will make for a winner look.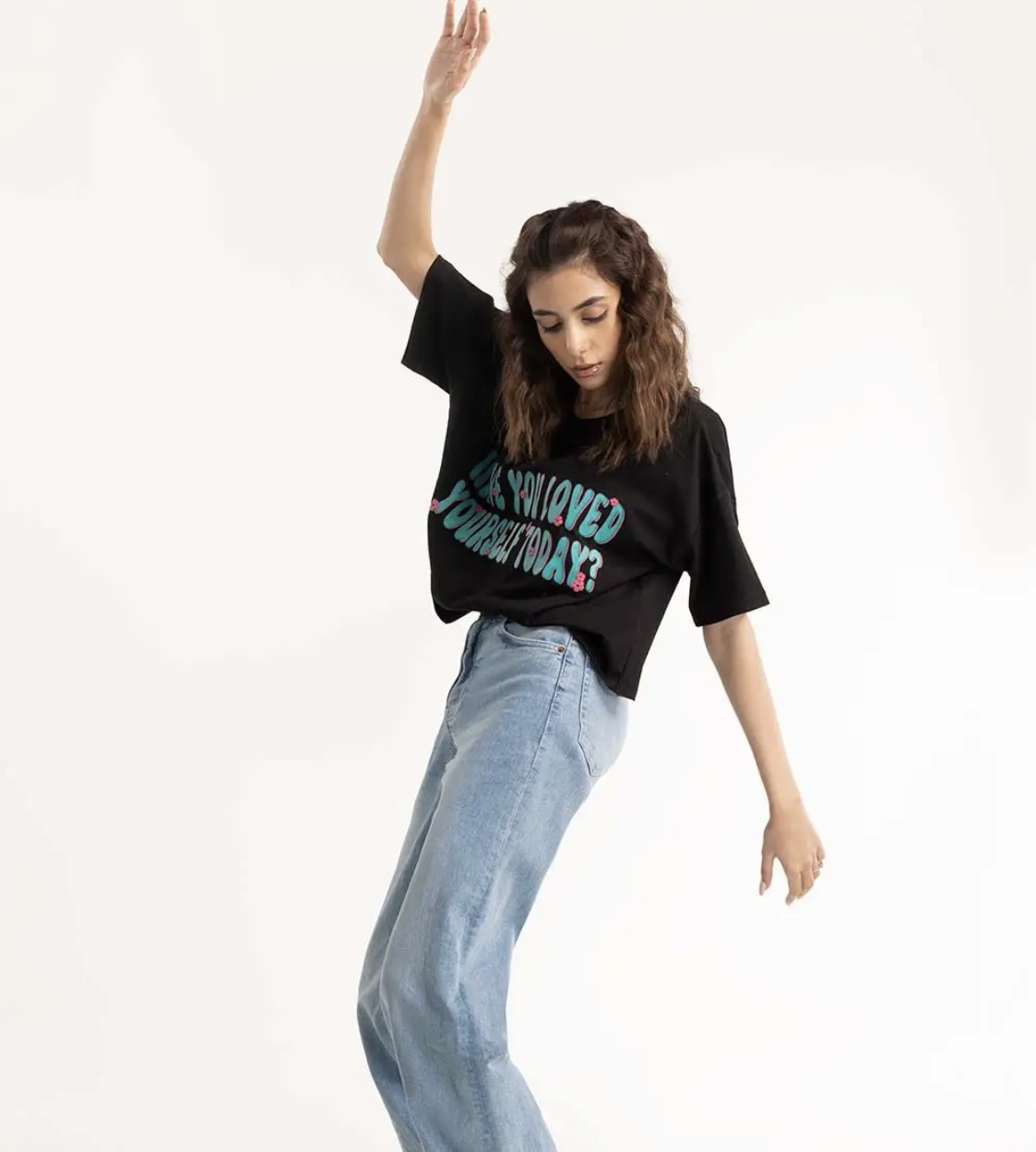 Summer is here and nobody can stop us from girl bossing to our dream goals. For a formal work meeting, these houndstooth bootcut pants are functional and look on trend as well.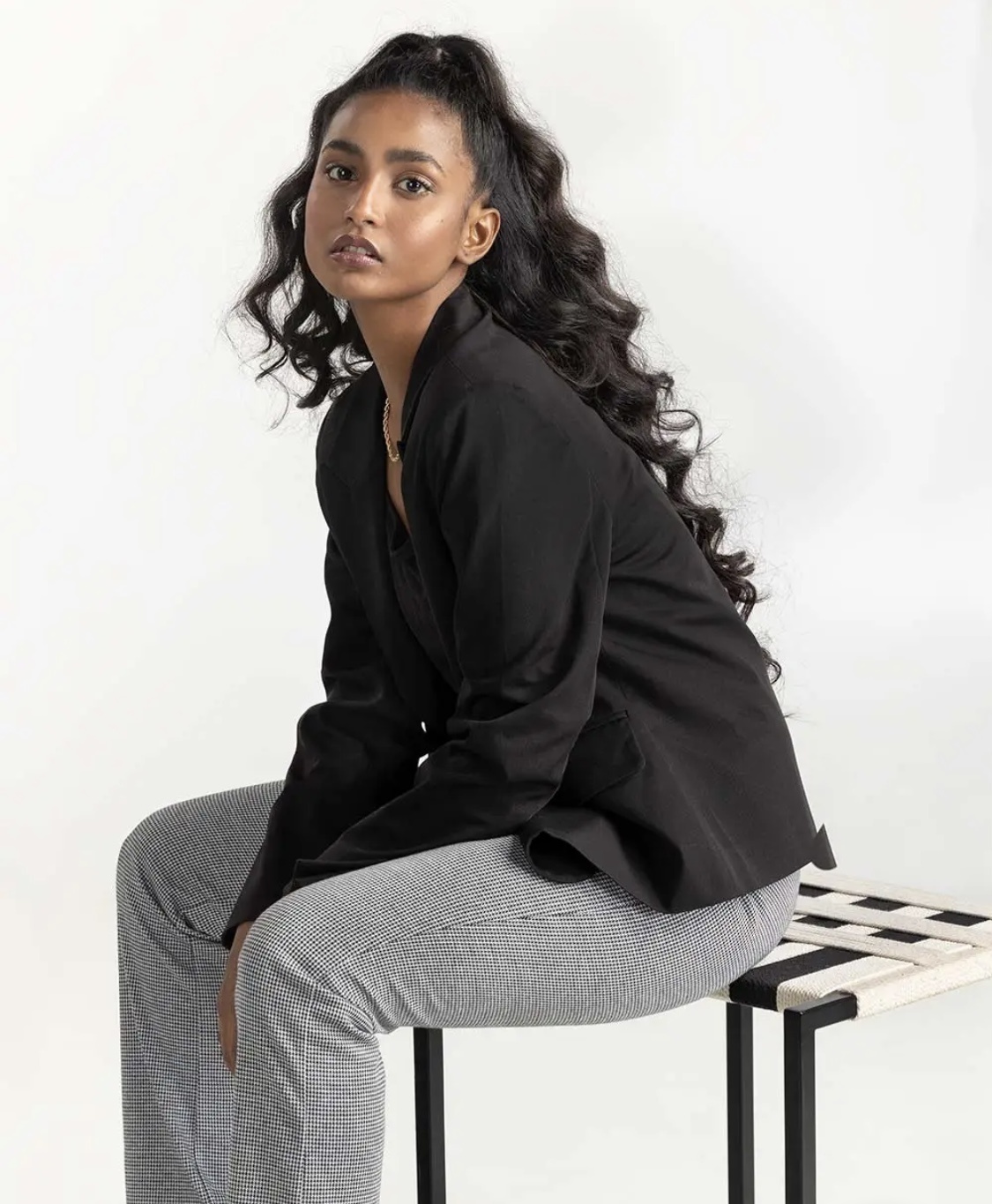 Last but not the least this blue over-shirt with funky eclectic details is all you need to get all the attention you've been wanting. It's different but not over the top. A must have for the fashion maven.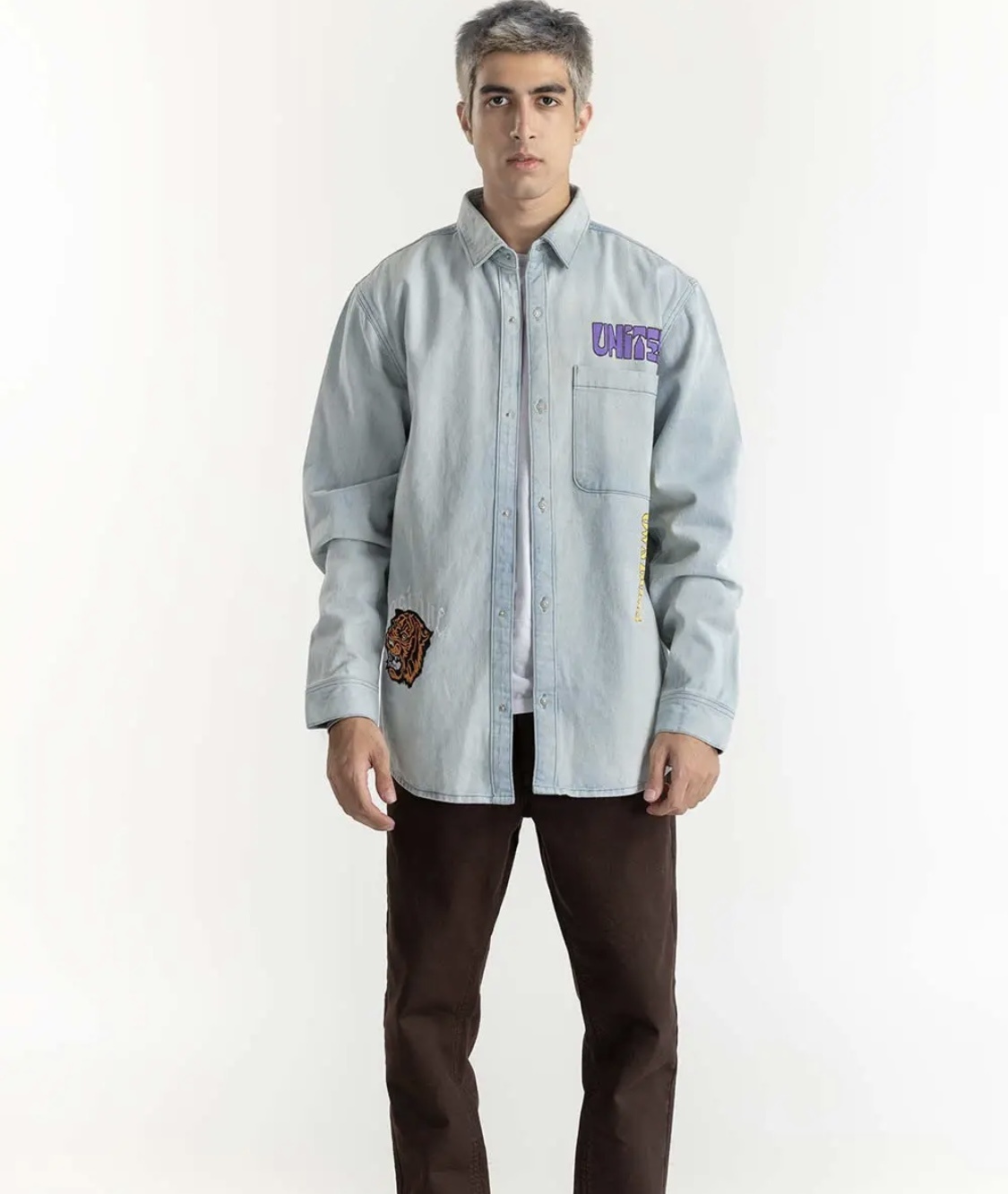 The Great Summer Sale by IDEAS is available in-store and online. There's a flat charge of PKR 99 for delivery. Head over to www.gulahmedshop.com to shop your favorite looks.