Pakistani former actress and TV host Noor Bukhari recently posted in a comment on social media requesting social media trolls to stop with all the hatred towards celebrities and everyone else.
In her comment, Noor wrote "A humble request to all of u stop this hatred towards every celebrity or every one on social media." She explained about a woman randomly arriving at her door when she herself hasn't ever even  revealed the city she is residing in, over social media. She said the woman was constantly messaging her on social media but upon sharing this problem on social media, Noor said people have only been choosing to 'abuse' her in response.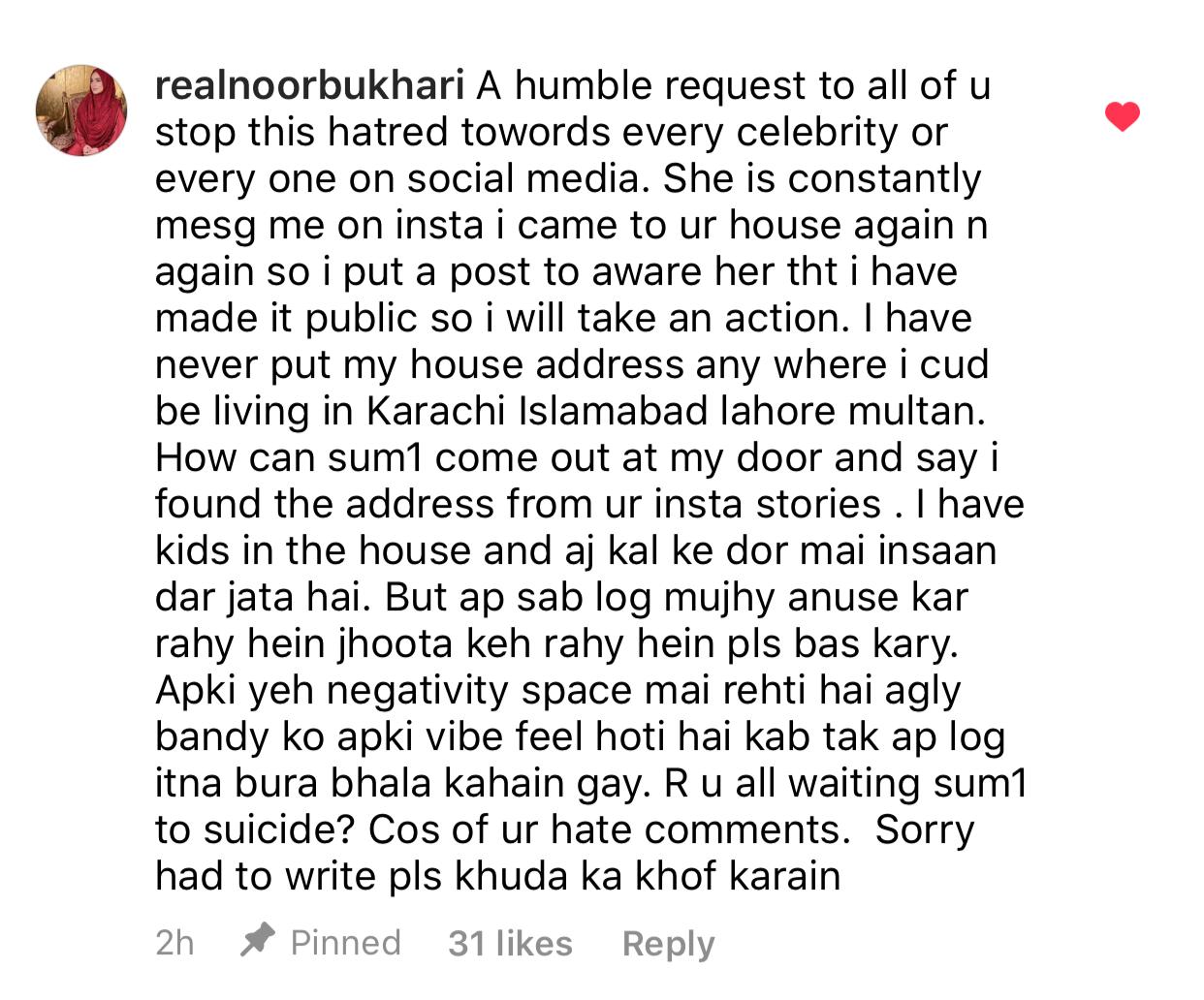 It all started with Noor's Instagram story which mentioned "A lady came to my house yesterday saying she follows me on insta and after seeing my stories she found my house. It's scary as I don't meet anyone i respect your life and feeling but please don't scare me like this. It makes you a stalker"
View this post on Instagram
In response, where many expressed fear for Noor after hearing about the woman stalker, there were many social media users who were bent on mistrusting the actress and posting baseless and negative remarks, doubting her credibility and alleging that Noor was not telling the truth.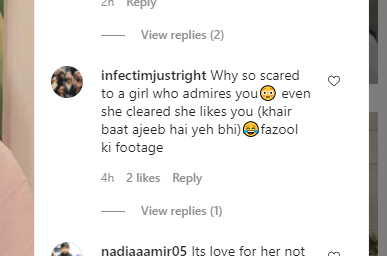 Others even got personal enough to start talking about her marriage.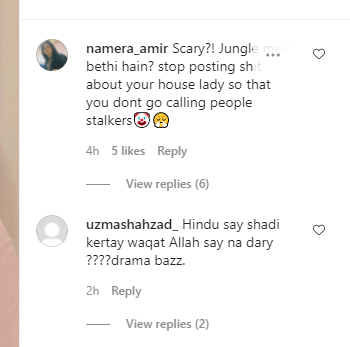 While some were irrational and senseless enough to bring up her career history, in which she has done several shows aswell.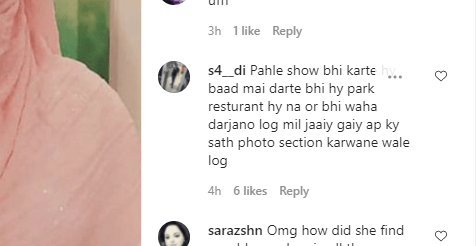 However, Noor Bukhari took the time and patience out to address all the insensitivity and has requested social media trolls to stop with all the unnecessary negativity and simply cut it out✂ And we simply couldn't agree more!