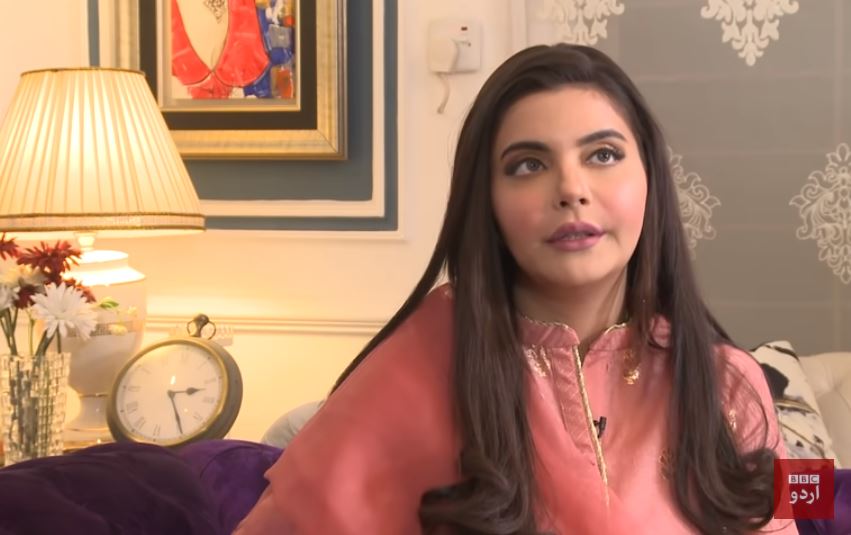 Pakistani television host and former actress Nida Yasir recently appeared in an interview where she opened up about the struggles that go behind hosting back-to-back morning shows, which are closely scrutinized by the Pakistani public- a lot that gets offended, angered and disgruntled easily.
Speaking to BBC, Nida said where there is a lot of love that comes from the public with there being people who are eager to just have their name mentioned once on the show, there is also a lot of unnecessary criticism and hatred that comes along with it.
She agreed that there have been times when she has thought about leaving the show business altogether thinking she doesn't want to do this anymore. Recalling one such instance, she said when my mother in-law passed away I took a day off from the set and the production repeated a year-old show that had been recorded previously. In that episode, she said, they had all returned from travelling and were showing their shopping. Nida said that somebody took that show and tagging her husband Yasir Nawaz, said "Look, your mother just passed away, and your wife is showing her shopping on TV." When my husband showed me the comment I responded saying "This show is from last year. See, what faffay kuttniaan people are"
She further added that in everyday life it is common for us to make mistakes, apologize and move onn. However, when you are doing a show on TV, sometimes there can be things that you had never even imagined which you end up getting held up and held accountable for. She shared "Sometimes, my body just starts to ache worrying over the possibility of having made a mistake, or done something wrong". Nida said being humans it is natural for all of us to make mistakes, but our public is one that does not forgive easily.
Do you agree with Nida? Let us know your opinion in the comments section below.