In this day and age of social media you really need to make the cut to be heard loud and clear and make a mark. Modelling industry is expanding rapidly but there are a few who are proving their mettle in the department. From editorials to campaign shoots, some new models have already conquered the scene and we are here to list them down.
Nimra Jacob
From big names like Zara Shahjahan and Hussain Rehar, Nimra has been the face of major fashion houses. Her vibe is unique and her editorials are captivating.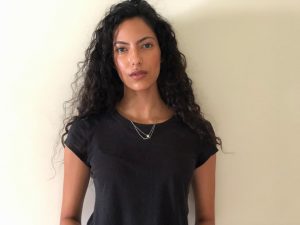 Maha Tahirani
Maha has also been the face of major Maison's and continues to encapsulate us with her looks and lewks!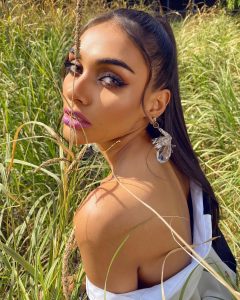 Sarah Zulfiqar
Sarah is shining as the face of huge brands and names like Elan and is continuing to raise the bar higher and higher.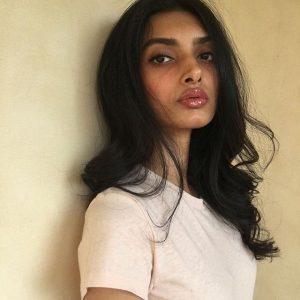 Mughees Rahman
Mughees has been on our radar since he started coming on our gram feeds. His vibe is suave and unique and he seems to be the next big thing.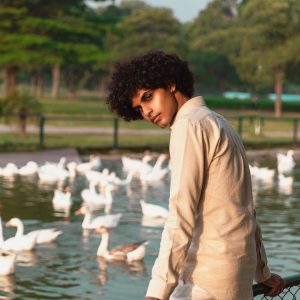 Pir Ahmed
Talk about having a social media presence, famous ticktocker Pir Ahmed  just made his runway debut at the Elan solo show.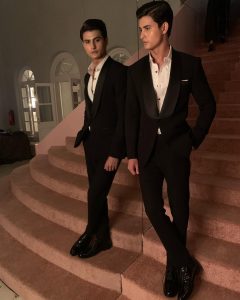 Do these models make the cut for you? Do let us know in the comments section on our Instagram page.
For our last modelling feature, click here.