A true super model not only sets the ramp on fire but also knows how to strut her way, off the ramp as well. Kiran Malik reflects exactly that prowess through her sartorial standards that really elevate her position on the fashion radar. From acing every editorial shoot to becoming a street style icon, she has done it all with grace! It's pretty clear that Kiran does everything with dedication and poise, be it modelling or acting.
She kills it with her Editorial Shoots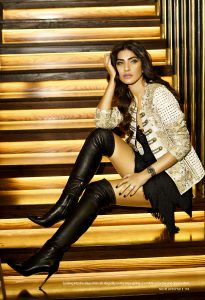 Every pose with utmost grace!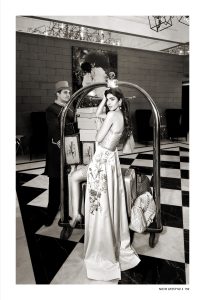 Kiran Malik recently acted in a film by the name Pinky Membsaab which also added another accolade to her name.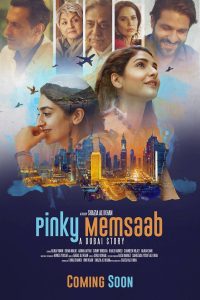 With her professional self shining like a true star, her fashion choices make us her true doting fans. See for yourself!

A True Trendsetter
Bohemian Chic at its best
Powerful in Power Suits
The Camera Loves Her (so do we)


Perfectly Casual but Unabashedly Herself
And that's How you Wear a Saree!
♫ My Desi Girl- My Desi Girl ♫
She's not just an ace model but truly a fashion icon as well! Which look do you think she looks best in? Waiting for your response.