Nation celebrates Eid Milad-un-Nabi with religious zeal
Muslims all across Pakistan are celebrating Eid Milad-un-Nabi with religious fervour to commemorate 12th of Rabiul Awal which marks the birth of Prophet Muhammad (PBUH).
Eid Milad-un-Nabi, also known as the Prophet Muhammad's birthday, is a public holiday in Pakistan. Suni Muslims observe Milad-un-Nabi on 12 Rabi-ul-Awwal (third month of the Islamic calendar) while Shia Muslims observe it on 17 Rabi-ul-Awwal, coinciding with the birthdate of their sixth Imam Jafar-al-Sadiq.
Muslims celebrate this special occassion by decorating hanging up fairy lights on their houses, mosques and other buildings. Thirty-one gun salutes were observed at the Sports Complex in Islamabad, Martyr's Monument in Lahore and Colonel Sher Khan Stadium in Peshawar.
https://www.instagram.com/tv/CG9S8J4JaRj/?igshid=x1ad9oat00vm
( Video shared by Geo News )
Muslims make special prayers on this day, Mahaafil-e-Milad are being held in different parts of the country while Eid Milad processions are also being taken out.
Roads and streets have been decorated with buntings and lights and various prominent personalities, including scholars and politicians, have expressed their love for the Prophet Muhammad (P.B.U.H).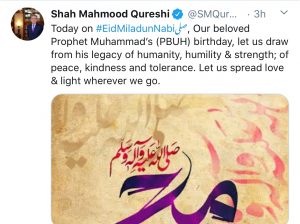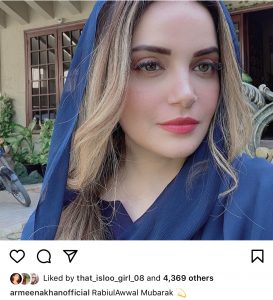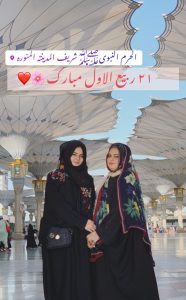 Minal Khan shares a throwback picture from Madinah with her mother on the occassion of Eid Milaad-un-Nabi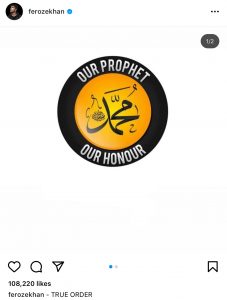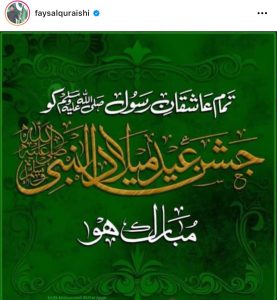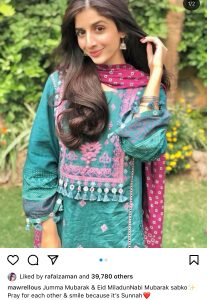 Mawra Hocane dresses up in a traditional attire and wishes everyone Eid Milaad-un-Nabi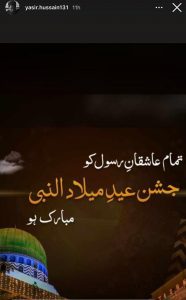 Click here to read more: