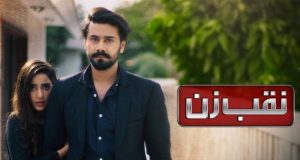 Saboor Aly starrer drama serial Naqab Zan just came to an end, If you don't what the tea is, read our article on the title here.
Naqab Zan revolves around sexual assault and encircles the after effects of the trauma. It highlights the journey of a girl Dua (played by Saboor Aly) who amongst all odds fights for justice till the end. Her journey is unsparingly inspiring, massively impactful and giving yet gut-wrenching and unquestionably difficult at the same time.
In the last few episodes of the drama serial, we saw the assaulted coming to justice as the violator is (finally) put in handcuffs – behind the bars. Did we expect such an end? Yes! But what did we really learn from the serial?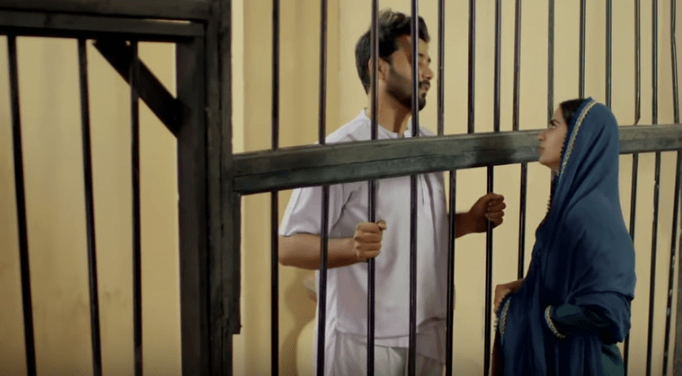 The drama serial goes to great lengths to bring light to the power and essence of mere 'will'. The will to go after the wrong to make it right. The will to make unjust just. The will to fight against despair, shame and unfairness instead of burying it all under heaps of honor and esteem. This is something that definitely needs to be voiced more often and openly! Naqab Zan displays real efforts of addressing sexual assault in proper light – which is truly laudable.
With solid performances by the entire cast and an engrossing story – the drama serial is unquestionably one of the best shows to have aired in 2019!