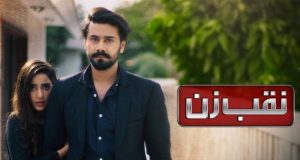 Naqab Zan, a thriller drama serial produced by Momina Duraid and directed by Adeel Siddique features Saboor Aly, Ali Abbas, Hajra Yamin and Ali Ansari highlighting the story of a rape survivor, the events that take place following the ordeal and the impact it has on the victim.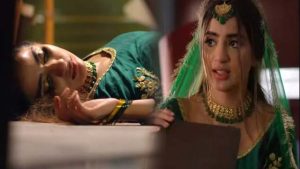 Saboor Aly plays the gut-wrenching character of a young girl, Dua who falls for a victim to sexual assault on her own Mehndi night. As the story unfolds, the anonymous assaulter turns out to be her very own brother-in-law, Amir (played by Ali Abbas), whom she considers to be her guardian, good friend and elder brother. Unaware of his malicious intentions and ulterior motives, Dua seeks the help and support of Amir to bring her justice.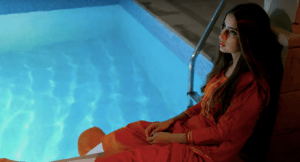 According to media sources, to better understand and develop into her character, Saboor Aly met with real-life rape victims in an effort to learn by connecting with their traumatic experiences. Reportedly, the 'Choti Si Kahani' actress opted for the powerful role to raise awareness about sexual abuse and the turmoil that comes with it.
While the subject of rape is still taboo in our society, it is very much a bitter reality. The drama serial goes to deep lengths to highlight the importance of bringing awareness upon this common yet seldomly spoken about societal issue, rightfully putting shame right where it belongs – behind the bars!