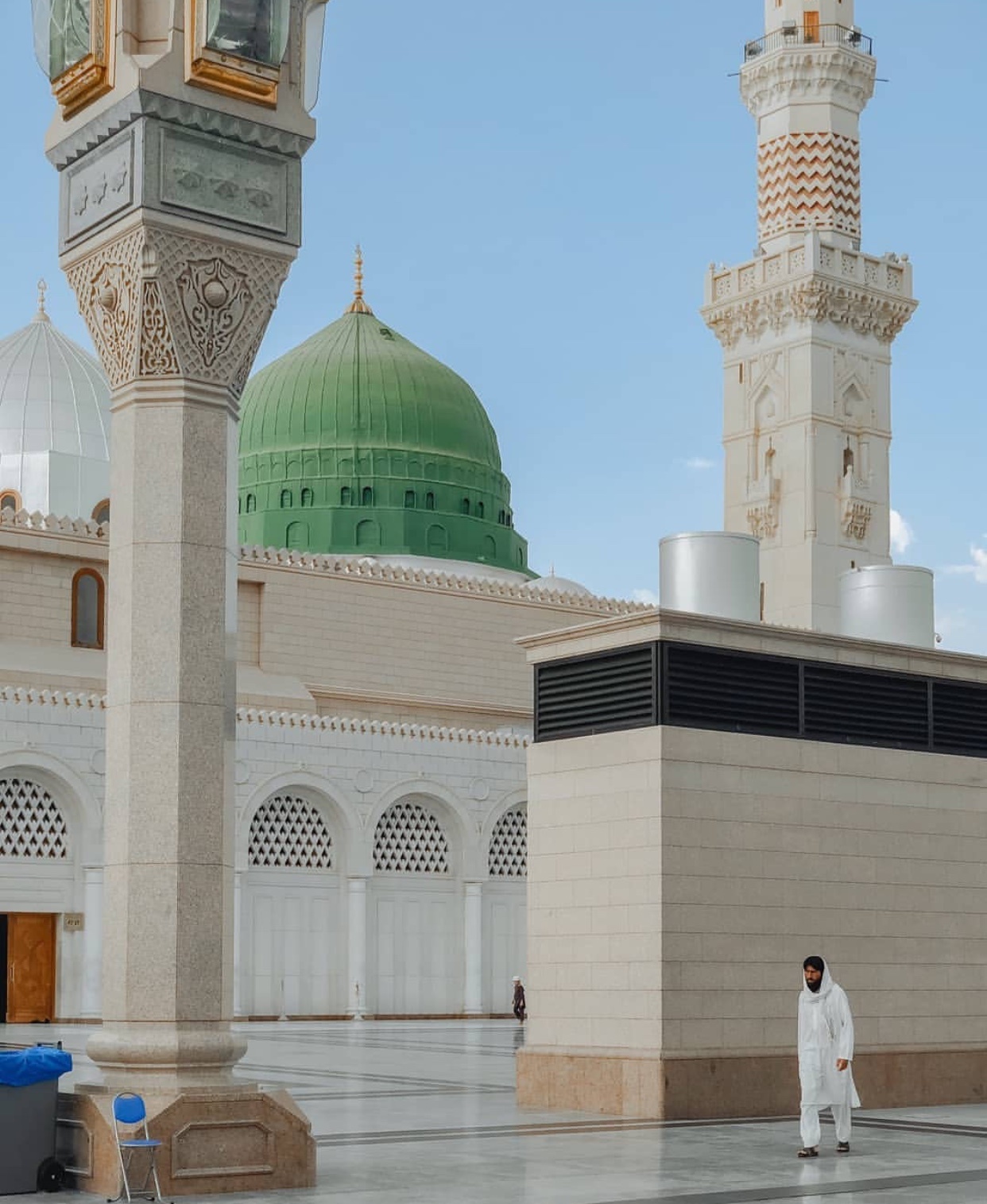 "Naats that still give us goosebumps and brings tears to our eyes"
The tradition of reciting Naat Sharif  is as old as the Islamic civilization.
Naat Sharif is the way of tribute to express the respect, affection, and love towards Holy Prophet Muhammad ( P.B.U.H ).  Muslims all over the world praise and give honor to Prophet Muhammad (P.B.U.H ) through reciting Naats in different languages all across the globe.
The trend of reciting Naats  was first presented by the Persian poets yet later it was picked by the Urdu poets in eighteenth and nineteenth centuries. It is said that In the early Islamic age, companions and followers of Holy Prophet Muhammad (P.B.U.H) used the medium of Naat Sharif to praise him. The Naat Sharif originated from that era and later transformed into the modern look.
The recitation of Naats make everyone spell-bound as they dwell themselves in the beautiful verses praising our beloved Prophet Muhammad (P.B.U.H ).
 Some of the best Naat-khawans, qawals and singers have presented their versions of beautiful naats in their soulful voices.
In this holy month of Ramadan we have picked some of our all time favourite Naats for you all:
Yeh Sab Tumhara Karam Hai Aaqa:
Qaisda Burda Sharif:
Meetha meetha hai Mere Mohammad Ka Naam:
Karaam Mangta Hu:
Zahe Muqaddar:
Fasloon Ku Taqaluf Hai Humse Agar:
Tajdaar-e-Haram, Atif Aslam :
Mera Dil Badal De:
Na Mera Khuda koi aur hai:
Hazoor Esa koi intezaam hojaye:
Rehmat Baras Rai Hai:
We hope you all had a good flashback of all these beautiful naats recited by some of the most famous Naat-khawans.
Click here to read more: