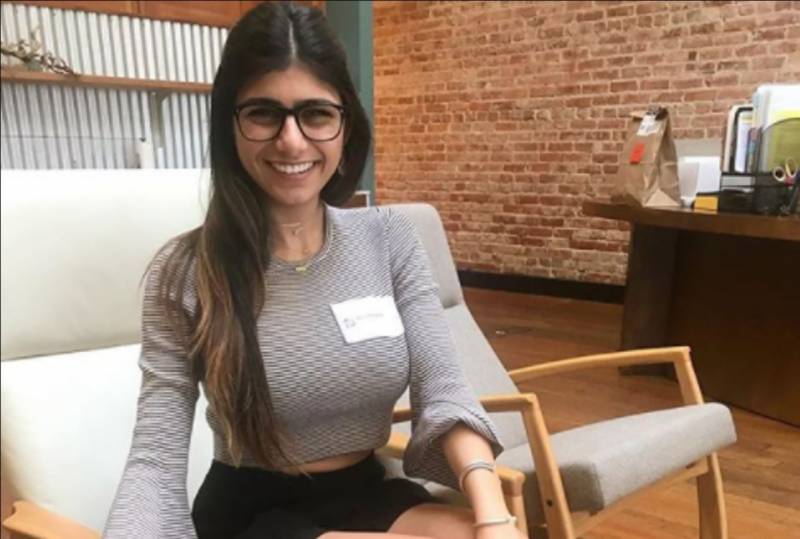 Media personality, webcam model, and sports commentator Mia Khalifa's TikTok account has recently been restricted in Pakistan.
In response, Khalifa took to her Twitter account, expressing disappointment over the ban culture in Pakistan.
'Shoutout to Pakistan for banning my TikTok account from the country. I'll be re-posting all my TikToks on Twitter from now on for my Pakistani fans who want to circumvent fascism', she wrote on Twitter.
The Lebanese-American model has been frequently been criticized for working as an adult film star by many Pakistanis and Muslims around the world, and has even received death threats from the Islamic state.
Soon after Khalifa's post, Pakistani fans started sending her love for reaching out on the alternate platform.
Please ma'am you're a queen we're so proud of you✨ https://t.co/ZcTf3vjZbm

— aaylaa🇵🇸 (@slumbitchh) May 22, 2021
Recently, Mia Khalifa has been quite vocal about her support for Palestinian Muslims and had also raised her voice for Indian farmers in their protest against India's Prime Minister Narendra Modi. For this, Mia had even received intense backlash and death threats. However, she continued to raise her voice against the brutality of the Indian government against their own farmers.