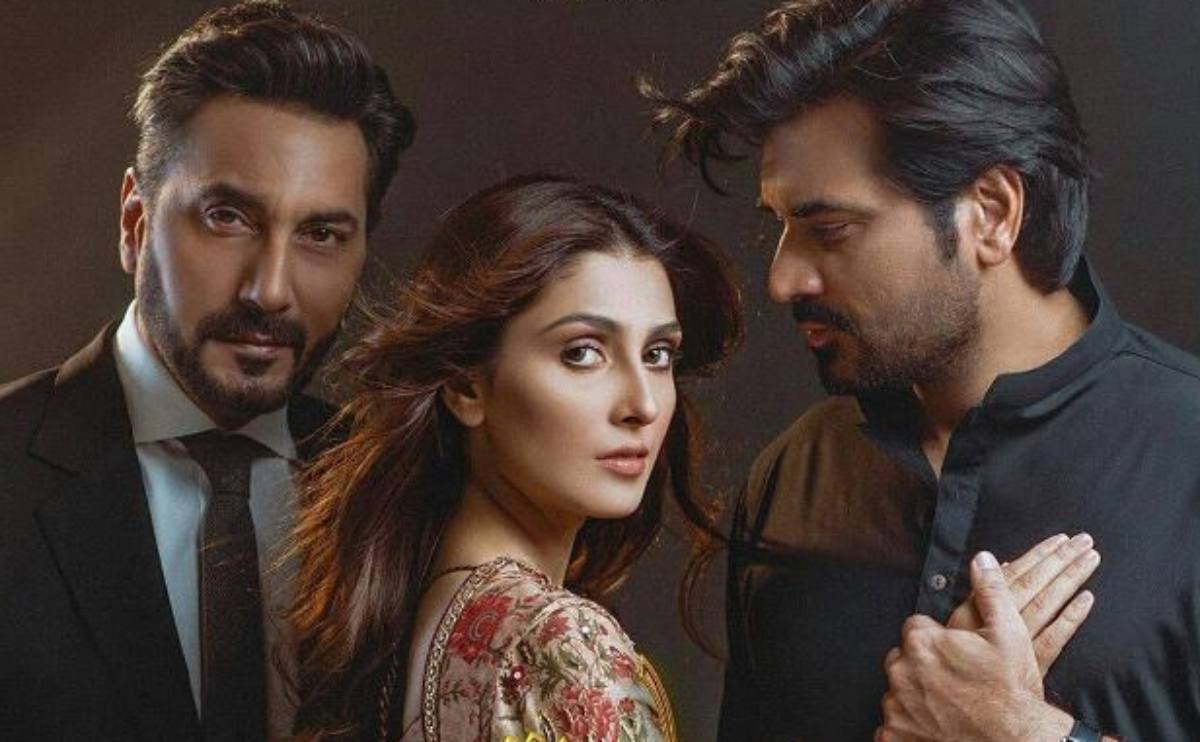 After Khalil Ur Rehman's interview went viral in which the writer of Mere Paas Tum Ho warned everyone ahead of today's episode that it was not for the faint-hearted and thus the audience should keep a hold of their medication whilst watching the episode, the audience naturally expected it be nothing short of a roller-coaster ride. But did the episode really live up to the hype?
Today's episode followed the theme of the last  – mellow, featuring an extremely remorseful Mehwish whilst Danish and Roohmi are shown busy getting on with their lives. The only development we saw was: Ms Hania and Danish (finally) agreeing to marriage! Its official when Danish is seen wearing the wedding band given by Hania.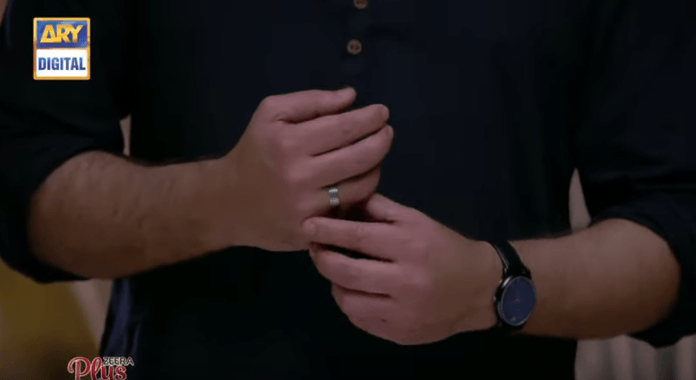 However, the last few minutes of the episode left the audience in utter dilemma. Did Monty's wife just poison Mehwish?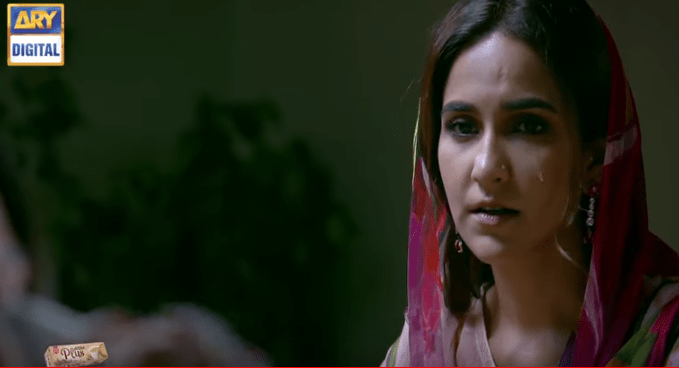 The episode wrapped up showing Mehwish reciting the Holy Quran when Monty's wife hands her a glass of water to blow upon and drink. Just when Mehwish begins to gulp down sips of water – the camera focuses on Monty's wife who suddenly begins to shed tears! Were the tears birthed by sympathies or guilt? Nobody knows -yet again leaving the audience at the edge of their seats, wanting more…very typical of Mere Paas Tum Ho!
Watch the episode below:
What is your perspective on today's episode? Let us know by dropping a comment on our Instagram page.