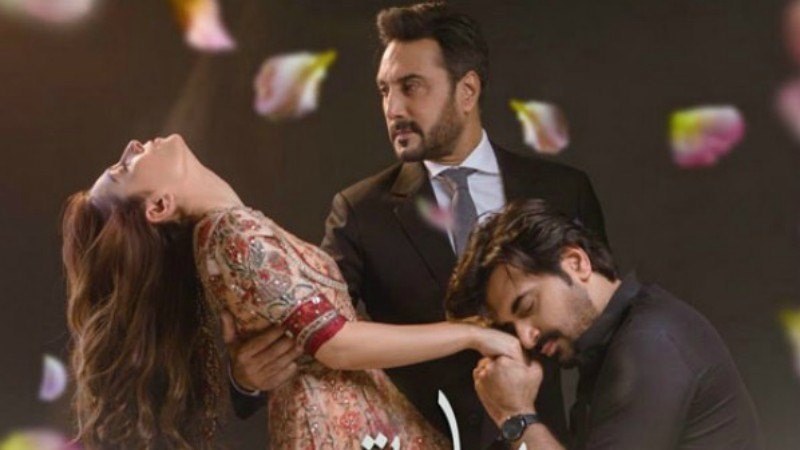 Drama serial Mere Paas Tum Ho, written by Khalil Ur Rehman has the nation hooked since it aired its first episode in August last year! As the week comes to its last half, plans for the upcoming Saturday have already been made – of which mostly include watching the second last episode of viral drama serial Mere Paas Tum Ho.
In a recent interview, 'Khalil Ur Rehman' revealed that the second last episode of the drama serial was not for the faint hearted!
Adding to everyone's already bubbling curiosity, Khalil Ur Rehman advised the audience to keep their medication next to them when watching the episode .The writer further revealed that the episode sends chills down his spine and as a cherry on top, the director of the drama serial Nadeem Baig has shot the episode in a way, making it even more gut-wrenching!
https://www.instagram.com/p/B7BqFyQl5g1/
We wonder what the audience is in for this Saturday? Will somebody die? Will there be a wedding?
After the last episode, the audience is clueless as to what to expect next. What is your take on the end of Mere Paas Tum Ho? How do you think the show will wrap up? Let us know by dropping us a comment on our Instagram page!
Read more on the drama serial here!