It's that time of year again when you see the color red and love being celebrated in an exceptionally large amount. Be it billboards, magazines, social media, television and any marketing/branding platform, we can find the word 'valentine' splattered against a red background, in majority campaigns and adverts.
Valentine being a day to celebrate love, to express ones feelings to their loved ones, is also celebrated in another major medium of expression i.e. Humor.
The most popular expression of humor that trends on social media is memes, and well, our Pakistani audience does not let go of any opportunity to turn it into highly relatable humor, especially when it comes to talking about the taboo topic of 'love'.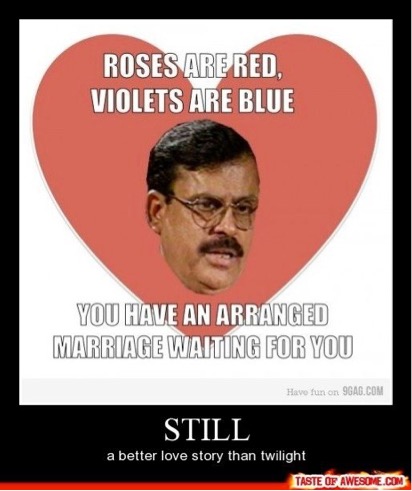 Big brands normally do not include memes as part of their marketing campaigns as they solely are for invoking sarcastic humor. But one corporate giant took a plunge in the pool of humor and swam with the many 'memers' out there.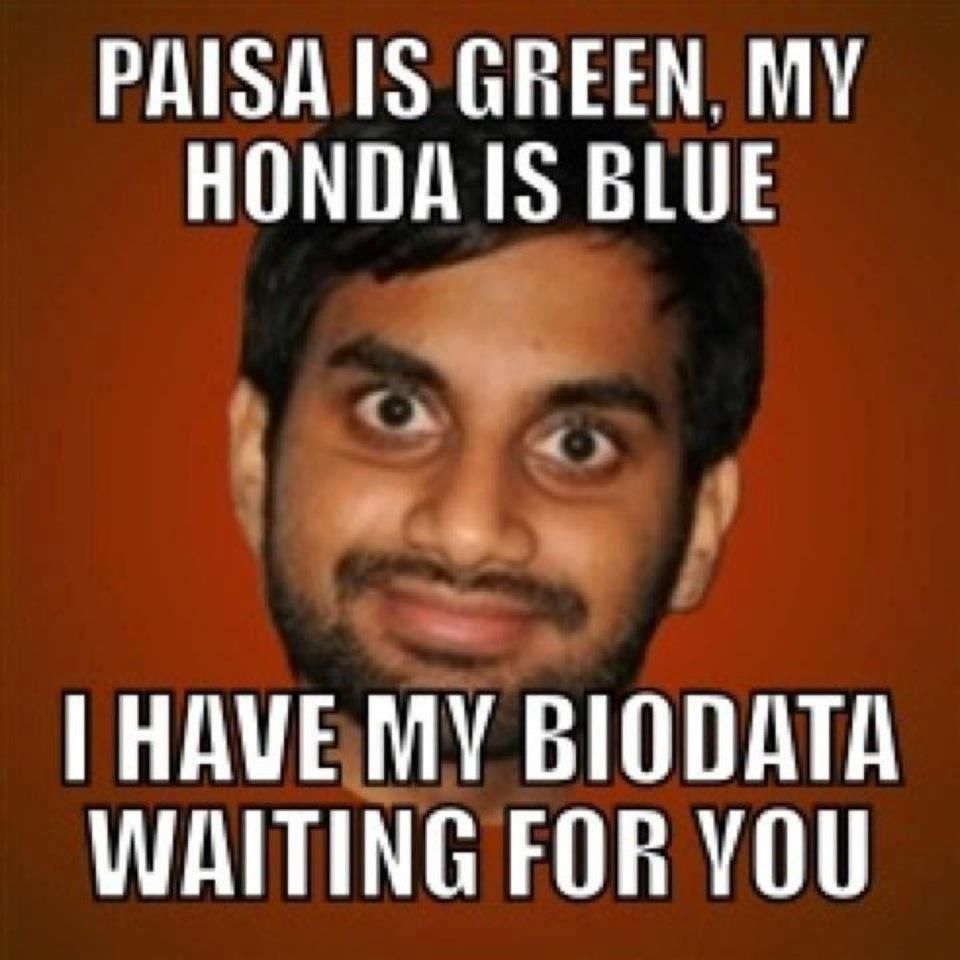 7Up, yes 7Up is the first Pakistani brand to engage with these memers and encourage them to celebrate the purest form of lovei.e. the love of food! And us Pakistani's do love and take pride in our large variety of cuisines!
This was a fun way to get 7Up's audience take on their versions of memes while at the same time, expressing their deep rooted love for food!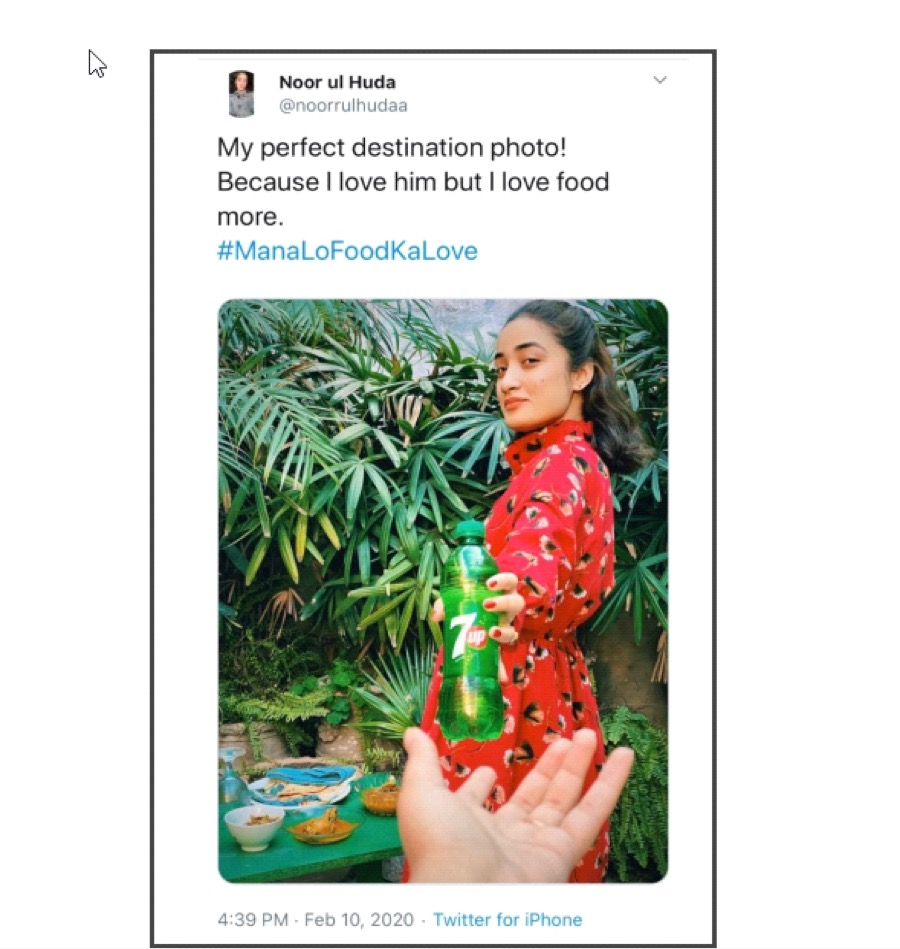 #ManaLoFoodKaLovegot an AMAZING response, so much so that the brand decided to give out free food vouchers and even announced a big giveaway of a smart phone to celebrate the love of food this valentine's!
Overall a fun way to celebrate the one true love of food and hey, who doesn't like a free phone!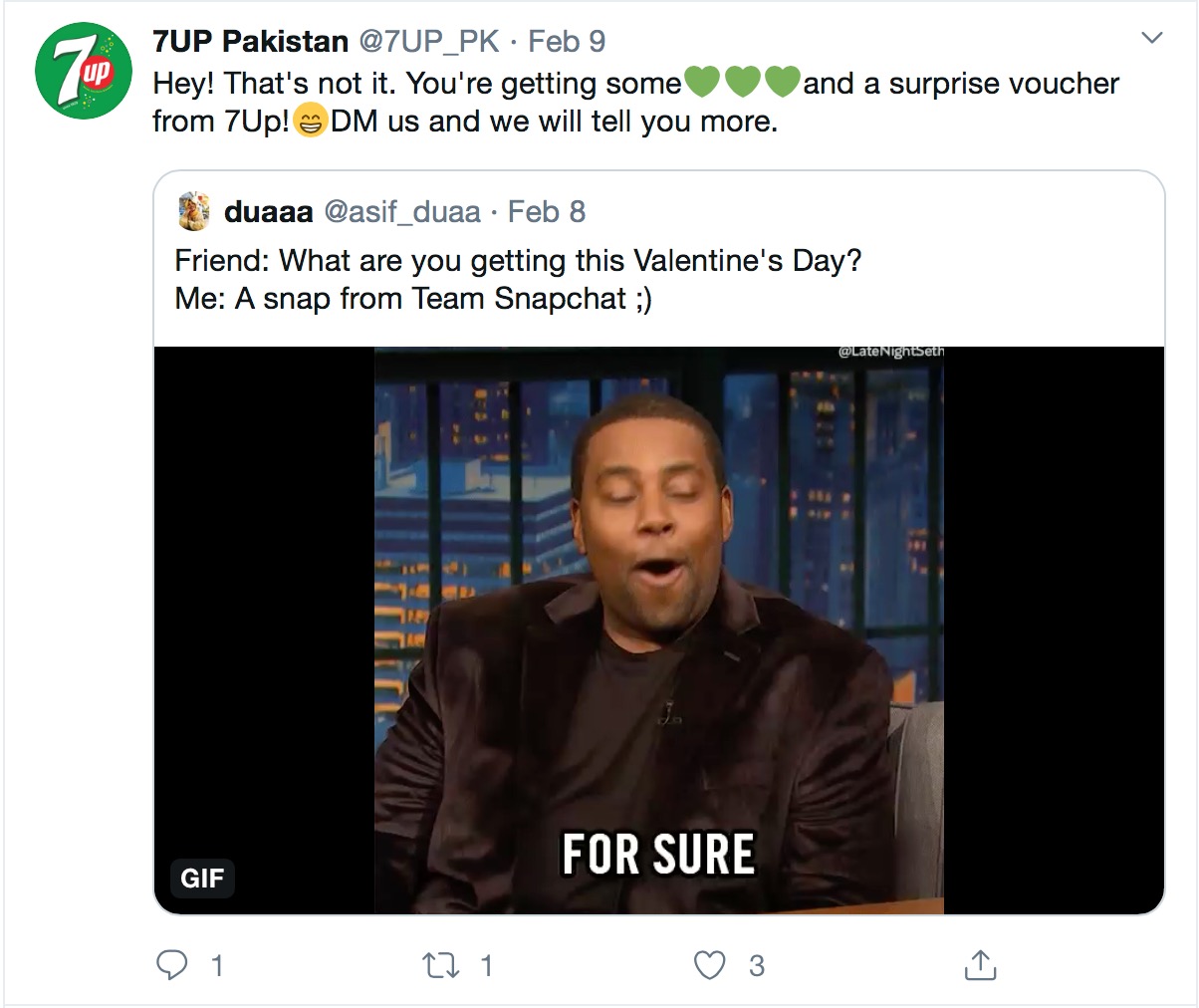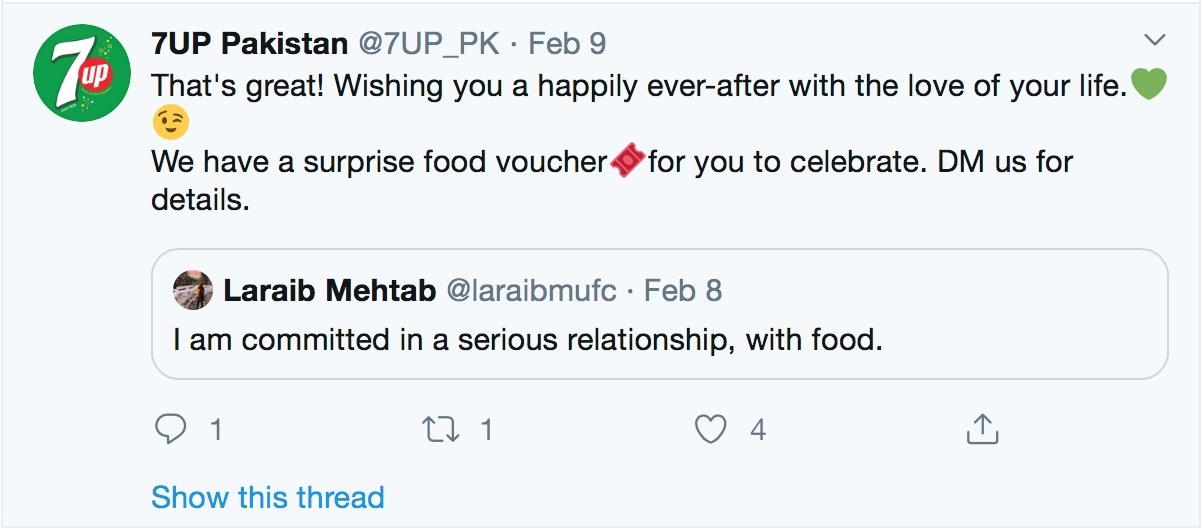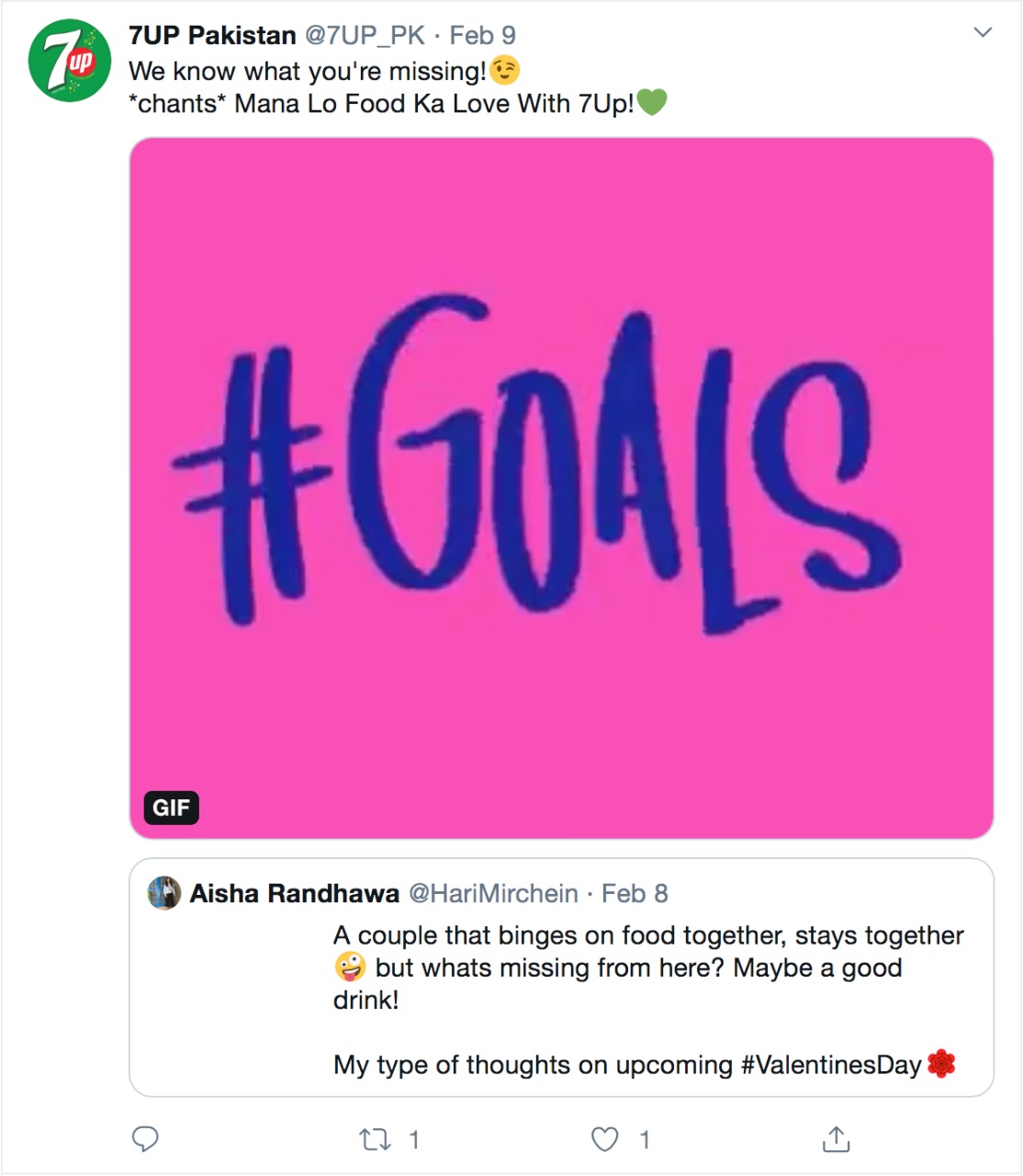 Click here to read more: