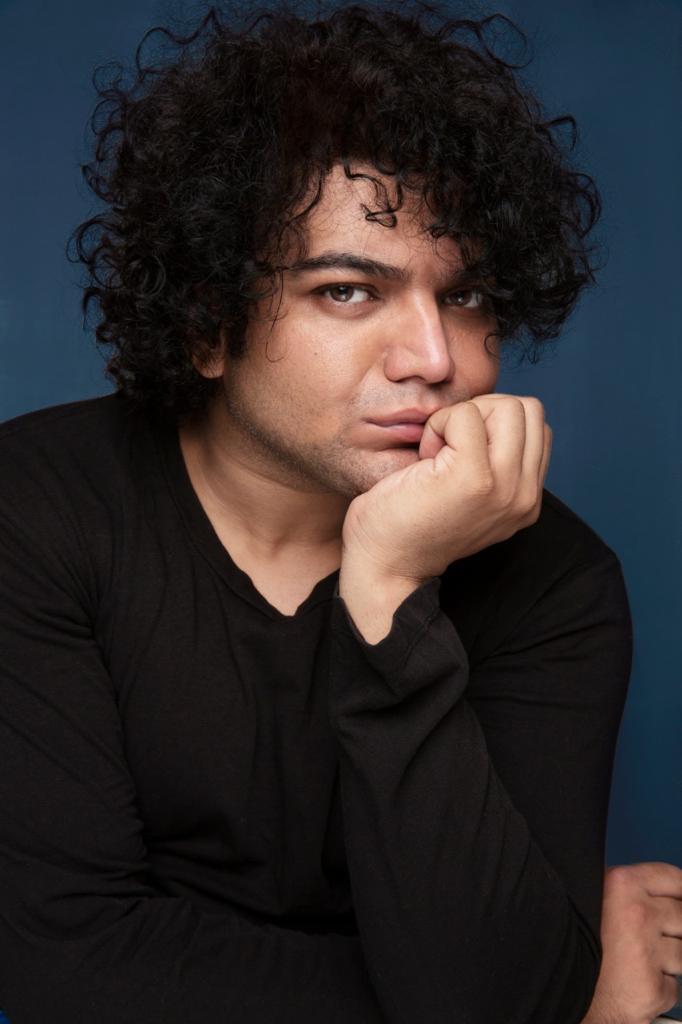 We, at Niche Lifestyle wish the uber talented makeup guru Shoaib Khan a very happy birthday! To mark his birthday today, we decided to do a lowdown on some his most iconic makeup transformations till date.
Shoaib is best known for his work with celebrities, and garner even more attention after he started doing magnificent transformations in which the celebrity makeup artist would transform himself into some the most loved characters and personalities.
Here are some of our personal favourites- the ultimate 'Shoaib Khan' team transformations:
Madam Noor Jehan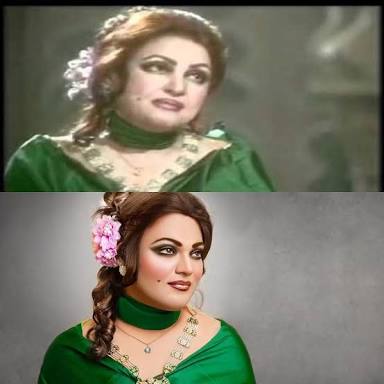 Shoaib recreated Malka-e-Taranum Madam Noor Jehan's look from her classic 'Ve Ik Tera Pyar'.
Shanti Priya

He also recreated one of the most iconic look of Bollywood diva Deepika Pudukone 's career –  'Shanti Priya' from Om Shanti Om.
Rani Jee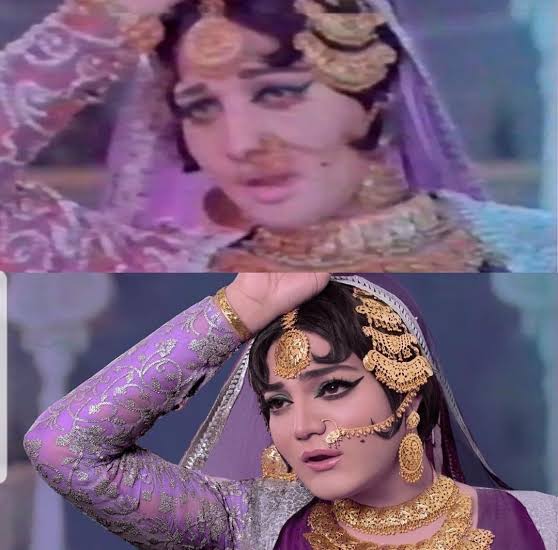 Here, Shoaib Khan paid tribute to the legendary Rani Jee by transforming himself into the late actress.
Madam Noor Jehan

He recreated another Madam Noor Jehan look; nailing it just like his every single transformation!
Mastani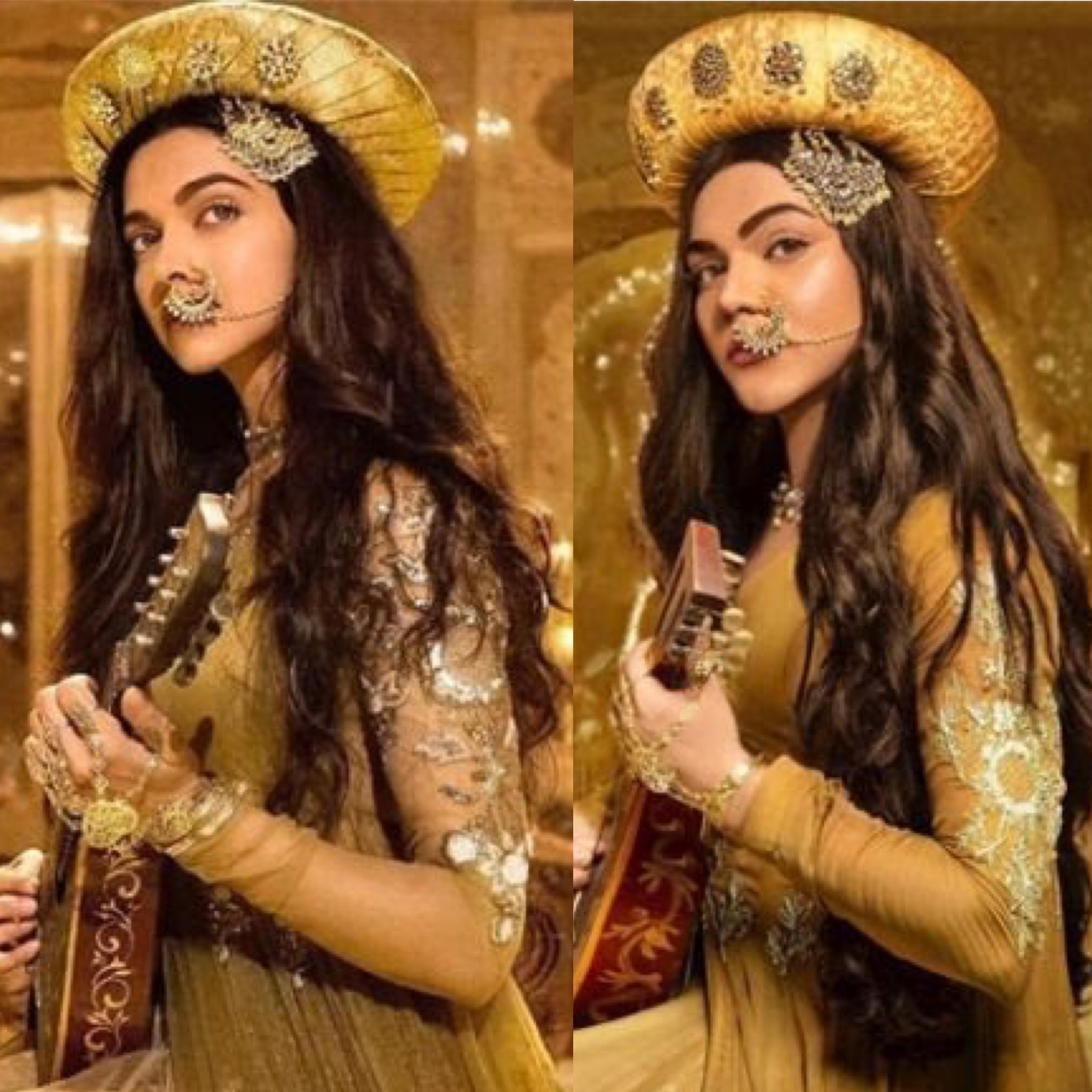 Shoaib Khan recreated another one of Deepika's most loved look, Mastani from Bajirao Mastani. We can barely tell the two apart in this transformation!
Maleficent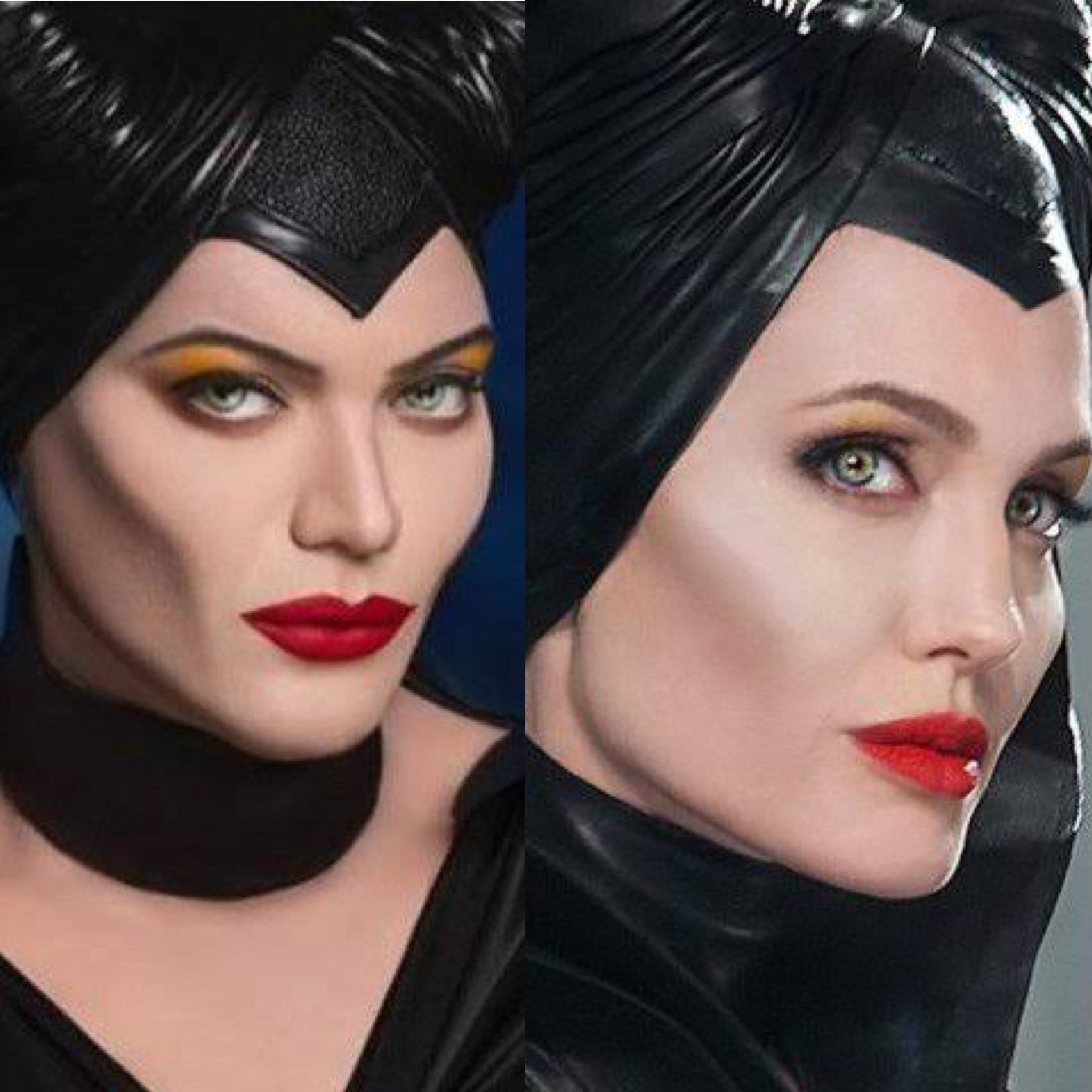 He also transformed into the Disney character 'Maleficent' played by Angelina Jolie.
Shoaib Khan's transformations are so unrealistic that we can barely tell the difference. The attention to detail and his dedication is worth appreciation!
We wish him all the very best for his year ahead and look forward to seeing more of his amazing work!
Which transformation is your favourite? Let us know by dropping a comment on our Instagram page!