With all the pressure and double standards that come with aging in the public eye, this attitude is something that many of the most inspiring women around the globe share in common. From Meesha Shafi to Beyoncé all these female stars have something similar to say about their experience of ageing.
Meesha Shafi recently took to Twitter sharing her take on life and ageing "Life begins at 30. It's mostly just training before that", shared the actor/singer known for her edgy and exciting career.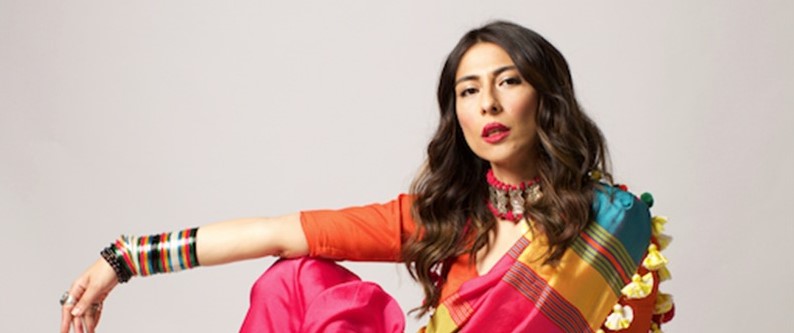 By age 30 you should have a theoretical understanding of the fact that life begins at 30. It's mostly just training before that.

— MEESHA SHAFI (@itsmeeshashafi) August 5, 2022
Many other actresses- local and actresses have spoken on the flawed stereotypes that surround ageing particularly when it comes to women. Speaking on the matter Kareena Kapoor Khan said in an interview "I am proud to be 34 and I think aging is wonderful. I hate it when I look at somebody and know that they have tried to cover the lines." She added "There's a notion that 'Never ask a woman her age', but what's wrong in telling your age".
View this post on Instagram
Global pop icon Beyonce also lent her voice to the topic, when she shared a handwritten note on her 40th birthday, on her official website. "This is the first year that I really understand what it means to be alive and to live in the moment. It's the first time that I have an understanding of how fragile life truly is, how hard life can be at times, and therefore how important it is to stop and smell the roses during the good times. I thought I knew that at 21 or 30…but I didn't. The more mature I become, the more I understand and the deeper my joy grows…I'm finally giving myself permission to enjoy the seeds I've worked so hard to plant my whole life. Whoever tried to condition women to feel that we are supposed to feel old or unhappy when we turn 40 got it ALL THE WAY F'd UP," she quipped. "It has absolutely been the best I've felt in my life. I'm so grateful to be GROWN, GROWN!"