View this post on Instagram

Eclectic, larger than life and chic-a few words synonymous to the brand that is Ali Xeeshan. Their latest wedding couture collection of 2021 titled 'Ladies Master' lives up to the grandeur attached to the brand's name. The collection is a homage to their Master Sahab, who they lost to COVID this year. Through this collection they celebrate the labour of love, the efforts of all their craftsmen and craftswomen who add value to their brand.
Breathtaking and original, the collection is unlike any other with the unique aura that it brings to the forefront. The marriage of traditional artistry with contemporary style is what makes the collection a true winner!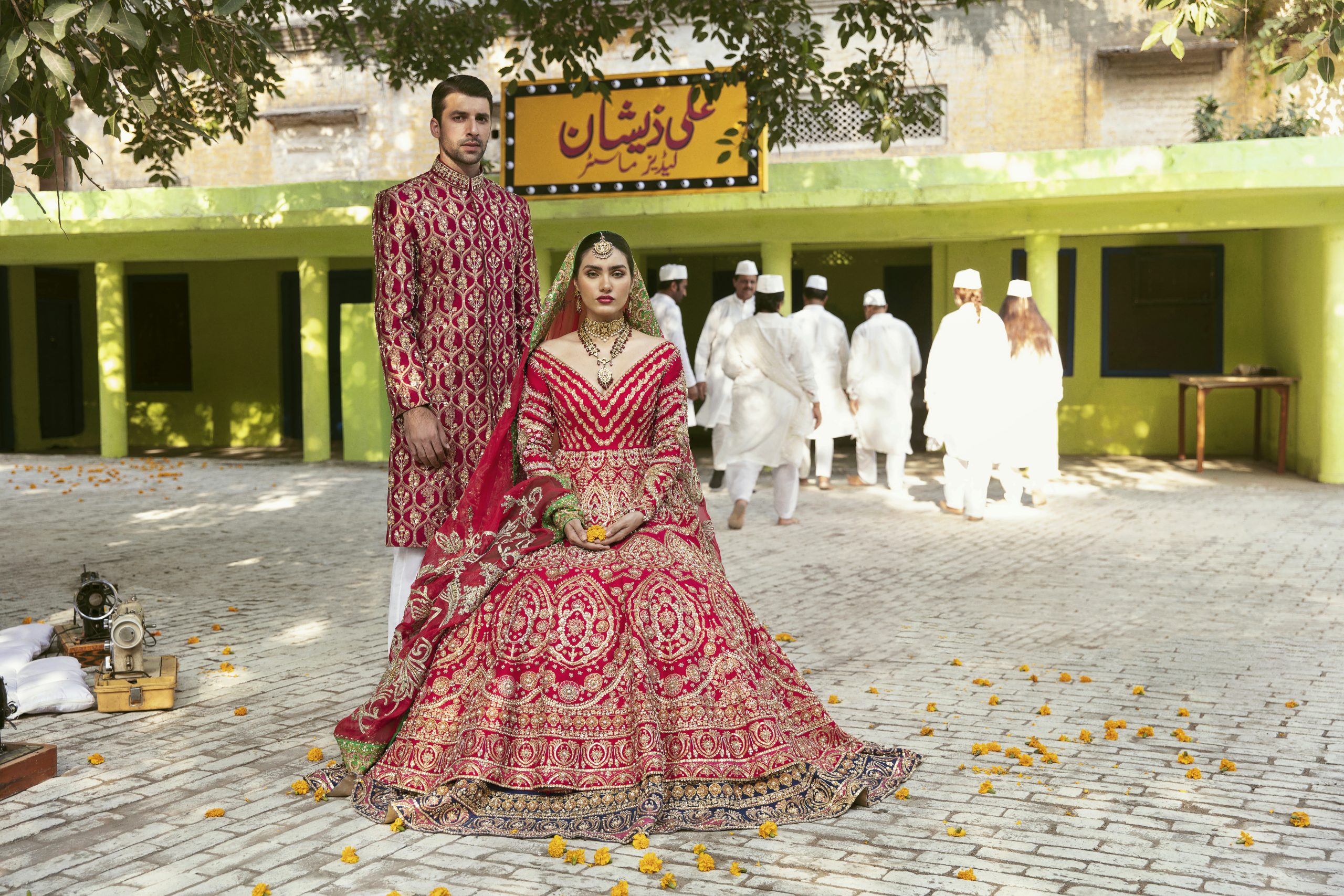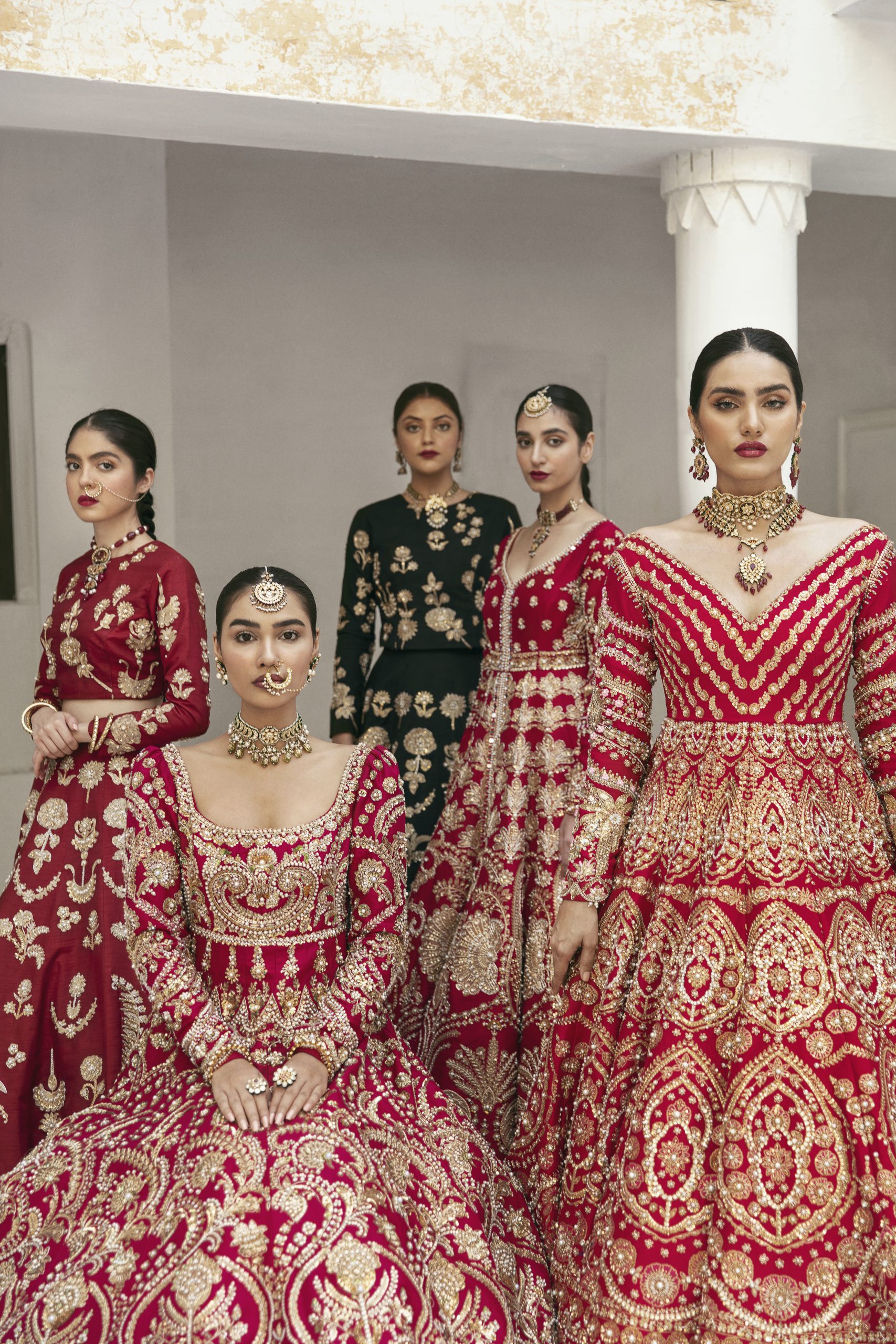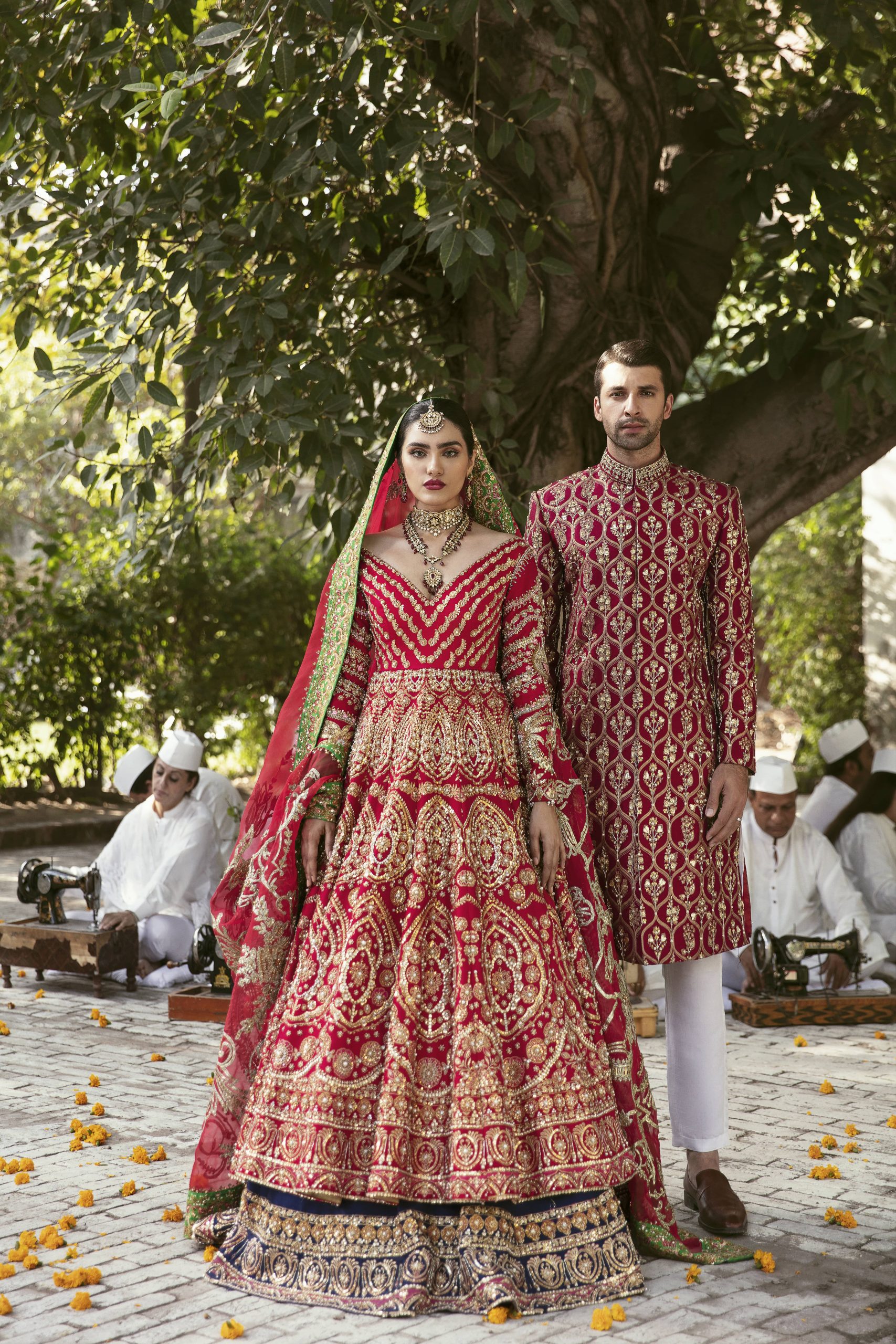 The collection includes ensembles for both men and women that exude the signature Ali Xeeshan charm. Vibrant colors coupled with intricate embroideries, gloriously embellished with decadent zardozi in gold and silver,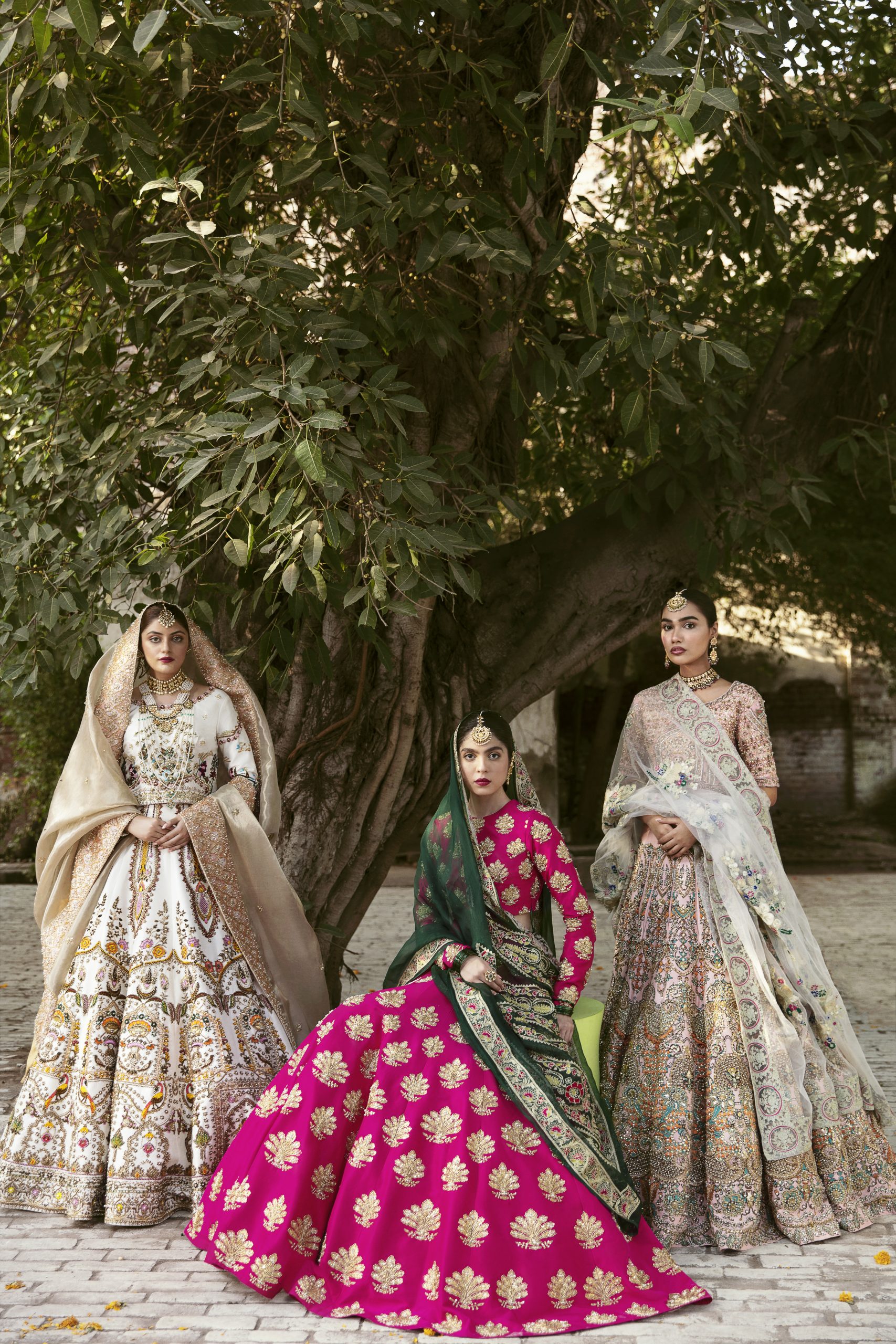 Furthermore, the collection uses luxurious fabrics and unique silhouettes that will make the bride stand out. The collection is diverse and has various options for every bride. The classic red lehenga with glorious gold embellishments to an edgy hot pink lehenga with hip patterns. Plus if you're into pastels, then the off white numbers juxtaposed with a myriad of colors will help you tick that box.
Each piece renders a fairytale that the bride dreams for herself, fusion of rich fabric offset with the finesse that comes with impeccable tailoring, Ladies Master stands on top when it comes to bringing a collection that tugs the buyers heartstrings.
Spoilt for choice already? We know we are.