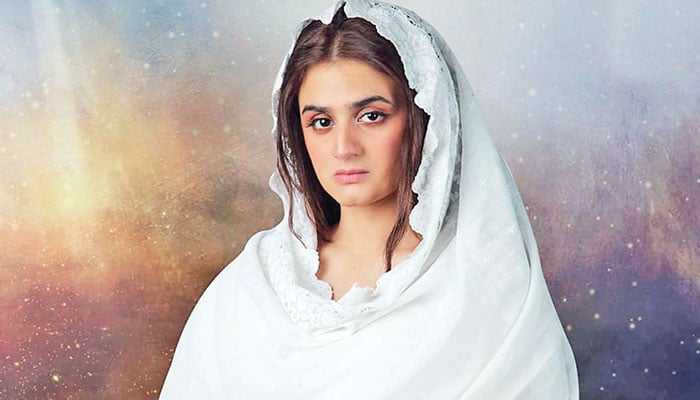 Hira Mani has been winning hearts with her laudable performances for quiet some time now. The Mere Paas Tum Ho starlet recently has come together with Junaid Khan for the drama serial Kashf which is on based on a girl named Kashf who is gifted with the ability to foresee the future events happening in her life through her dreams. The story unfolds in the theme of the effects of Kashf being gifted and being able to tell what is to happen next.
The drama serial is a Momina Duraid production and is penned down by Danish Nawaz of Khaas fame and features Hira Mani and Junaid Khan in lead roles. By the looks of it, the drama serial will also feature a lovestory between the two lead characters.
Six episodes have been aired on HUM TV so far, and the audience is already hooked!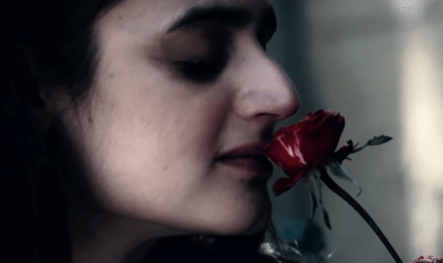 The very first episode starts by showing a scene in which when Kashf is having a vision of herself in the graveyard then with her fiance, where she sees herself  getting pricked by a rose thorn, her dream ended on the sound of the Azaan.
https://www.instagram.com/p/B-q3Cu-jgAx/?utm_source=ig_embed
In the drama serial, we also see that Kashf's sisters and her fiance make fun of her dreams all the time and that no one realizes the pain and the burden she goes through until all her dreams start turning into reality leading the people around her to see her more of a curse instead of a blessing!
Watch the teaser of the drama serial below:
Are you following Kashf? If yes, let us know what you think of the mysterious tale of the drama serial by leaving a comment on our Instagram page!