Chief Mi­­nister Mohsin Naqvi has directed the Punjab Film Censor Board to take a decision about the release of Holly­wo­­od film and global sensation Barbie in the province today. The film is already hitting the screens in Sindh but met with a different fate in Punjab.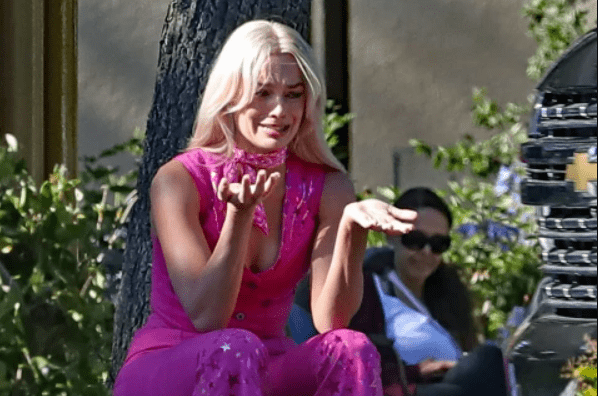 Many people have called out the banning of such a progressive film in the province, questioning what really is the reason it is not yet up in the cinemas in Punjab.
Administration had banned Barbie due to 'objectionable content' though the Punjab Film Censor Board had issued a no objection certificate. The movie's debut began on July 21 in Pakistan. However, soon it was halted in cinemas across Punjab. Despite of facing Cristopher Nolan's Oppenheimer in the cinemas, Barbie has soared high in the box office breaking many records.
According to Variety:
"Greta Gerwig's cotton candy-colored fantasy comedy again led the way, adding a massive $93 million between Friday and Sunday. Ticket sales for "Barbie" declined just 43% from its debut and resulted in the seventh-biggest second weekend in history….After two weeks on the big screen, "Barbie" has generated $351.4 million in North America to stand as the fourth-biggest domestic release of the year. Globally, the Warner Bros. film has grossed $774 million and ranks as the third-largest film of 2023"
We're rooting for a positive response from the administration and can't wait to get ready in pink and watch the movie.
Fingers crossed.