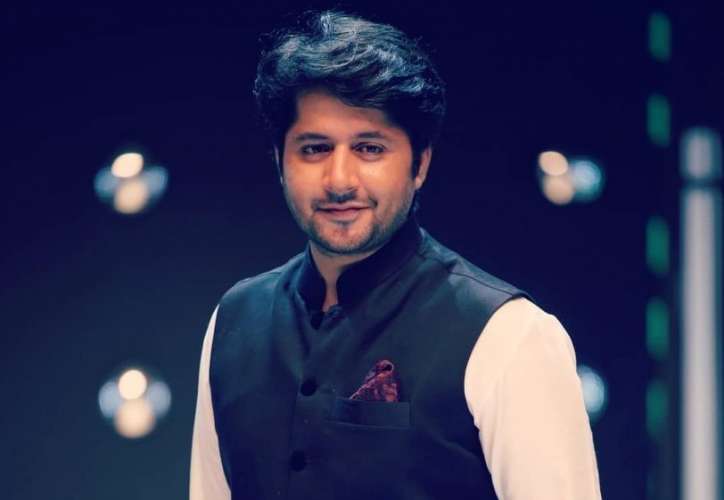 Fresh and talented actor Imran Ashraf, who played Bhola in Ranjha Ranjha Kardi, opened up about his personal life and his views on harassment in a recent interview with BBC.
Currently playing the role of Musa in the television serial Raqs-e-Bismil, he plays a character mimicking his father's patriarchal mindset, oppressing the women of the family and trying to control their lives.
About finding a role for himself, Ashraf said, "The pandemic had erupted and after the role of Bhola… I didn't get what I was looking for. So when I got a call from showcase productions' Shazia Wajahat, and she started narrating the script, I instantly got up and I said, 'Bhaabi, no one will do this but me, please.'"
Recalling his journey to stardom and all he has had to face, he recalled playing a minor role of a supporting character named Gohr e Nayab, in his first drama with Khan. He said he took that role after playing the main character in Kaala Jaadu. "So I think what I'm trying to say is, even after you play the hero, you can take on and be offered the role of minor characters," he said.
As his success has come mainly as a result of his acting talent, Ashraf said that he never thought he would be this successful, and so he had never thought about what he would do once success comes "My eyes are still opening; the curtains are still lifting. But the struggle, everyone has to go through it," he said.
On a concluding note, Imran Ashraf said, "I have seen adversity. More than half of the industry has had meray haath ki chai, they won't remember that because I was just a boy who'd bring tea. But I have no complains because everyone goes through that grind,"
Scroll down to watch the full interview: