August, the month of independence and festivities, brings with it a reason to celebrate and indulge in shopping. As we gear up to commemorate the spirit of freedom, Ideas is all set to make this August even more exciting with its much-awaited Azadi Sale 2023.
Whether you are a fashion enthusiast or looking to refresh your living spaces, this sale has got you covered! So, gear up to explore a shopping extravaganza with unbelievable discounts on over 3000 products both in-stores and online at www.gulahmedshop.com. Get ready to embrace style, comfort, and luxury without breaking the bank!
Unbeatable Discounts on Fashion: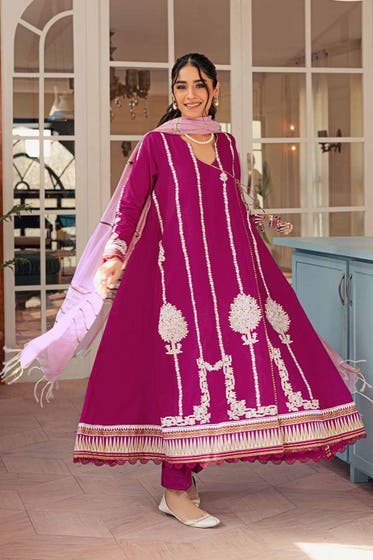 The spotlight of this year's Azadi Sale is the jaw-dropping FLAT 30% and 40% OFF on all categories, making it the perfect opportunity to revamp your complete wardrobe for the season. The sale encompasses a wide range of offerings to cater to diverse tastes and styles. GulAhmed's unstitched fabric, known for its premium quality and timeless designs, is also part of the sale, ensuring you can create the most stunning outfits at unbeatable prices.
Ready-to-Wear On Sale for All: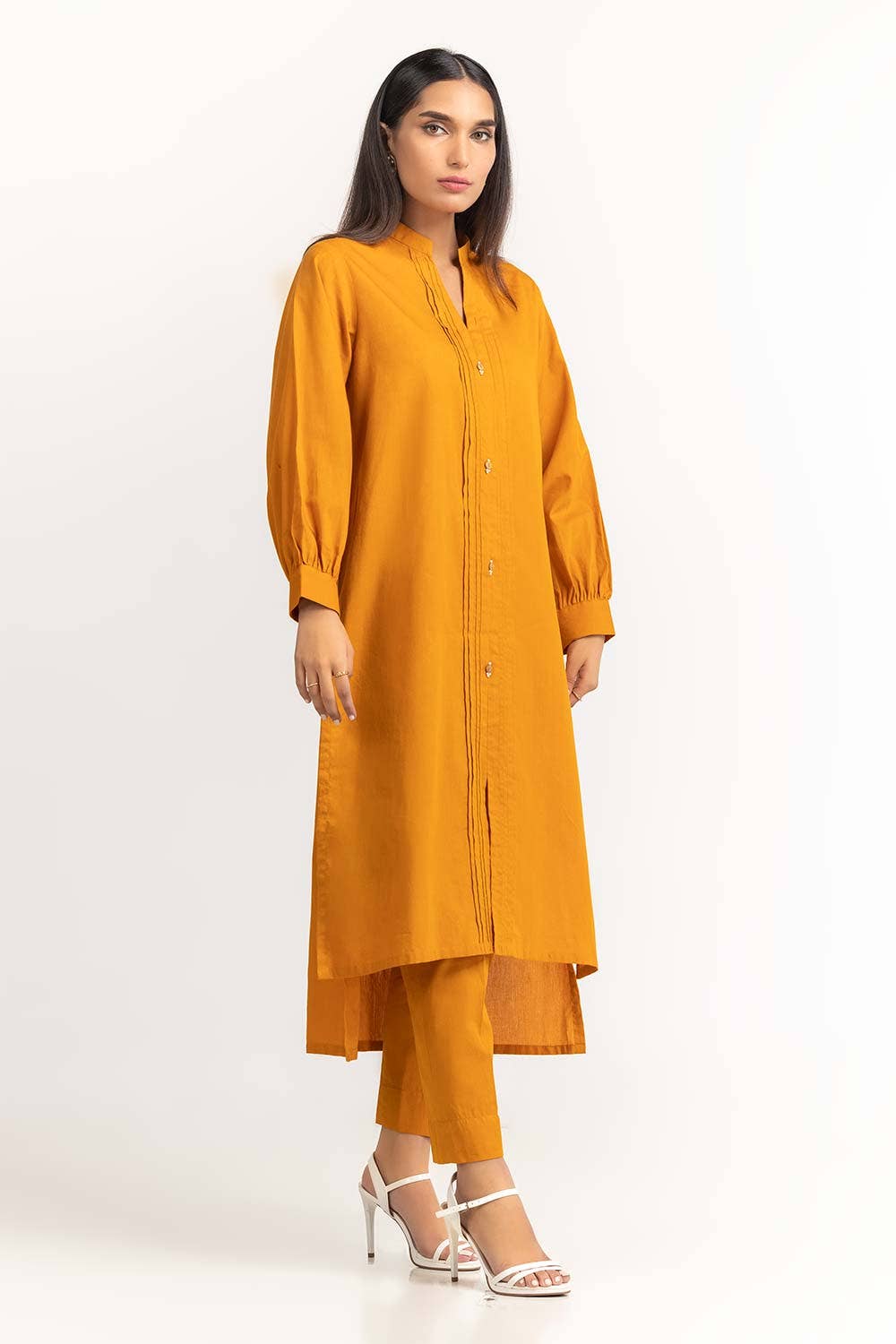 For those who prefer ready-to-wear styles, Ideas brings an impressive collection of eastern ensembles for both men and women. Embrace elegance and grace with ready-to-wear outfits that are not only fashionable but also pocket-friendly. From vibrant colors to intricate embroidery, there's something for everyone to suit any occasion.
SALT By Ideas Western Wear: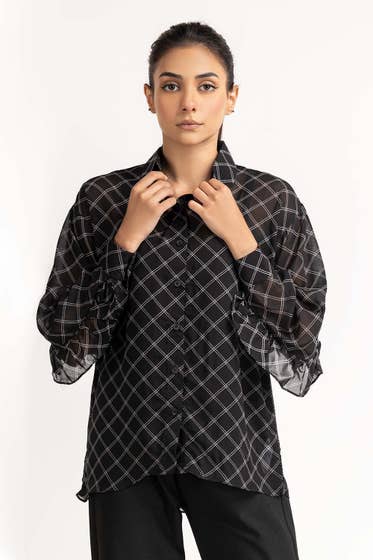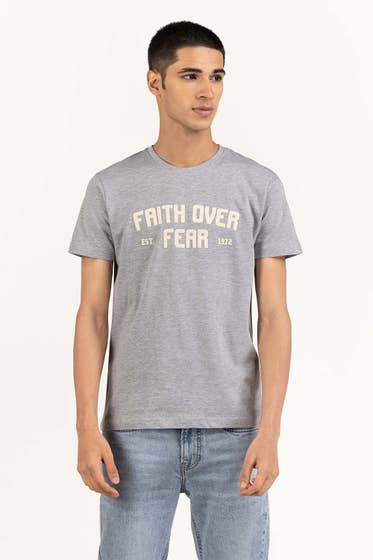 Fashion knows no boundaries, and with SALT Ideas, you can explore the best of western wear for both men and women. Whether you're looking for chic casual wear or sophisticated formal attire, this sale has it all. Avail of the incredible discounts and upgrade your western wardrobe today!
Adorable Kids Wear: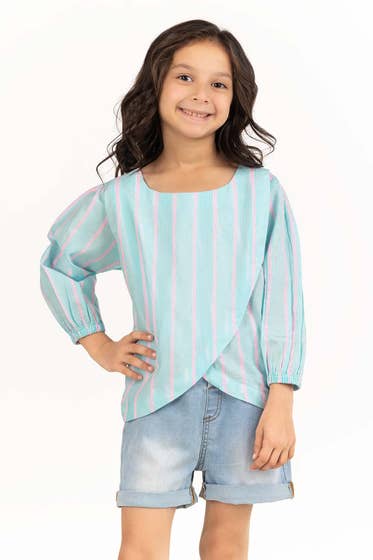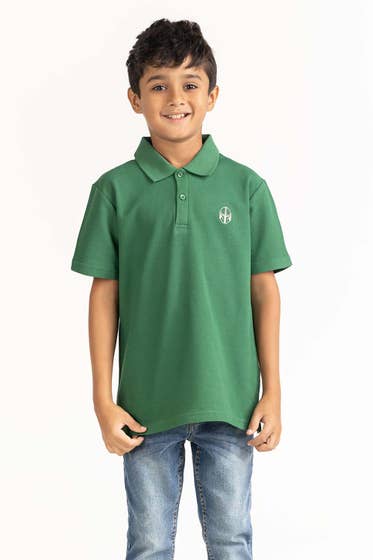 Make your little ones' day brighter with trendy and comfortable outfits available at FLAT 30% and 40% OFF. Dress up your kids in style while enjoying significant savings on their adorable outfits. Let their smiles radiate joy and happiness this Independence Day!
Accessorize for Less: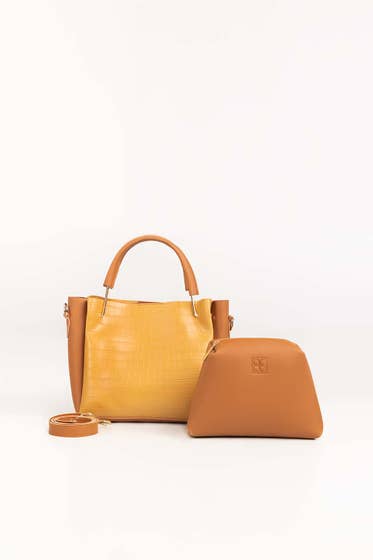 No outfit is complete without the perfect accessories. Elevate your style with Ideas discounted shoes, bags, scarves, and shawls. Add a touch of finesse to your look without spending a fortune. Make a statement with your accessories and let your individuality shine through.
Bed and Bath Linen at Unbeatable Prices: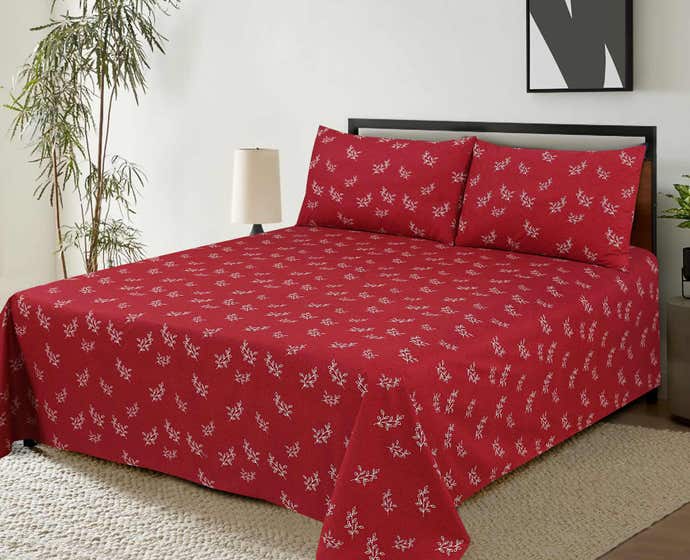 This Azadi Sale isn't limited to fashion alone; it extends to enhancing your living spaces too! Upgrade your home with luxurious bed and bath linen available at FLAT 30% and 40% OFF. Experience comfort and sophistication every day with Ideas premium collection of home essentials.
As the month of independence unfolds, so does the much-awaited Ideas Azadi Sale 2023. With massive discounts on over 3000 products, it's time to celebrate freedom and embrace fashion and style like never before.
Head to the Ideas stores or visit www.gulahmedshop.com to make the most of this spectacular sale. Don't miss out on the chance to revamp your wardrobe and living spaces without burning a hole in your pocket. Embrace the spirit of freedom and festivities, and let your fashion sense soar to new heights! Happy shopping this August!