The new year is well underway and there's no better time to re- decorate your living / work space. With a few simple ways and some decorating hacks, you can add a new lease of life to your interiors without draining your banks. Do more with less. The trend of minimal decor and making your spaces cleaner and spacious is the new thing. Strategically managing your living / work space with lesser items is the real game. Let's dive into it.
Here are a few ways you can add that oomph to your space.
Fruit arrangements 
Add just a pop of color in your living / work space by this simple method. Just take a few fruits and arrange them in a simple way in a bowl, a tray or be creative and use something totally different. You don't have to include every fruit you have in store. Just take a few lemons and arrange them in a bowl nicely and it will liven up your entire space.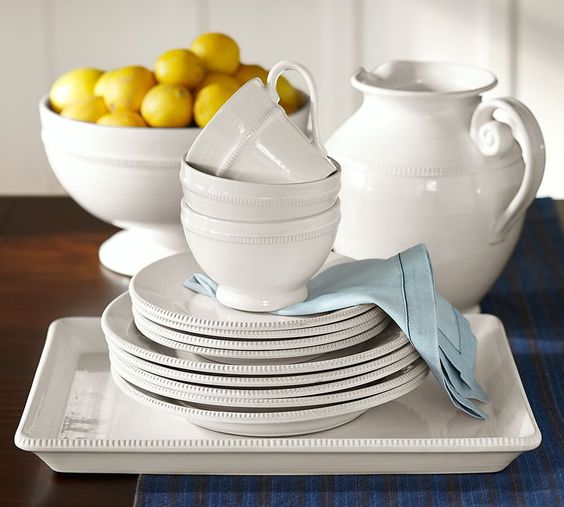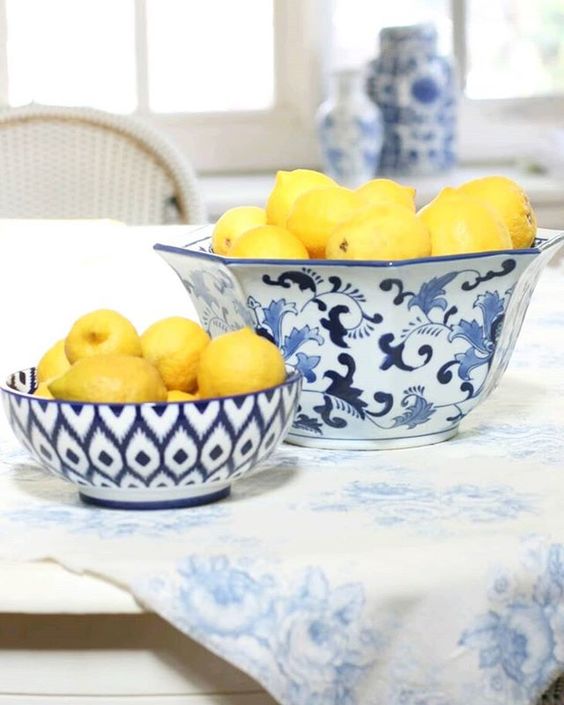 Frames
A single eloquent and great looking frame can on its own make a wall look great, let alone a few good ones. But that totally depends on how you like to arrange your things and what your style is. Frames, whether they have a picture / painting in them or not, they can make you living / work space look dramatic and oomph it up.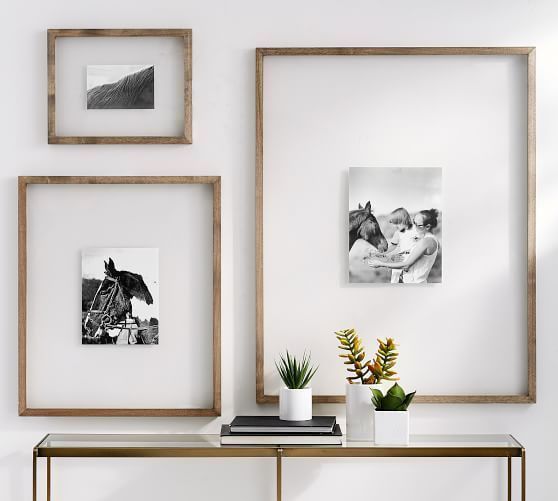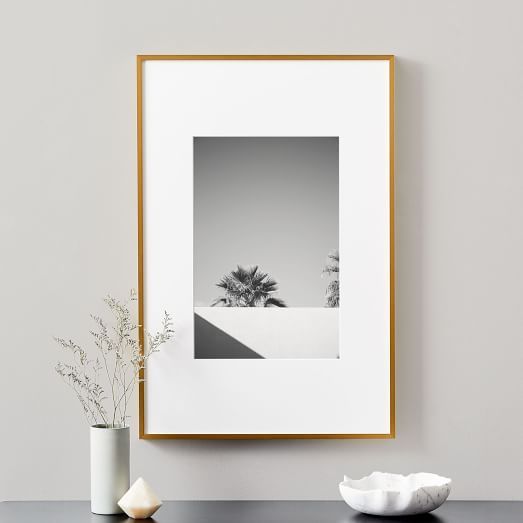 Accent (walls / decor) 
One sure way to make your space look bigger and breathable is picking the right amount of color. And then picking the right amount of accent color (something that complements other colors in the room). A good accent wall can really add that missing pop to your space. Consider which colors go well together. Like white and lilac, or blue and white. Consider how many walls you want white and which wall you want of a contrasting color. our accent wall can include a pattern too. Just remember, when it comes to spaces, often less is more!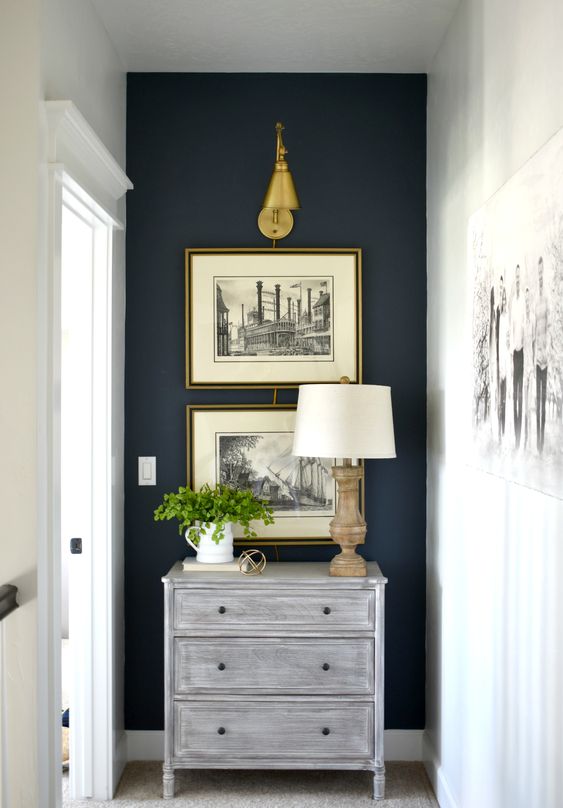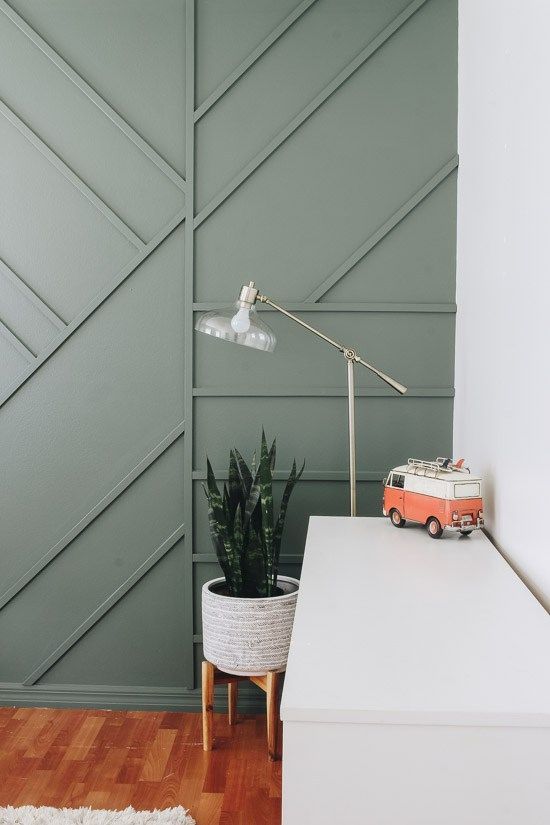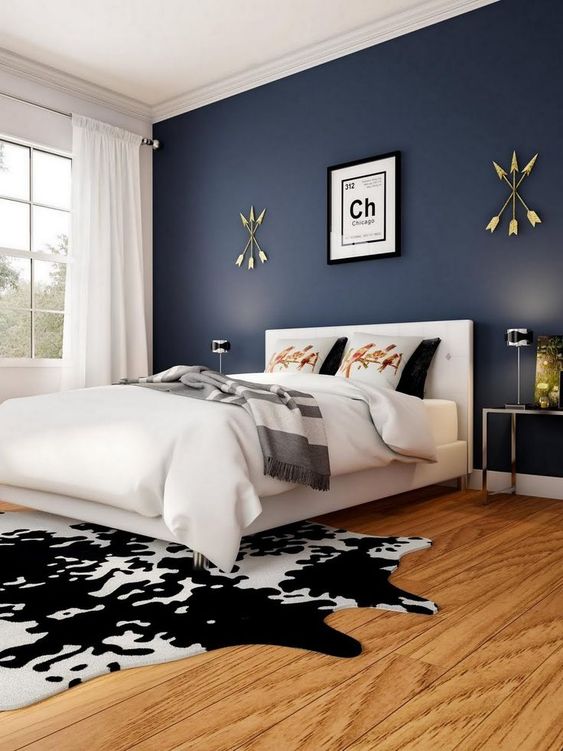 Mirrors
Mirrors are tricky! You could easily go wrong if you haven't placed them right. They need to be strategically places to make a space look more spacious, airy, welcoming and generally more breathable. Use small mirrors to crate a decor on your wall, or a single full length mirror, or even a long horizontal mirror can't go wrong. For small rooms especially, longer mirrors can really do the trick.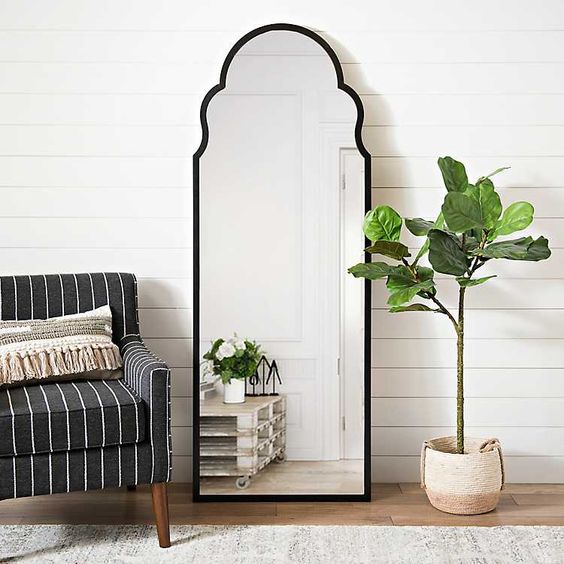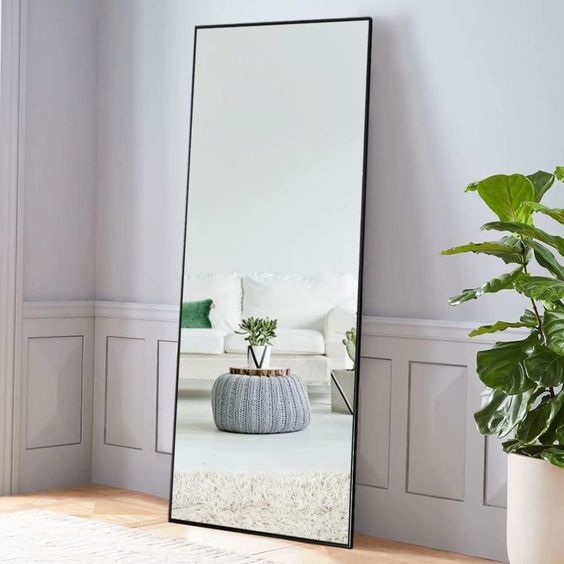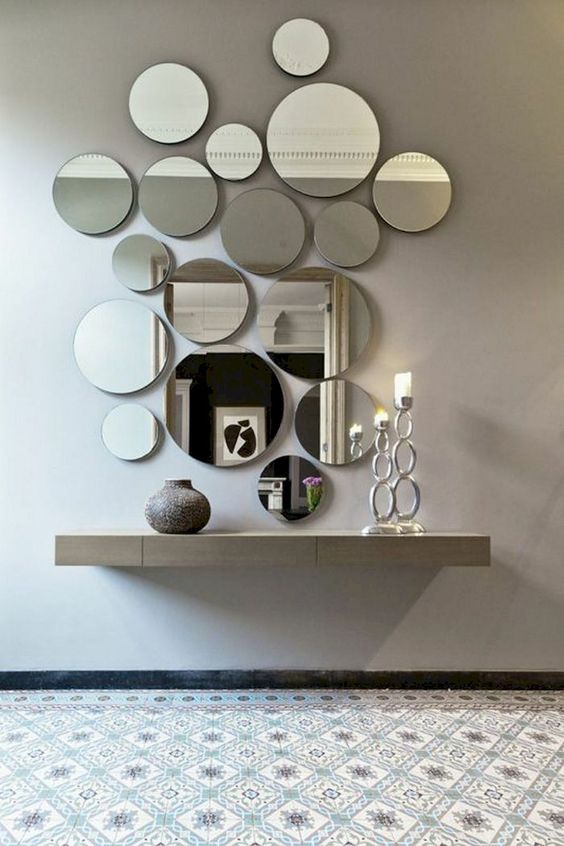 A big statement something 
Add that pizzazz to your living / work space with a statement making piece. A big clock, a big mirror, a big vase, or a plant, or some decoration. A statement piece can really vamp it up!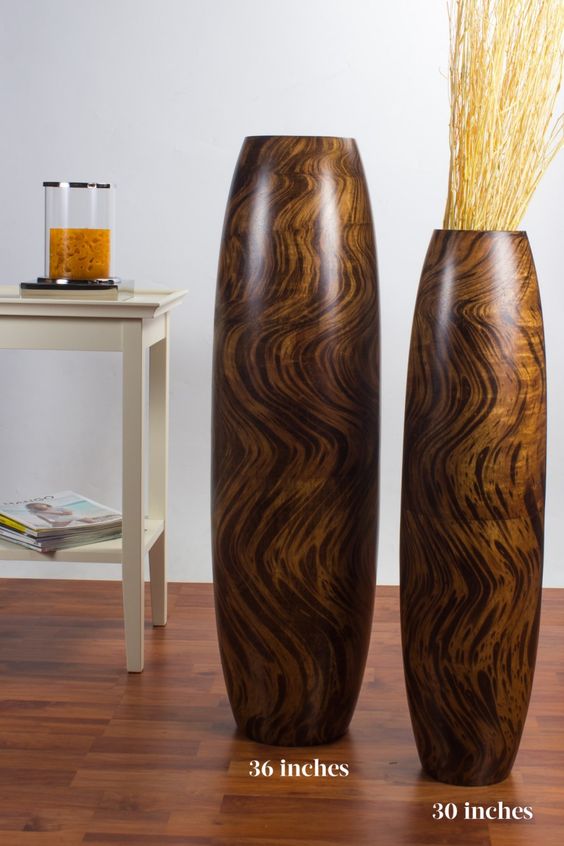 Greens
Who doesn't love the sight of fresh green plants! Having a few indoor plants can really brighten your you mood as well as your space. It's beautiful to look at and quite honestly it just feels great too! Sometimes that green color is all the pop of color you need in your room! So go and get an indoor plant, put it in a nice clean vase and put it in your room!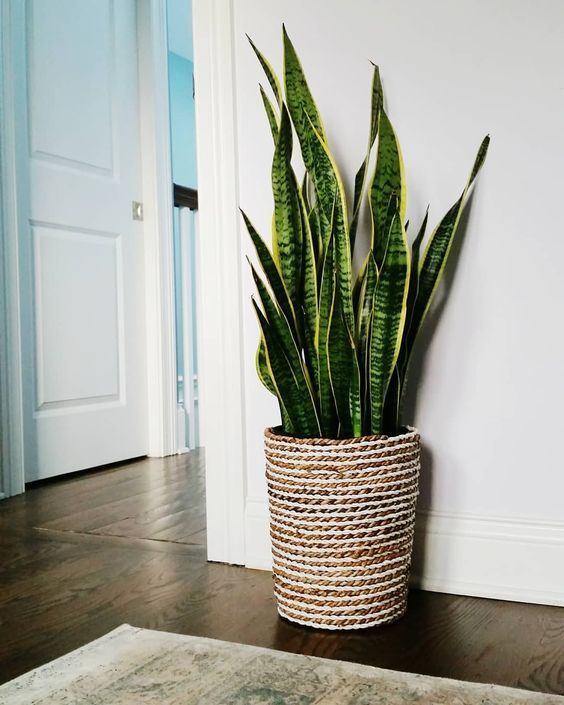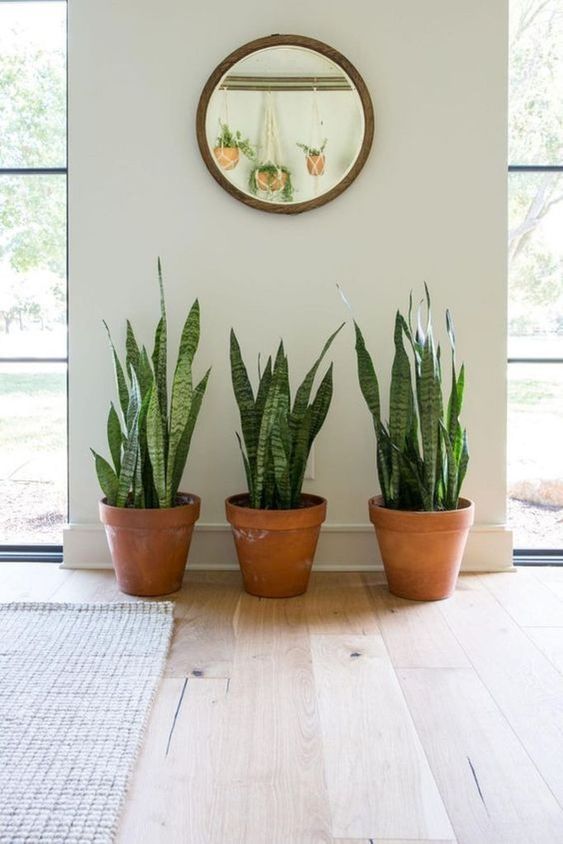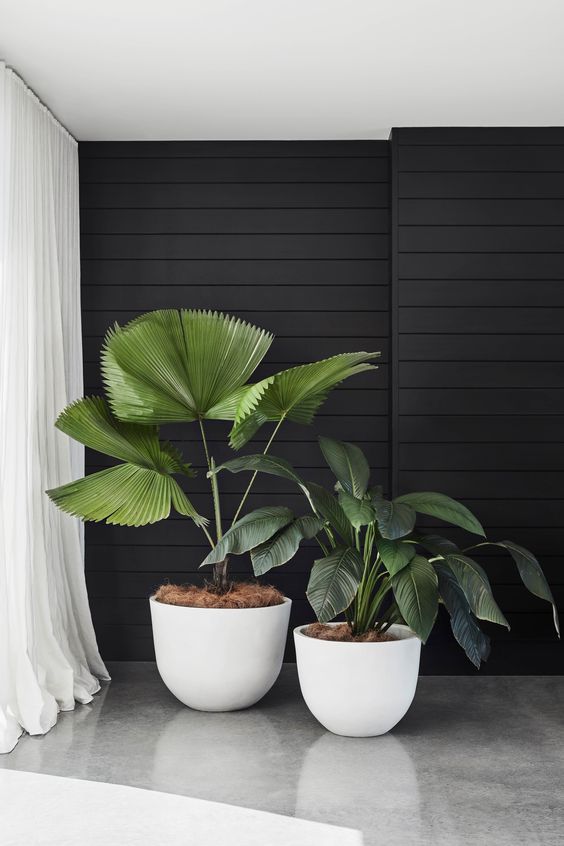 Read our article on how to style the pan-tone color of the year
here
.
Author : Raja Wasey