If you are one of those people who never opt for good comfortable footwear, it's time to set things right. Sneakers have been the trendy thing for a long while now, and there's no better time than now to start treating yourself with the perfect pair of sneakers.
We have cut down the task of going to endless shops and sales for you and compiled this list of places where you can find a great pair of sneakers and find that perfect balance between comfort and style.
OUTFITTERS
Outfitters offers a range of chic and durable styles of sneakers to choose from for both men and women. That too for reasonable prices. Have a look through their newest collections and we are sure you will find something that appeals to you.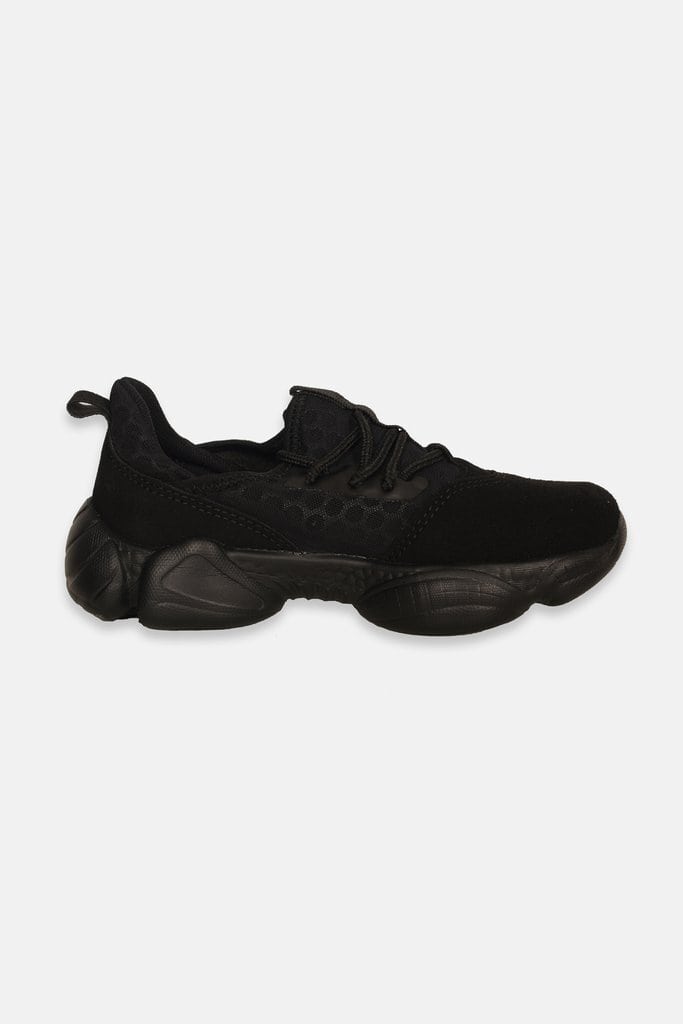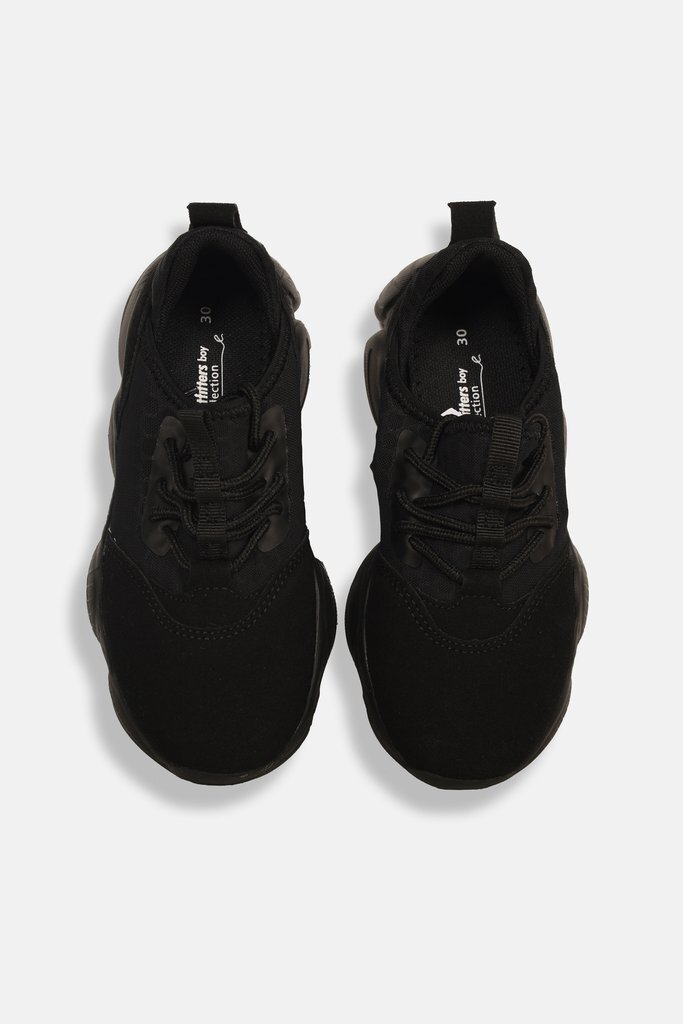 ALMAS
Almas is quickly rising up the ladder when it comes to the most wanted brands! With new collections coming out every now and then, Almas has an array of statement making apparel and shoes alike. Definitely a must have. Have a look at some of their stuff below.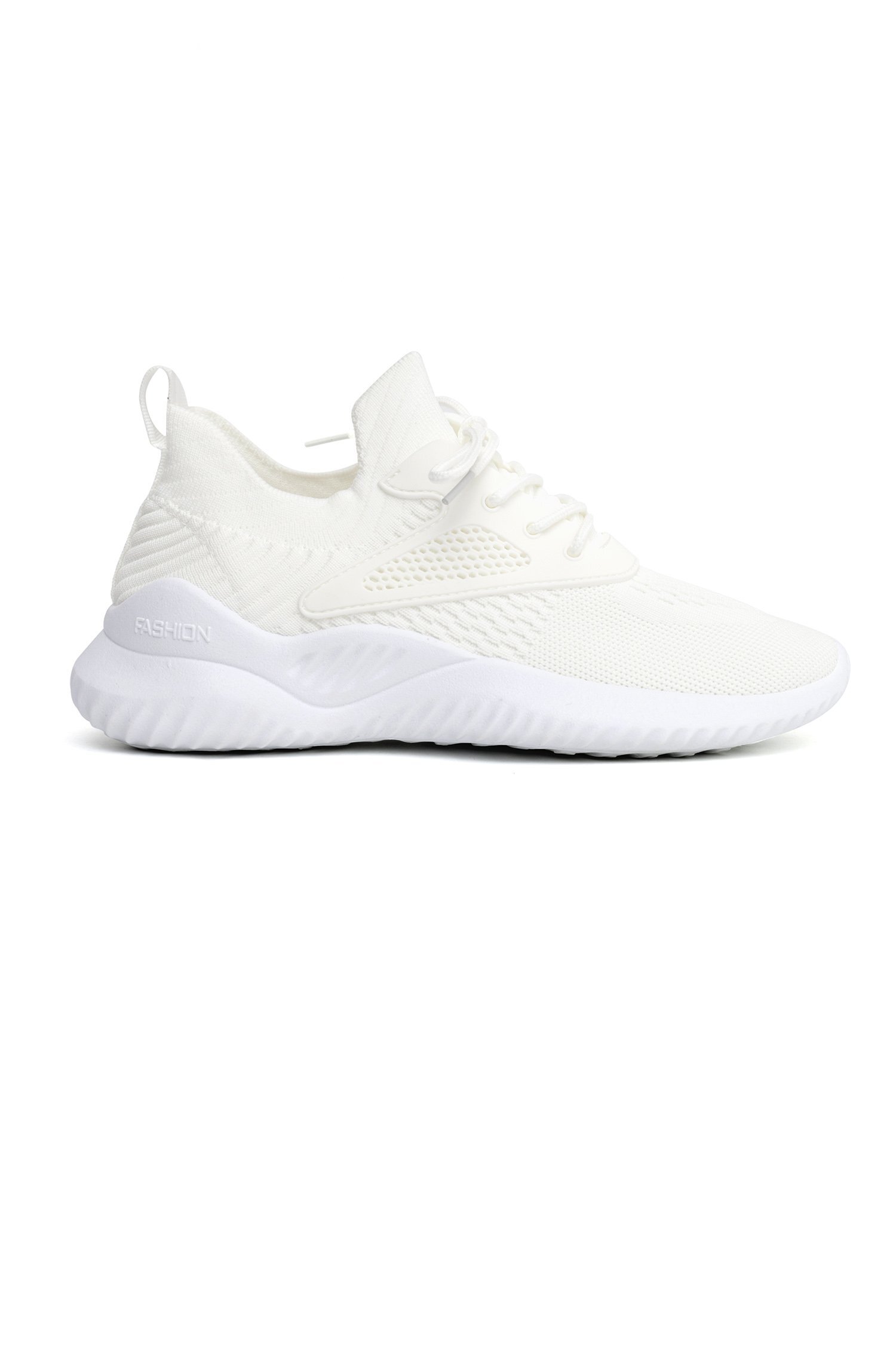 SKECHERS
Skechers in Lahore has a collection of sneakers for both men and women as well as a range of uni-sex sneakers. Visit the Skechers store on M.M. Alam road and have a look at their comfort-centric  collections of sneakers.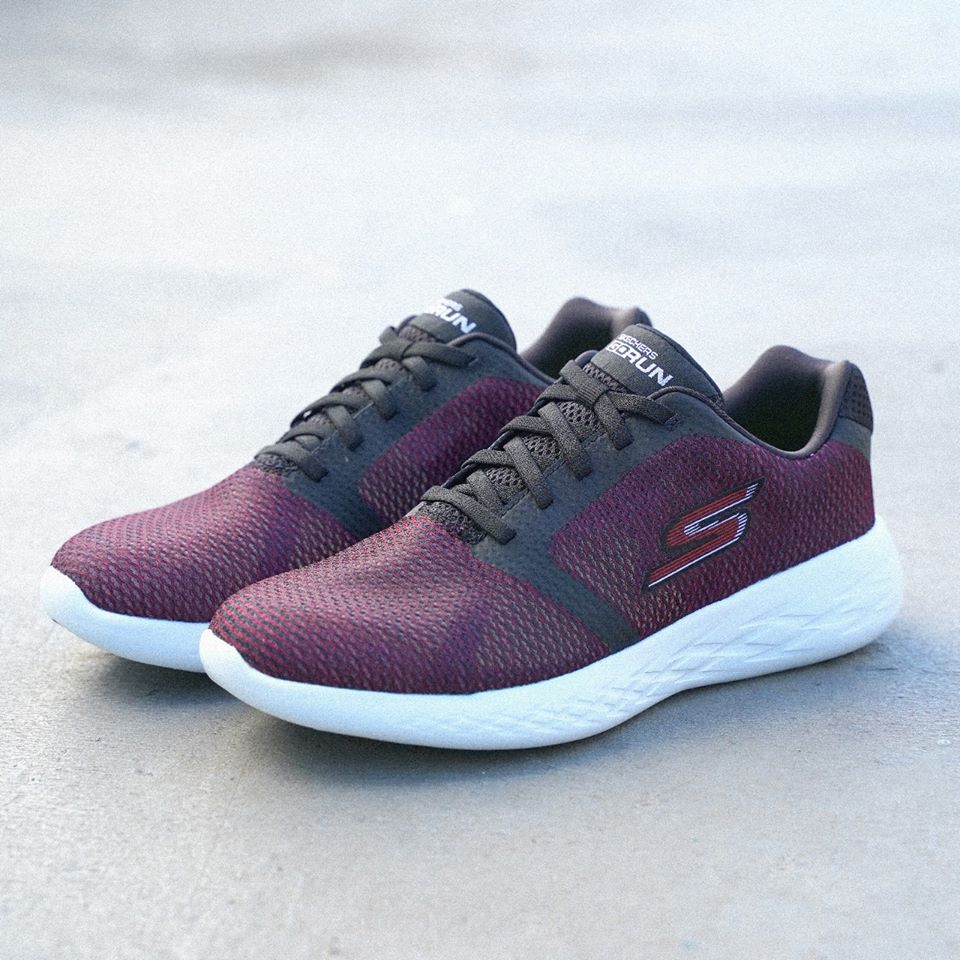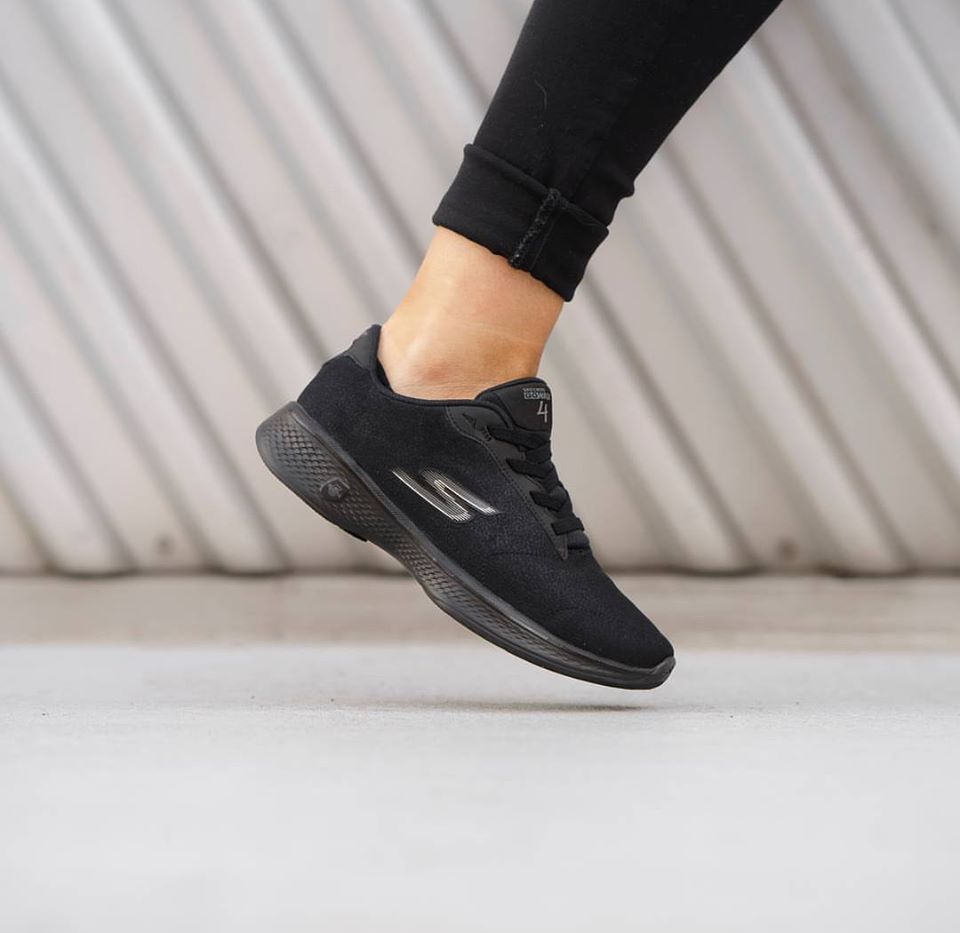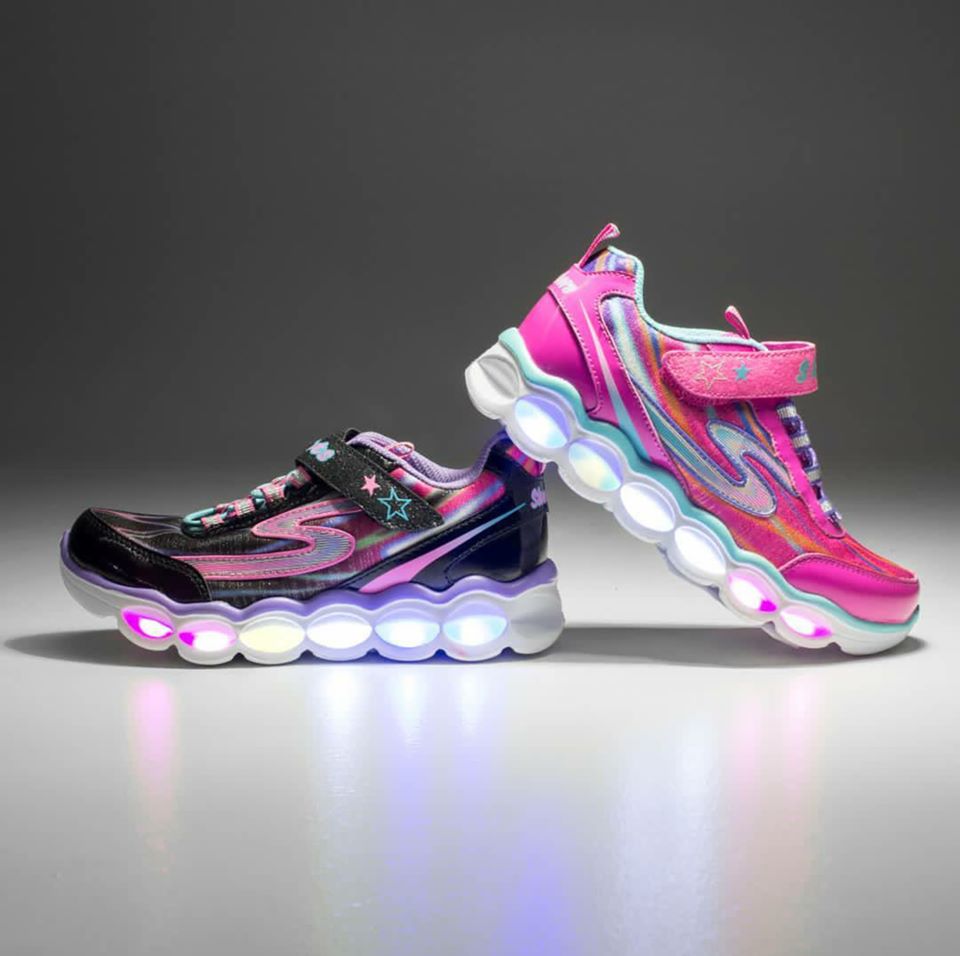 MANGO
Mango is the right option for the fashionistas. If you absolutely do not want to compromise on your over look and what sneakers would go with them, Mango is for you.



INSIGNIA
The perfect amount of edgy and relaxed! Insignia will offer you that fashionable edge fashionistas are looking for! A wide range from thick sole sneakers that will lift up your style to casual sneakers that you can just put on and are good to go.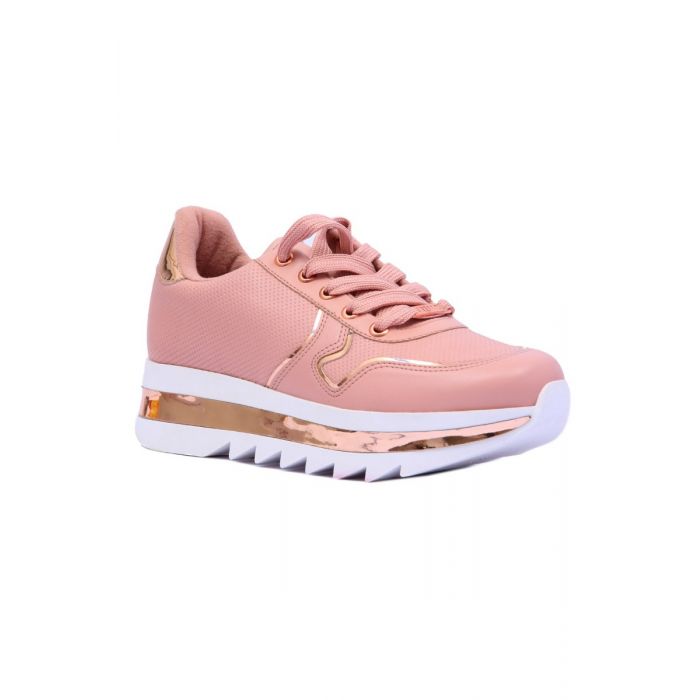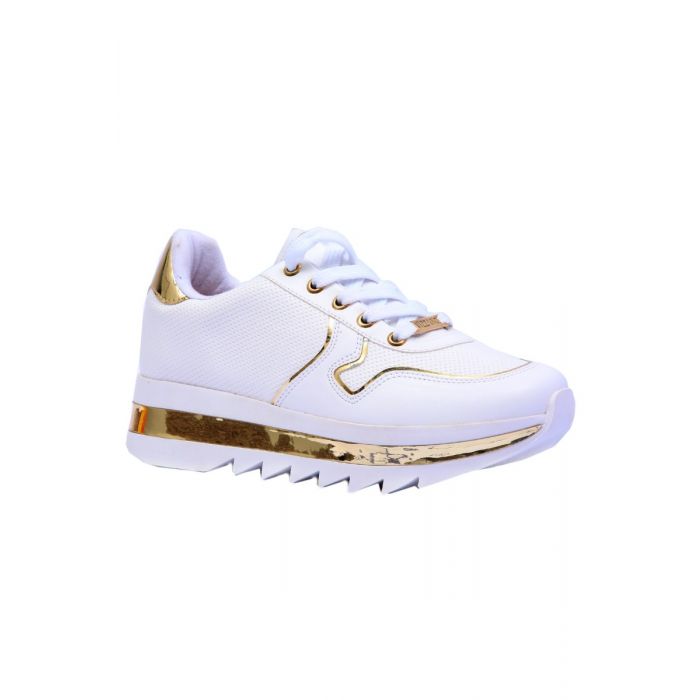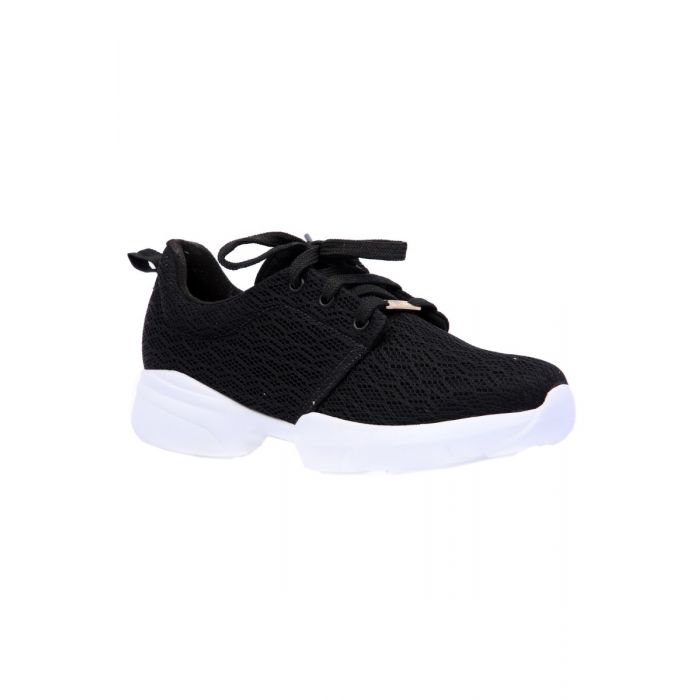 ALDO
Aldo, even though slightly higher up the price spectrum, offers a stylish and fashionable choices but make no mistake it does not compromise on comfort. Wearing a pair of Aldo sneakers will definitely make you feel cozy all the while looking polished!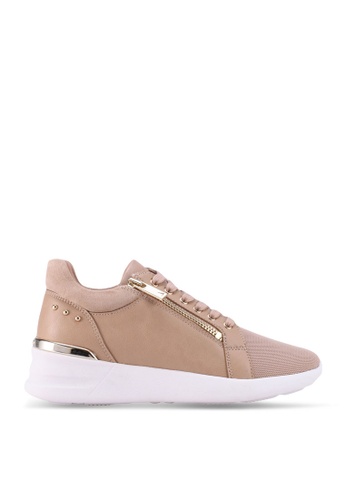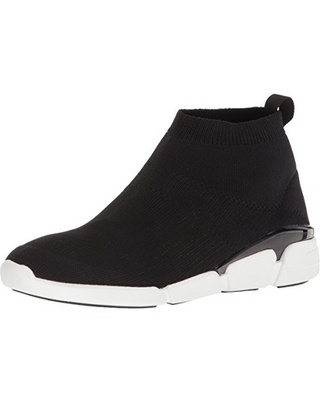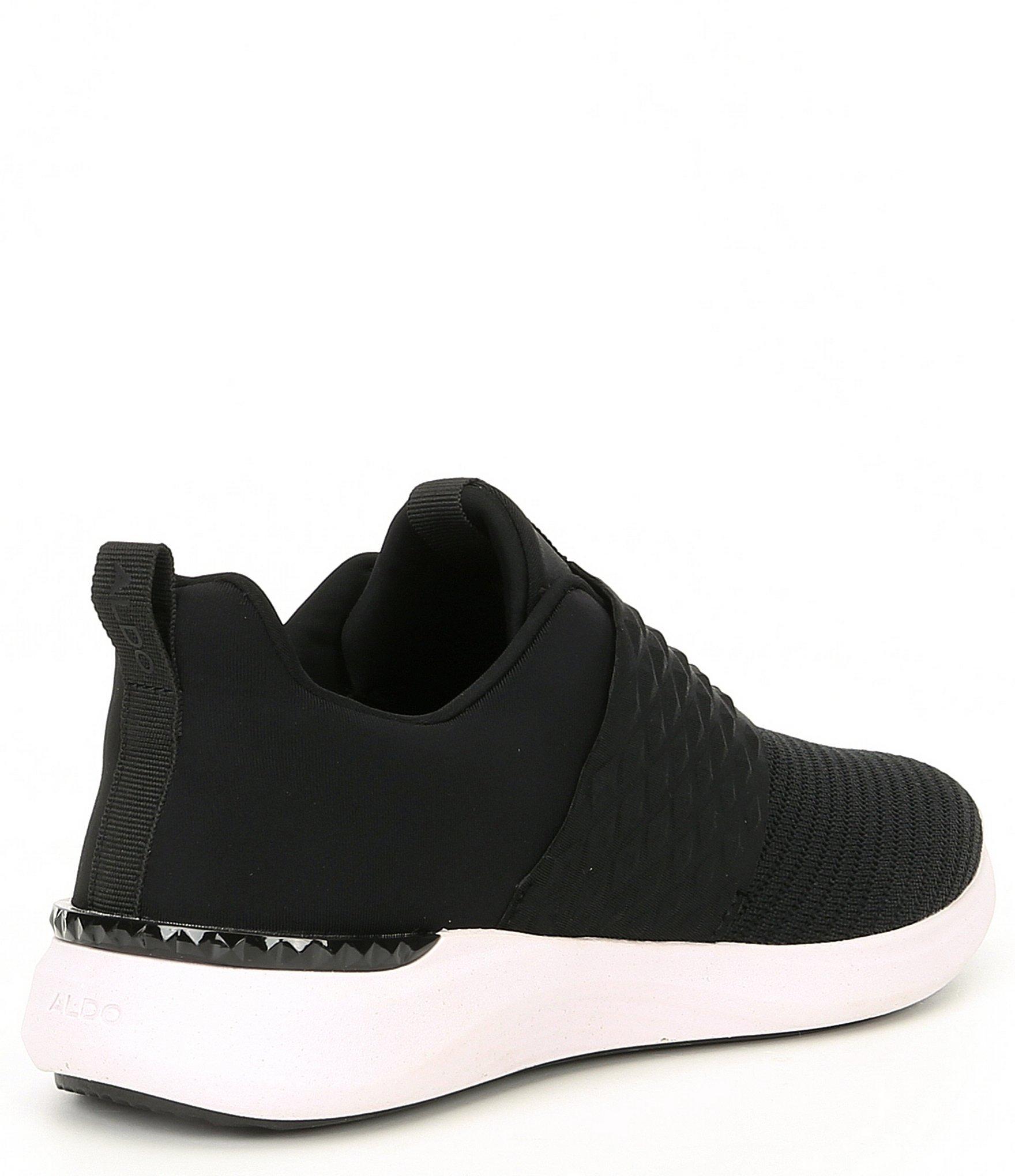 BRANDS ENCLAVE
Brand Enclave is a Europe based concierge that delivers authentic designer brands at your doorstep. They have a world-wide delivery system. Like something from some brand that is not available here? No worries! Send the details to Brand Enclave on their Instagram and let them do the rest. Here are some of our picks :
https://www.instagram.com/p/B40IaSFqcj-/
https://www.instagram.com/p/B4vuO7eqBwx/
https://www.instagram.com/p/B4xb4vZq1dc/
Readers, if you are looking for places to shop athlesiure to go perfectly with your sneakers, click here to read our article on Best Pakistani brands to shop athlesiure.
Author: Raja Wasey