How to find the perfect balance between active wear and clothes for general use? Is it even possible to combine fashion with performance wear? Athleisure is the answer to all of your (and our) questions. Athleisure also appears to be become a statement in the closets of those people who enjoy to fellow trends. Well then, we've compiled the best brands to find the right athlesiure for your training sessions.

Koyo by Lulusar
When you think of active wear, one thinks of a very functional look with super basic colors. However, KOYO puts a fun twist on the basic monotone wear and instead opts for peppy and bright colors that spices up the whole experience. Bonus: It's super affordable.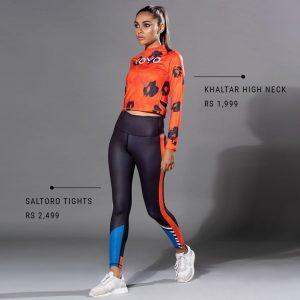 Almas
Almas tends to address all your fashion demands. From formals to casuals, they appear to have it all. Almas also has a very punchy athleisure line that's super wearable outside of the gym as well. Isn't that the goal after all?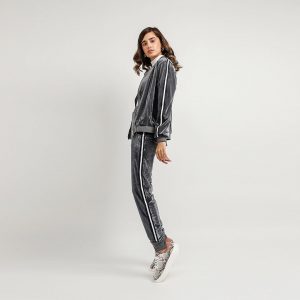 Tuhura 
Adorning a functional attire doesn't mean you can't look like a fashionista. With these Downtown leggings by Tuhura Athletics, you are definitely going to be chicest one in the bunch.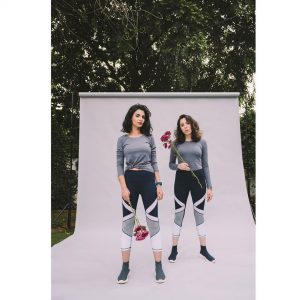 The Sassy Store
Best of both worlds! Fits well, looks well, functions well-it's an all in one spot to find the right training gear for yourself.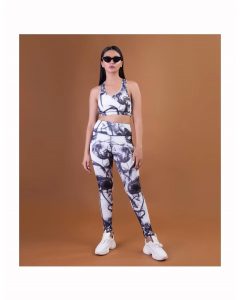 Peach
They not only have a great line of training wear but also a really cute Instagram page with the right motivational quotes and a whole lot of aesthetic pictures to lighten up your mood.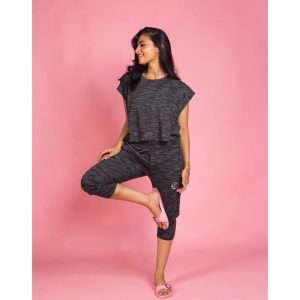 We hope this helps you get on with the athleisure trend without getting fussed out about it. Find the balance between active wear and fashion in a super easy way. Sweat it out but make it fashion!