The effervescent actress with the biggest smile and our very own Heer. Actress, model and producer, Heer Man Jaye gi heroine Hareem Farooq has created waves with her acting skills by appearing in various movies; Parchi and Dobara Phir Se to name a few.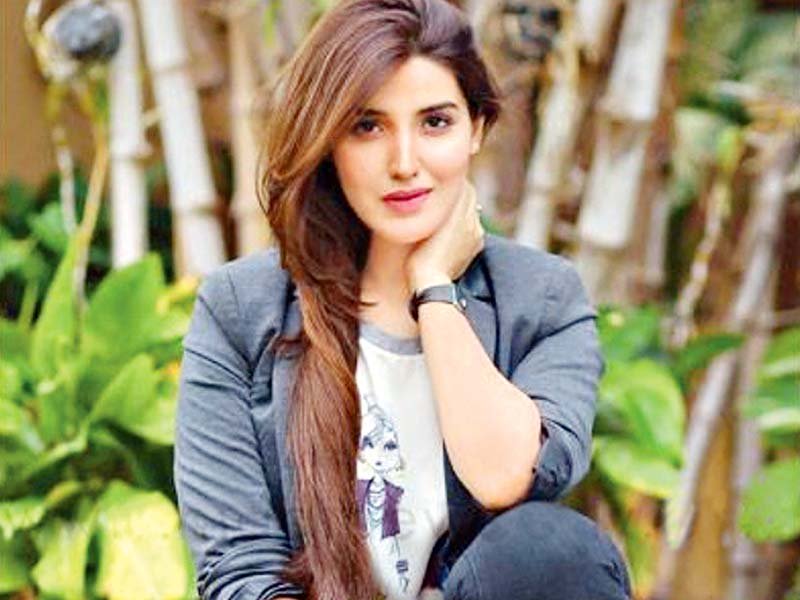 She's always trending on Instagram talking about body positivity and proves to be Pakistan's very own Ashley Graham. Known for portraying playful characters, her make-up regime also reflects her rather fresh personality and we're all here for it as she shares her beauty secrets with our team-Niche.
Make-up Essentials:
I like to be very minimalistic with make-up but with a hint of extra oomph so I go for a Mascara, a lip and cheek tint, face powder, and shimmer.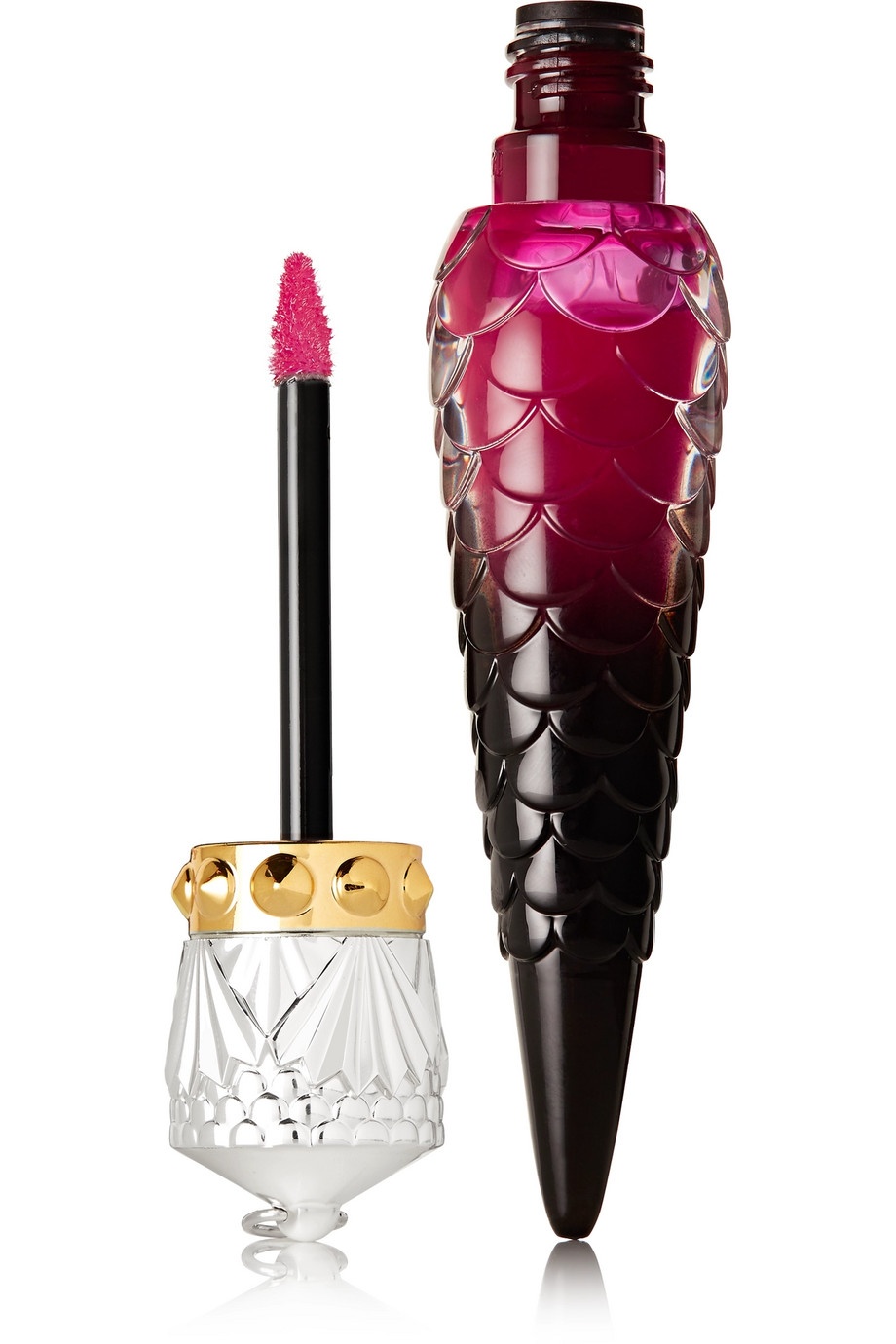 Precious perfume:
Louis Vuitton's personalised fragrances are my ultimate favorites!

Diet fix:
Black coffee, lots of water and fruits Fitness mantra: In my opinion, being skinny is not the goal, being physically fit is.
Hair tips:
I always use good heat protective styling products. L'Oréal's product range is my go-to for my hair. And I never comb wet hair.
Beauty icon:
Audrey Hepburn.
What is beauty to you?
Confidence!
Last Three Beauty Buys:
The last time I bought any beauty product was when I shopped my heart out at Sephora. That included lots of perfumes, skin creams, lip tints, and facemasks. Face moisturizer or face oil: Moisturizer.
Beauty Protector:
Sunblock of course. Daily Beauty Regimen: Facewash (mine is a product with rice water in it), followed by sunblock, an acne-fighting toner, and a Vitamin C serum. Also, I NEVER sleep without taking off my makeup at night. Unwinding Ritual: Music and exercise. At times I'd just lock the door and dance away. It's the best way to relax my mind!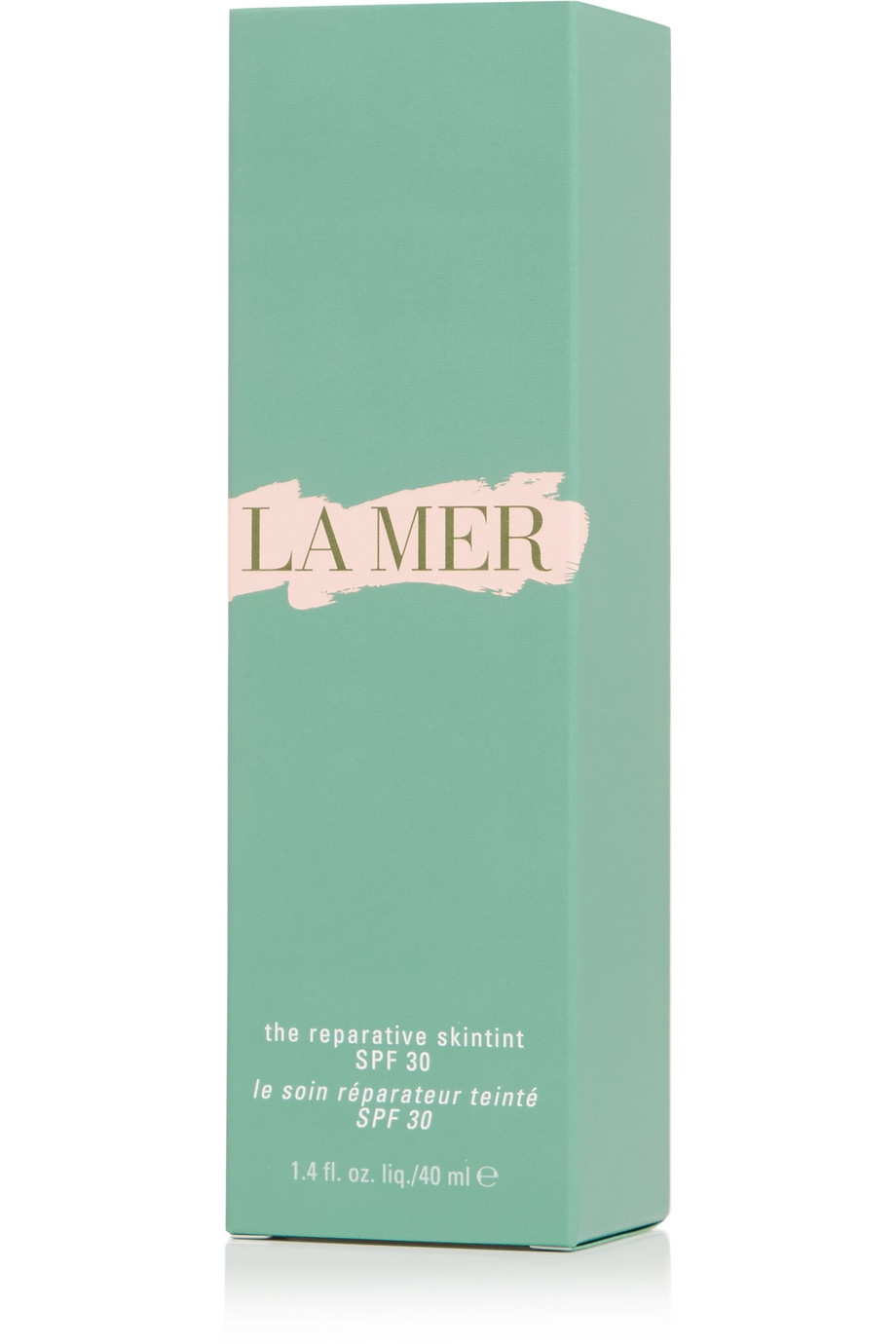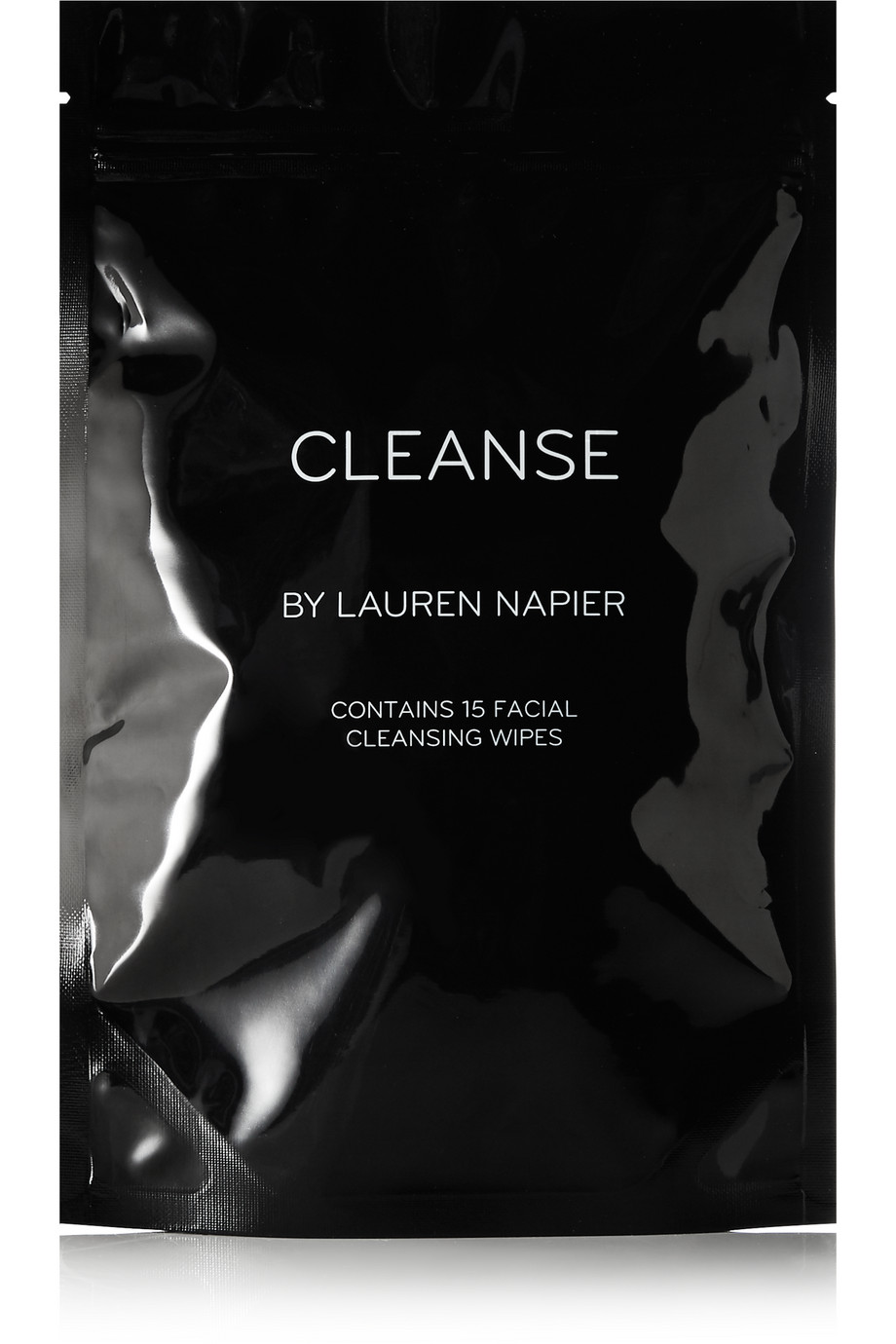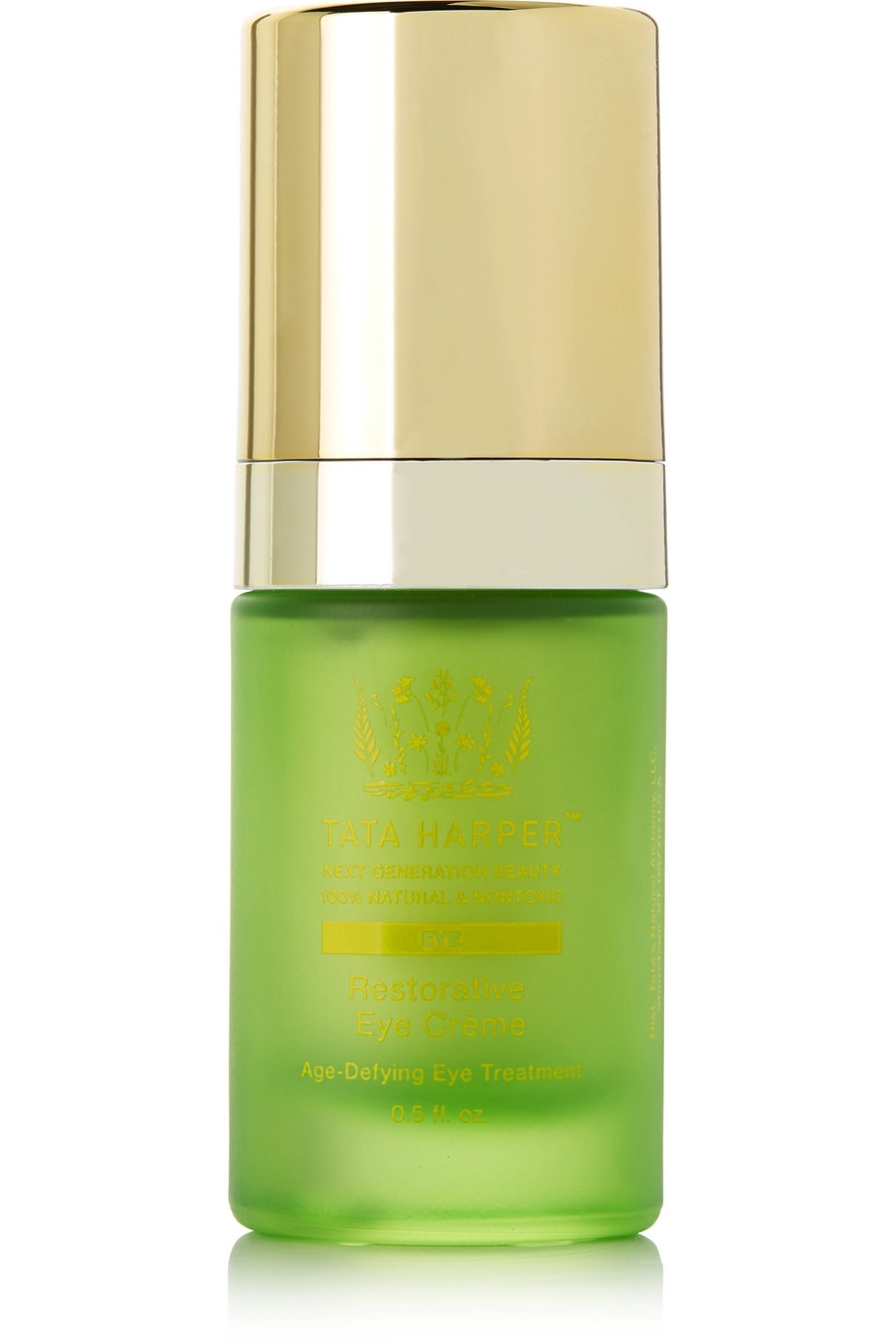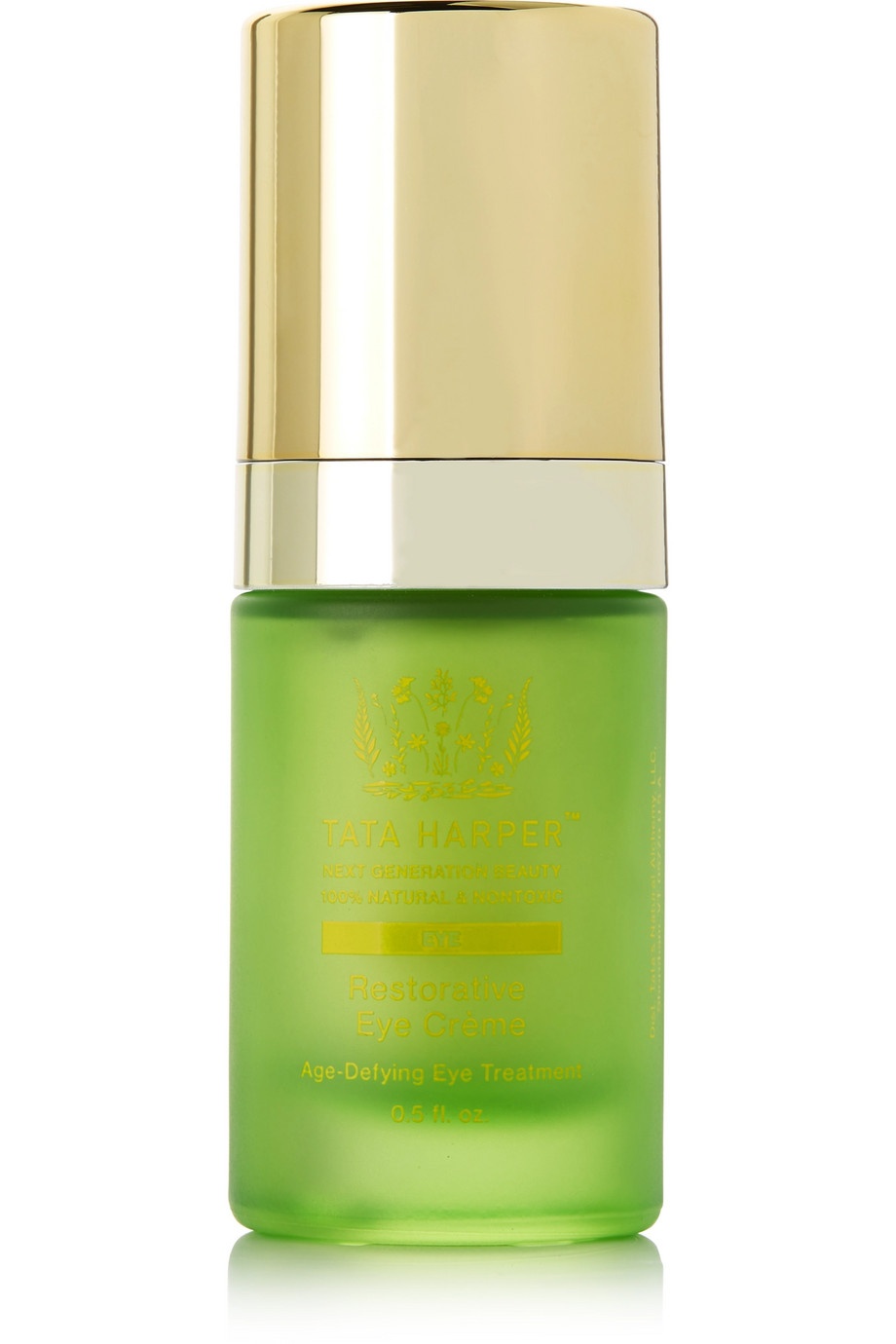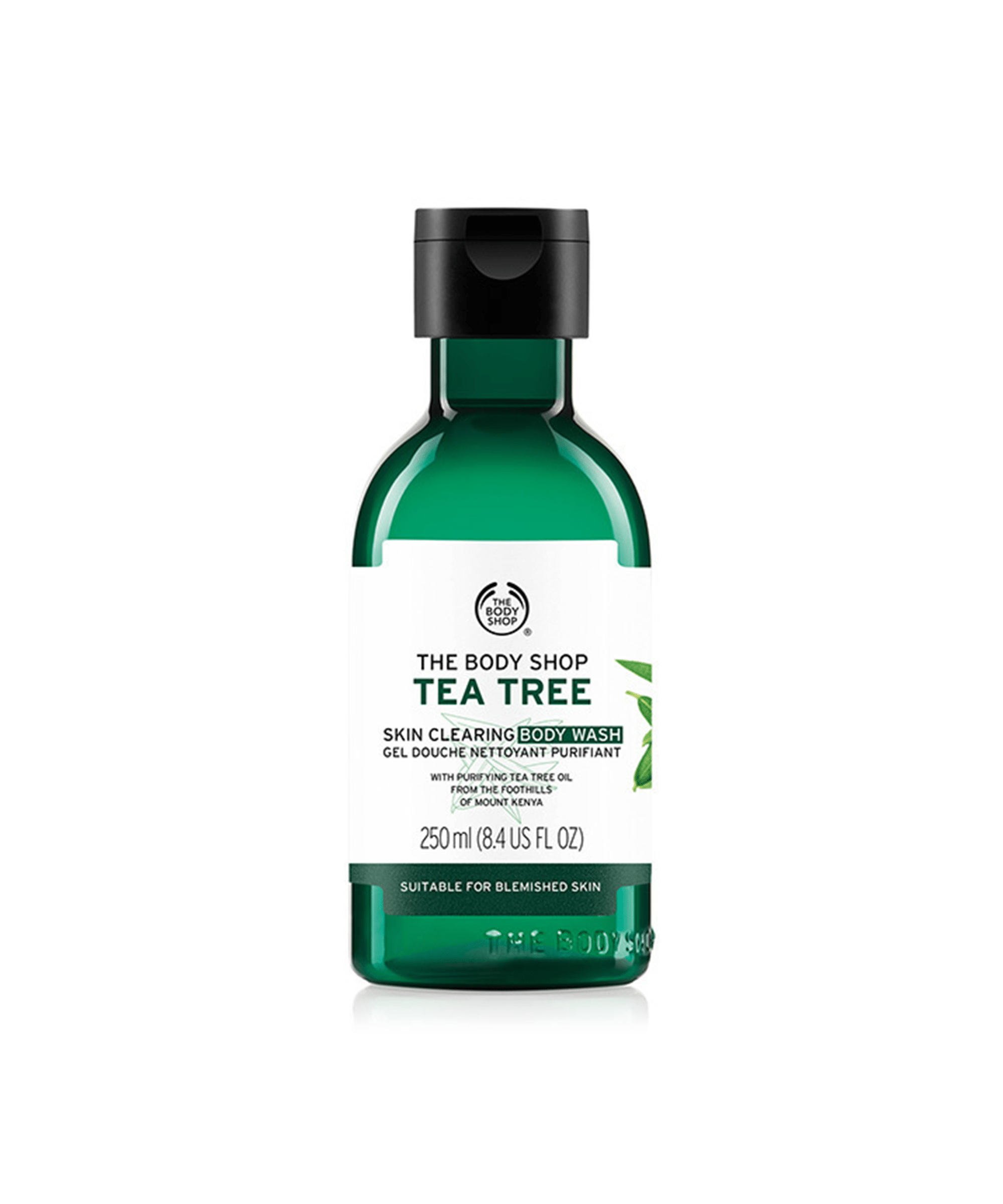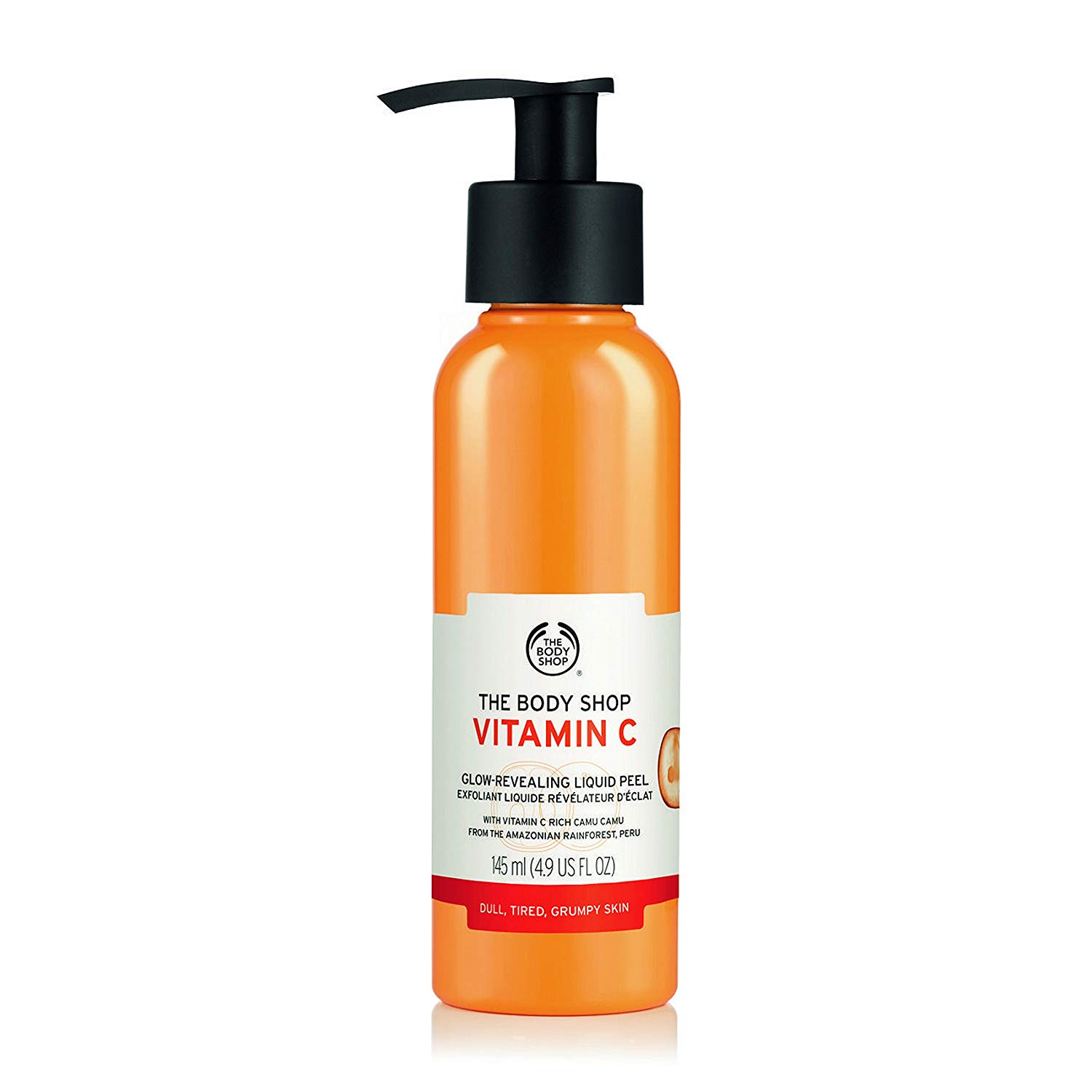 Take it from Hareem Farooq, Beauty is consistency and confidence, the rest follows through!
Read our article on eye-makeup trends for 2020 here.