The runways are saturated in statements—of color and sparkle, individuality and s—above the neck. And a flawless eye-shadow will never go out of style. Whether its 2000 or its 2020, a decade later!  A good color on the eye will add the perfect finish to your look. The new year is just around the corner, so readers lets dive into what eye shade trends will dominate the upcoming year!
Sparkle, sparkle, more sparkle!
It's fun to add a little bit of glitter to your make-up every now and then, but in 2020 its about embracing more of the sparkle! While subtle sparkle would look absolutely phenomenal, take a challenge, use more of it, way more of it. And pair it with some glossy lipstick / lip gloss. This combo will work amazing together.
Who's gonna do sparkle better than Gaga? Answer : No one. Just have a look at the Haus Labs on instagram and you will know what we are talking about.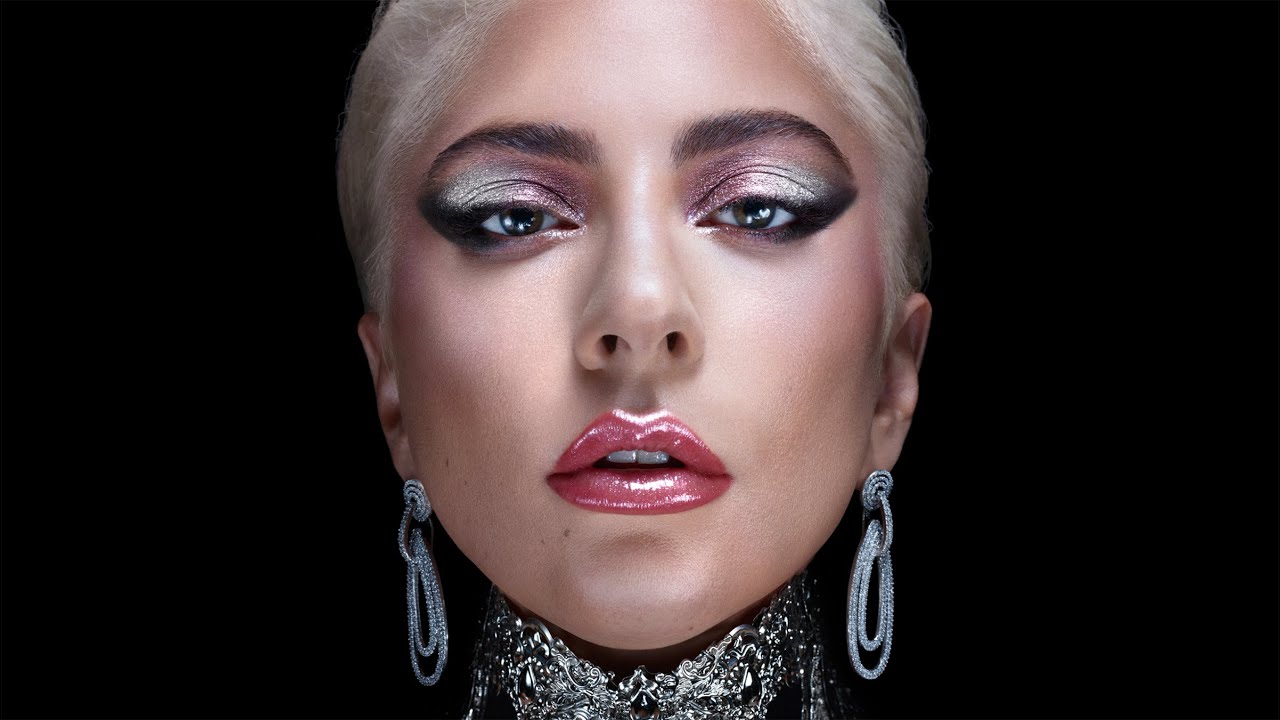 https://www.instagram.com/p/B3aP1SWFaHV/
https://www.instagram.com/p/B2cT_WXF909/
Colored Eye-Liners
Forget about black eye liners for a while! Throw some color in there and experiment with it. Colored eye-liners will add a drama to your look, and make you stand out, for sure!
https://www.instagram.com/p/B2u–rwlYcX/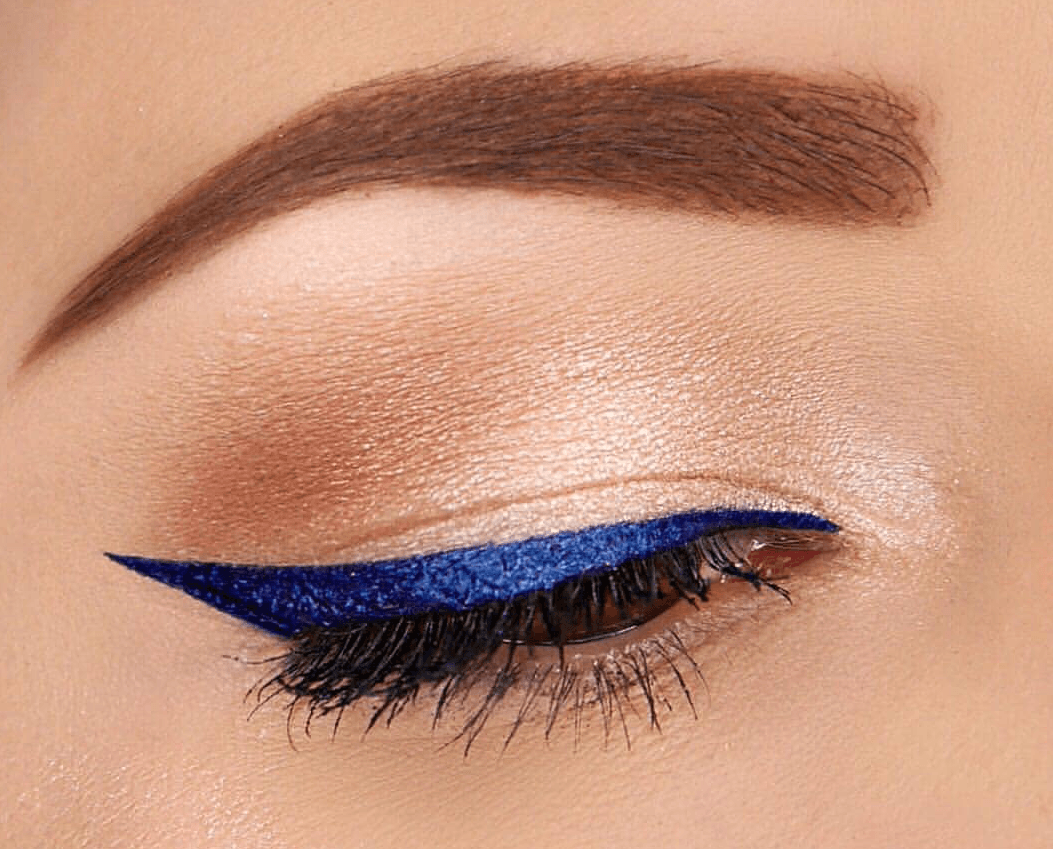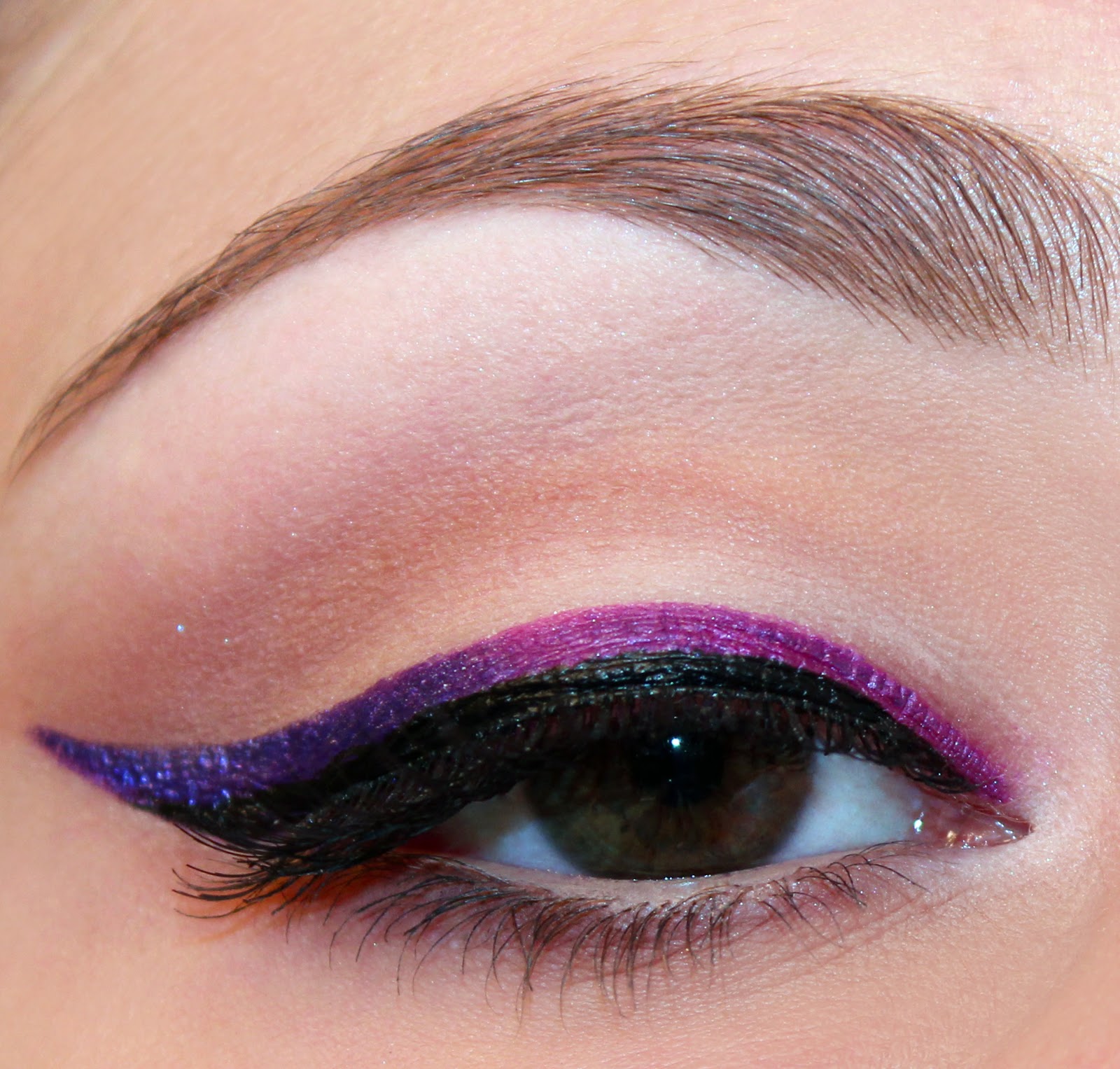 Wet Eyes
Not literally wet! We mean glossy eyes. Eye makeup that makes your eyes look dewy and moist. There is something about glossy eye lids that strikes as cool and summery! But no , that's not just it. Its the perfect look for the winter too. You can pull it off in any season and it would look good.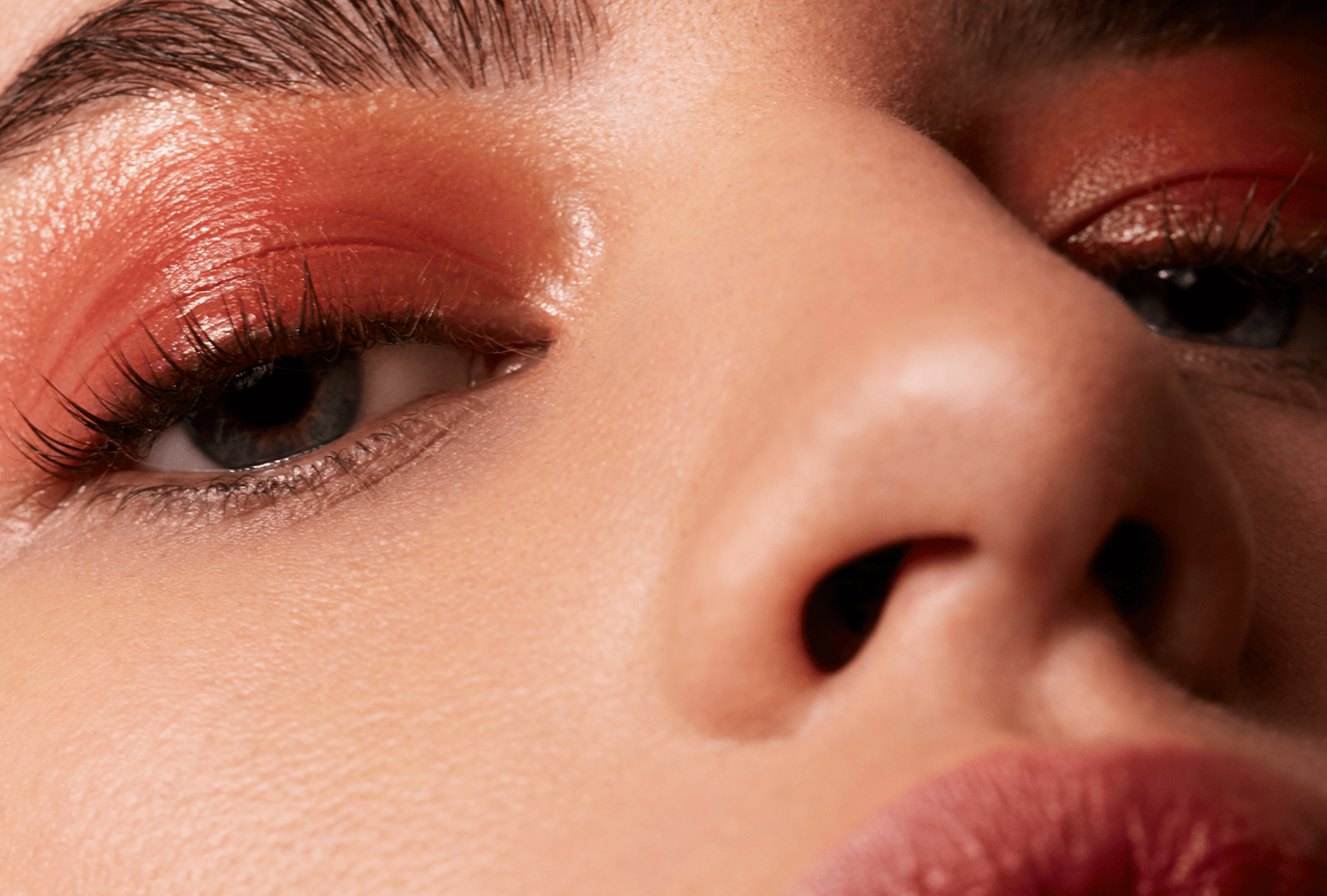 Ombre Eyes
Ombre eyes scream glamour! They are the perfect look to go for, for an evening party, a dinner or some event. They will definitely make you look like a million dollars. Work your way inwards: by adding the dark shades first layering the lighter shades later or completely opposite by putting in the lighter shades first and then adding the darker ones. Whatever works for you! But definitely keep ombre eyes on top of the list!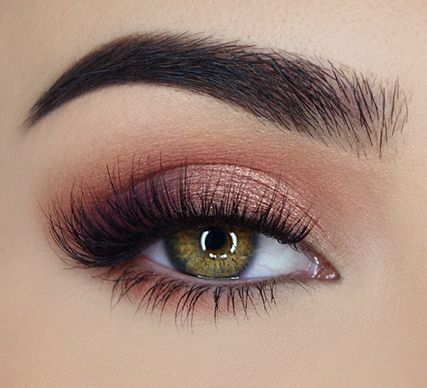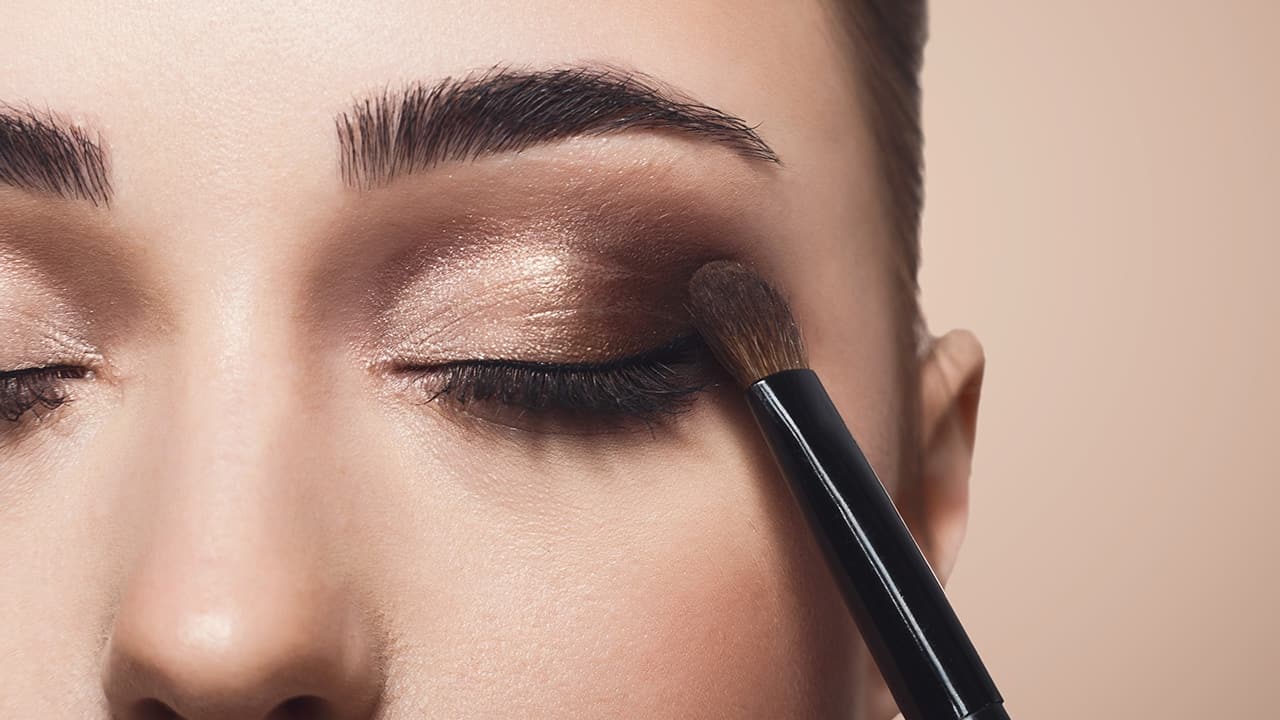 https://www.instagram.com/p/Bz-_fGhl8zf/
Defined creases 
Add more definition to the creases of your eyes for the extra oomph that your makeup might be missing. Go for a subtle define like the ones shown below.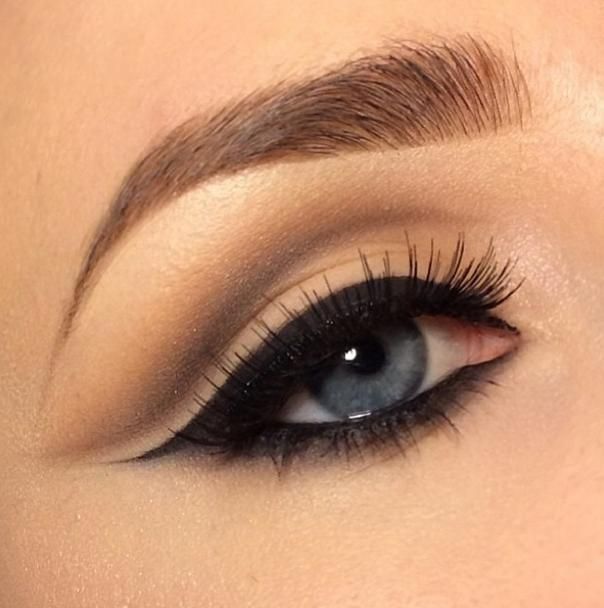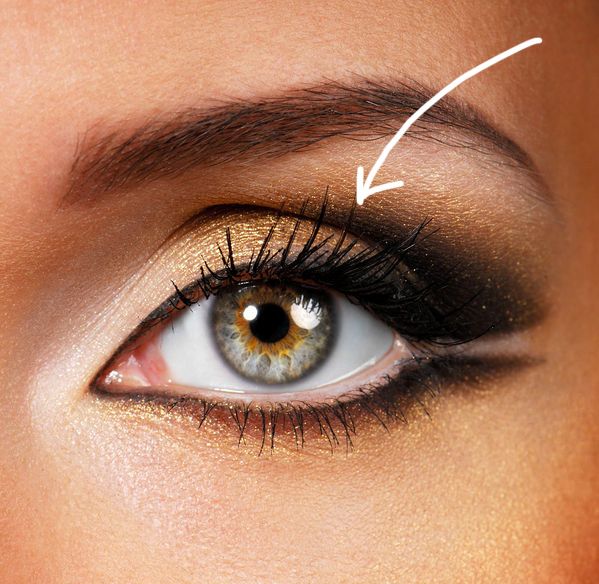 Or opt for a very drastic define that will surely make a bold statement. Like the one shown below.
https://www.instagram.com/p/B0MJX8uFbD7/
Pastel monotones
The perfect opportunity for you to use more of your favorite colors. Fill up your eye-lids with a single toned eye shadow. It's definitely trending. Pastel monotone shades for eyes dominated the runways of London Fashion Week this year.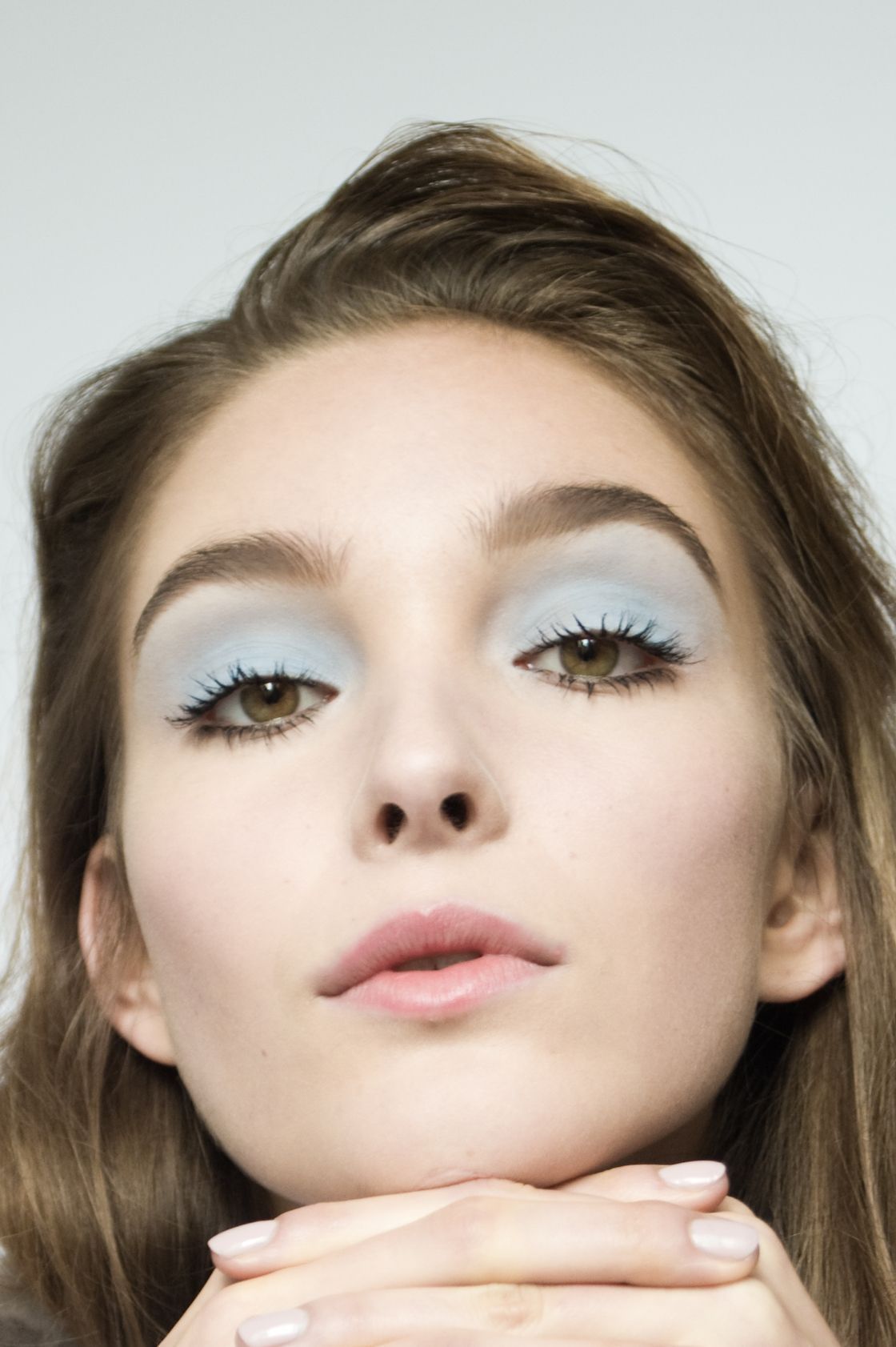 At Pyer Moss monotone eye shades were utilized to give a more of a 70s feel.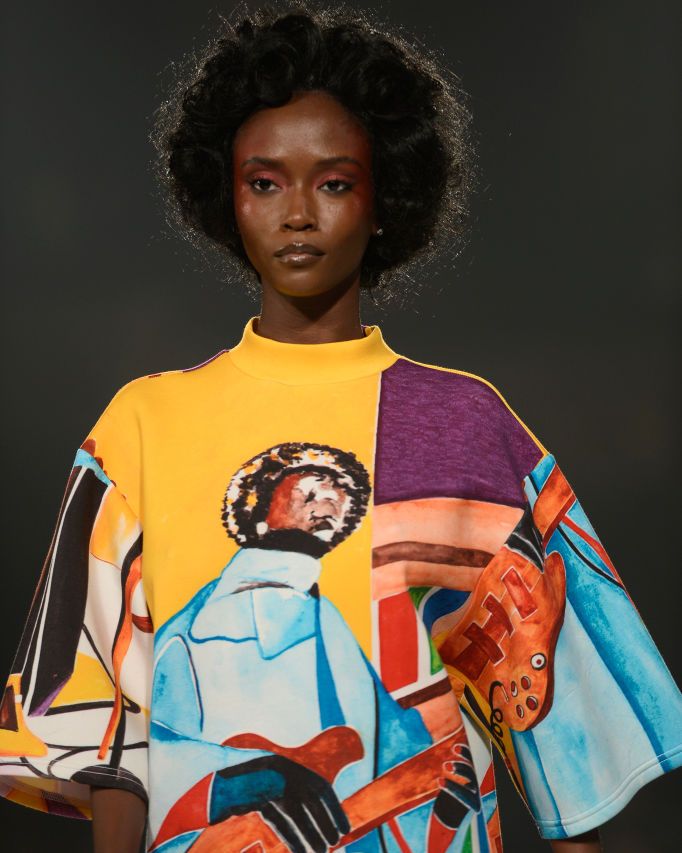 Feline 
Cat eyes have been trending for some time now. And that was achieved with the tricks of an eye-liner. But its time t crank it up a notch. Create the signature cat eyes with not just the eyeliner but add in some eye shadow and create that feline look. And there are so many variations you can play with.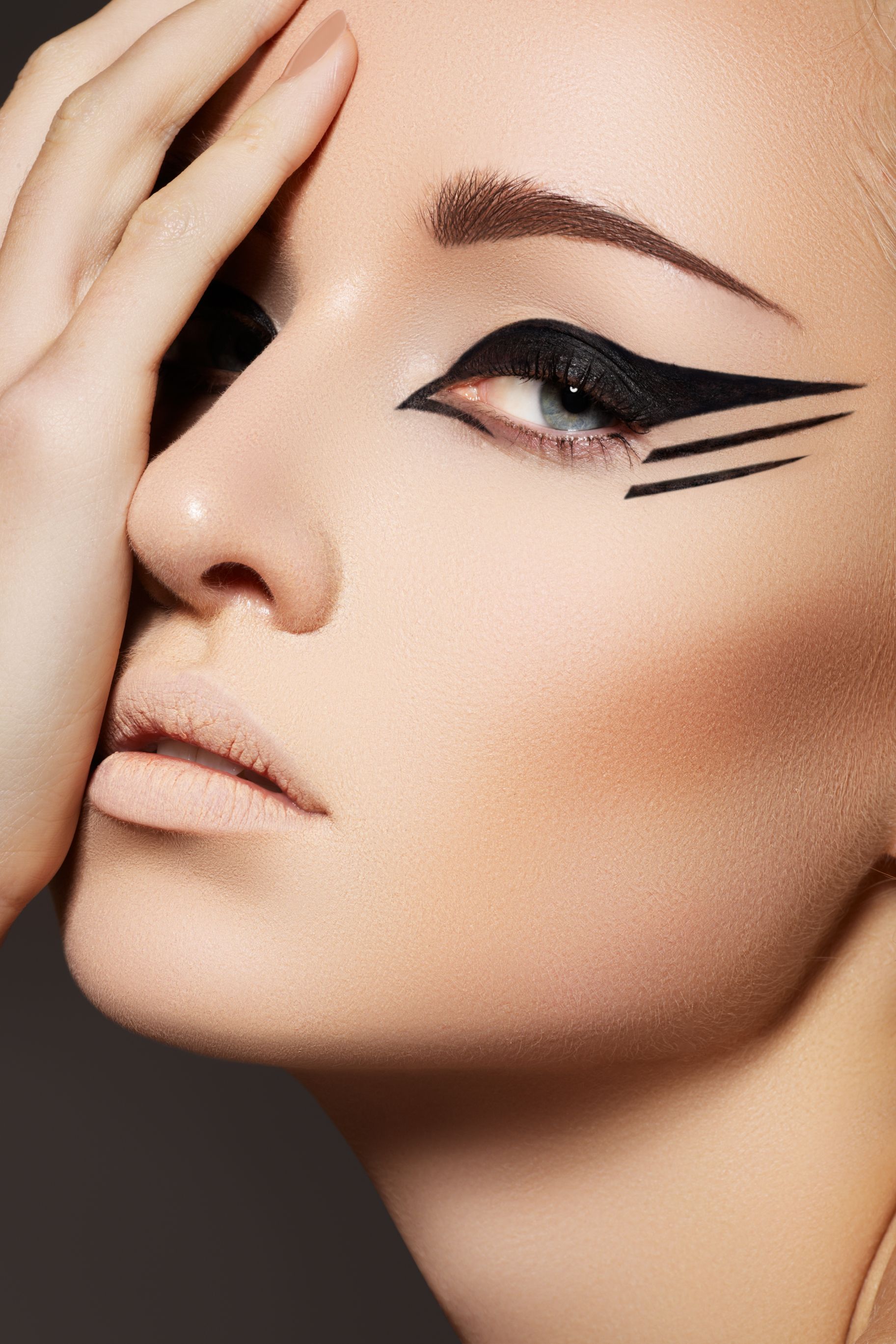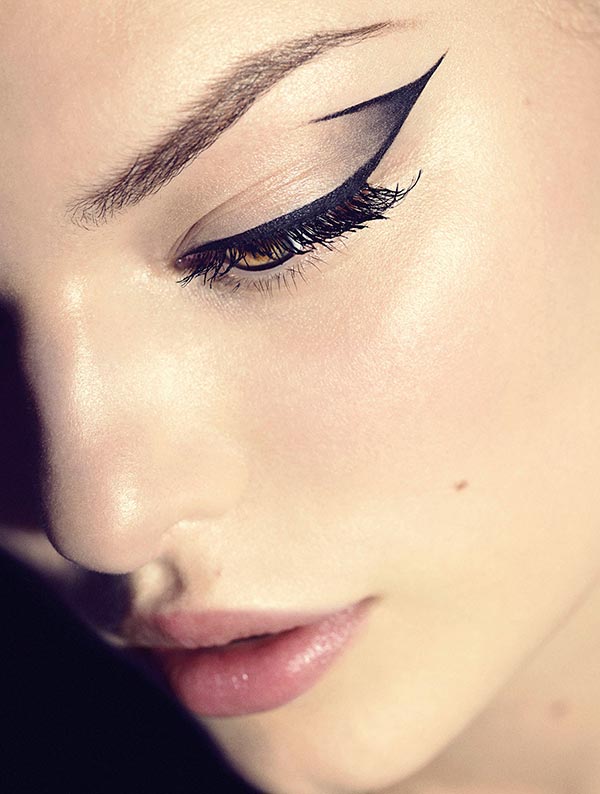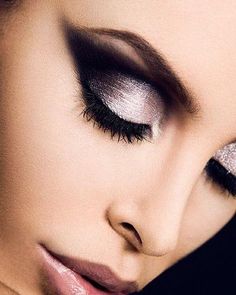 Midnight Vibe
Find the moodiest color in your palette and dab it softly on your lids, under you eyes and create a hard edge corner. Finish it off with a mascara and a subtle eye-liner. Leave the rest of your makeup looking natural and go for a nude shade of lipstick, probably a rose pink. And there you have it! A look, powerful and dramatic. Its a perfect go to for parties and get togethers.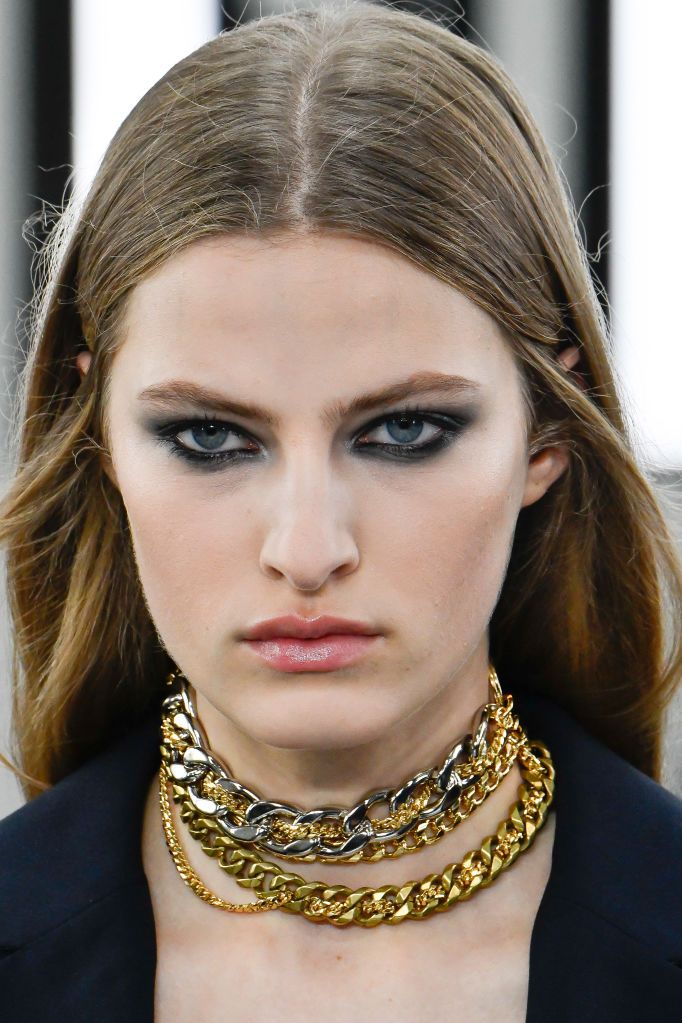 Author: Raja Wasey