A tweet from Javed Afridi, chairman of Peshawar Zalmi went viral a few days ago, a major announcement has been made since! Afridi asked his followers if it was a good idea to collaborate with the lead actress of the much loved Turkish drama series Ertugrul, Halime Sultan (Esra Bilgic). The tweet instantly sent social media in hysteria as fans and followers became ecstatic about the mere idea of having the Turkish actress collaborate with Pakistan.
(Read more one Halime Sultan here…)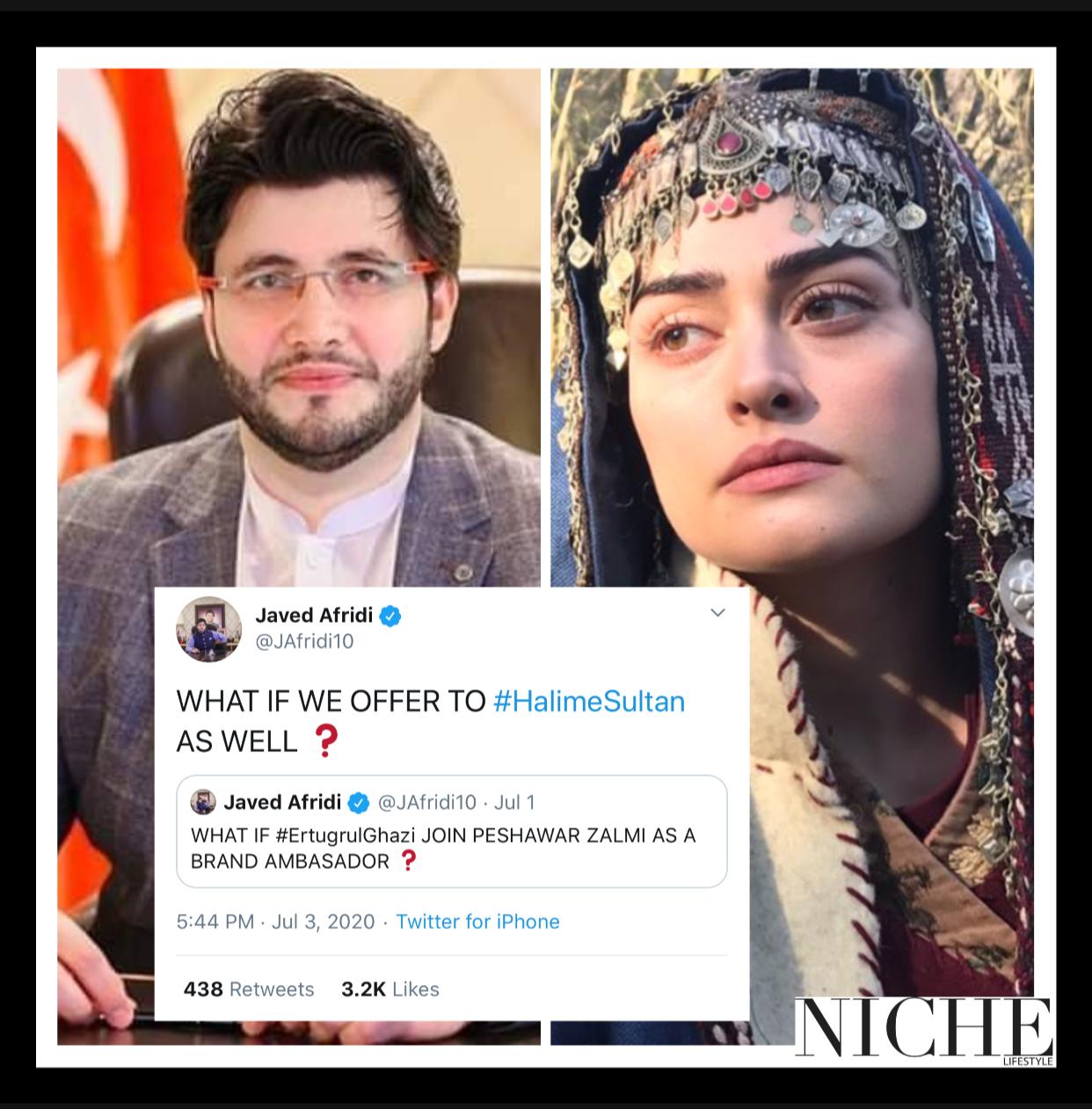 Before Pakistanis could calm their nerves came in the big announcement from Halime Sultan herself. She took to Twitter to officially announce her collaboration with Peshawar Zalmi.

The news took Pakistan by a storm and quickly became a trending topic! While social media continues to buzz about the subject, our meme kings decided to bless us with mere gold just in time!
Here's what's going on in the meme world: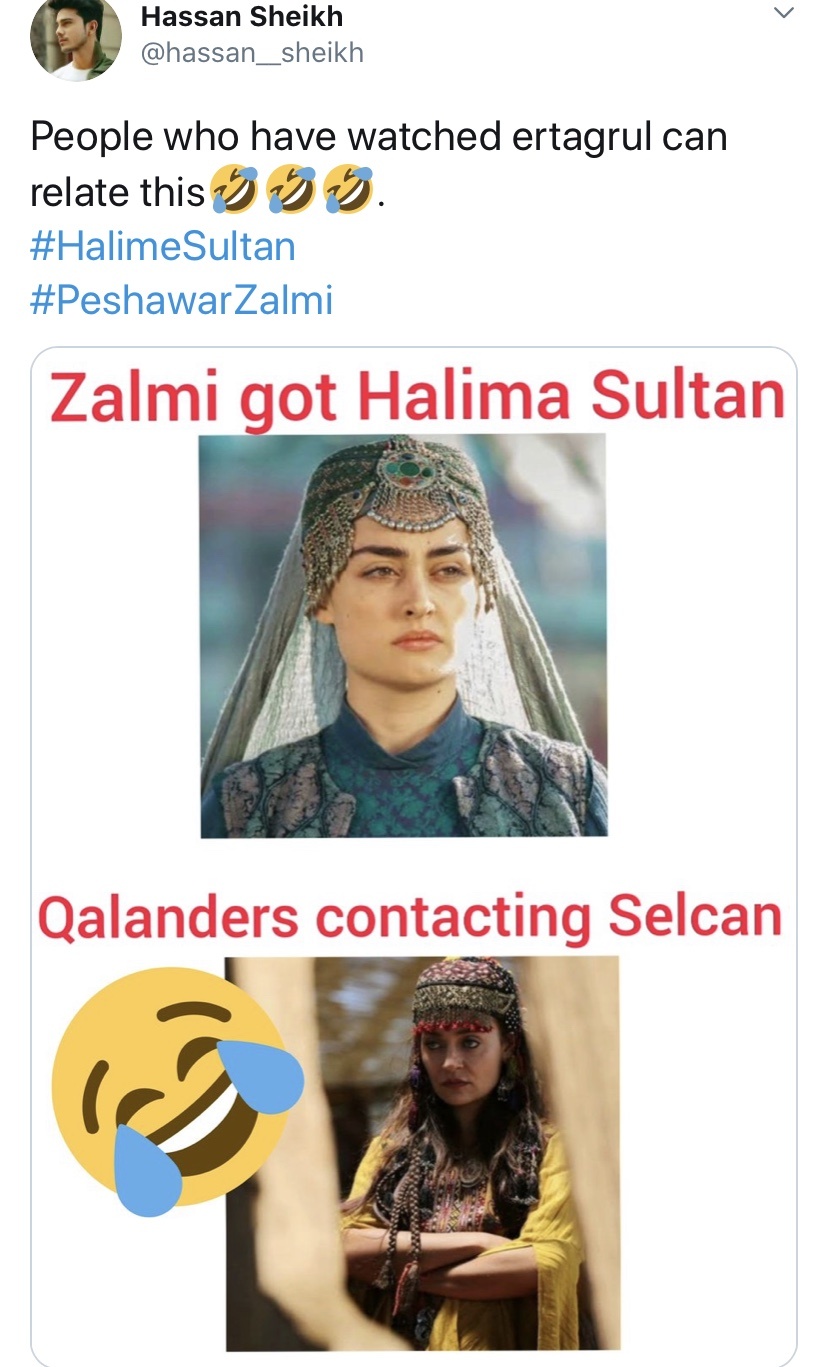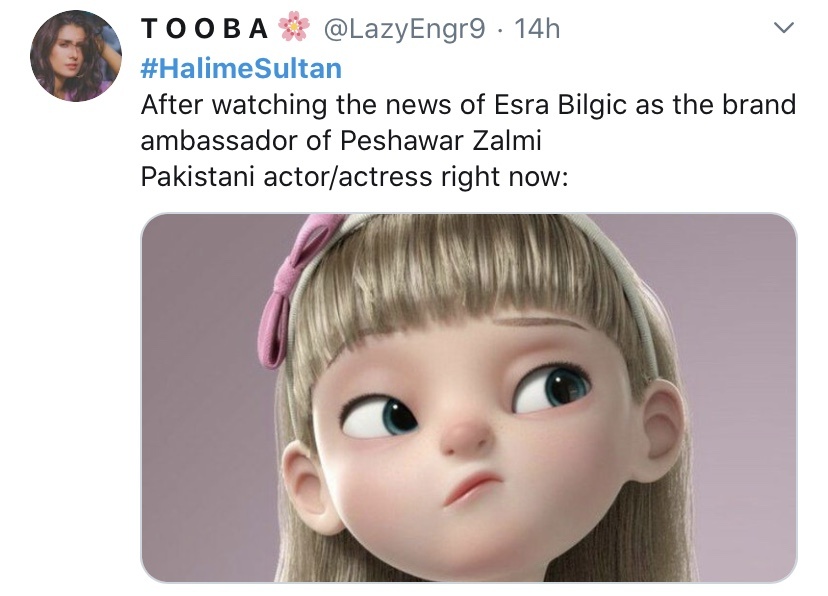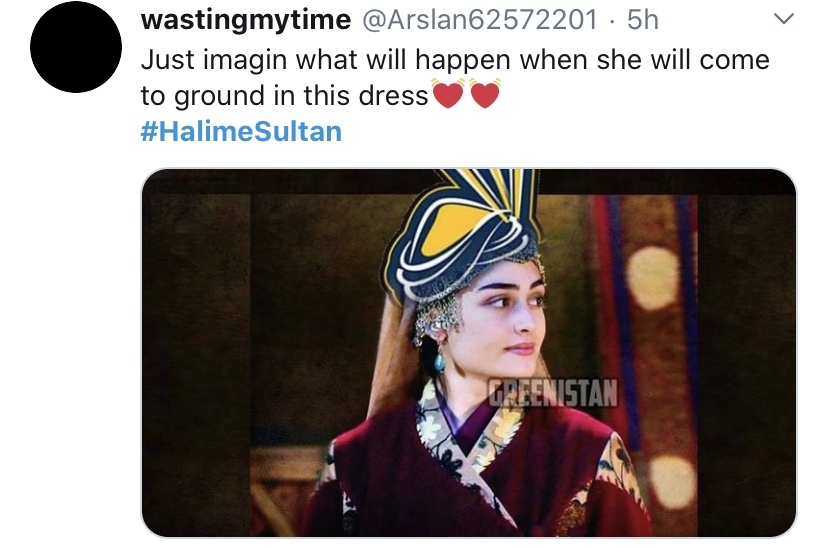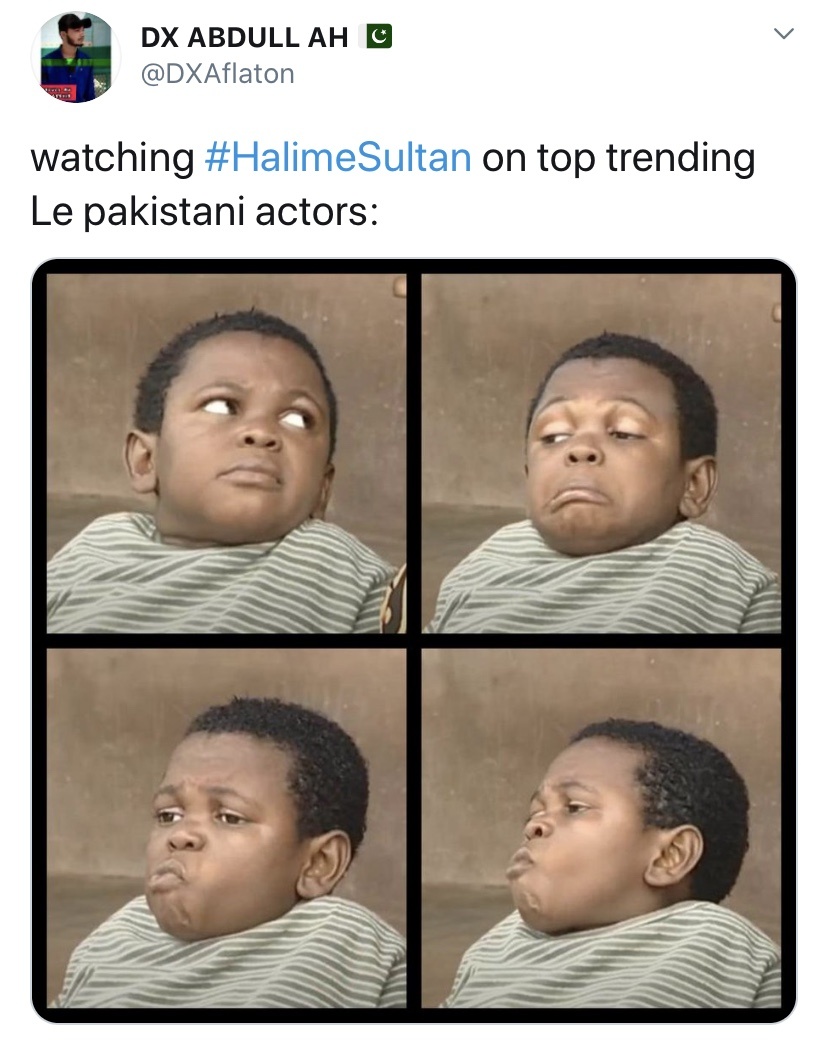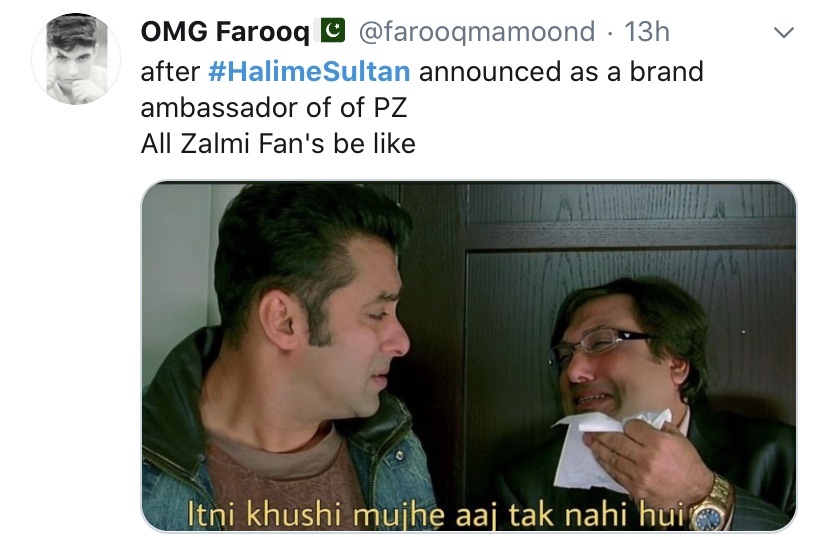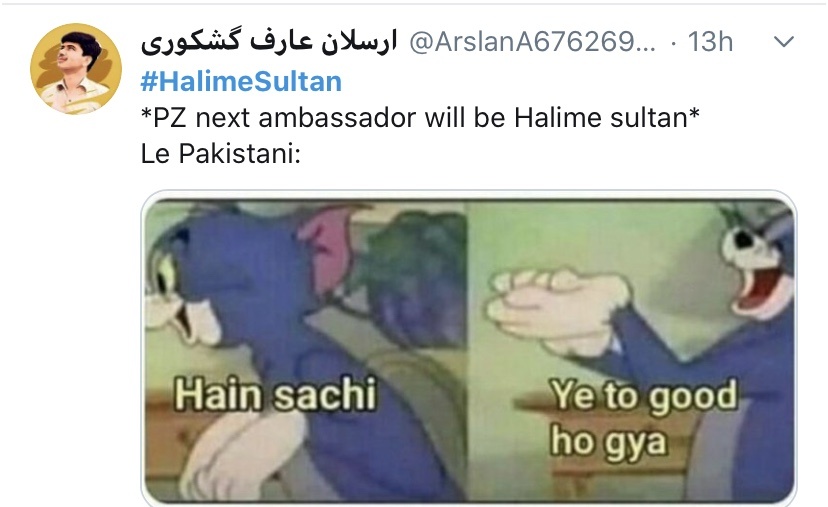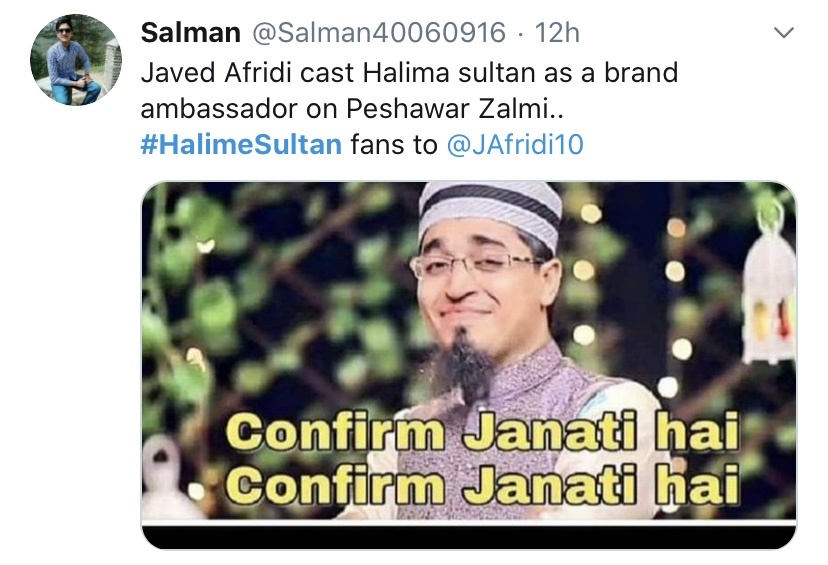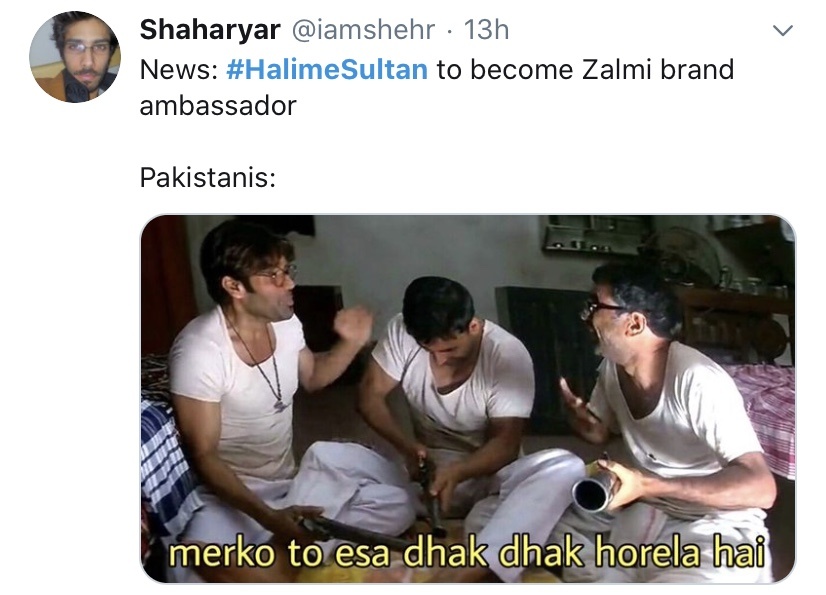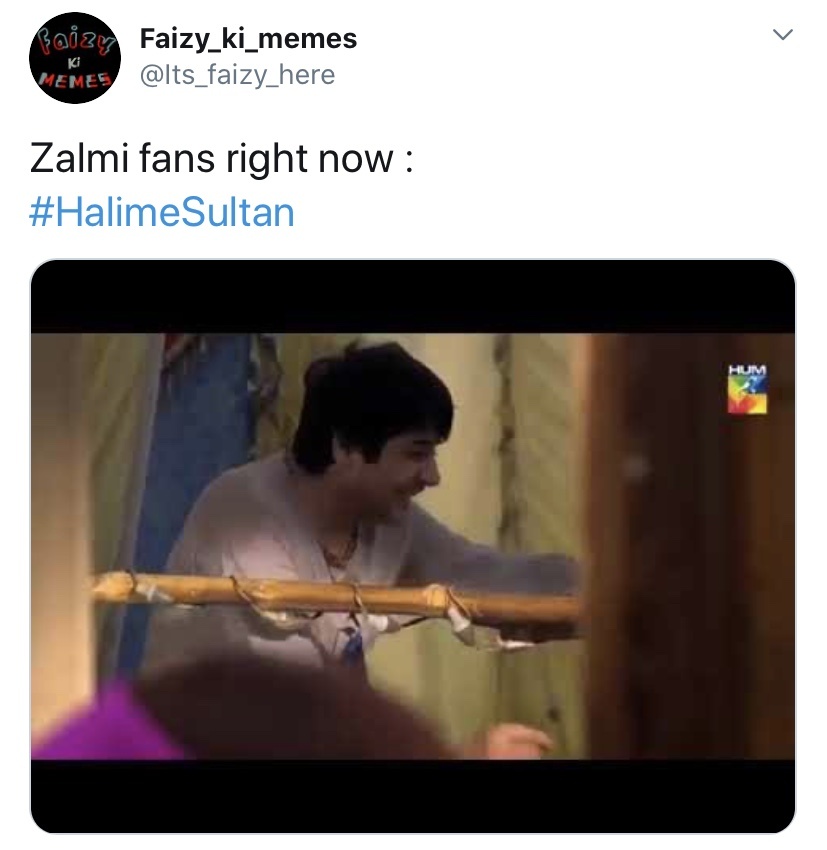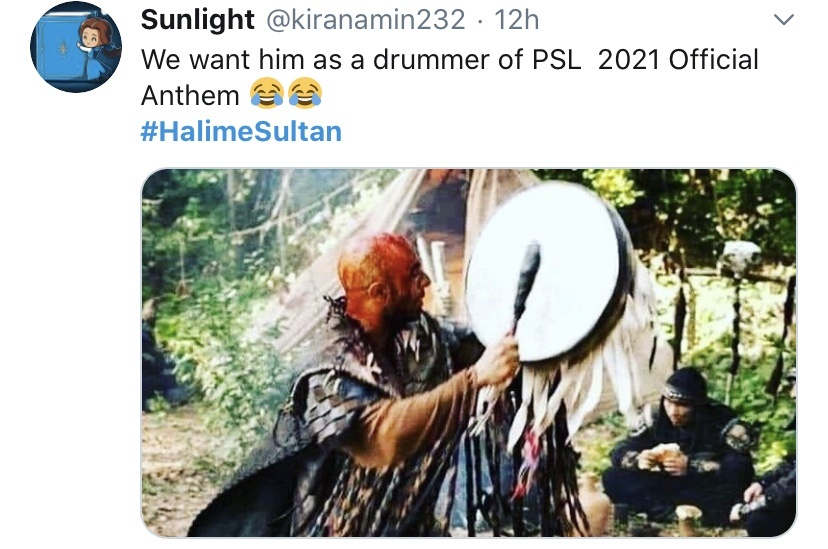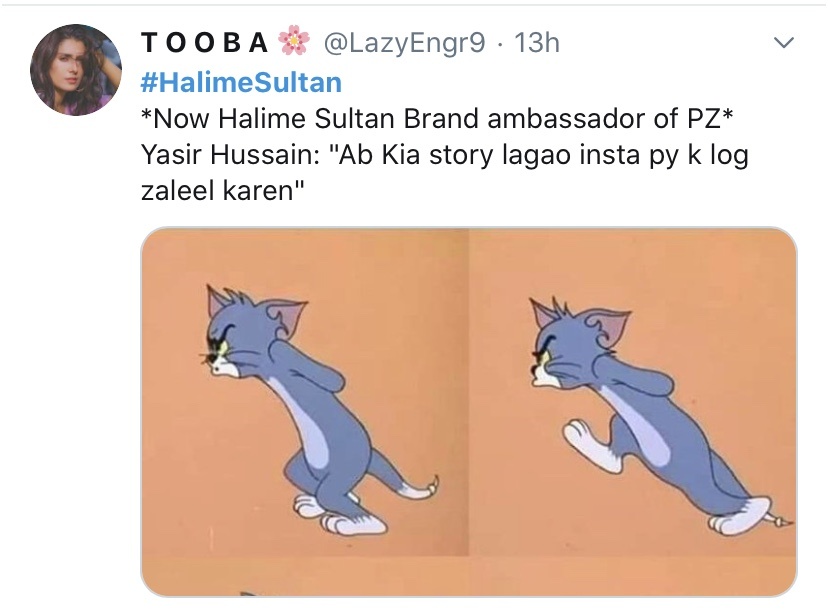 Pakistanis are beyond overjoyed to have Esra Bilgic collaborate with Peshawar Zalmi. People took to social media to congratulate and welcome the Ertugrul actress to the country showing some unbeatable hospitality!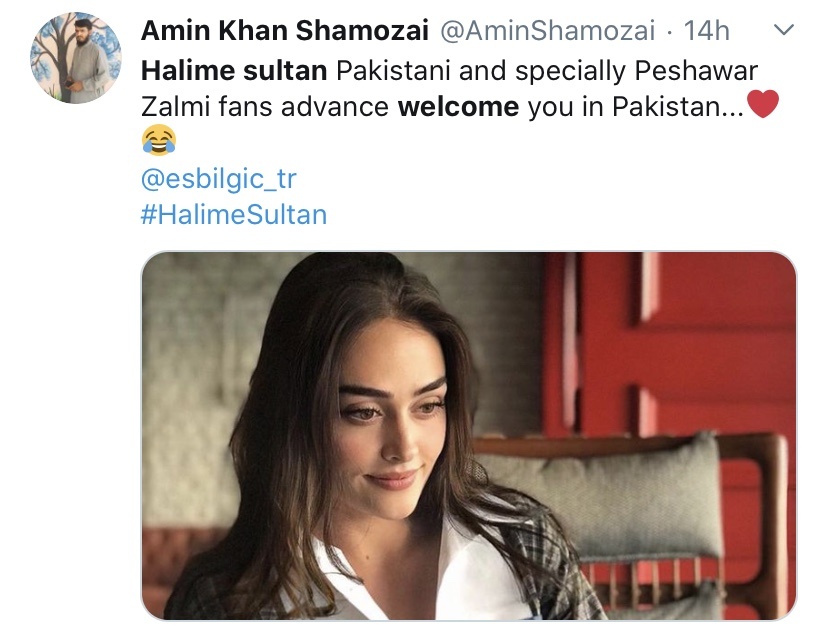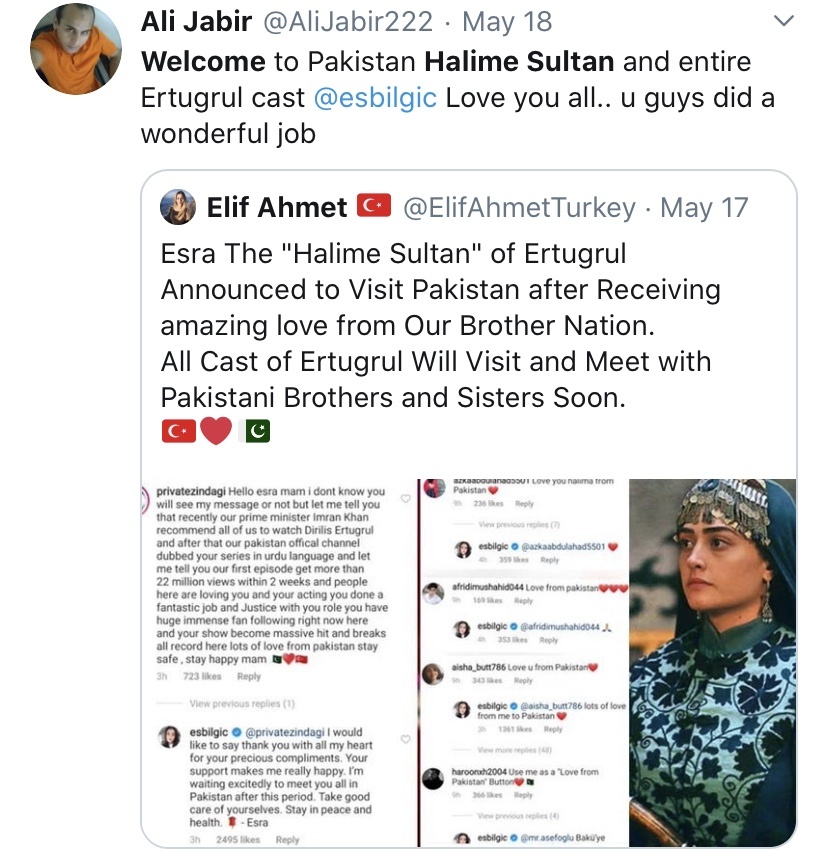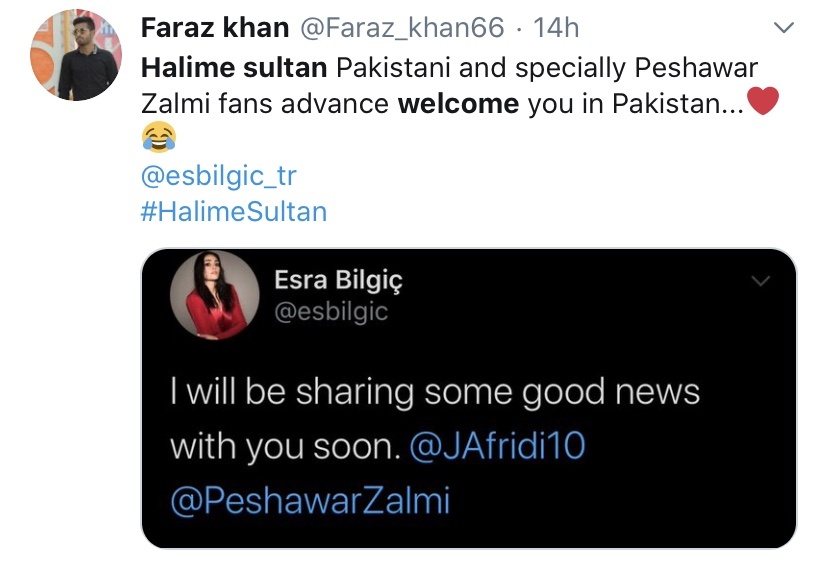 What are your thoughts on the collaboration between Peshawar Zalmi and Esra Bilgic AKA everyone's favourite Halime Sultan? Let us know by leaving a comment on our Instagram page!