Are you wondering if it is normal to have an itch to change your hair color at this time of the year? With the weather changing, your hair deserves a change too. No? Wedding season is around the corner and newly dyed hair adds an extra charm to those blow-drys and curled up hairstyles. Be it warm hues of chocolate brown or an ash blonde Balayage, we have compiled a list of the hottest colors you would want to try this winter or simply to just refresh your current hair color.
Red Hair
Burgundy and wine red: this combination obviously had to be in this season's hair trend. There is a fiery red hue out there for every skin color. You can either go for red base color or a red ombre, it nonetheless makes your winter attire perfect. You can either chose a shade of red which matches your skin tone or if you are bold enough you can try out a dramatic shade of red. Reds can be carried with darker roots and lighter ends or vice versa, this hair trend is everything which a modern day girl wishes for.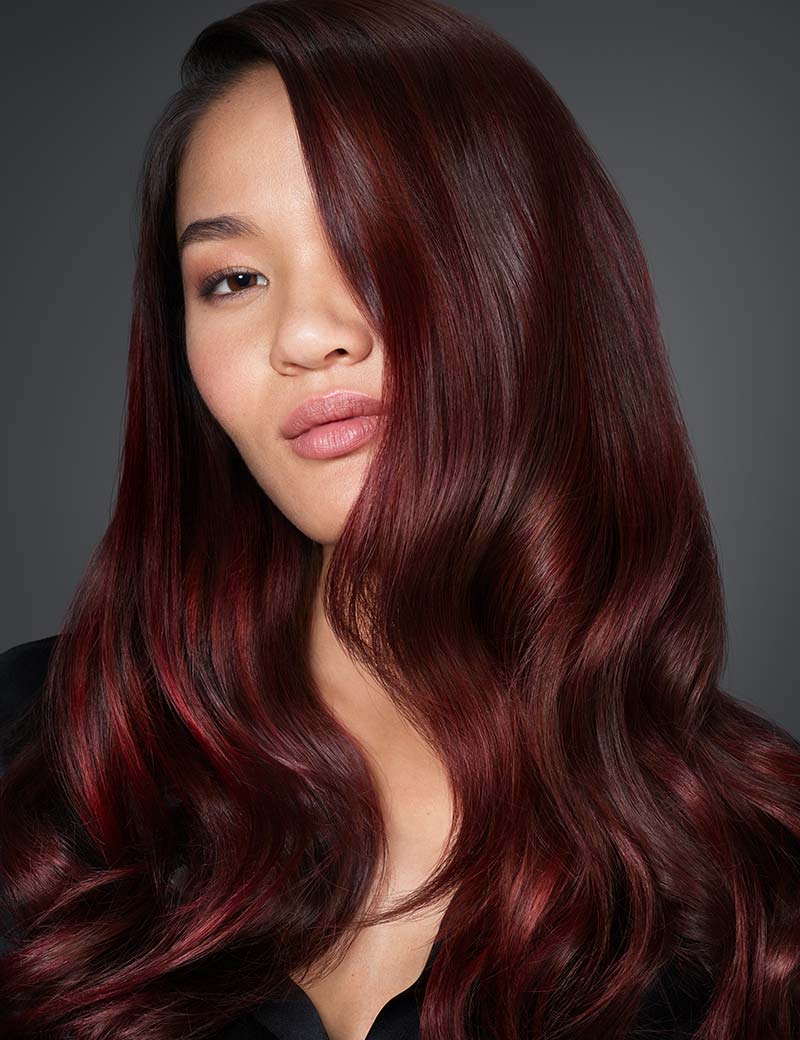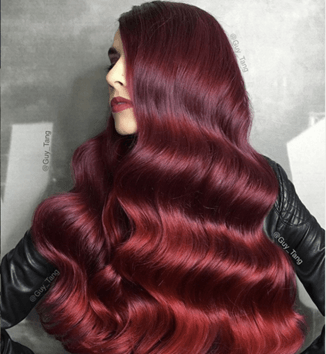 In the  images above, we can see a red ombre which displays hues of wine red towards the roots and hints of lighter reds towards the ends, and in the other picture we can see low-lights of red done on a darker base color. Two different styles, yet both of them look breathtaking.
Chocolate Brown
This shade falls in the middle of the spectrum and matches with most of the skin tones. Hues of brown were always the highlight of winter when it came to hair colors. This color tends to be the best base color. And it can be used as the color of your highlights on a lighter base color!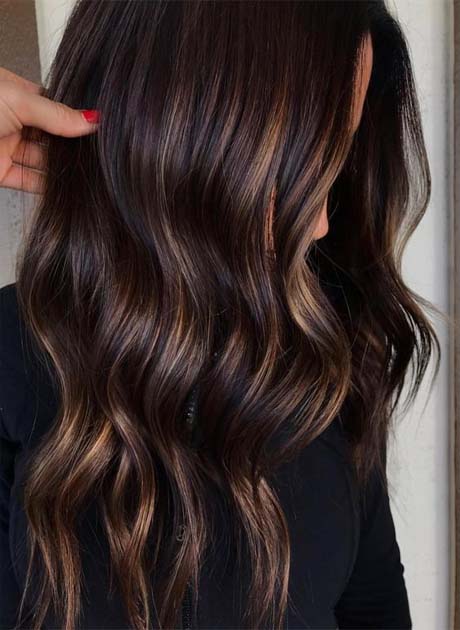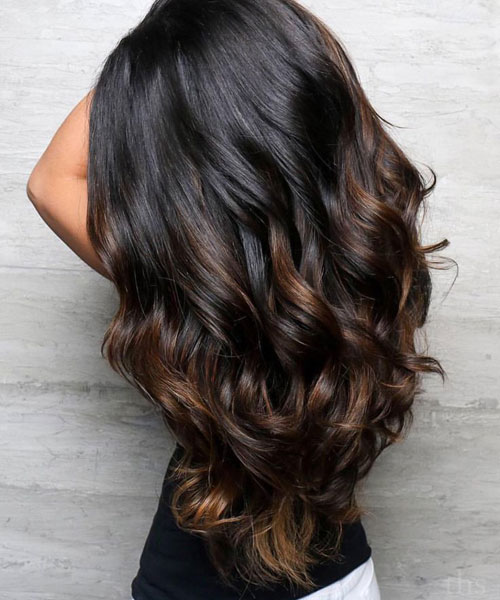 In these pictures, we can see highlights of caramels and browns done on a darker base- color as well as a balayage done on black hair. Chocolate brown is a win for this winter season for sure!
Mocha
Ask your hairstylist to mix this shade up with golden undertones. As compared to dark and ashier tones of hair colors, mocha is better suited to most skin tones and can be carried well and give you an effortlessly chic look. It is a cool to neutral shade which pops  in caramel highlights as well as brown balayages.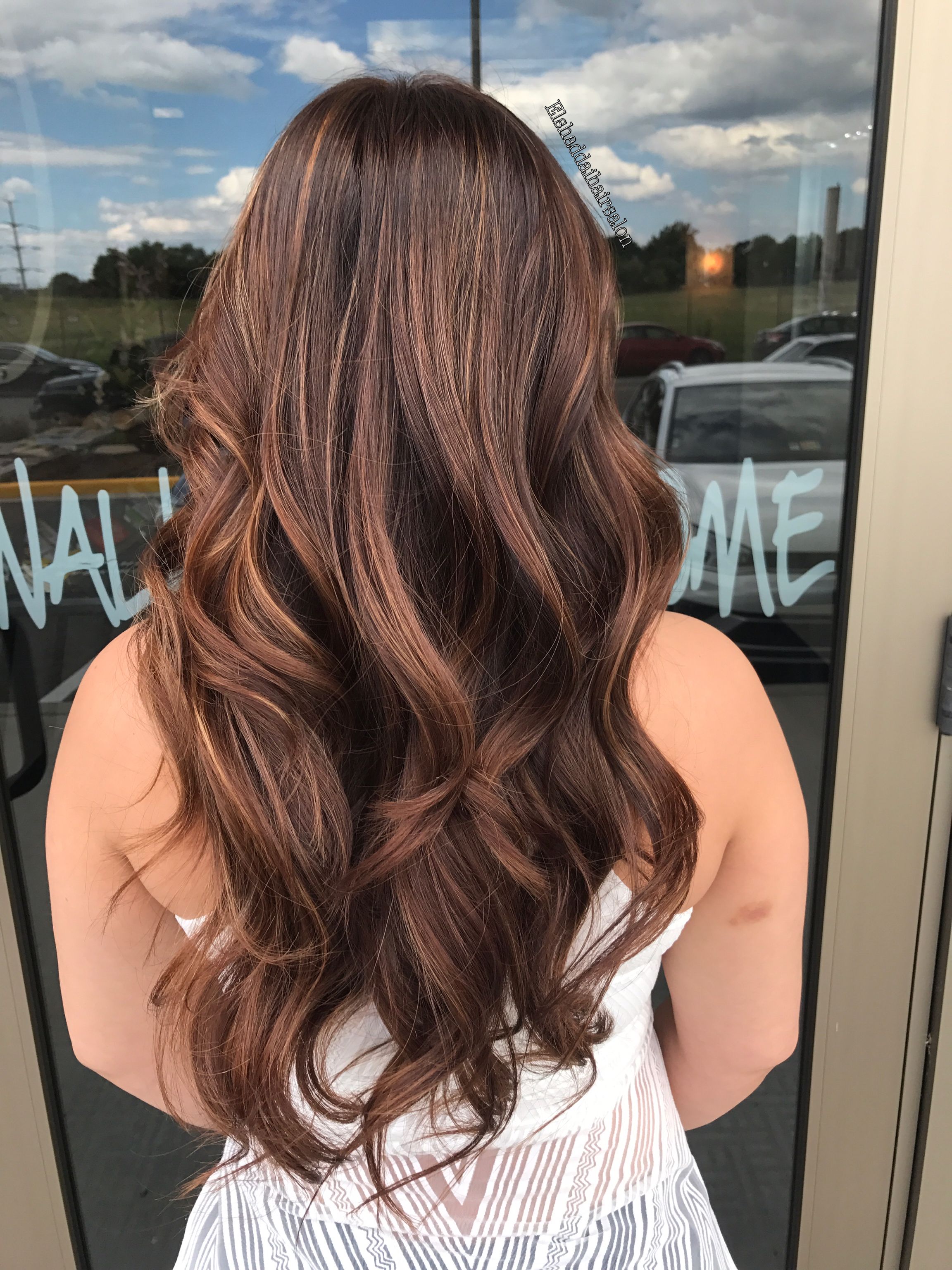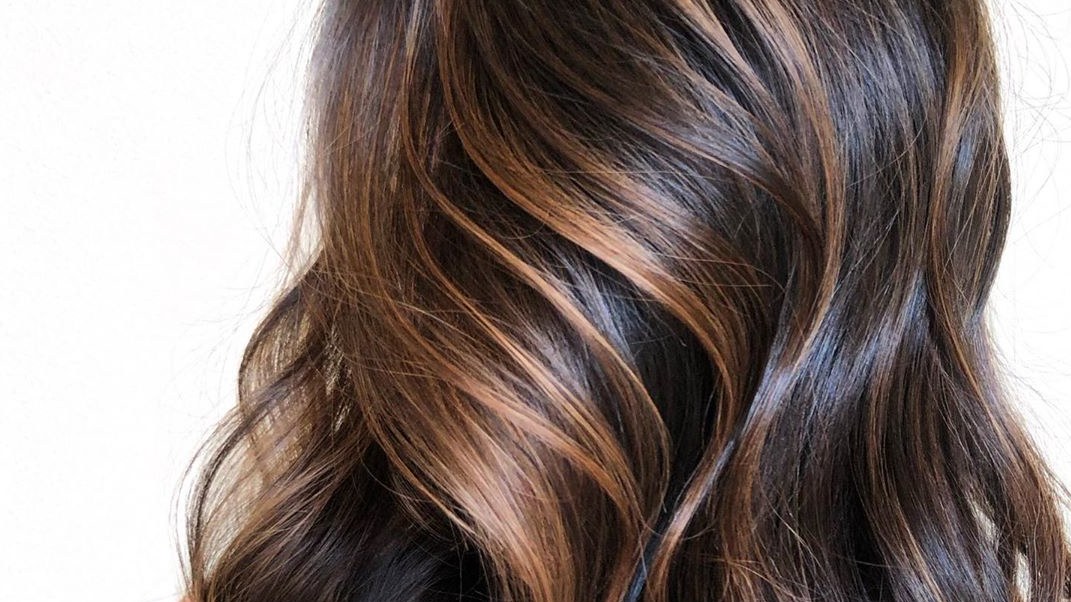 How gorgeous does that balayage with hues of mocha on dark brown hair look? Also, highlights in the shades of mocha and browns can never ever get old. Be it the winter of 2005 or 2020, we will never have enough of these highlights.
Ash Brown
An amalgamation of deep chocolate brown and slate gray. This hair color can act as a savior when you are too indecisive between saying low-key natural and going a bit bold. Although this color can require you to be a little more vigilant with its maintenance, but the final outcome is worth the care.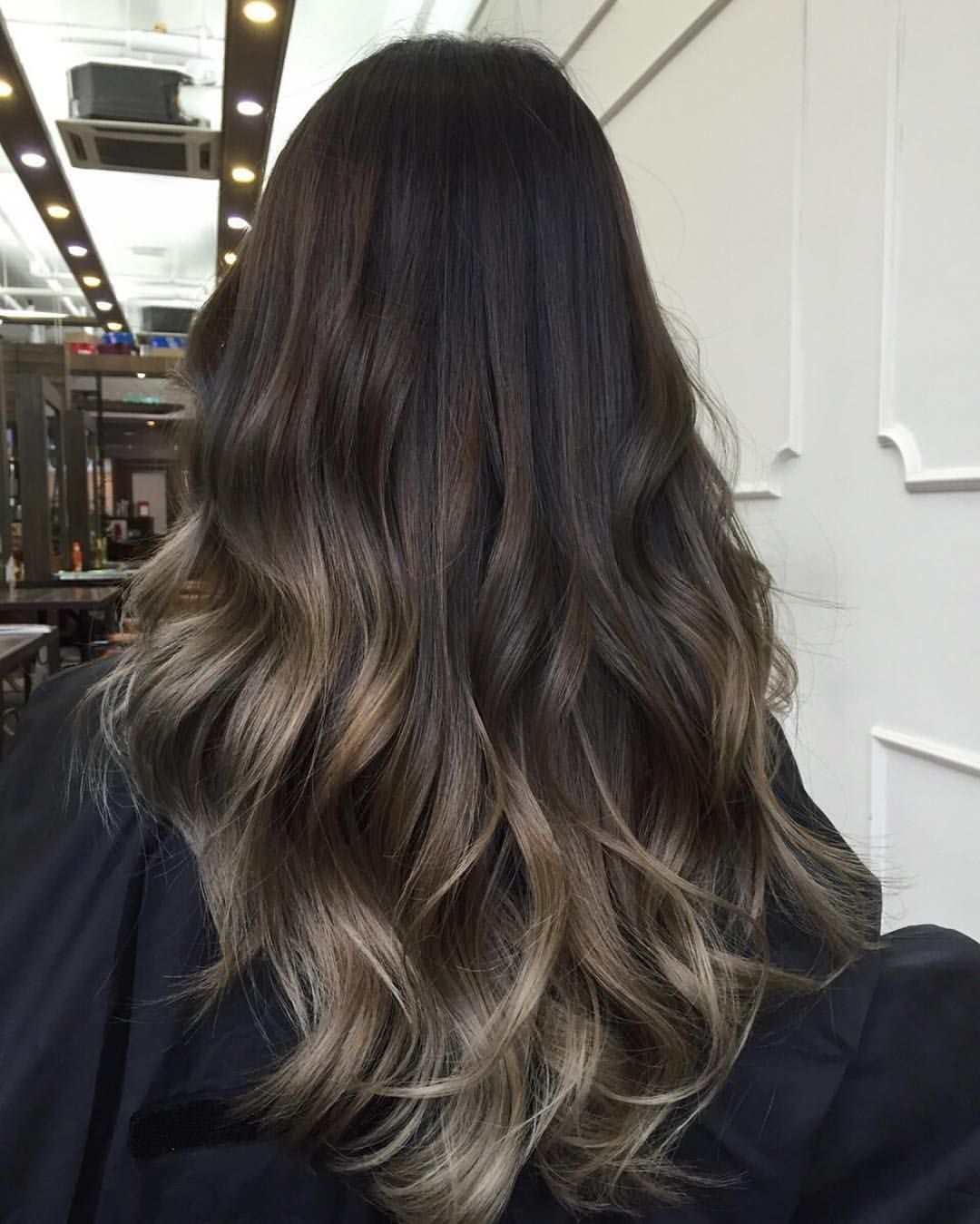 There is a thing about this shade that you can absolutely work it with anything. Be it a black outfit or anything else. It will be THE highlight of your look.
Hazelnut
If you are too particular about staying natural, hazelnut is the color for you. It will only bring out the natural brown hues of your hair. There is no second opinion when we say that this color has always been 'IN'. This is a brunette's go-to choice, always.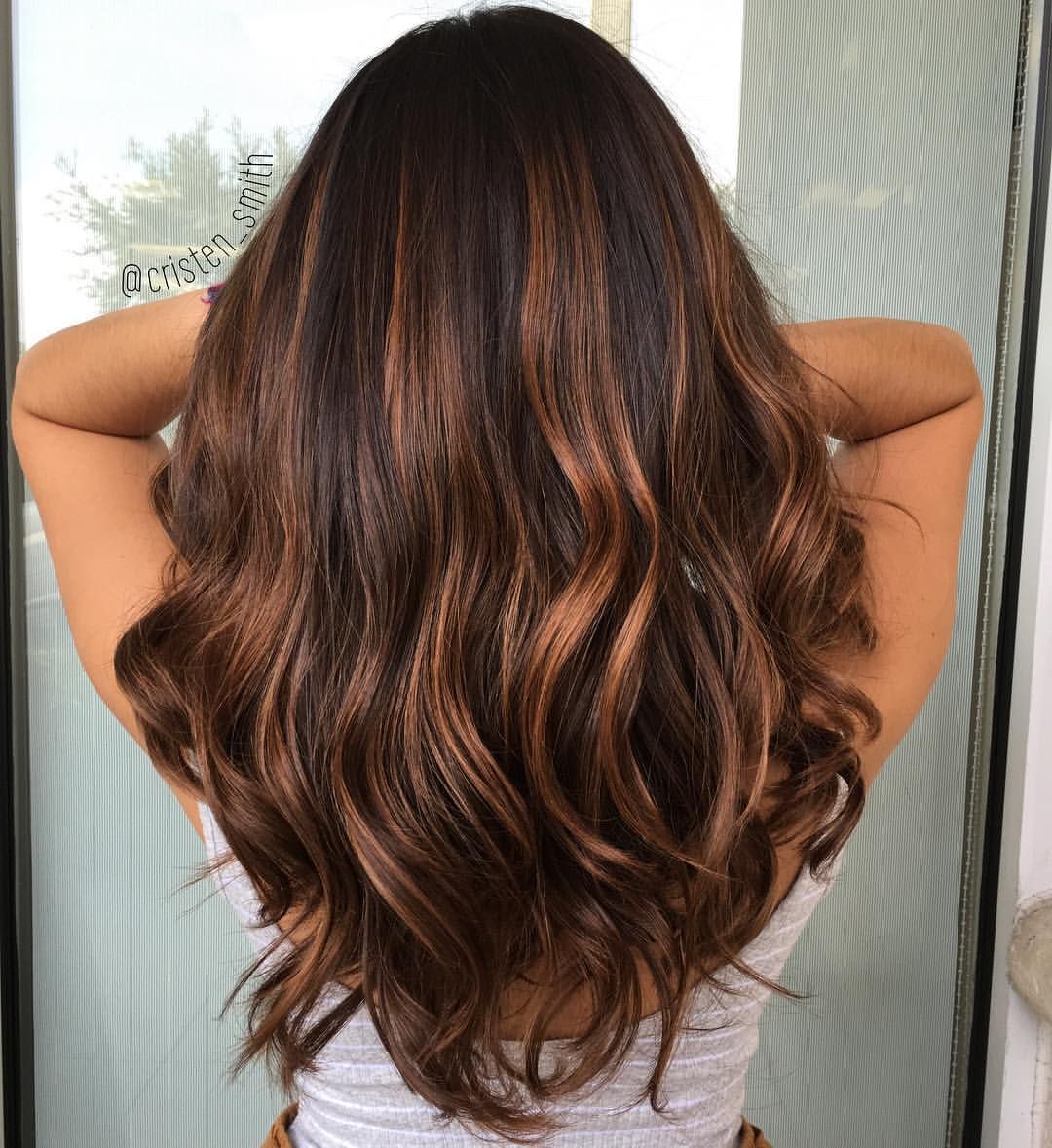 This color can be carried as a single tone dye as well as it can be blended in with some highlights. A plus point, it is low maintenance since it is in the shades of your natural hair colors.
We have some amazing salons and hairstylists in Lahore who are doing a fabulous job when it comes to hair related services. Salons like Zara Gul, Numra, Ethereal, Ruby Splitends, and Toni and Guy have the best trained staff who can give your hair the transformation it needs. You can always book a hair consultation with them and then go forward from there, deciding which look suits you best!
If you are looking to find out which hairstyles are the ones to go about in 2019, read our article on top 5 hairstyles for 2019 here
Author: Dua Ahsan