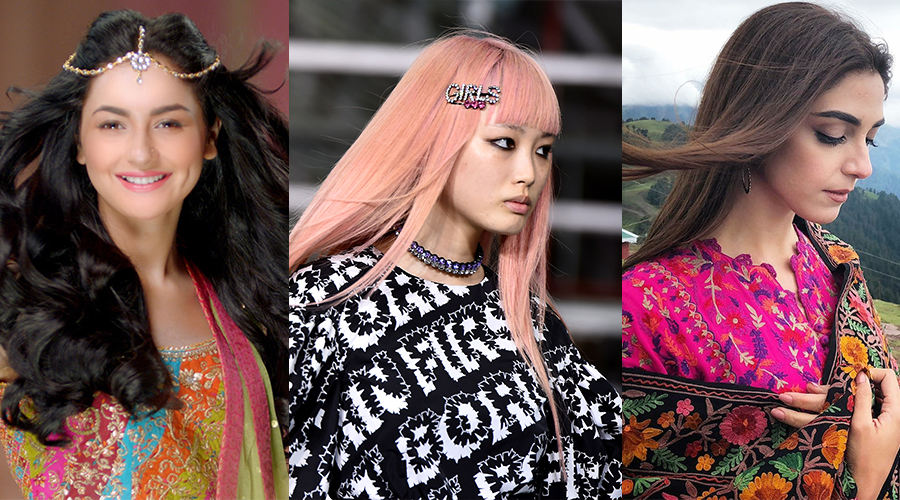 As the warmer weather hits we are all set to scream, "Oh hey new hair".  Every season brings a whole host of new hairstyles to be experimented. Haircuts signify a fresh start though trends from the old times keep evolving with some changes. This year in particular the 70's are back with the carefree and effortless hair styles depended on layers and volume.
If you want a haircut that looks great even on lazy summer days we have picked some of the hair trends we are seeing soar this 2019!
Blunt Bobs   
Shorter length is all set to be the standout hairstyle for 2019. Inspired by the celebrities like Kendall Jenner and Karlie Kloss and 70's revival a blunt bob with a sharp finish just above the shoulder is in trend.
https://www.instagram.com/p/BwVsCf9l82c/
Super-Straight
Love it or loathe it straight hair is all set to be back! Curls and wavy/textured hair are out so make sure your straighterners are heating up well 🙂
https://www.instagram.com/p/BuvtDRtlz1A/
Modern Top-Knots
'Imperfectly perfect' or 'undone' hair is cool again! To make it look nice the trick is to tie your hair in a pony-tail before twisting it into a bun so that the ends are loose and messy. You can add volume and texture by teasing the hair with some light back-combing and a bit of the hairspray.
https://www.instagram.com/p/Bsy2BJKA762/
Big Volume 
We all love big, voluminous hair don't we?!  Lack of volume is a concern for many women out there for the reason there are tons of hair products in the market. As 2019 is going to be all about big voluminous hair it's time for you all to take out your extensions as they can help you create a good amount of both volume and length. Get your hands on some both volumising shampoo and hairsprays to help you stand out!
https://www.instagram.com/p/Bv_3kaUAObh/
Pins and Clips
From childhood funky Disney inspired clips and ribbons adult accessories are back. As the summer season is going to get intense accessories are here to save us from the heat yet adding a glam effect to the hair.
https://www.instagram.com/p/BwT5Wttjx_u/