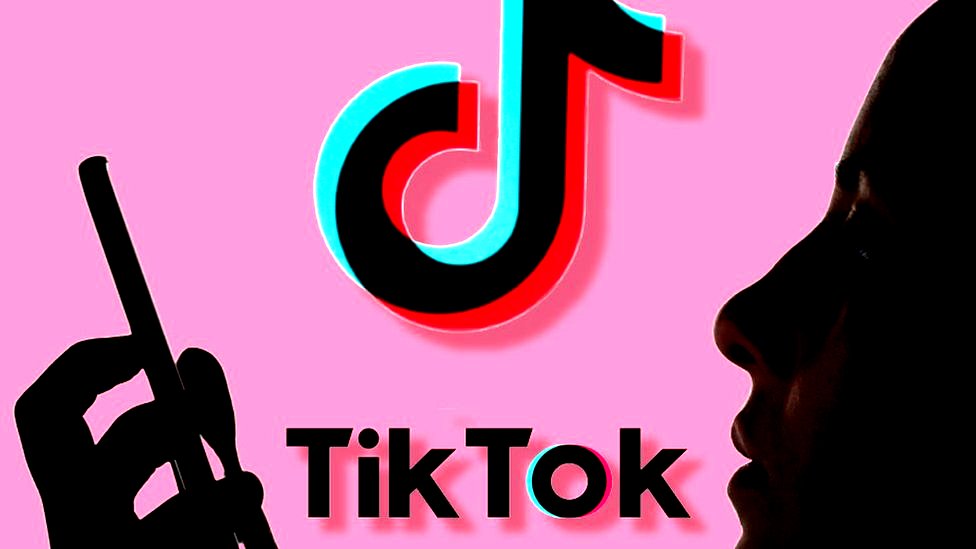 TikTok has announced a competition '1 Million Audition' for its users in Pakistan for the first time. TikTokers can participate in the competition by sending in artistic videos.
The #1MAuditionPK campaign has started on January 6 and will continue on till January 20. Users can win up to more than 80K PKR through participation in the competition. TikTok invites various Pakistani users to showcase their skills in various talent categories such as singing, acting and dance.
Users in Pakistan can add their respective videos through using the #1MAudition hashtag for the campaign, followed by their particular category using the hashtags #1MAComedy, #1MATalent, or #1MASing&Dance.
TikTok will have nine winners in each category. Winners will be selected based on video quality and engagement in the video. The final winners will be announced on January 20th.
Many popular TikTokers such as Kanwal Aftab, Chaudhary Zulqarnain and Hariss Ali have advertised for the campaign encouraging users to participate through channeling their inner artist. So what are you waiting for? Whatever it is that you have a hidden talent for, whether it be related to painting, singing, cooking, sports or even just talking, hurry up and start recording..!!!
View this post on Instagram