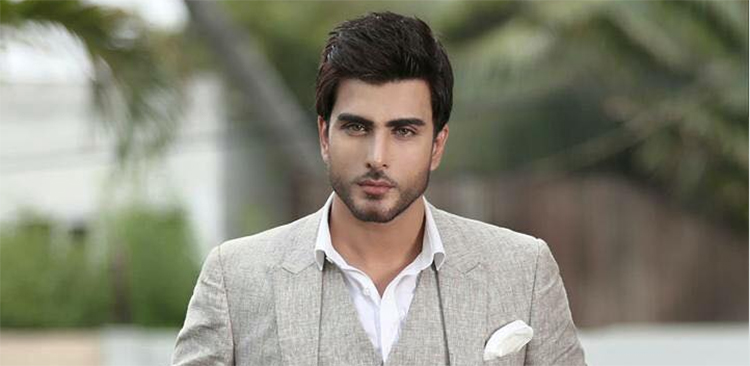 Actor Imran Abbas recently hinted at getting a TikTok account, in a Q&A session with his followers on Instagram. The actor claimed "I might make my TikTok profile soon for my fans too since I receive thousands of messages from them." The question now is only of when the actor will be making his debut as a TikToker.
Further declaring his love for TikTok, Imran Abbas says "..it's an amazing app where people express themselves in lots of funny and creative ways and entertain others"… I have lots of respect for TikTokers".
With fresh and old talent is growing on social media, fans and followers of the TV star are all waiting to see this new side of Immi after seeing him starring in roles such as Zain Abrar in Koi Chand Rakh Meri Shaam Par and Shahvais in Darr Khuda say.
As of now, Immi has not specified whether he would be showcasing his acting skills only, or will also be dabbling with other creative mediums as a TikToker. Though, he has urged users to "use TikTok in a positive, creative and productive way"