Every year, Pakistan celebrates Defence Day on September 6th to honor the resilience and sacrifices of our armed forces. It's a day to remember the indomitable spirit of our soldiers who defend our borders with unwavering courage. To mark this special occasion, GulAhmed, a name synonymous with quality and style, brings you an exciting Defence Day Sale from September 6th to 10th, featuring a FLAT 40% OFF on all categories. With over 5000 products on sale, there's something for everyone.
But today, let's dive into the world of GulAhmed's Chunri Lawn Collection, where you can enjoy a fantastic FLAT 40% discount.
Chunri Lawn Collection: A Blend of Tradition and Modernity
GulAhmed's chunri lawn collection is a testament to the brand's commitment to blending traditional aesthetics with modern trends. The exquisite collection is designed to celebrate the vibrant and rich cultural heritage of Pakistan while offering contemporary styles for the fashion-forward.
Here are some of the stunning pieces from the Chunri Lawn Collection that you can't afford to miss during this Defence Day Sale: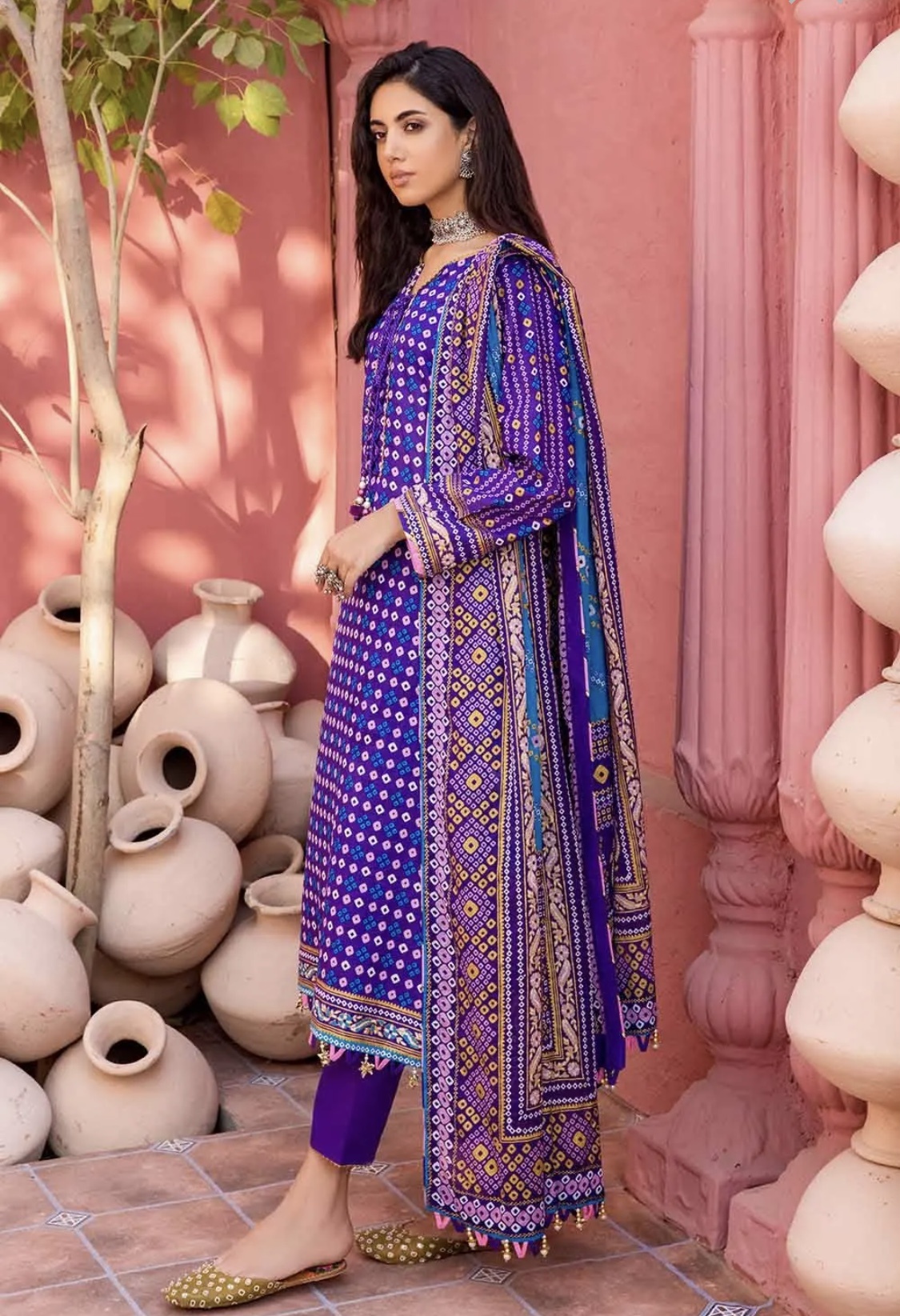 This elegant gold-printed suit is a masterpiece of craftsmanship. The intricate design and vibrant colors make it a perfect choice for festive occasions or family gatherings. The 40% discount makes it even more tempting.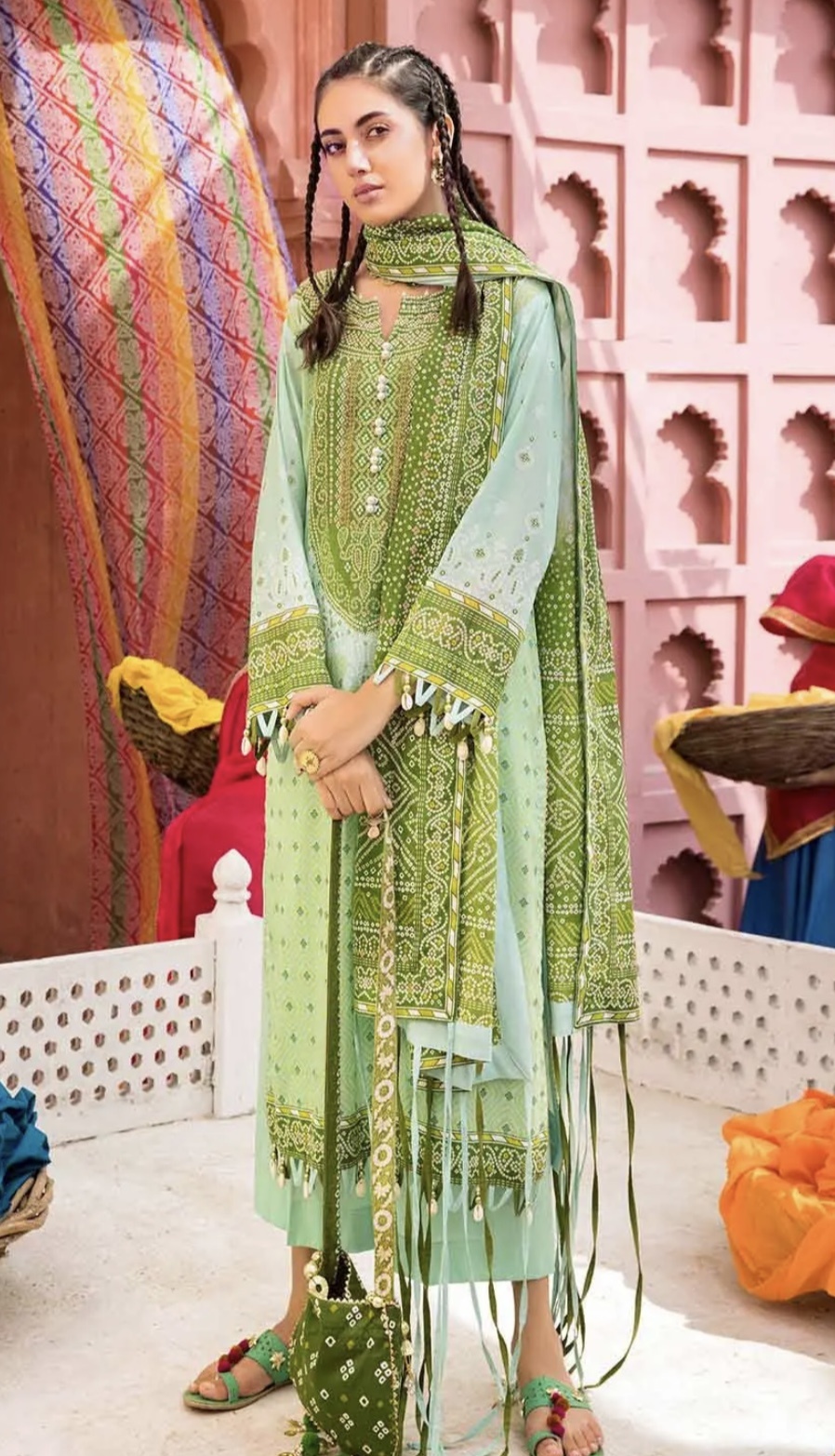 With its bold lacquer prints, this unstitched suit is a blend of sophistication and tradition. Whether you want to make a statement at a formal event or simply want to feel graceful in your daily wear, this outfit is the ideal choice.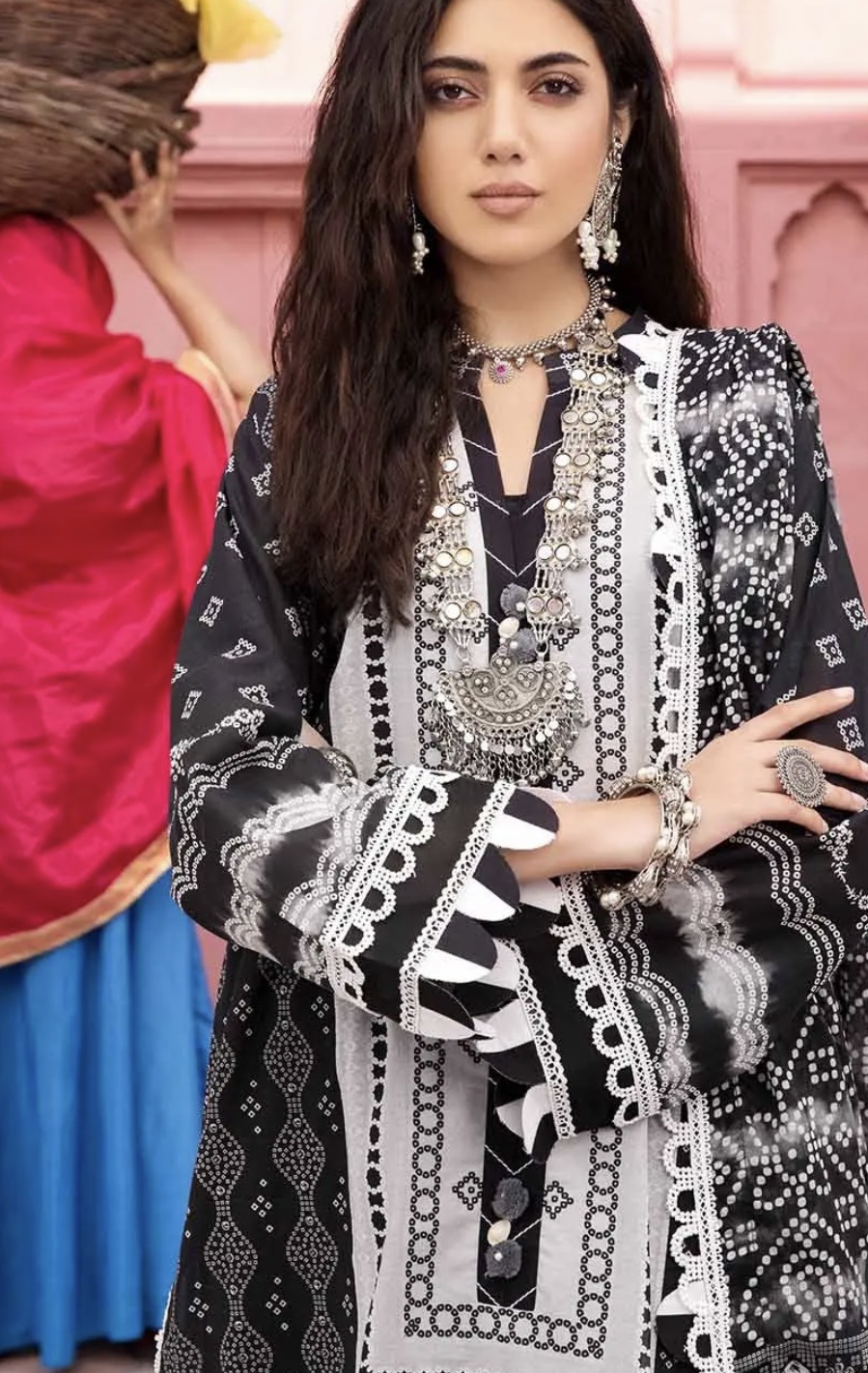 This outfit is a true masterpiece with its intricate lacquer prints and attention to detail. It's a testament to GulAhmed's dedication to quality and design. At 40% off, it's a deal you can't miss.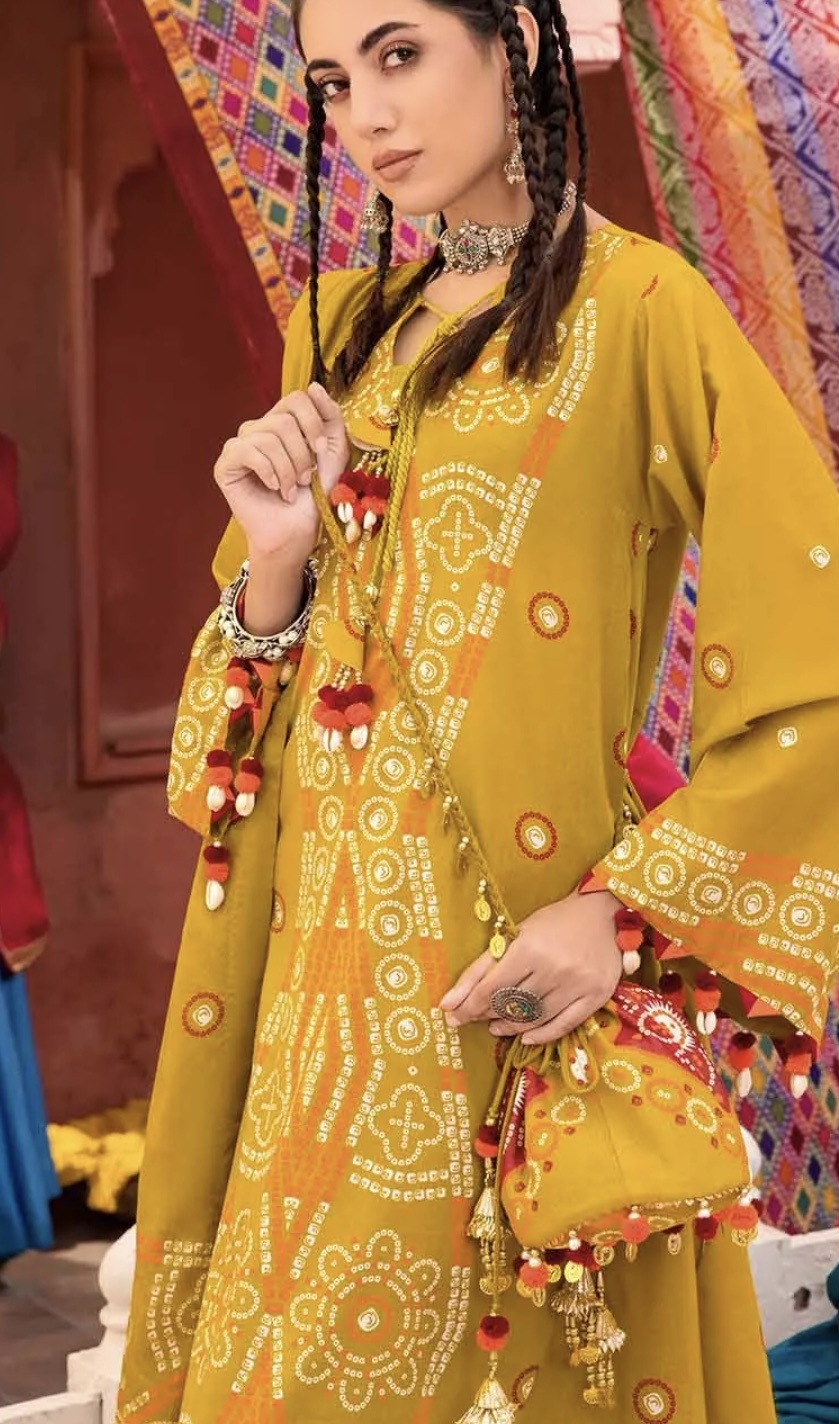 This suit combines the elegance of traditional chunri prints with contemporary style. It's perfect for those who appreciate the timeless charm of chunri patterns.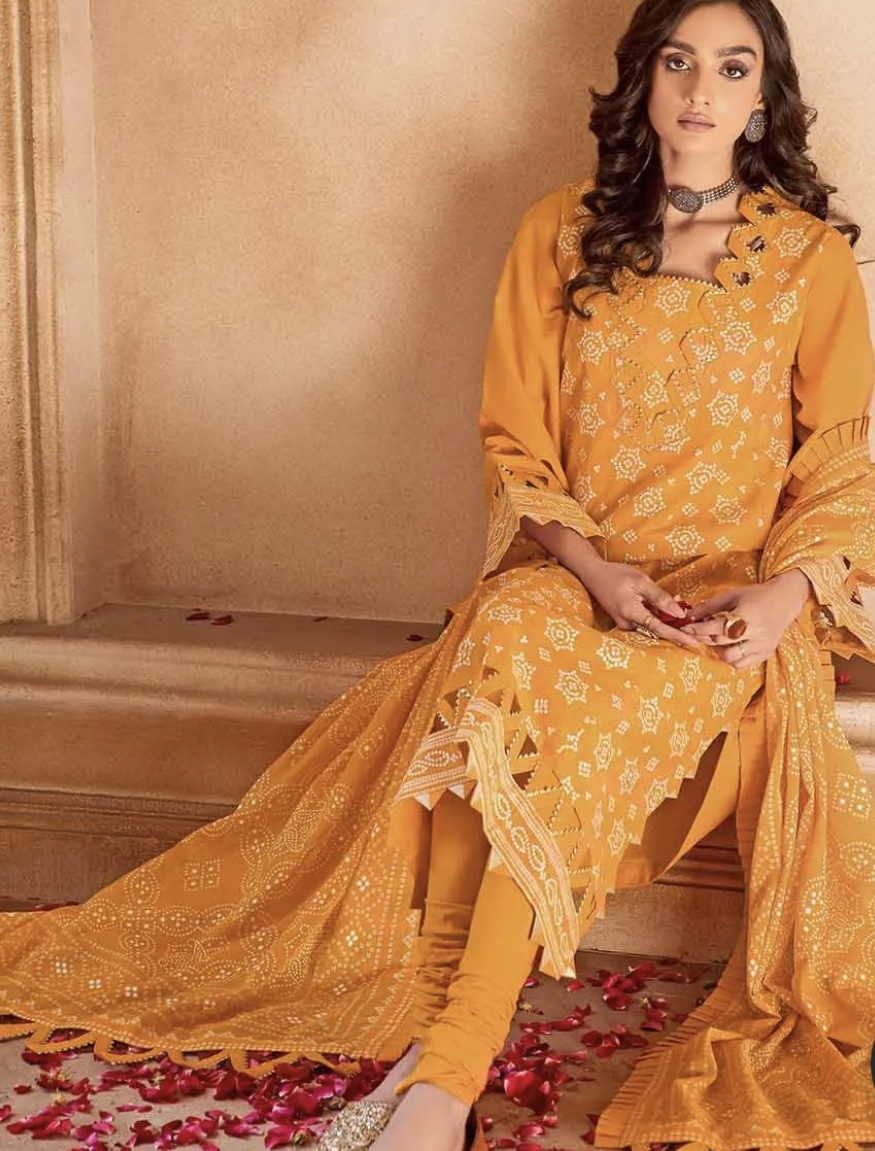 For those who love embroidery, this suit is a dream come true. The delicate embroidery adds a touch of sophistication to the vibrant chunri patterns. It's a versatile choice for various occasions.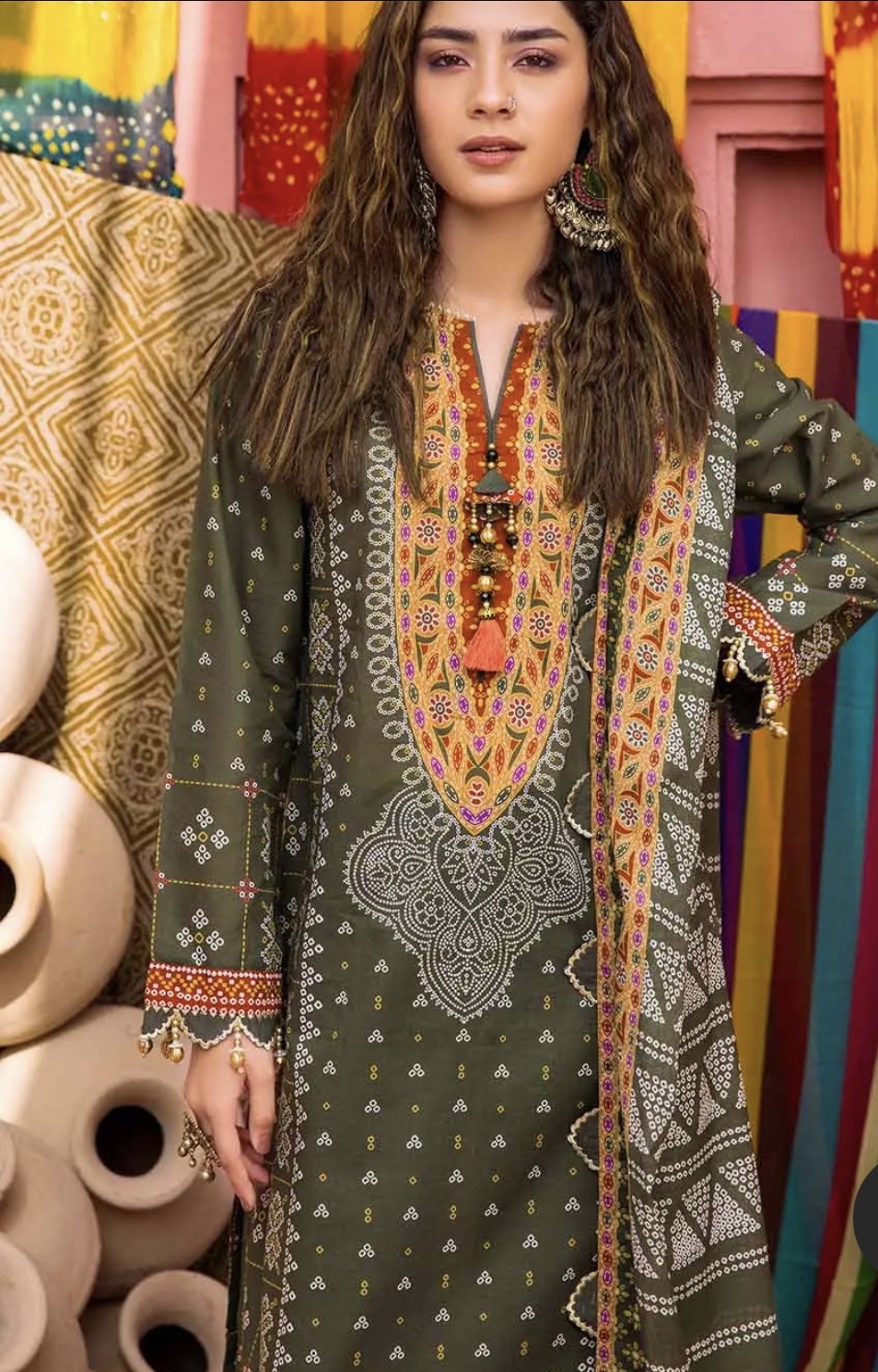 If you're looking for something truly regal, this gold-printed suit is the way to go. It exudes luxury and style, making you the center of attention wherever you go.
Don't miss out on this opportunity to own these exquisite pieces from GulAhmed's Chunri Lawn Collection at a whopping 40% off. Whether you're shopping in-store or online, you can enjoy this amazing discount from September 6th to 10th.
Ideas Defence Day Sale is not just about celebrating our heroes; it's also a celebration of Pakistani culture and fashion. So, go ahead, indulge yourself, and embrace elegance with GulAhmed's Chunri Lawn Collection.
Hurry, the sale won't last forever! Make the most of this fantastic offer and celebrate Defence Day in style with GulAhmed.
Visit the GulAhmed website for more stunning collections and incredible deals. Happy shopping!