When you're done eating gosht this barri Eid, find some time to treat yourself and your family with some desserts. Be it a trifle or a cake, a little meetha doesn't hurt anyone. Plus with the scorching heat melting our tender nerves, a slice of cake with ice cream on the side will make you merry. Scroll down for some easy recipes courtesy the gram!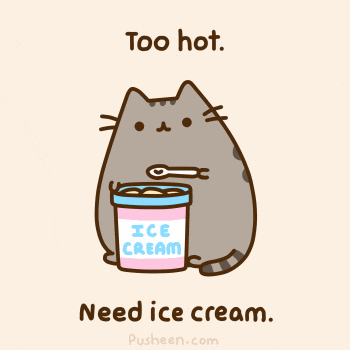 Biye Barir Shahi Zarda
This recipe by Food Fusion pk will make your Eid royally meethi.
https://www.instagram.com/p/CDNwzlmhN8G/
Chocolate Pudding Trifle
This recipe by Flavored by Fatima is easy to make and looks oh so pleasing to the eyes!
https://www.instagram.com/p/CCwEHuMpYJM/
Cabinet Pudding
Yeh Ghar Ka Hai will help you put a twist to your normal pudding with this video.
https://www.instagram.com/p/CDRVXmrptBe/
Mocha Chocolate Ice Coffee
This recipe by Desi Apron will help you get on with the Starbucks trend.
https://www.instagram.com/p/CDHBjboFRhD/
Gluten Free Brownies
Kitchen with Amna will help you make a delicious brownies for Eid!
https://www.instagram.com/p/CCsVVNHJ1gL/
Will you try any of these recipes? Did our compilation help you a little bit? Do tell us about your feedback in our comments section.
For more recipes to satisfy your sweet tooth, click here.