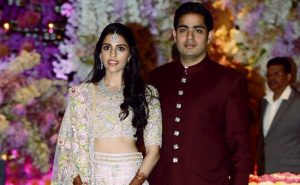 With social media dripping with the big-fat Ambani wedding's every itsy bitsy detail – 'the eco-friendly' aspect of the festivities was the ultimate highlight. Yes you read that right! The Ambani clan decided to go green by purposely keeping their festivities eco-friendly by ensuring the wedding venue was a plastic-free zone, as the Ambani clan avoided all single-use plastic and styrofoam products and instead they chose to use bio-degradable cutlery made of sugarcane fiber. But that's not all – no glassware was used either!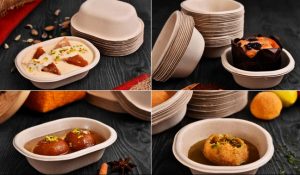 (Image Source: CHUK)
The tableware products used at the wedding were made from sugarcane fiber, which is known to decompose within 60 to 90 days after being disposed compared to the traditional plastic and styrofoam cutlery which may take more than 500 years to decompose!
However; the Ambani's are not the first ones to promote environmental-friendly weddings with Virat Kohli and Anushka Sharma gifting gifting saplings with their wedding invites in 2017.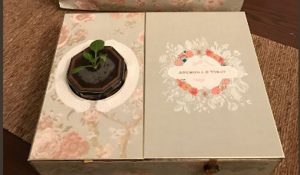 (Image Source: The Week)
B-town actress Sonam Kapoor also made a green choice by opting for an e-invite for her wedding in 2018 instead of the traditional paper one.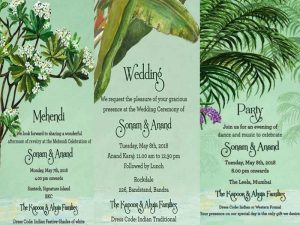 (Image Source: Times of India)