Famous Pakistani scriptwriter, TV presenter, humorist and satirist Anwar Maqsood recently opened up in interview with Urdu News where he spoke about the decaying state of content being aired on television, as a result of which he said he has deliberately distanced himself from the TV industry.
Often regarded as one of the leading Pakistani satirists/writers, and highly respected in social and showbiz industry of Pakistan, Anwar Maqsood has made a remarkable contribution to PTV dramas in the late 1970s and 1980s, with hits such as Aangan Terha.
To add to the list were Fifty Fifty, and Sitara aur Mehrunnissa alongside many others.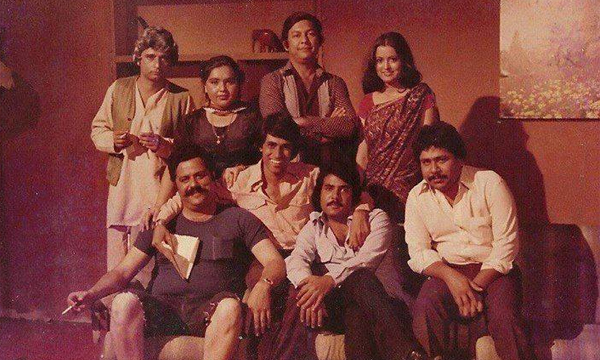 Recently, Maqsood has written many theater plays but has not written anything for television. When asked about the reason for this he responded saying "I have deliberately stepped back, because the kind of content that is currently being aired on TV, has no place for me." He added, "Nowadays, rating has gotten involved, leaving behind the director and producer in all aspects. Everything is decided by the marketing department, including which artist should be appointed and which one should not."
Discussing the reasons for what may be termed as the death of content and the fall of drama, Anwar Maqsood said that when Indian dramas first started airing on TV, everyone thought they might learn something from Pakistani dramas. However the opposite happened and because 70 percent of Pakistan's population have not had access to education, they enjoyed the constant saas bahu squabbles and creating such content became a trend.
Anwar Maqsood further added that the content being aired on channels today can barely be called a drama, it is something else altogether. He said that the biggest problem with the TV drama today is that it is being written in a haste, there is pressure on the drama writer. And that the things being written in one drama are being repeated over and over again in the next. Almost to the extent that it seems as if only one story is being aired on all the channels!
Alongside his many contributions, Maqsood is given credit for encouraging talented television actors like Bushra Ansari and Moin Akhter.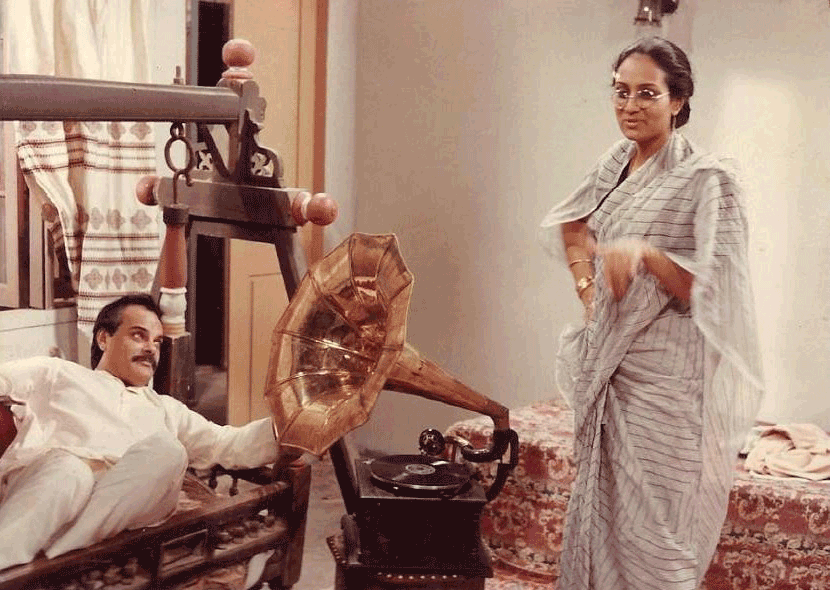 Narrating an incident from the past about his white hair, Maqsood recalled that when asked about the reason for all his family members having white hair by Tariq Aziz on his show, he had responded by saying "Jab hum Pakistan aaye thay toh humare samne doh raaste thay, ek vo jis sey khoon safeyd hota hai aur doosra vo jis per chal k baal, toh hum ne baal safeyd honay vale raste ko tarjeeh dee".
What are your thoughts on the current state of television and the television industry? Let us know your thoughts in the comments below!