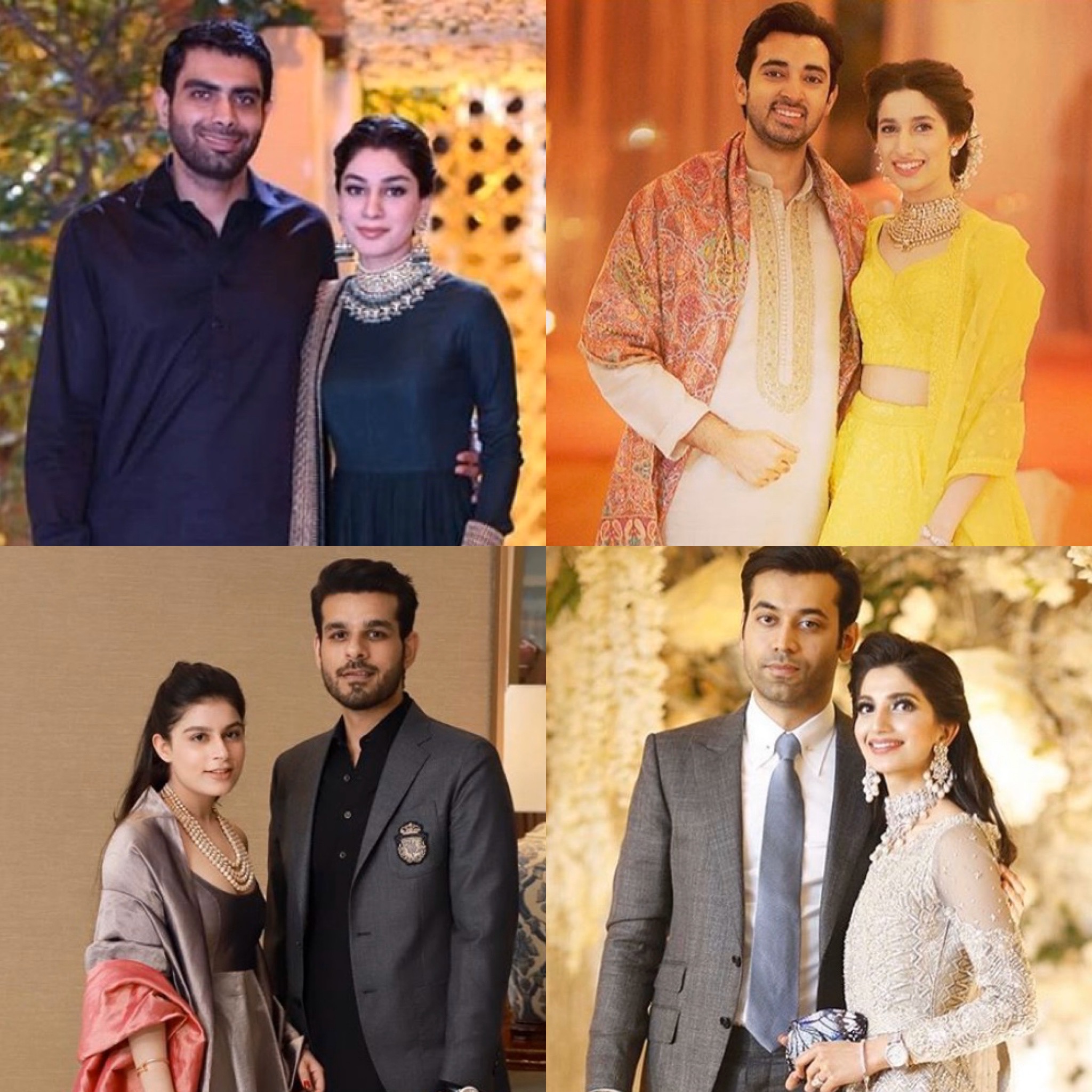 We at Niche Lifestyle are wrapping up the year of 2019 by showing love to some of the hottest couples we saw this year! Be it, being spotted at shaadis or any other events, these duos are bound to standout!
1. Asad and Nayab
Even though this duo tied the knot last year in March, we can't help but gush over how flawlessly the couple compliments one another. We totally love and appreciate their synchronized style!
https://www.instagram.com/p/Bv99pqhngfA/
2. Shahrose and Adham
Shahrose and Adham are currently celebrating their shaadi week and we wish them all the happiness on their journey ahead. The two got engaged in last December and since have been in the light for their great style and chemistry!
https://www.instagram.com/p/Bs0PGzCh52L/
3. Umer and Areesha
This couple tied the knot in April and since has gathered all the attention for their young and fun vibe! The fact that Umer creates creations for his wife to don and glisten in makes them even more adorable!
https://www.instagram.com/p/B5NOYy-Baio/
4. Fatima and Zaman
Fatima of The Glam Life tied the knot with Zaman only a month ago and people could not stop but adore the two from their wedding photographs! We're definitely looking forward to seeing more of the two!
https://www.instagram.com/p/B5SsItQg5Em/
Did we miss out on any of your favourite couples from the list? Let us know by commenting on our Instagram page. Also if you haven't read our hottest celebrity couples list of 2019, click here!