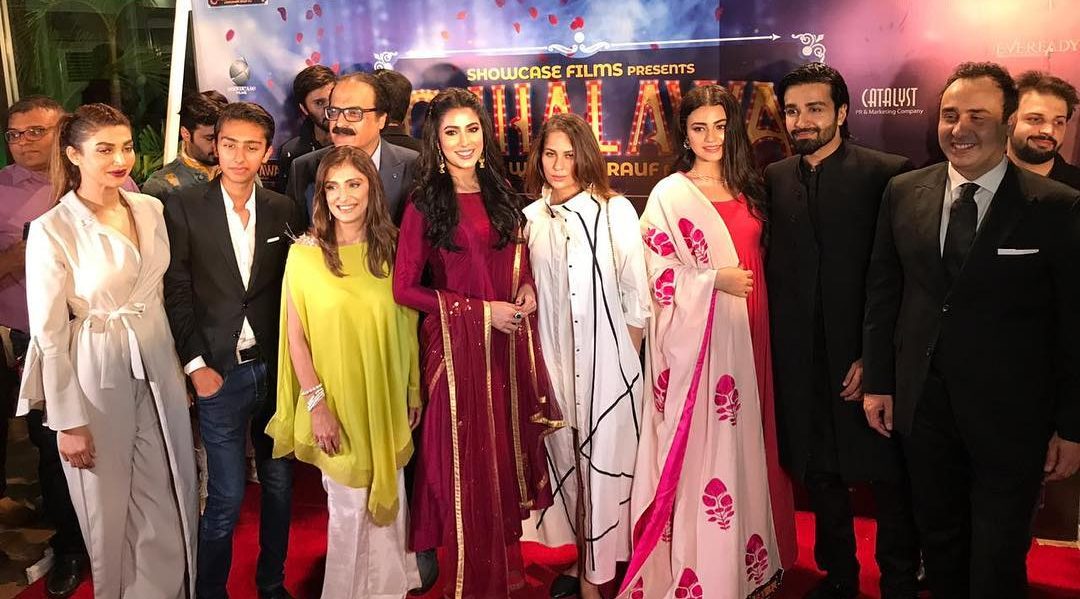 Wajahat Rauf's light-hearted romantic comedy Chhalawa's official trailer is released and has quite a star-studded cast and a very unique premise. The cast includes Mehwish Hayat, Azfar Rehman, Zara Noor Abbas and Asad Siddiqui in the main leads. The music is by Shiraz Upal and we think he has done complete justice with the theme of the movie by producing both groovy and a few melodious slow numbers.
https://www.instagram.com/p/Bwhq0u3lpGi/
The vibrant, fun trailer is all about traditional wedding festivities, some comedy and a romantic tale of two   main lead actors Mehwish and Azfar who fall in love and Azfar travels all the way to Punjab to win her father's heart.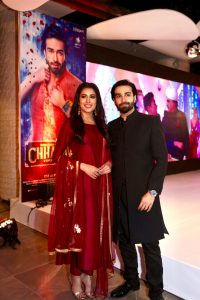 Zara Noor Abbas's character is of a bubbly, fun-loving girl who seems to be highly inspired by lollywood who is in feels of no less than a drama queen. She will be seen playing the character of a happy-go-lucky yet an emotional girl who romances Asad Siddiqui.
https://www.instagram.com/p/BwjAGwOlbqq/
The trailer is all about fun, festivities and games yet the second part gets emotional with heart-breaks, tears and fights. The best part of the movie is that every character has its own individuality and significance in the movie which will add a lot of drama and variety for the audience.
Chhalawa is written directed and produced by Wajahat Rauf and is all set to hit cinemas this Eid-ul-Fitr. The official trailer was released recently with a grand launch featuring the power-packed celebrity star cast. Missed it? Here's a look at the full trailer.