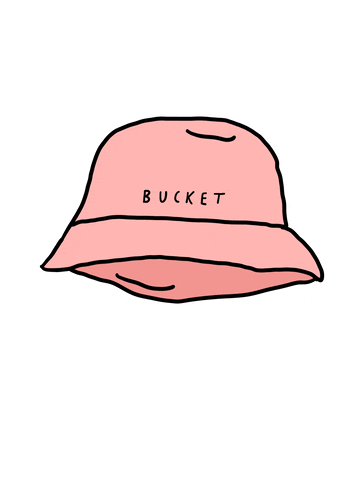 Fall is all about finding new trends and here we are with one that has been raging on our gram screens; Bucket hats. If you want your outfit to go from a 0 to 100 then find a bucket hat to go with your ootd. The shape is cute and silly which adds to its originality. The best part is that its a unisex fashion item that was seen vastly in the recently aired and loved show Emily in Paris.
Emily could be seen styling it with her coats and skirts which basically tells us that bucket hats are a very flexible component of our wardrobe. Woohoo!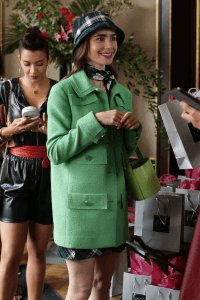 However it should be known that Bucket Hats are not something that started getting love from the fashionistas just now. Our favorite style icon Carrie Bradshaw was also seen wearing the hat with such grace and poise.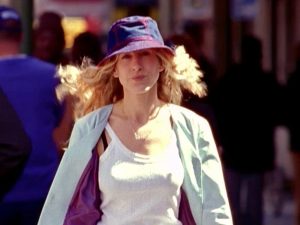 While some like to wear it in a solid colour, our bad girl Riri likes to play with the trend and adds some twist which does the trick. She wears a floral one and makes it look like a million bucks.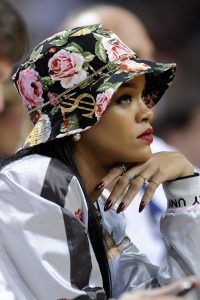 Talk about mixing and matching, reality tv star Kylie Jenner incorporates pvcs into her bucket hat and makes it look like a head turner.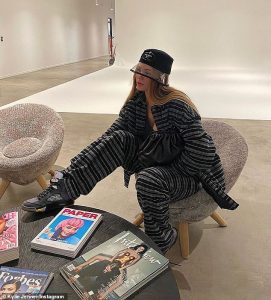 Another A list celebrity who has been riding on this bandwagon is Bella Hadid who was seen rocking this blue corduroy bucket hat.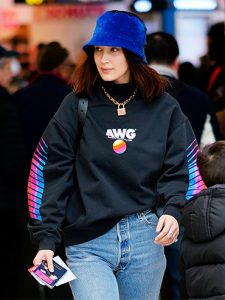 Do you like the trend or do you think its a little dated, do let us know in the comments section.