Red has been the monarch of the South Asian bridal heritage, its reign looked rather undefeatable but the tables have turned. For ages, brides have chosen scarlet hues to symbolize love and passion.
Young girls often refrain from wearing Red before their wedding to leave its charm for their big day but with the recent shift in paradigms mainly because of prominent celebrities choosing to wear pastel hues on their big day the question arises: is Red dead?
A signature silver Faraz Manan with a contemporary silhouette has taken the South Asian sphere and how. Recently Mahira Khan opted for a similar color for her much awaited wedding.
Apart from that Ivory and Blush Pink have also taken our 'gram screens by a storm, from Parineeti Chopra, Athiya Shetty to Alia Bhatt, Ivory and Blush Pink have been the 'it' colors for a while. Other pastel hues from the spectrum have also received a lot of love on the 'gram including matcha green and powder blue.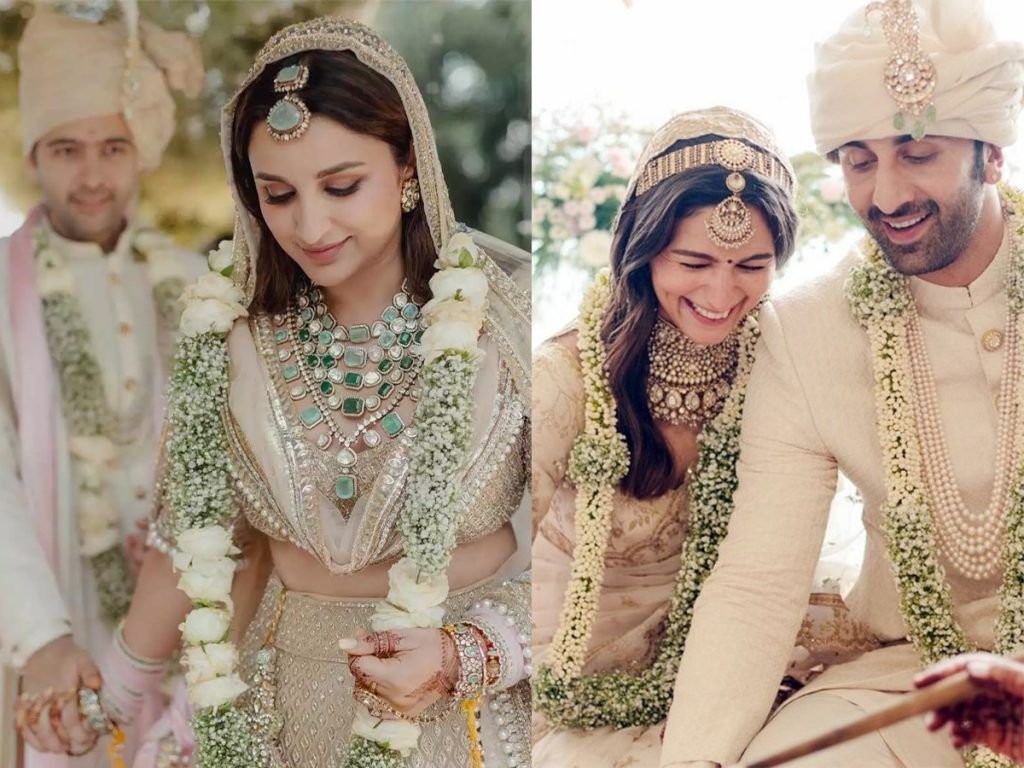 These hues, often associated with softness and femininity, offer a refreshing contrast to the boldness of red, creating a subtle and chic bridal look. While many believe that the shift to pastel paradigm allows brides to embrace their individuality instead of doing a dictated red look, some have also criticized that the shift is against the South Asian glamour that is representative of the community at large.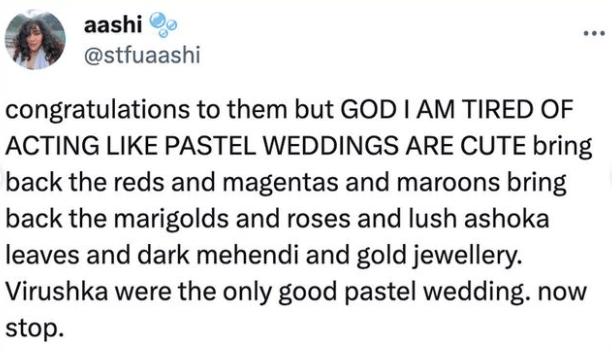 If you look at the graph of celebrity weddings, it appears what actually matters and makes a mark is the presentation and articulation of the wedding pictures reveal on social media (hear hear PR teams). Kiara and Sidharth Malhotra's wedding not only received a lot of appreciation but also made the song 'Ranjha' go viral. Kiara's gestures of appreciation towards Sidharth while walking down the aisle were also widely recreated on Tiktoks and Instagram reels.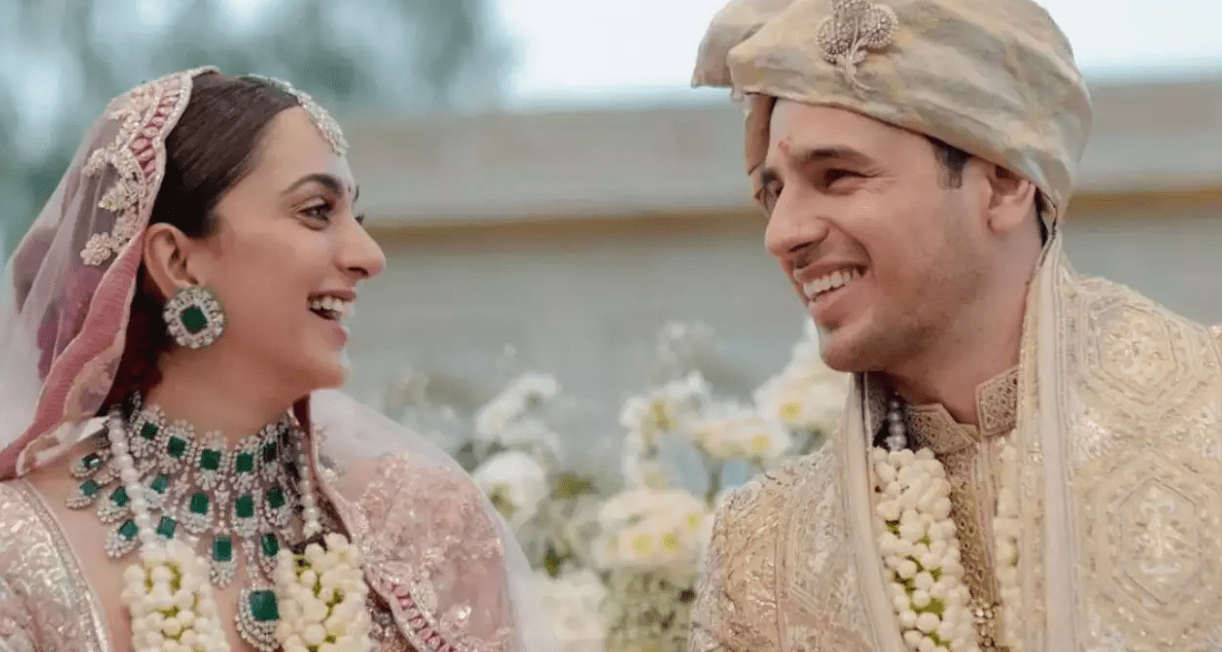 Red may continue to have a rich cultural significance but pastel hues are also representative of various emotions. For example shades of blue symbolize serenity, stability. For some women their marriage can signify that emotion of stability making them want to showcase that on their big day, how beautiful is that idea?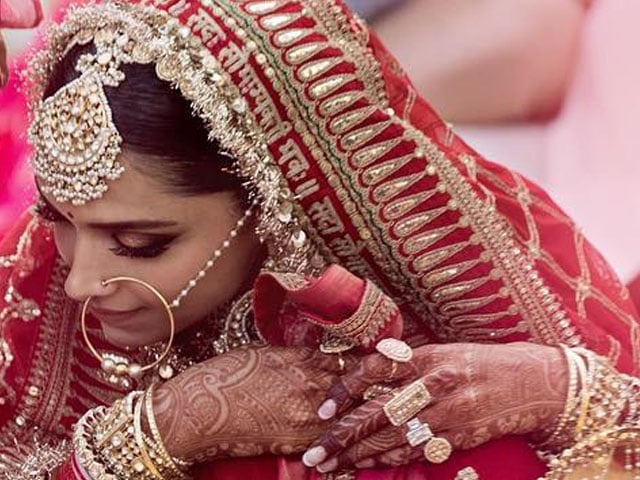 Furthermore, as an avid observer of fashion and bridal evolution, celebrities are often known to break the mold and do something out of the ordinary. Once a trend reaches saturation, a team of stylists is curated to do something 'out of the box'. With the incremental focus on the debate between pastel versus red, as well as the outcry over all celebrity weddings looking the same, our best bet is that the next celebrity bride may not go for a pastel color.
However, for all our readers, we have said it before and we say it again; you do you boo! Do what your heart desires and embrace it wholeheartedly. After all, happy brides are the prettiest.