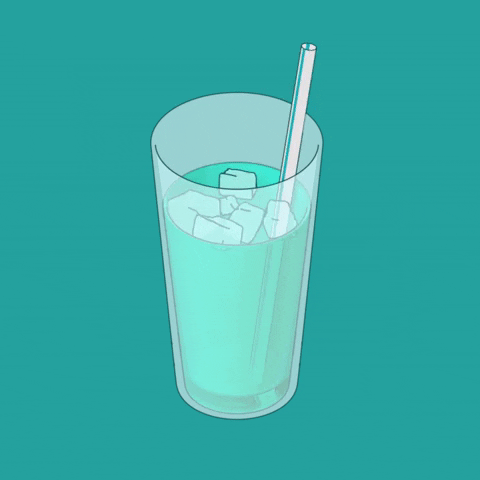 It's Everywhere- to fight and prevent COVID'19, you need an extremely strong immune system. Along with the supply of Vitamin C, we should try some home remedies to enhance our immunity. Below mentioned are some easy immunity boosting potions we should all drink once a day. Let's take care of our inner bodies as well!
Ginger and Honey Tea: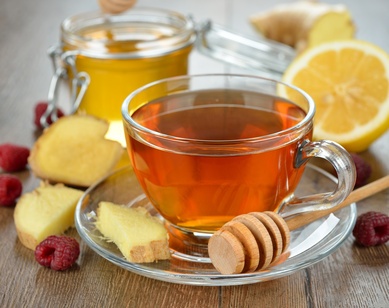 Ingredients:
1-2 slices of ginger
1 tablespoon of honey
1 teaspoon ground cardamom
A small stick of cinnamon
2 slices of lemon
Method:
Boil water along all these ingredients and stain it.
Matcha Green Tea: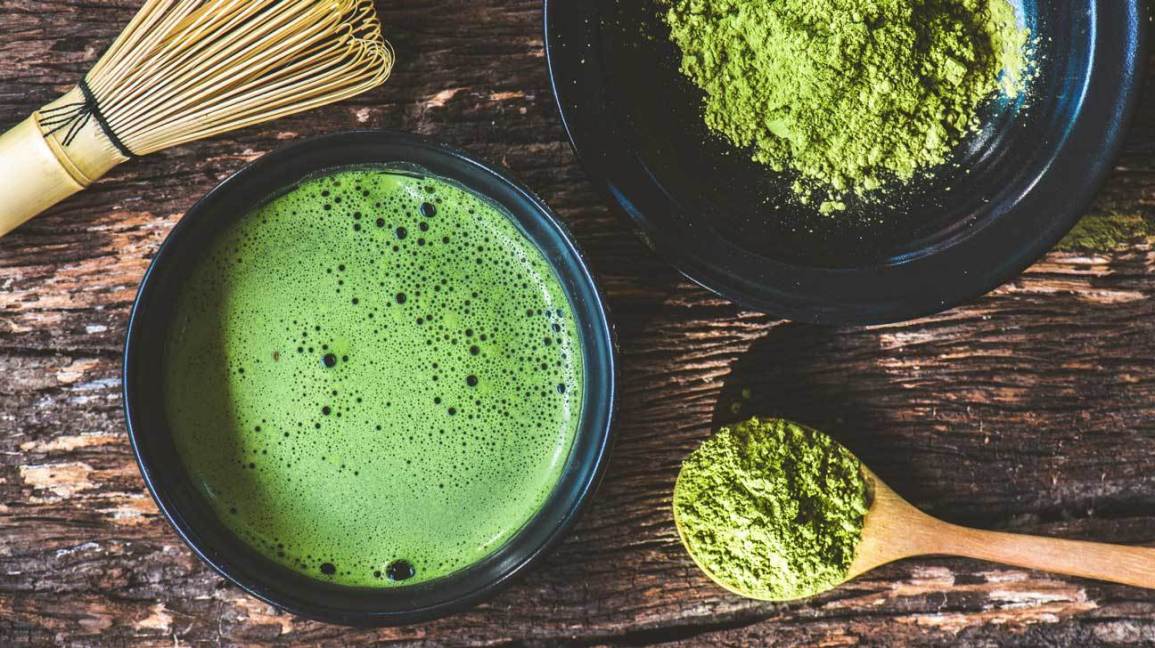 Ingredients:
Matcha Green Tea powder
Boiling Water
Honey as a sweetener
Method:
Matcha, in particular, is a powdered form of green tea. Nutritionally, 1 cup of matcha is the equivalent of 10 cups of green tea.
Boil 1 tablespoon of Matcha powder in boiling water for a few minutes.
Strawberry Smoothie: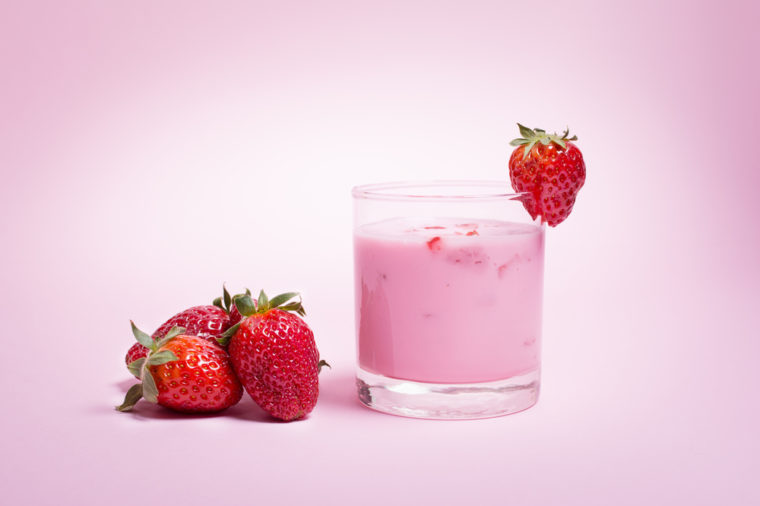 Ingredients:
4-5 strawberries
1 apple
Few tablespoons of yoghurt
1 tablespoon of maple syrup
Method:
Blend all ingredients together.
Tomato Juice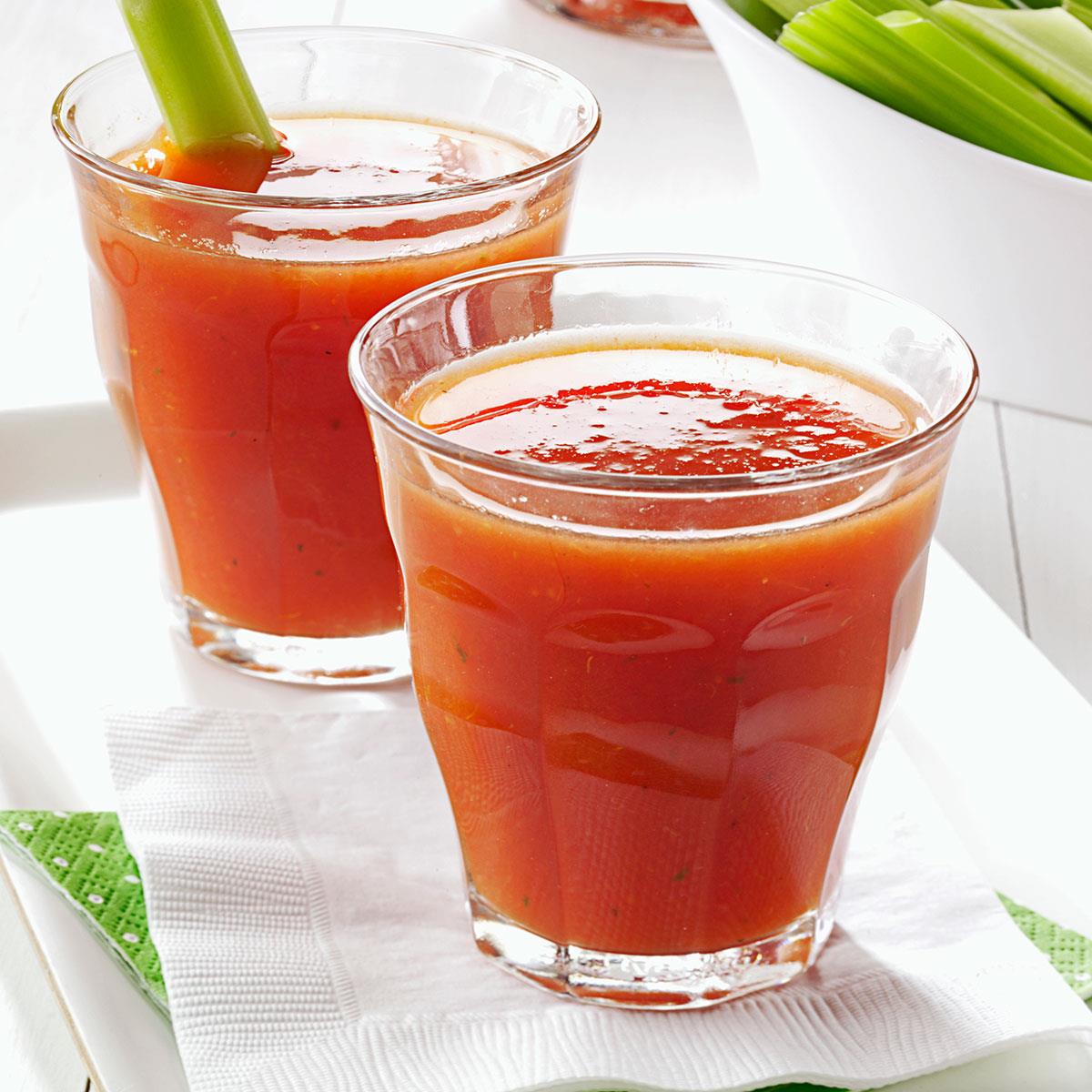 Ingredients:
Surprise!! You just need tomatoes!
Method:
Blend tomatoes with water and gulp it down. It might not taste good, but it will bring you good.
Try these extremely healthy and effective drinks and boost up your metabolism and immune system. We are all in this together, let's face it together.
For our last quarantine feature, click here!