Zunaira Ovais of Picture Perfect is an accomplished beauty entrepreneur who has earned a great reputation owing to her various skills. Zunaira started Picture Perfect in January 2018 and has since then carried microblading procedures on women from all walks of life including celebrities, politicians and influencers. Her work has also been recognized by leading beauty and fashion magazines which are an institution in the world of glamour.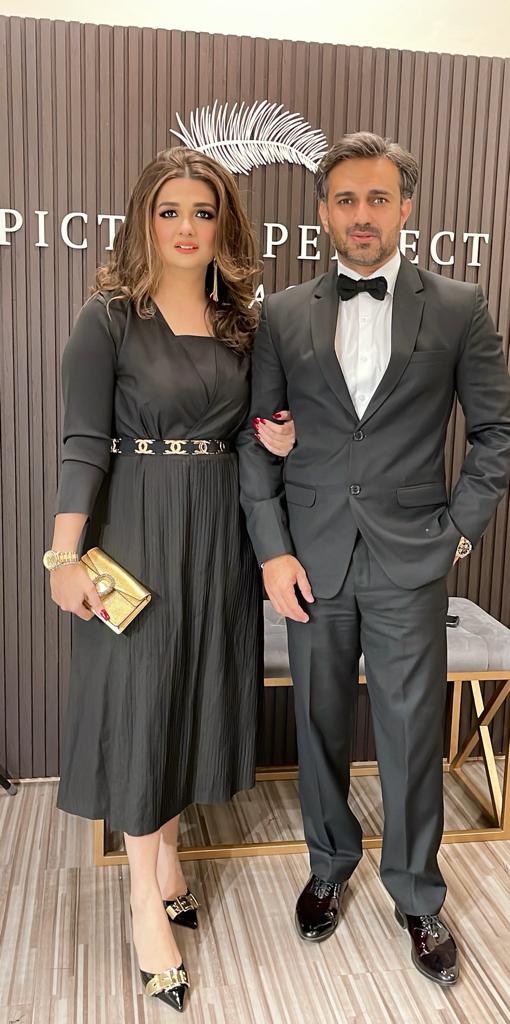 Zunaira is a licensed and certified permanent makeup and microblading artist, having trained in Dubai with PhiBrows™️ and BioTouch™️.
View this post on Instagram

Zunaira a graduate from Punjab University has made a mark in the world of aesthetics. She has ventured into several aesthetic procedures and has 4 years experience in services including microblading of eyebrows, eyelash extensions and lifting, brow lamination, permanent eyeliner, lip tint, cheek tint, BB glow, hair botox, permanent hair extensions, hydra facial, paramedical tattooing ,scalp micropigmentation etc.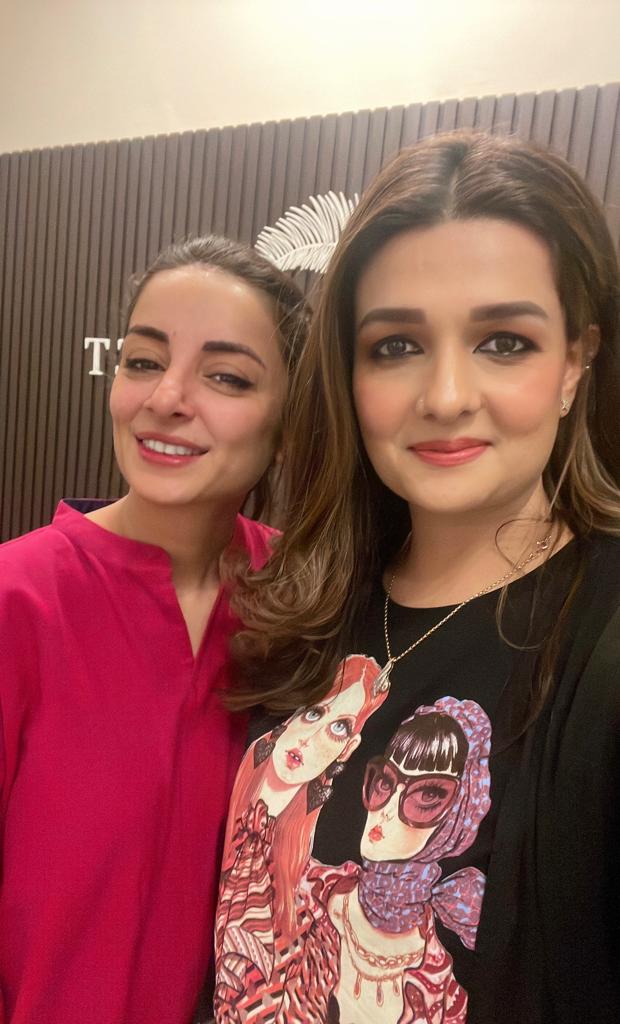 From a very young age, Zunaira was intrigued by the world of design and creativity, hence the emerging field of semi permanent makeup intrigued her leading her to become a professional in this field. With the great demand in party makeup, her studio has recently started providing that facility to her clients as well. Apart from that her studio provides a range of procedures that are all the rage in the cosmetic and aesthetic industry including hydra facials and dermaplaning.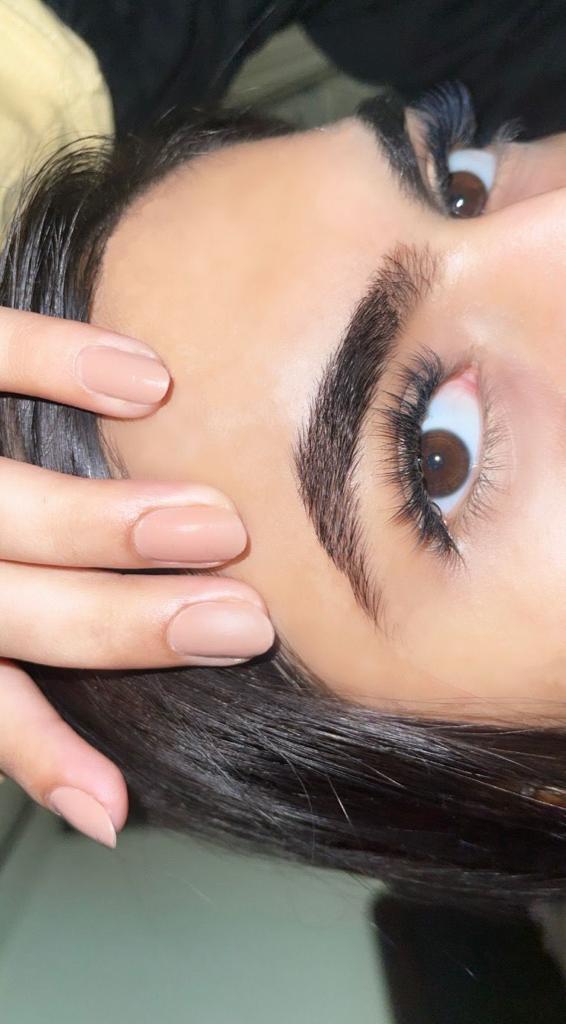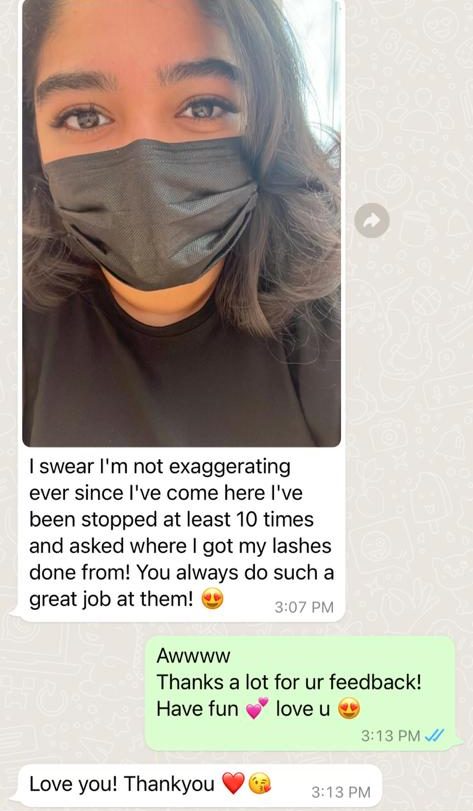 Picture Perfect by Zunaira is the go to place for all the ladies who want to enhance their beauty and be the best version of themselves. Zunaira's studio is based in Lahore where her clientele seems to be flourishing with each passing day.