Sagar Khanna's Colombo Strikers is all set to debut in the Lanka Premier League. The carefully curated team boasts a great lineup and a detail oriented management staff. With a world class player like Babar Azam joining Colombo Strikers, the franchise is all set to have a memorable debut.
The sheer genius that Babar personifies coupled with his consistent cricketing prowess, it's no surprise that various franchises are eagerly trying to secure him in their team. Signing of such a player also goes to show the franchise ambition to dominate the scene.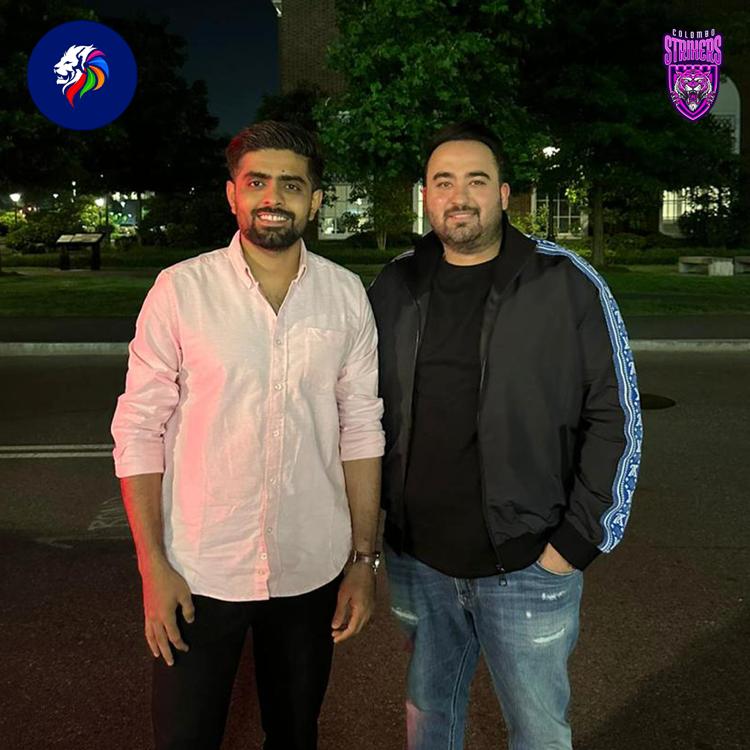 Colombo Strikers is eager to challenge the existing dynamics of the league and ascend to the top with their fervor and technique. With their star studded lineup the team is already perceived as the one that needs to be taken seriously.
Along with Babar, Matheesha Pathirana, Naseem Shah and Chamika Karunarathne are also included in the squad for the Colombo Strikers. The management has made sure that squad displays expert precision and young talent in a manner that can serve as catalyst for their rise on the charts.
View this post on Instagram
While talking about Colombo Strikers, Babar pointed out how the management team is always backing up it's players which is an encouraging gesture always. He further added:
"It was great to catch up with Sagar and talk cricket. Sagar is a fantastic person to work with and is quite keen and knowledgeable when it comes to the game of cricket. I hope to have more such conversations and chats with him in the future. The Lanka Premier League with the Colombo Strikers will be a great experience for me and the others I feel with this kind of a management who is always backing the players."
The franchise's owner Sagar Khanna also shared:
"Babar is a superb player and an inspiration to all the youngsters. His batting abilities and captaincy is fantastic and I am very happy that we are working together at the Colombo Strikers. It is always nice to talk cricket with him, and even better when it happens in person"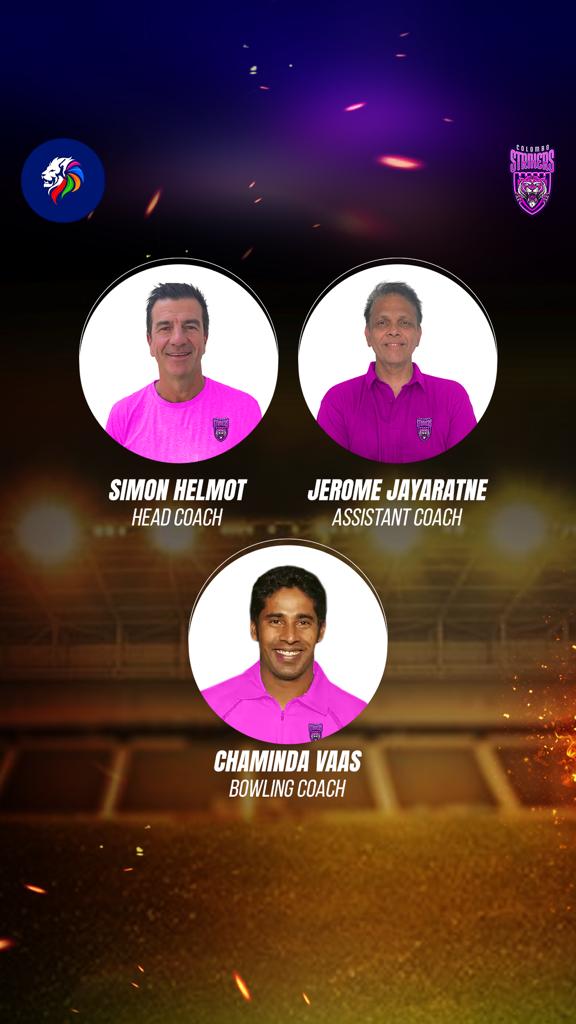 Babar's inclusion in the squad has without a doubt added to the captivating game of Cricket that the Lanka Premier League always proven to provide, not only that this measure also cements Colombo Striker's firm place in the tapestry of the Premier League.
The Colombo Strikers will be seen in action in their first season of the Lanka Premier League in July-August 2023.