Atif Aslam Winning Hearts By Reciting Asma-ul-Hasna !!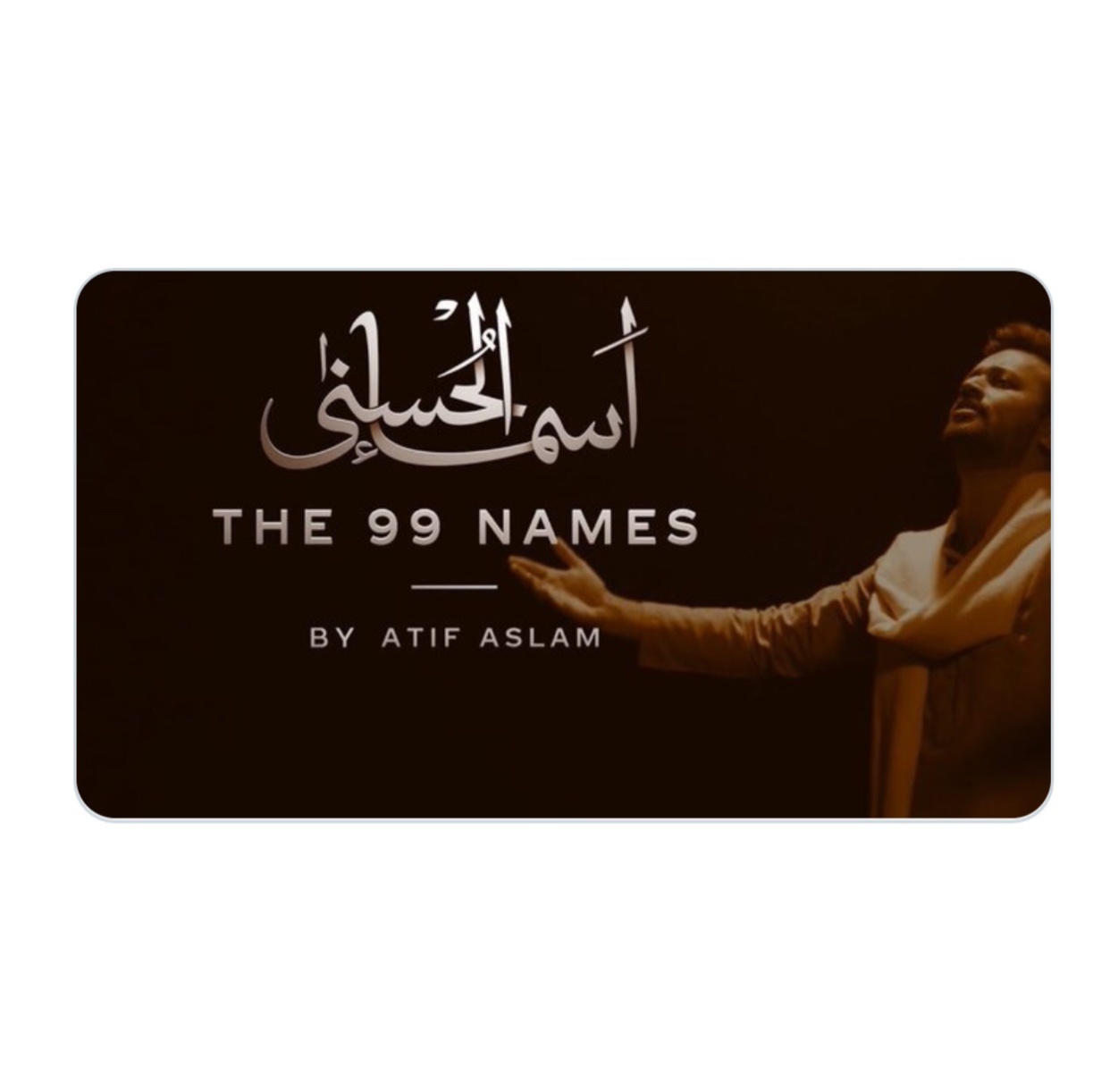 In Islam, Allah is believed to have 99 Names, known as Asma-ul-Hasna (Meaning beautiful names of Allah) all with different meanings.
These 99 beautiful names are recited by Muslims for different reasons as they all have a special meaning attached to them which help us in various ways.
We all grew up watching a video aired specially in Ramadan on PTV of 99 Names of Allah and we all have great memories attached to that video.
Atif Aslam is one of the finest singer of our industry and has a huge fan following all across the globe.
He came up with a qawali , Tajdar-e-Haram which made waves all over the internet with a huge amount of appreciation.
He recited Azaan, seeking help from Allah in these crucial times hoping that Allah will have mercy on us and that left fans with teary eyes!!
https://www.instagram.com/tv/B-jfIxbFwJF/?igshid=zbxsp1dudn5i
Fans equally loved his recitation of Hamd , "Wo hi Khuda Hai" in his soulful voice as many said it brought goosebumps and left fans in tears!!
In these crucial times where we all are struggling, in collaboration with Coke Studio, Atif Aslam in the holy month of Ramadan, just gifted his fans a recitation of Asma-ul-Hasna as a humble expression of hope and solidarity and the social media is flooded with appreciation and love for him and making him trending in top 3 on twitter!
Here is the link:
Here is what the twitterati have to say: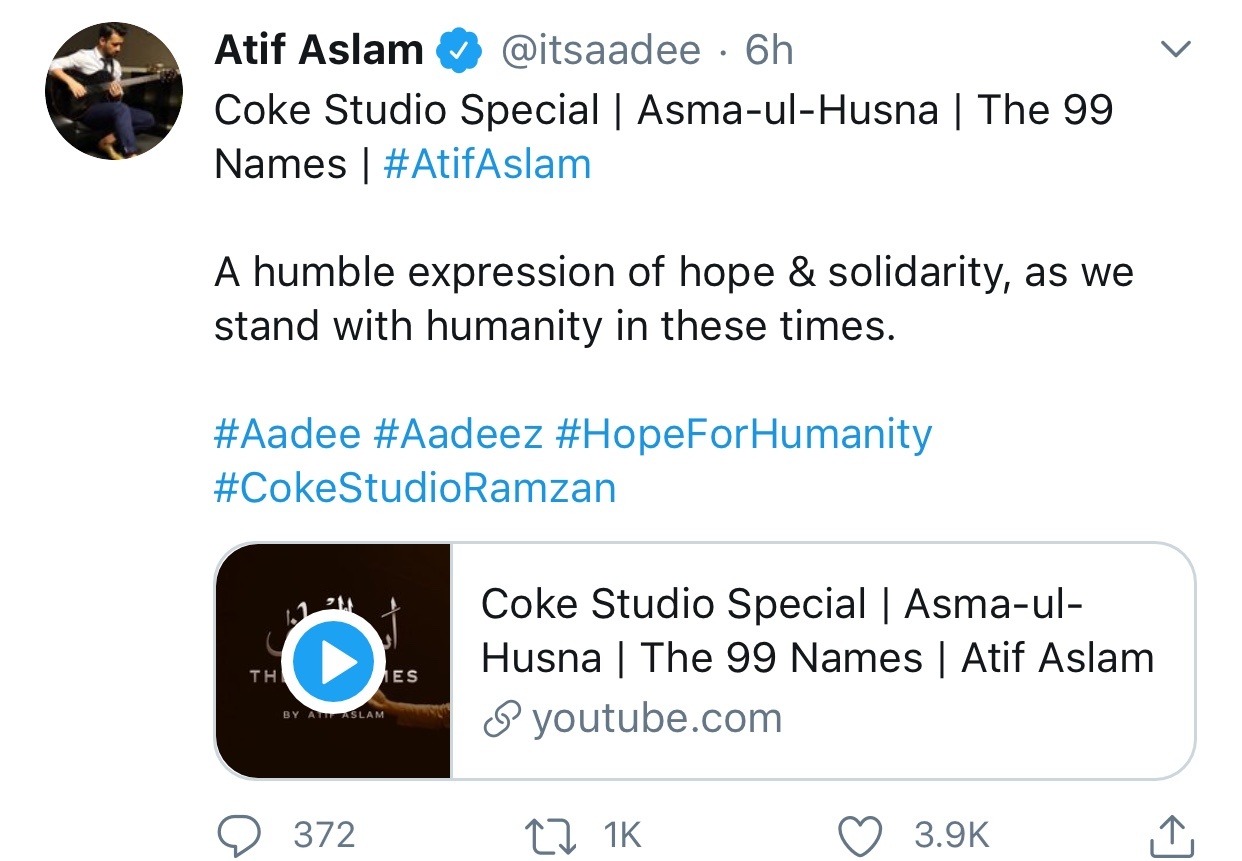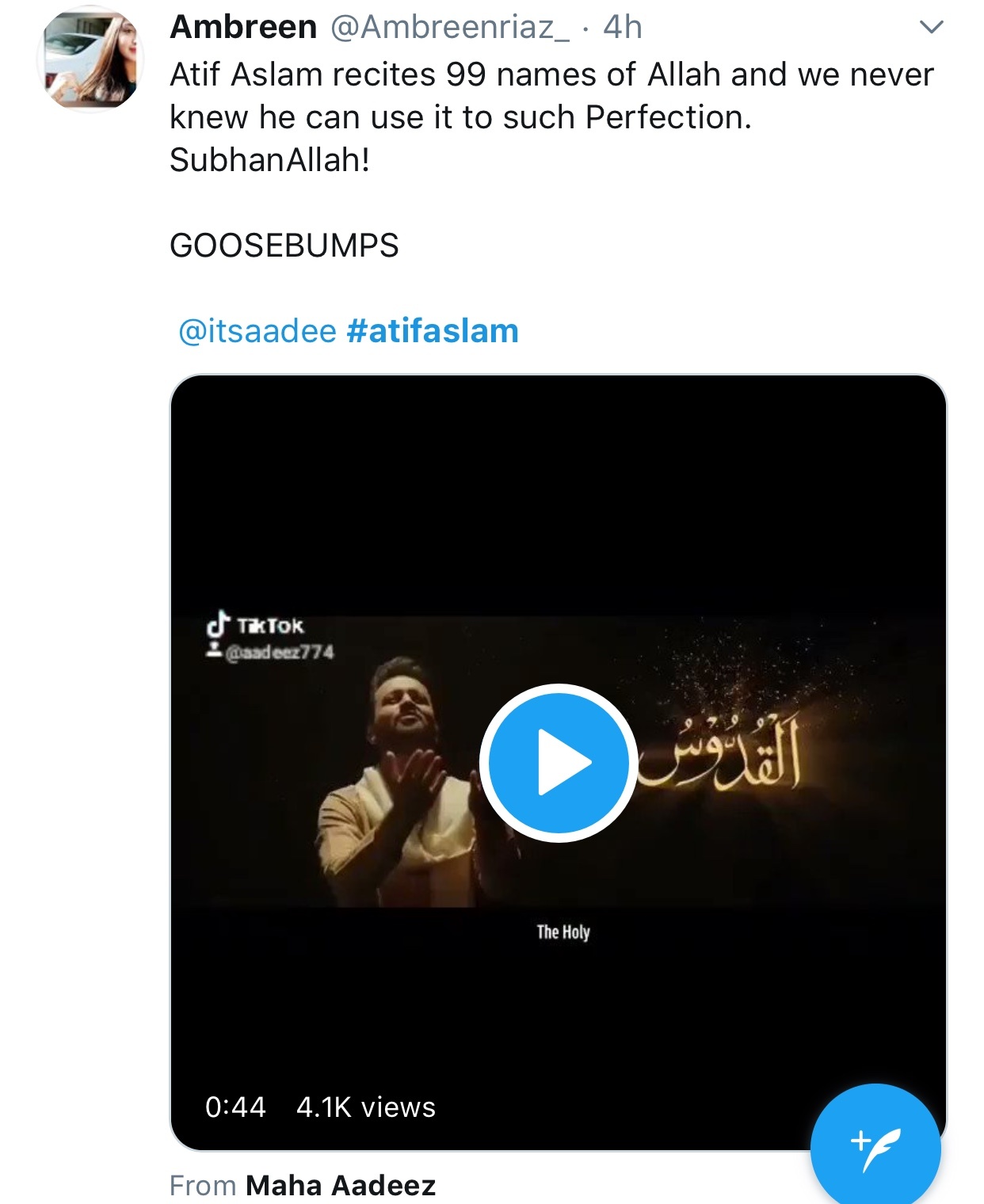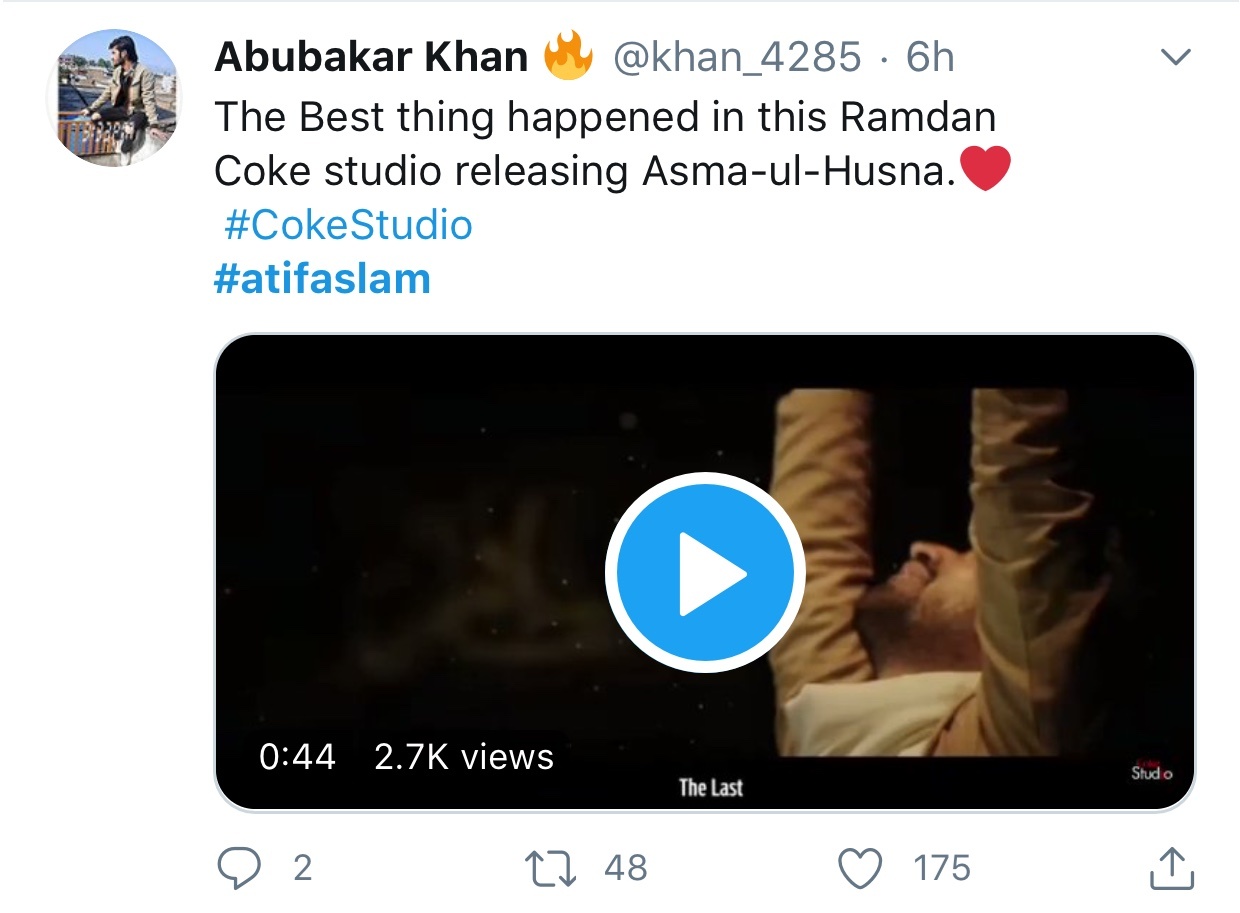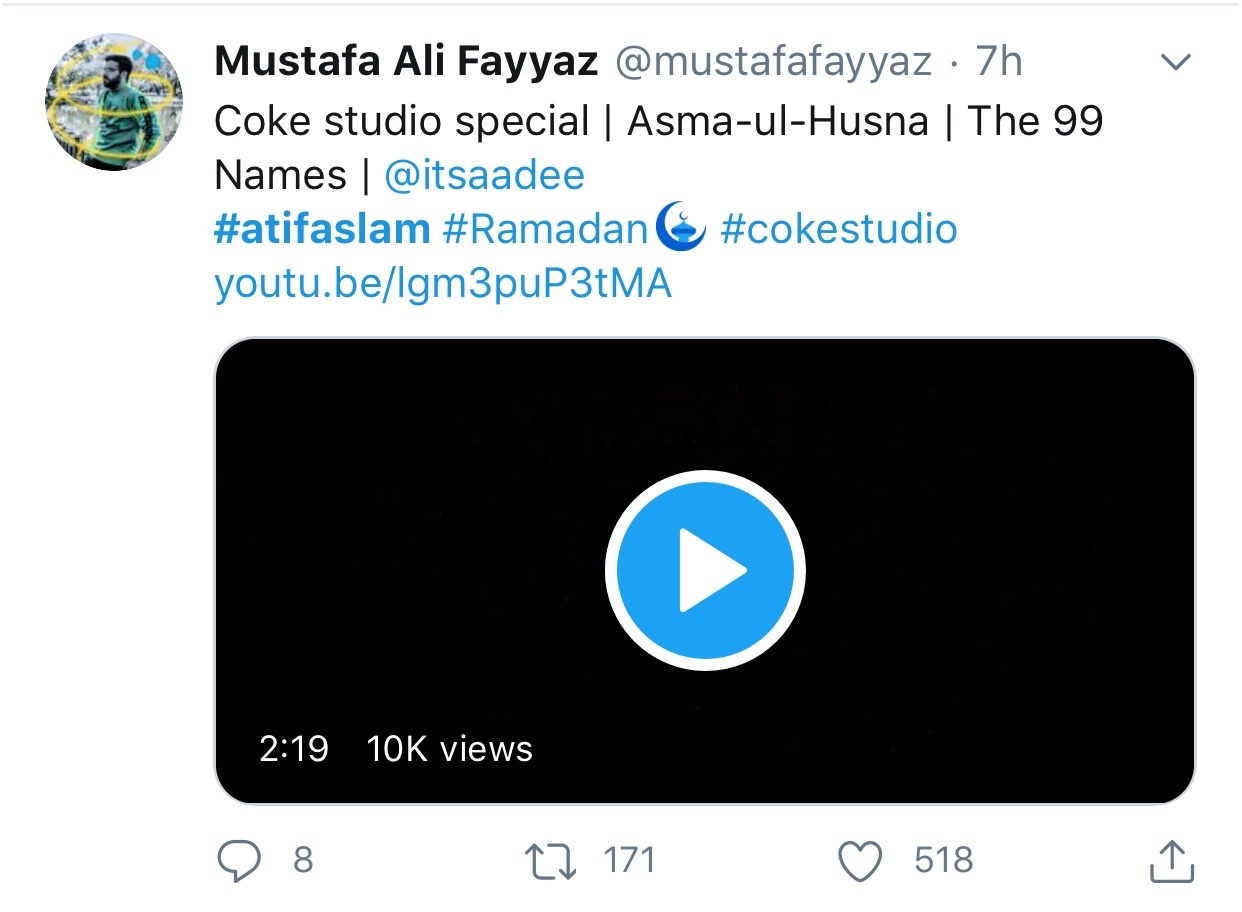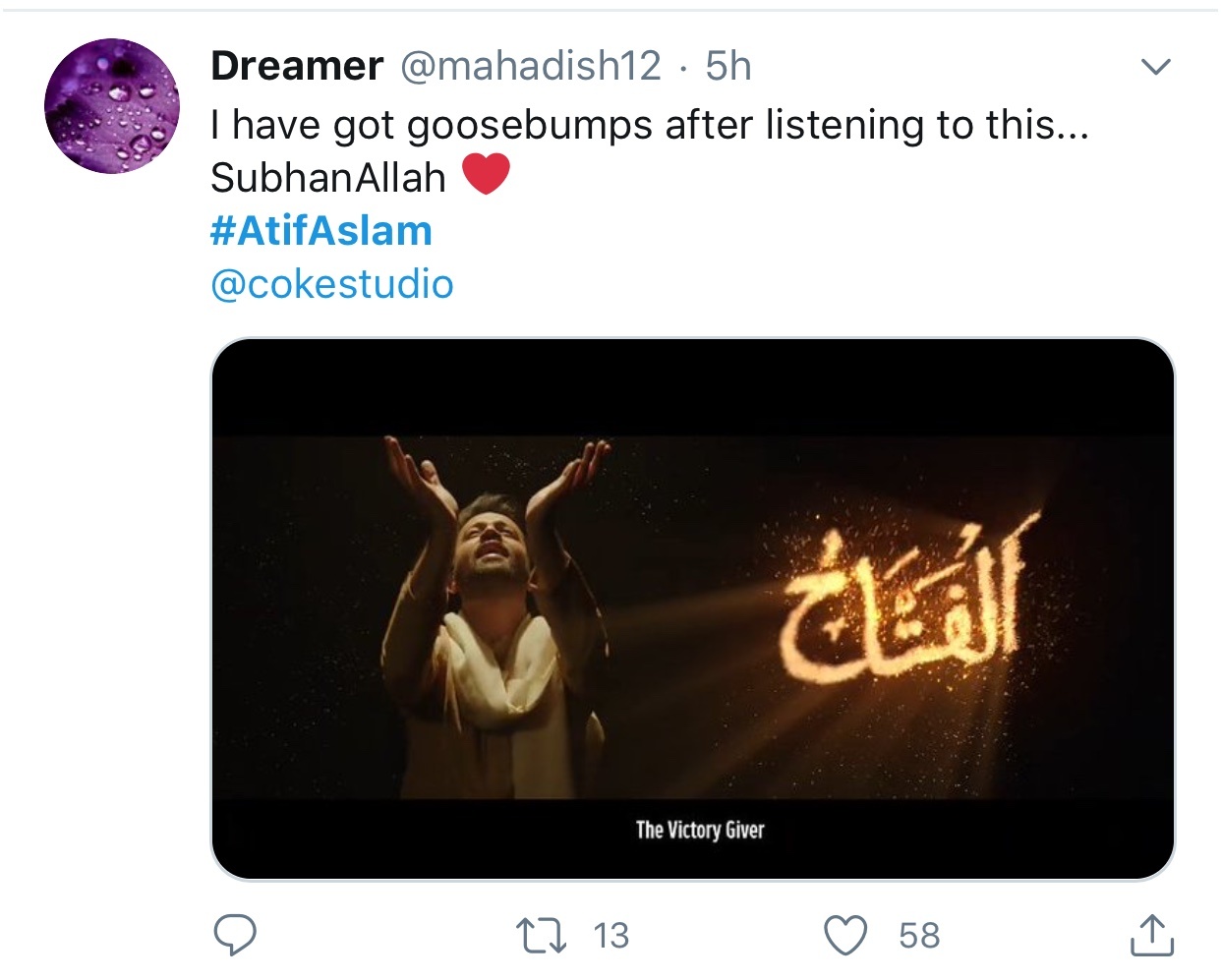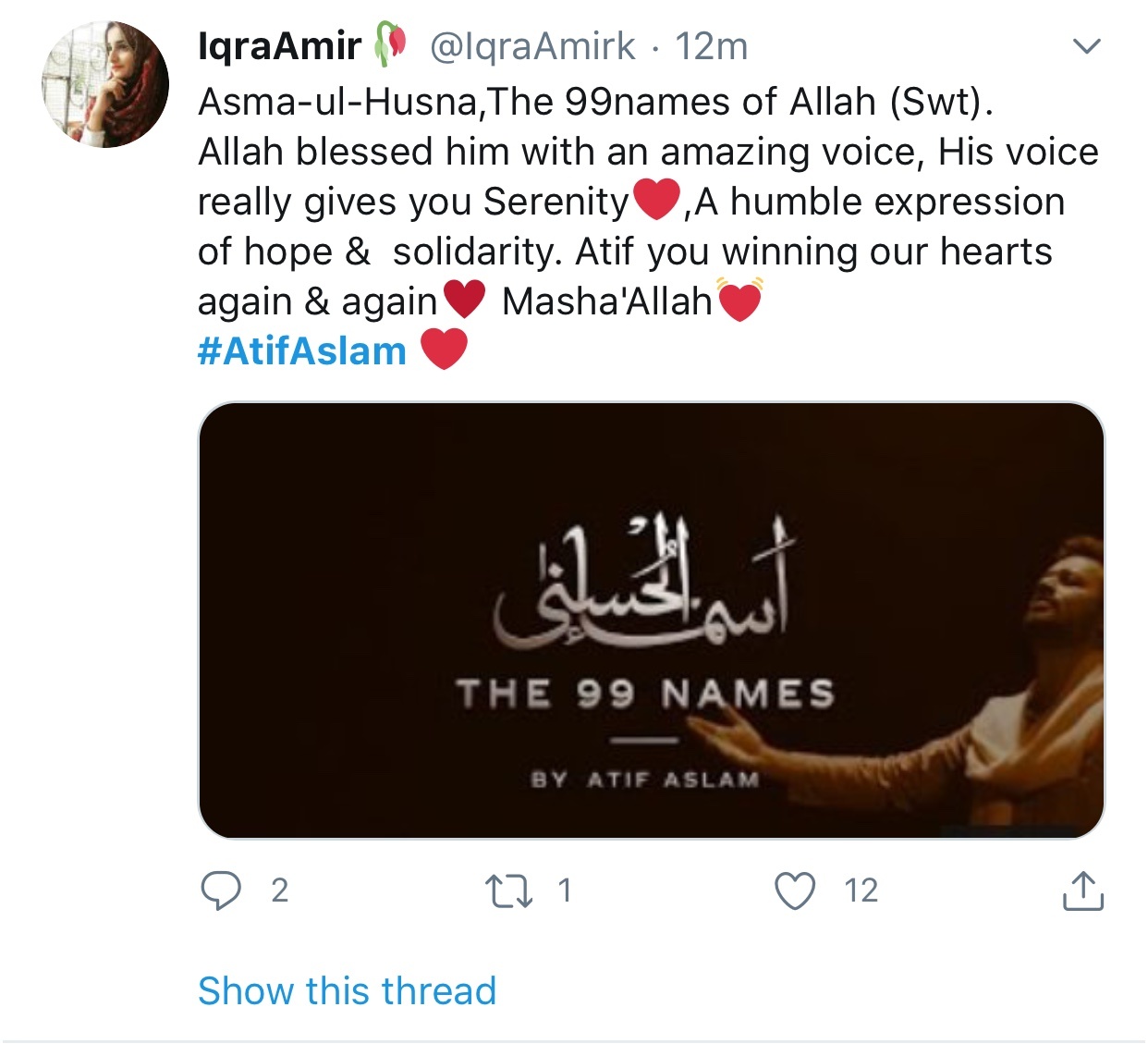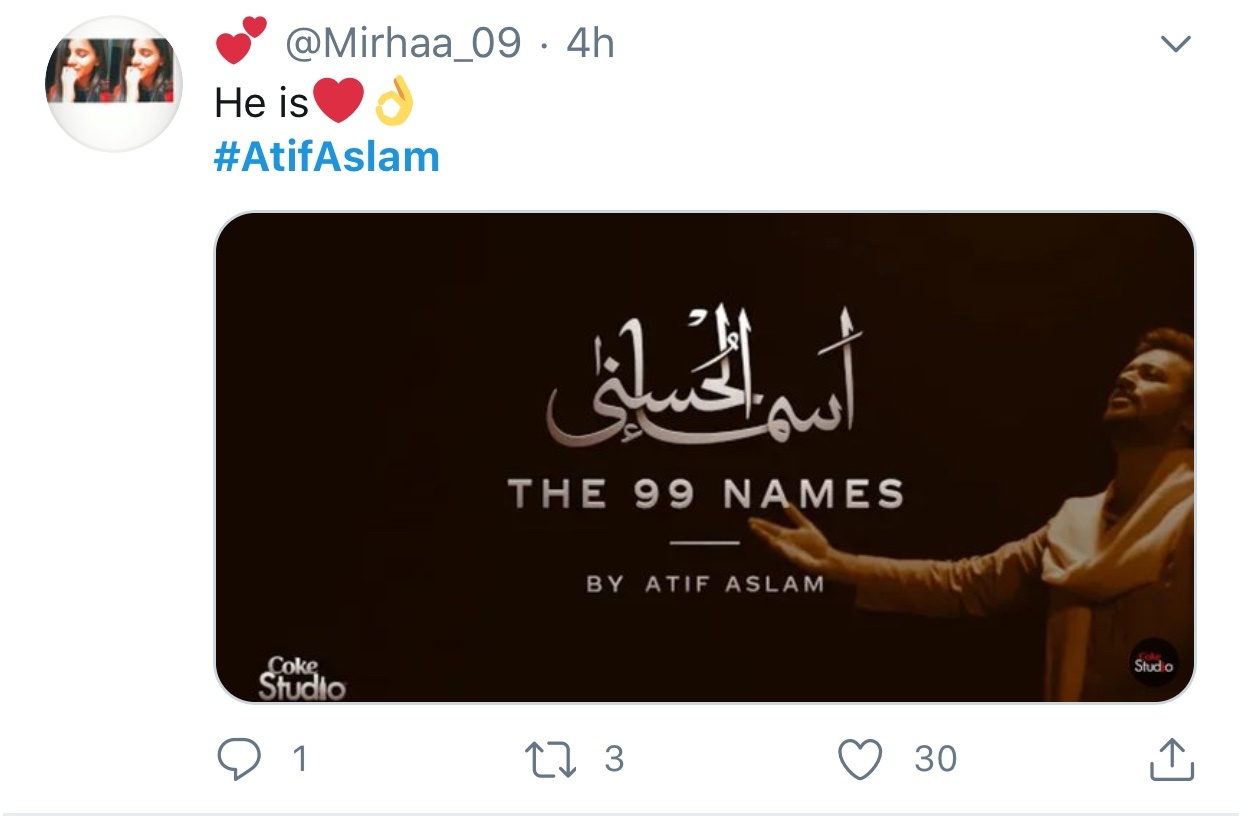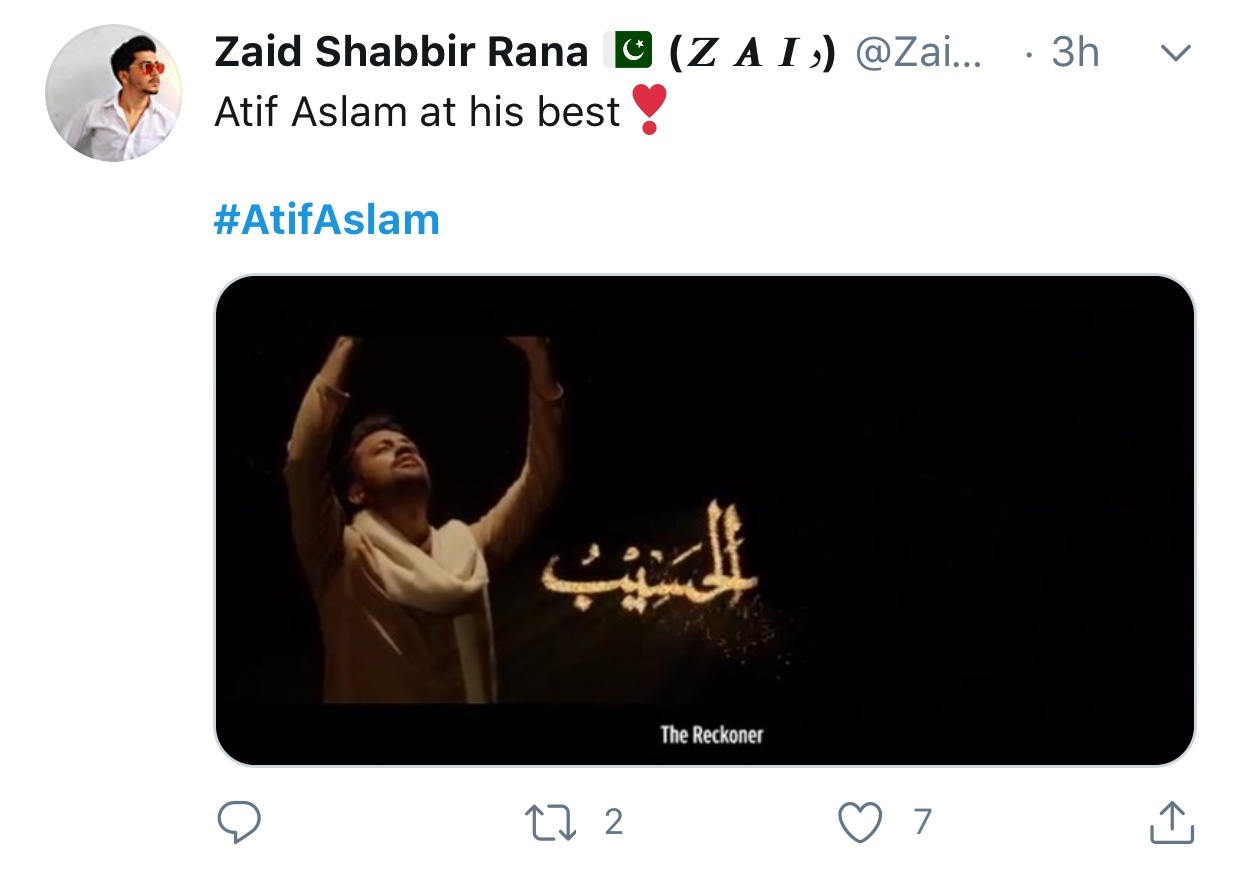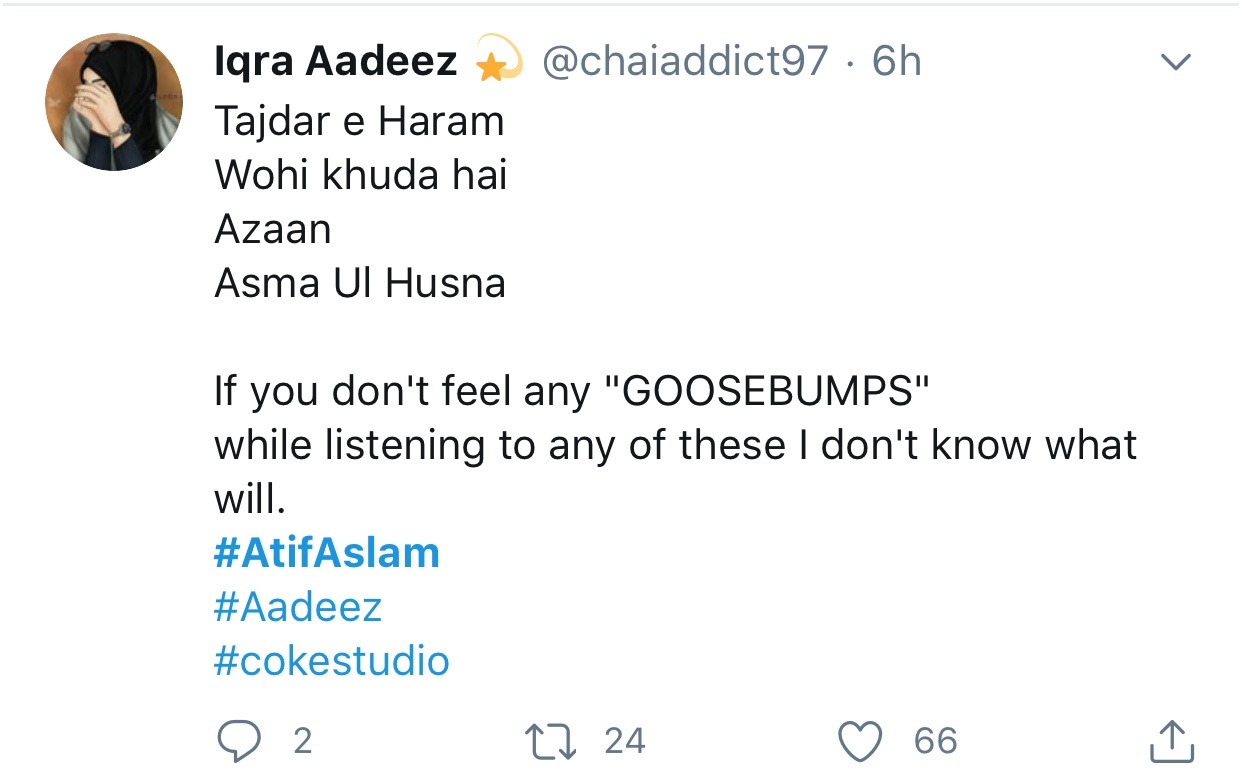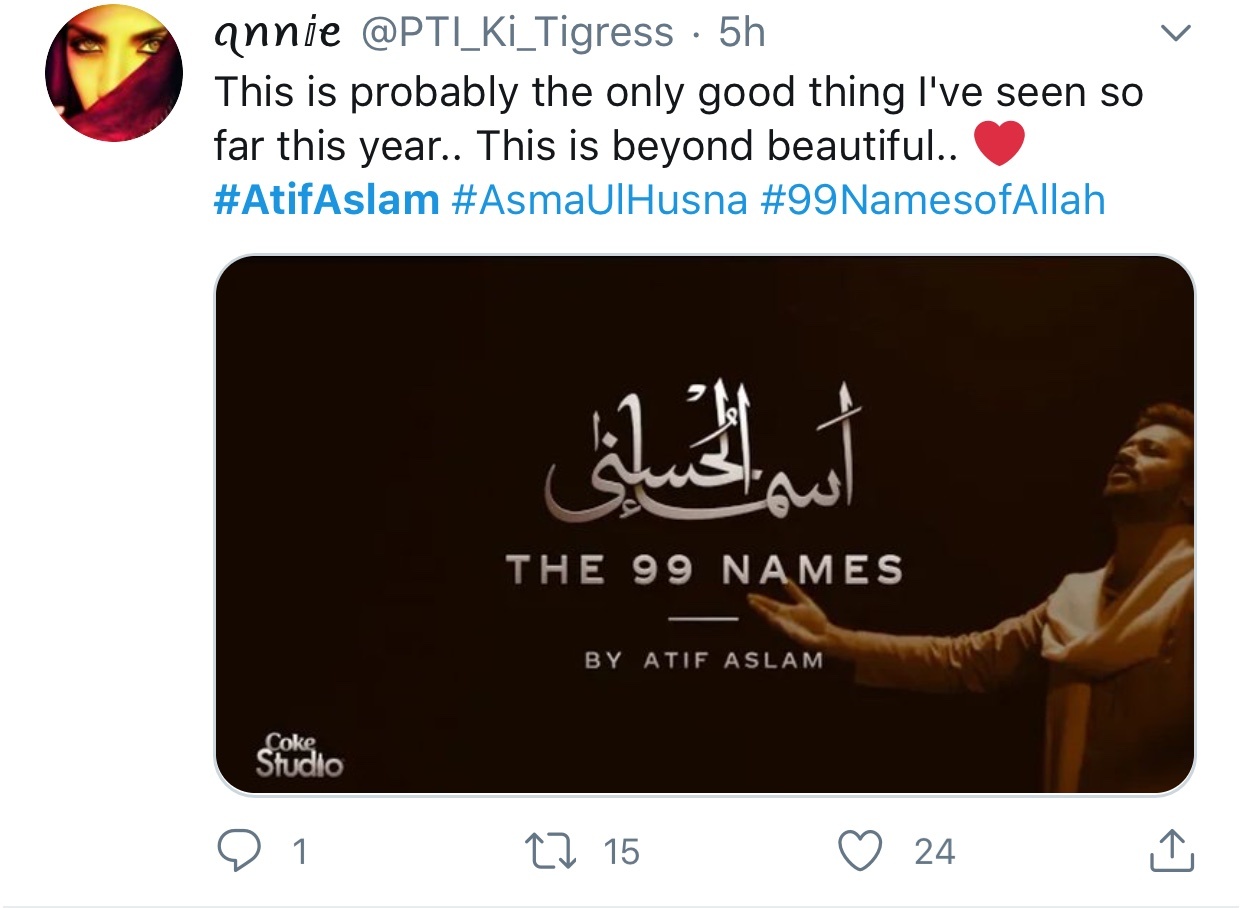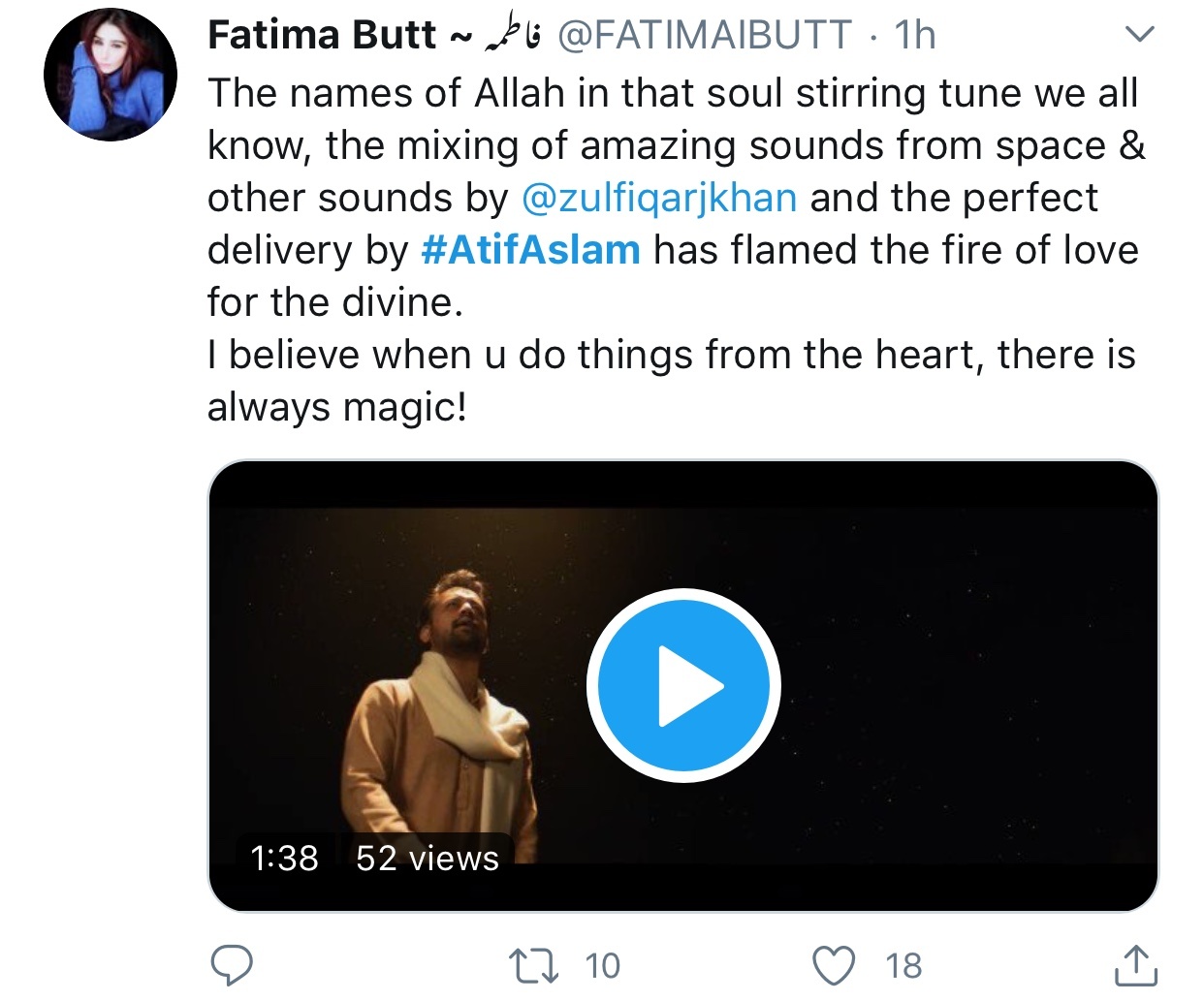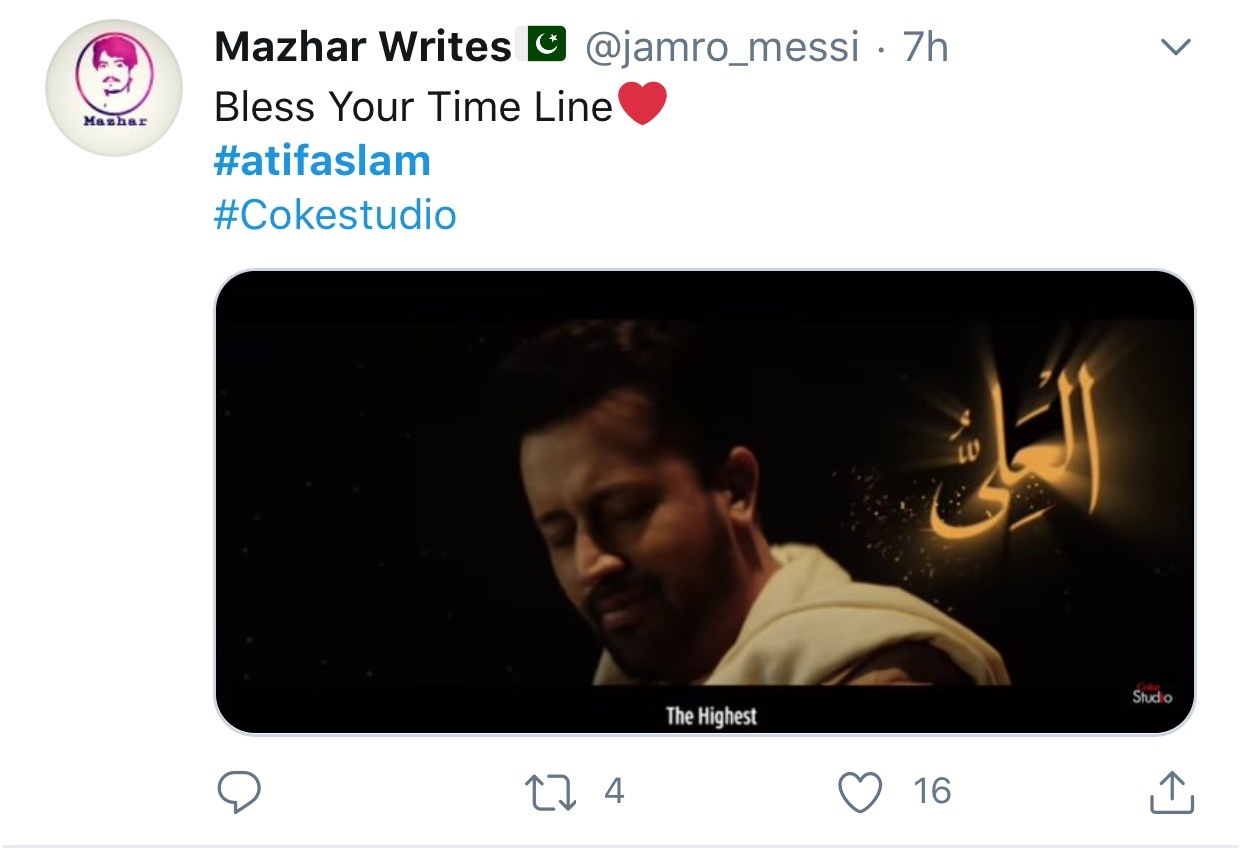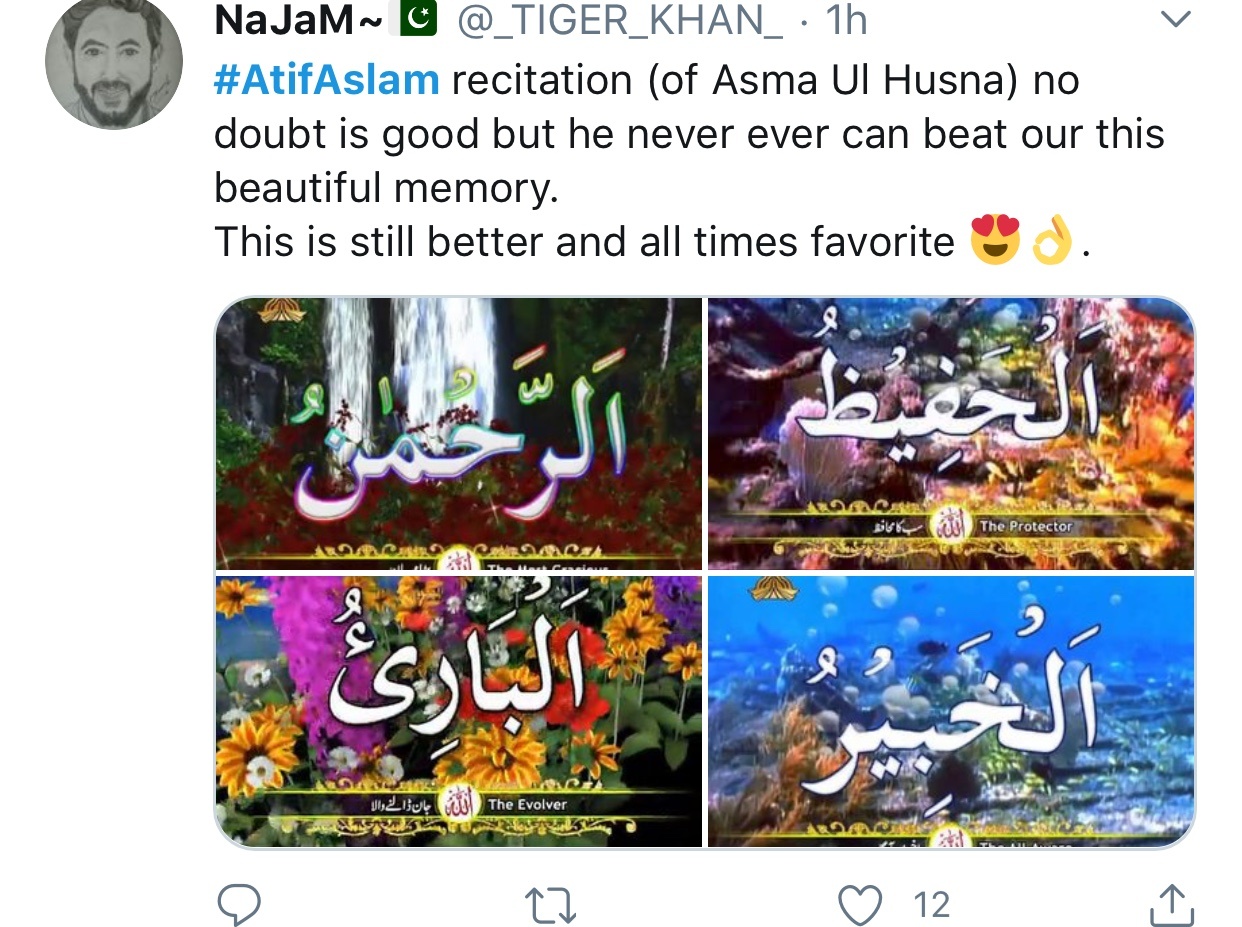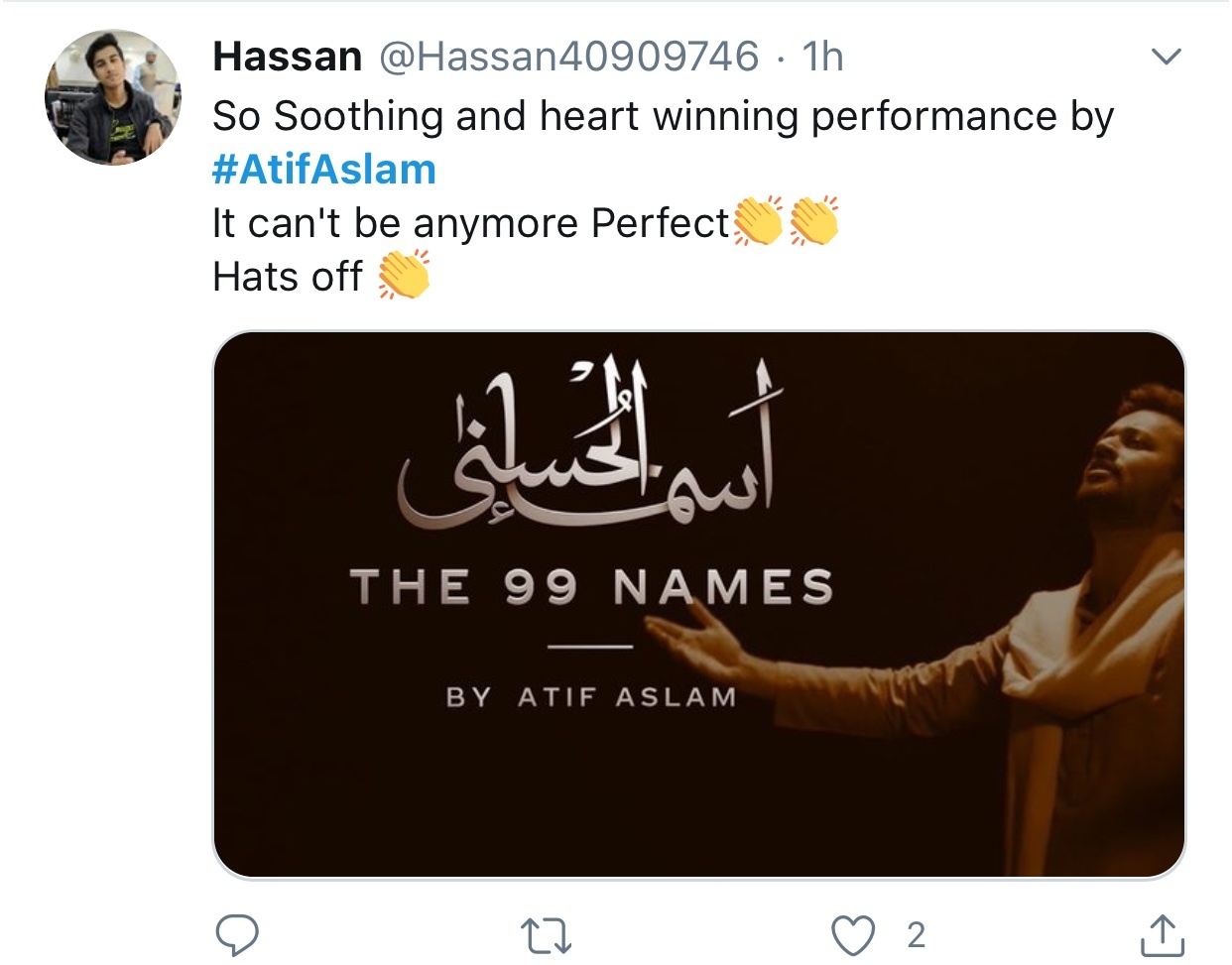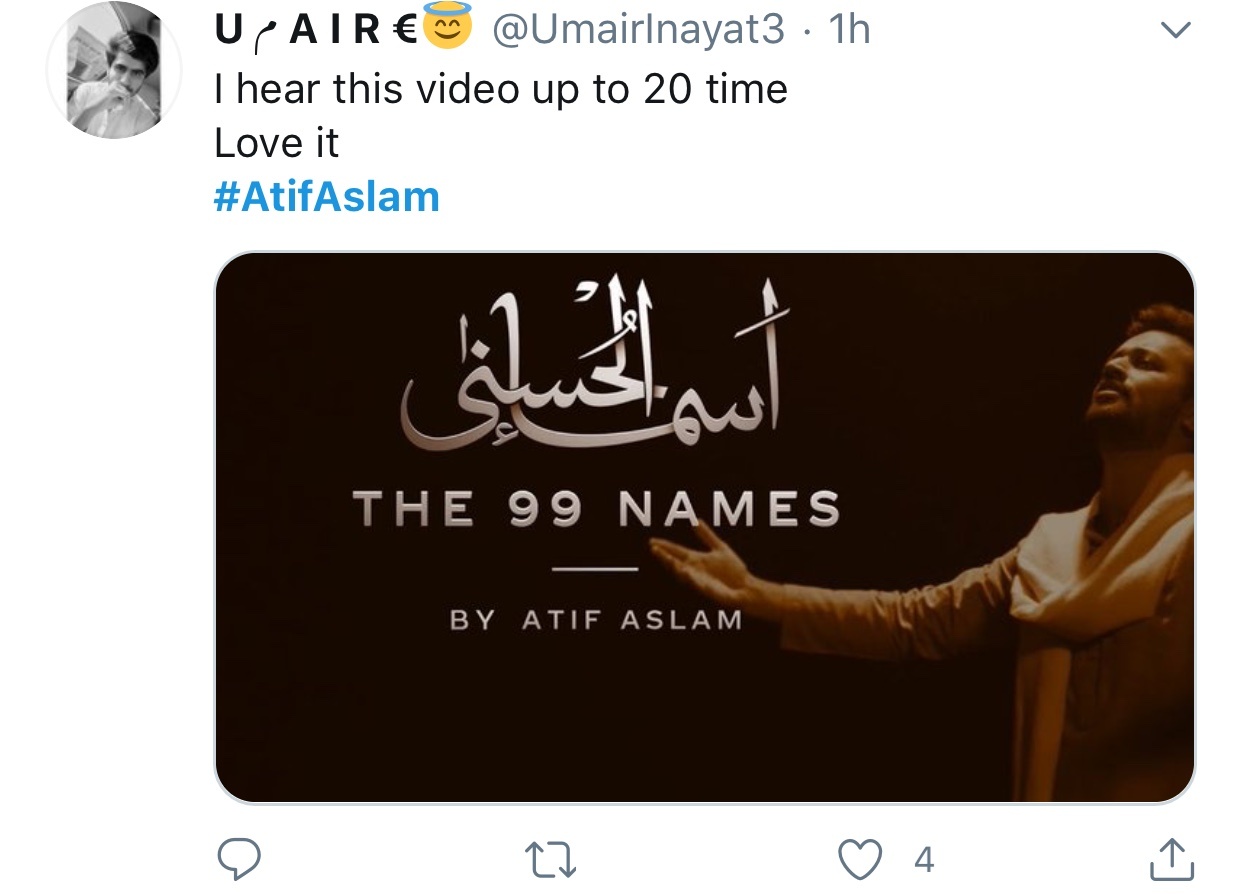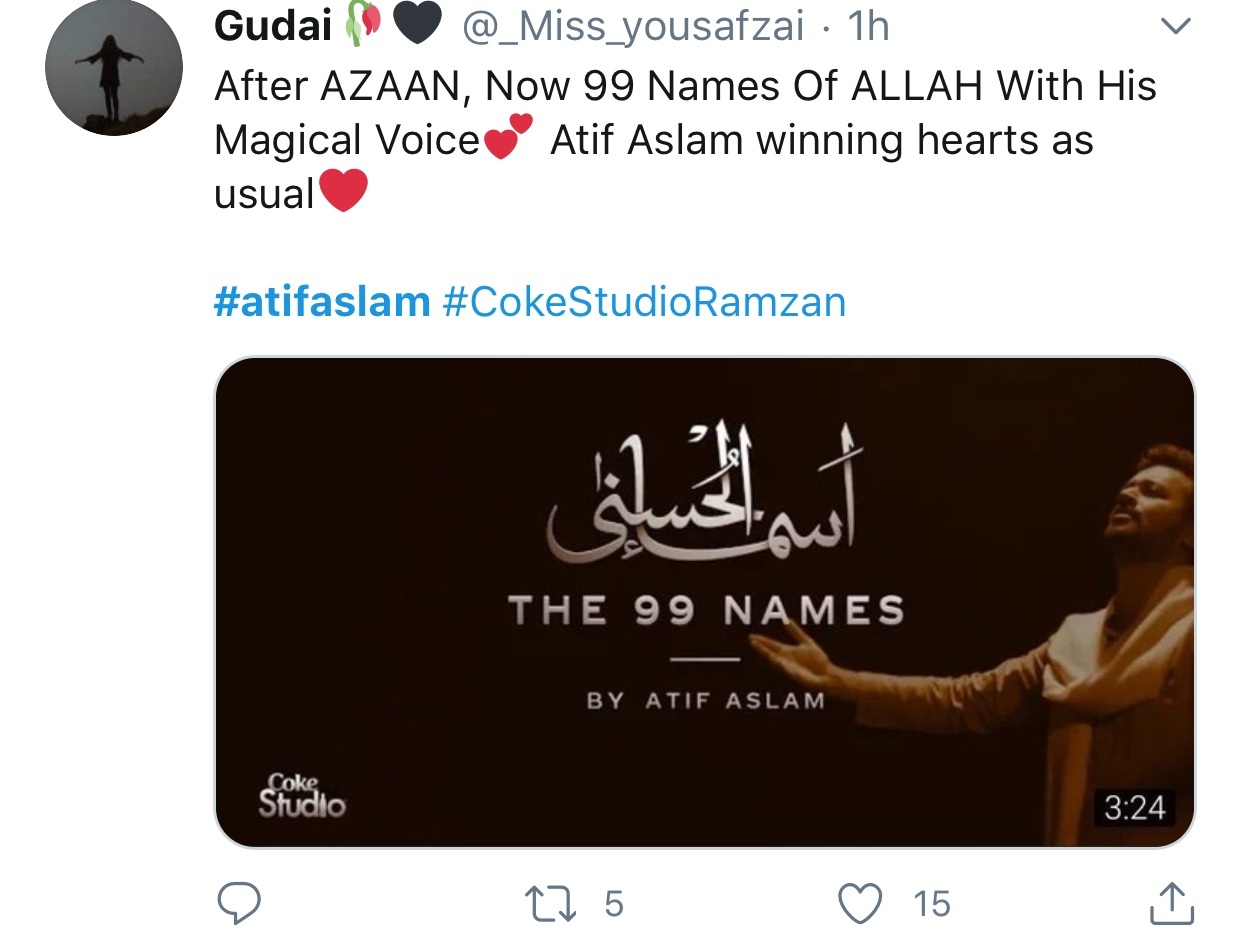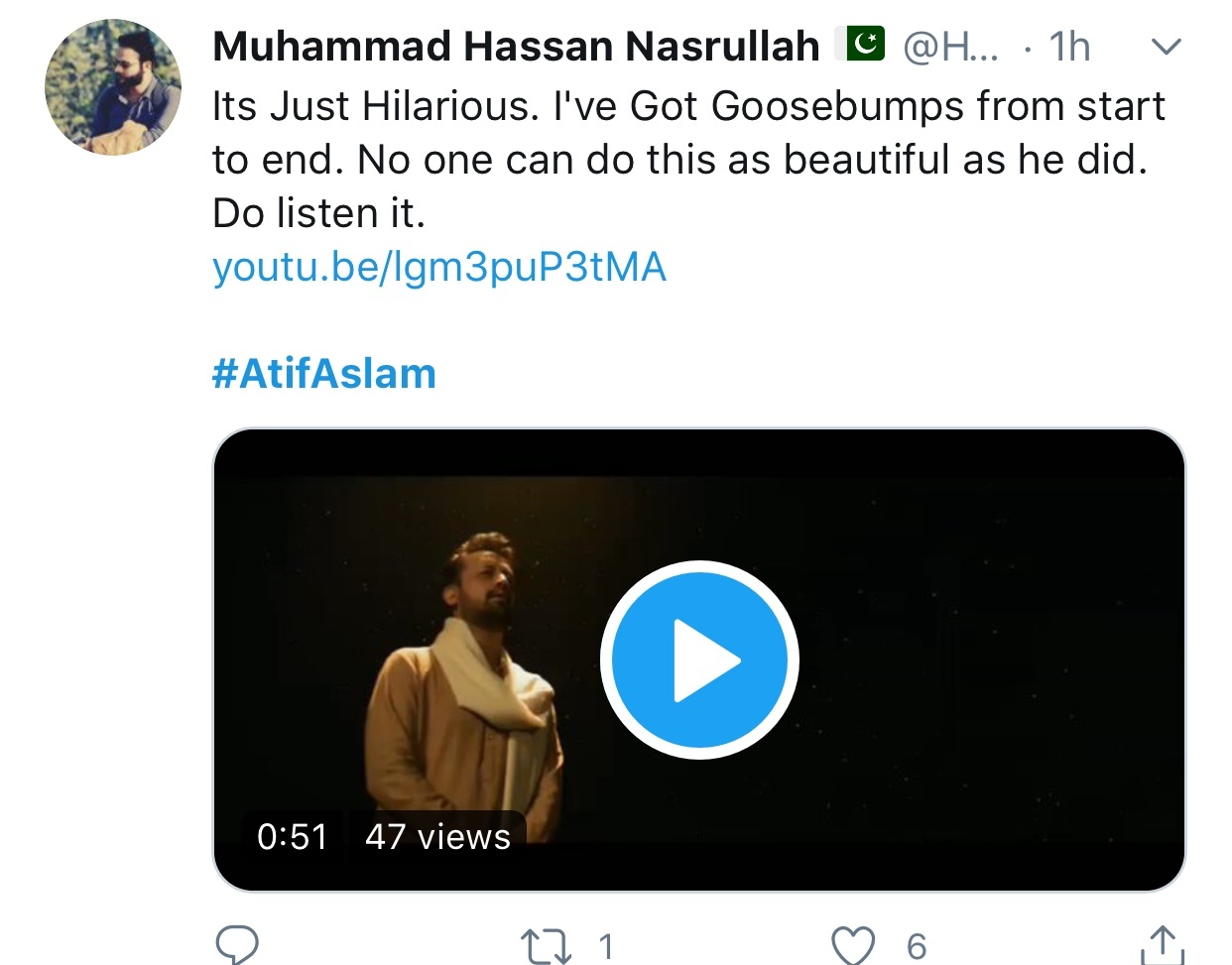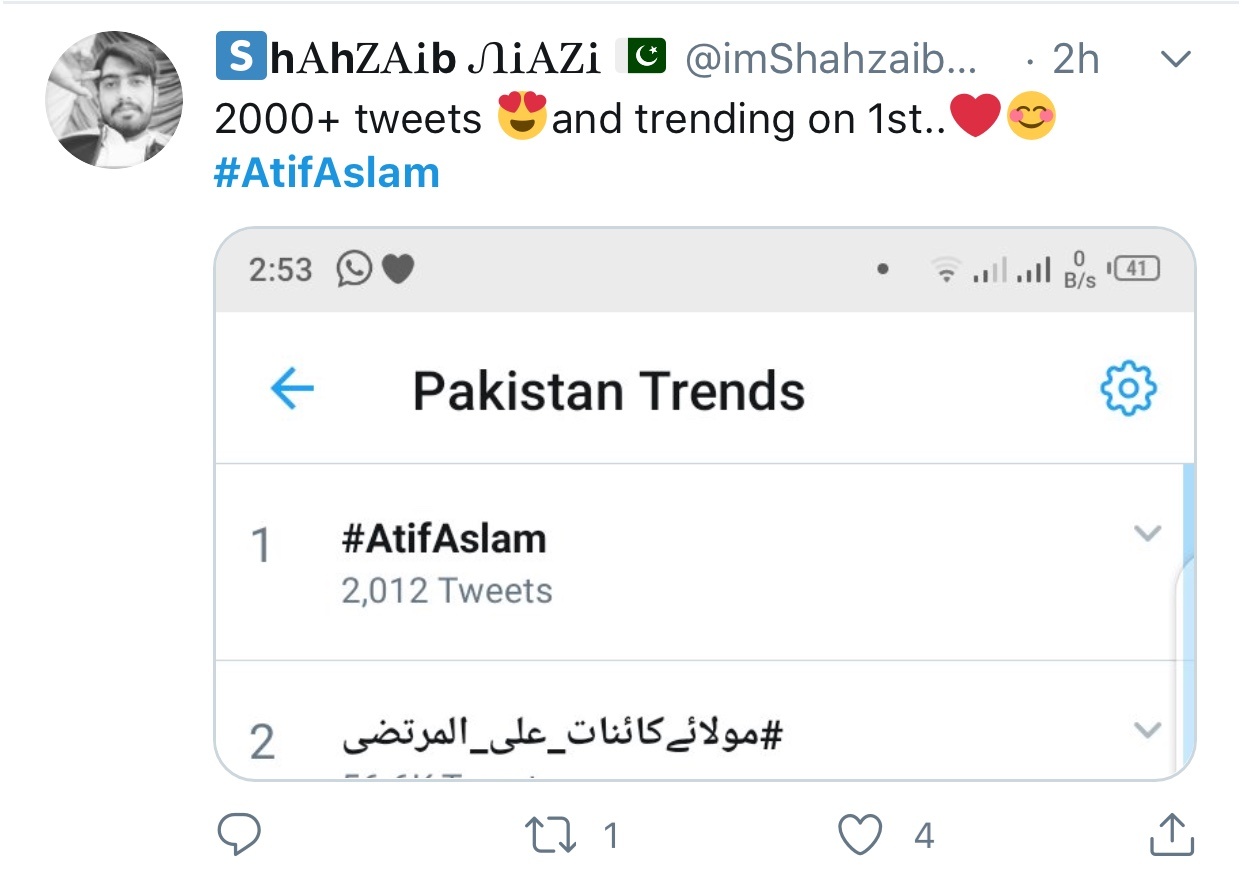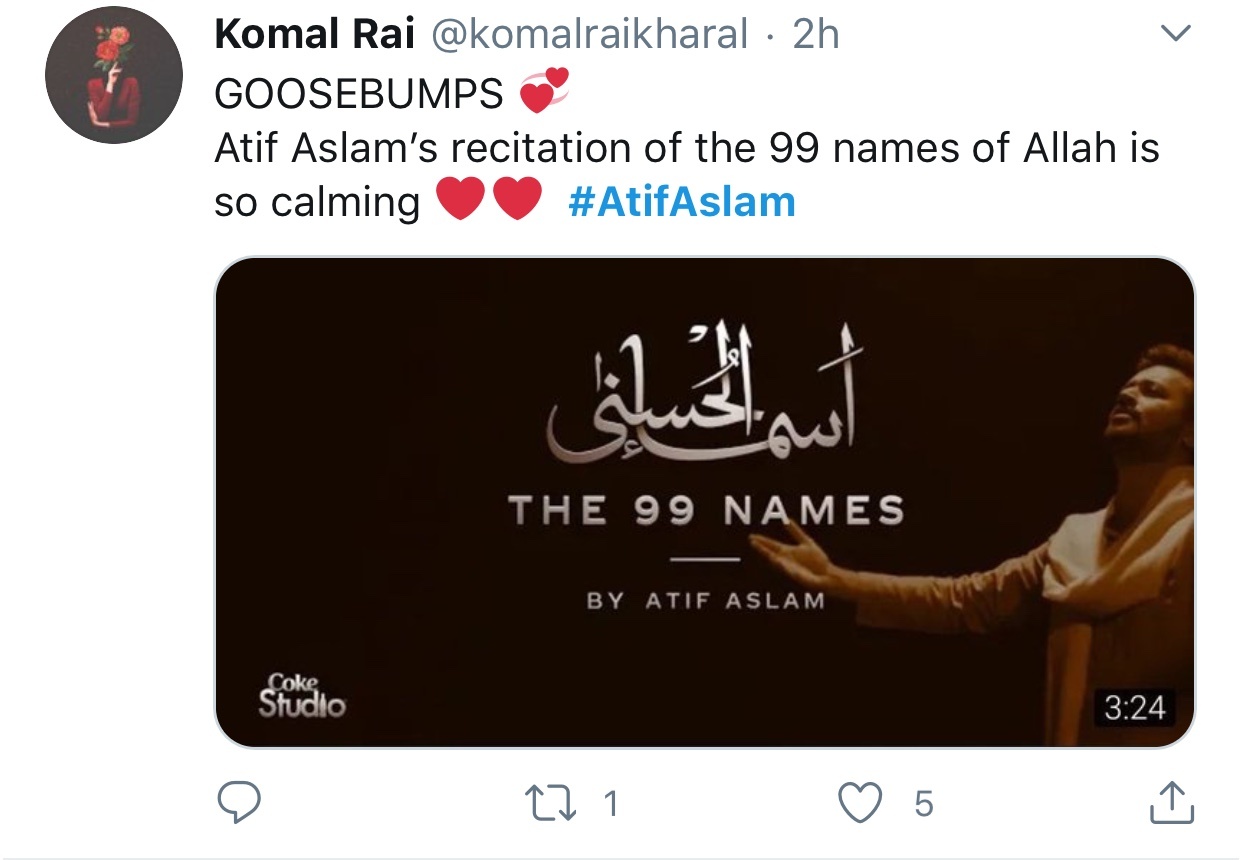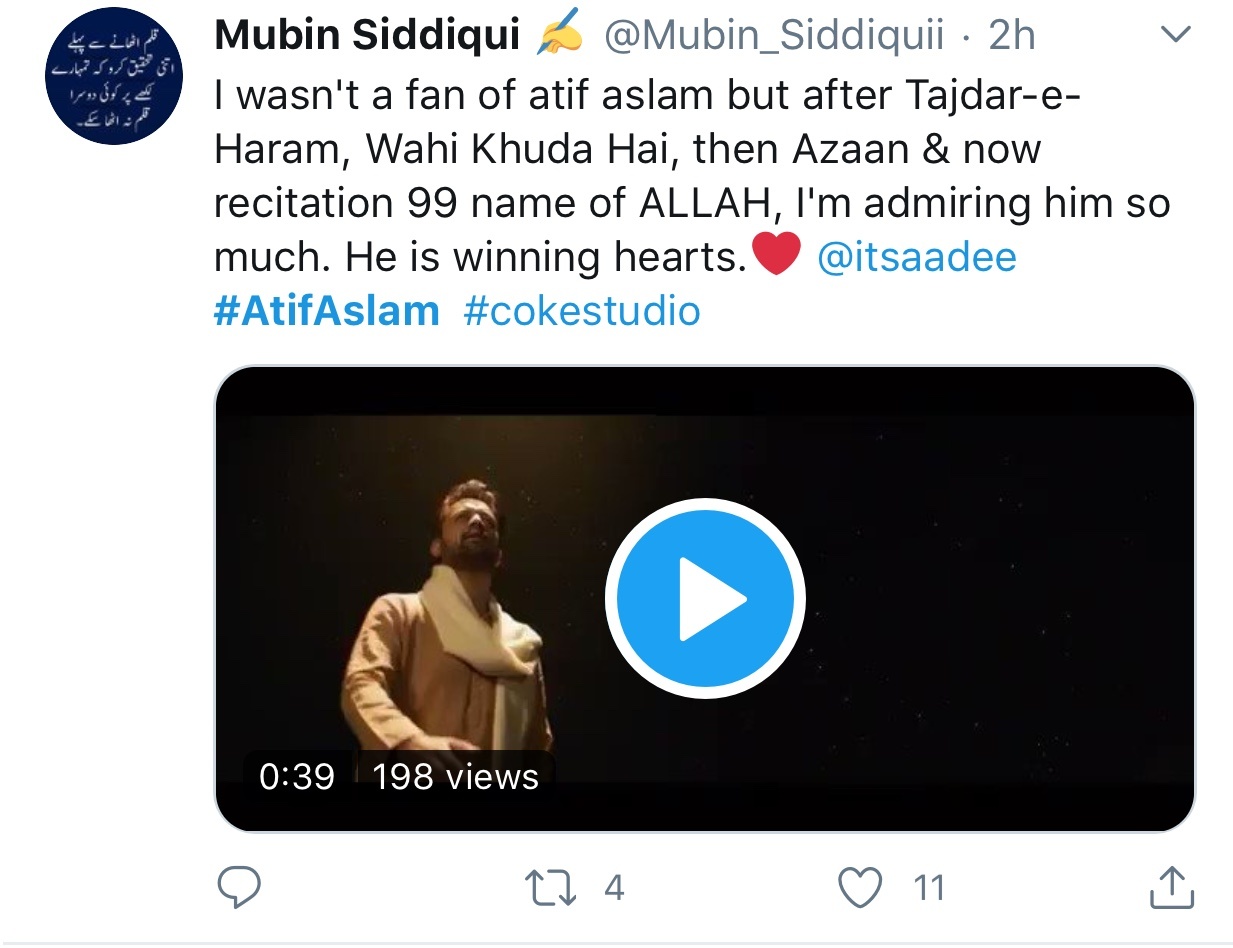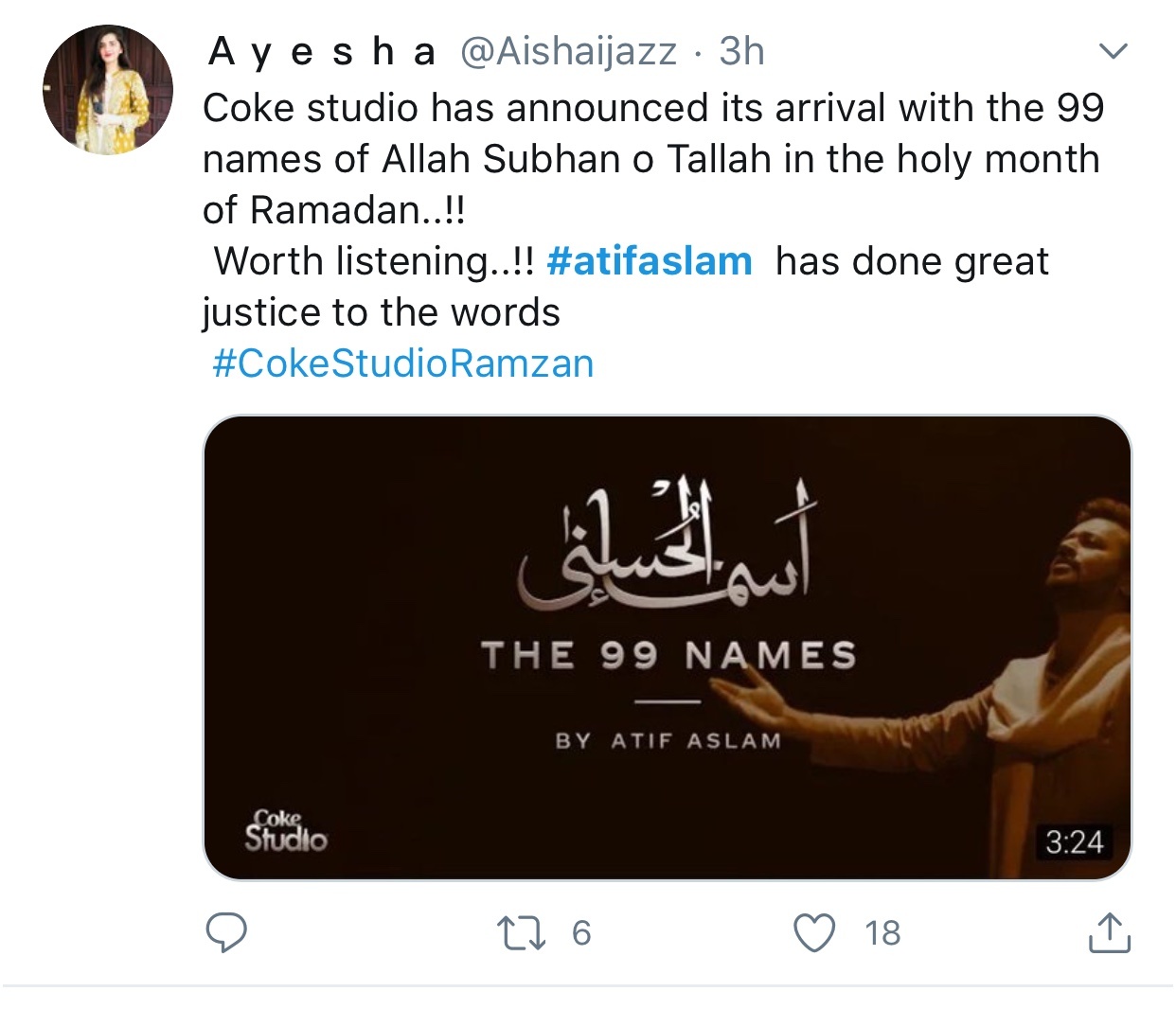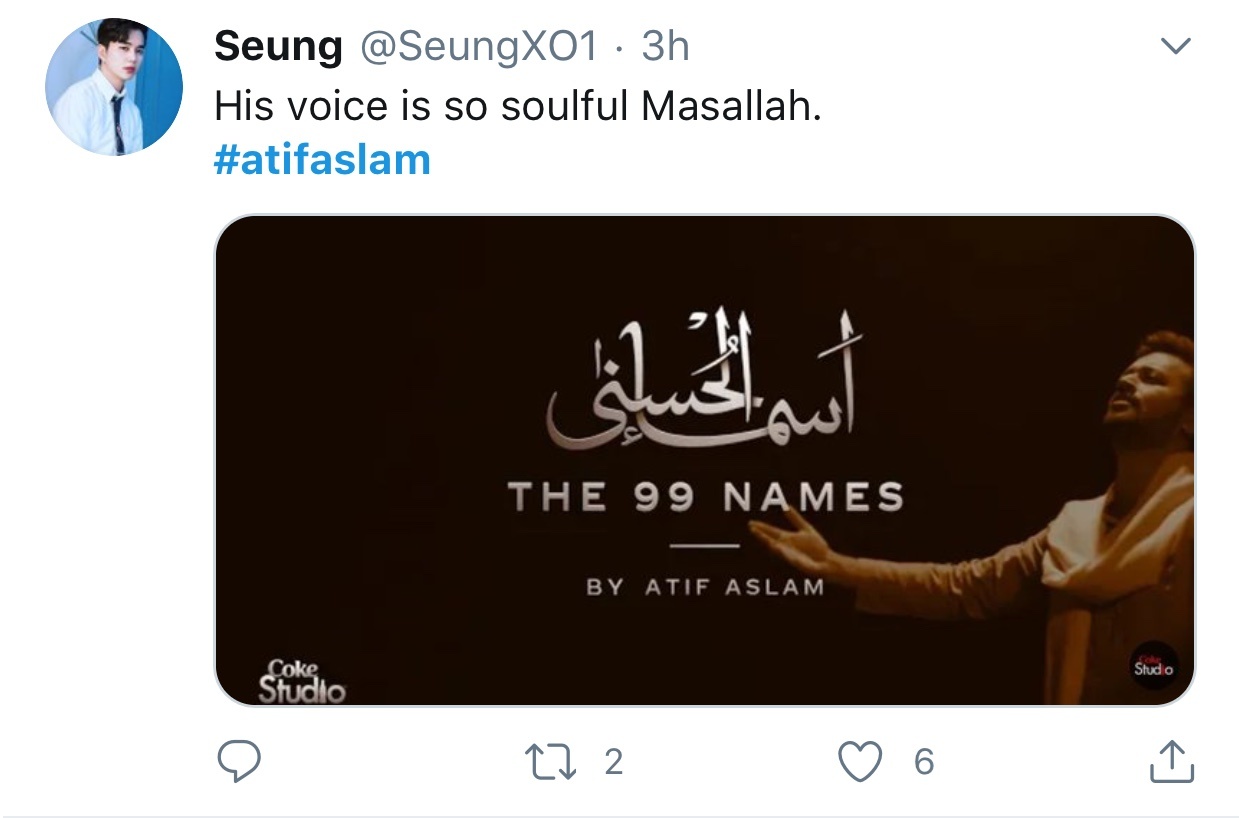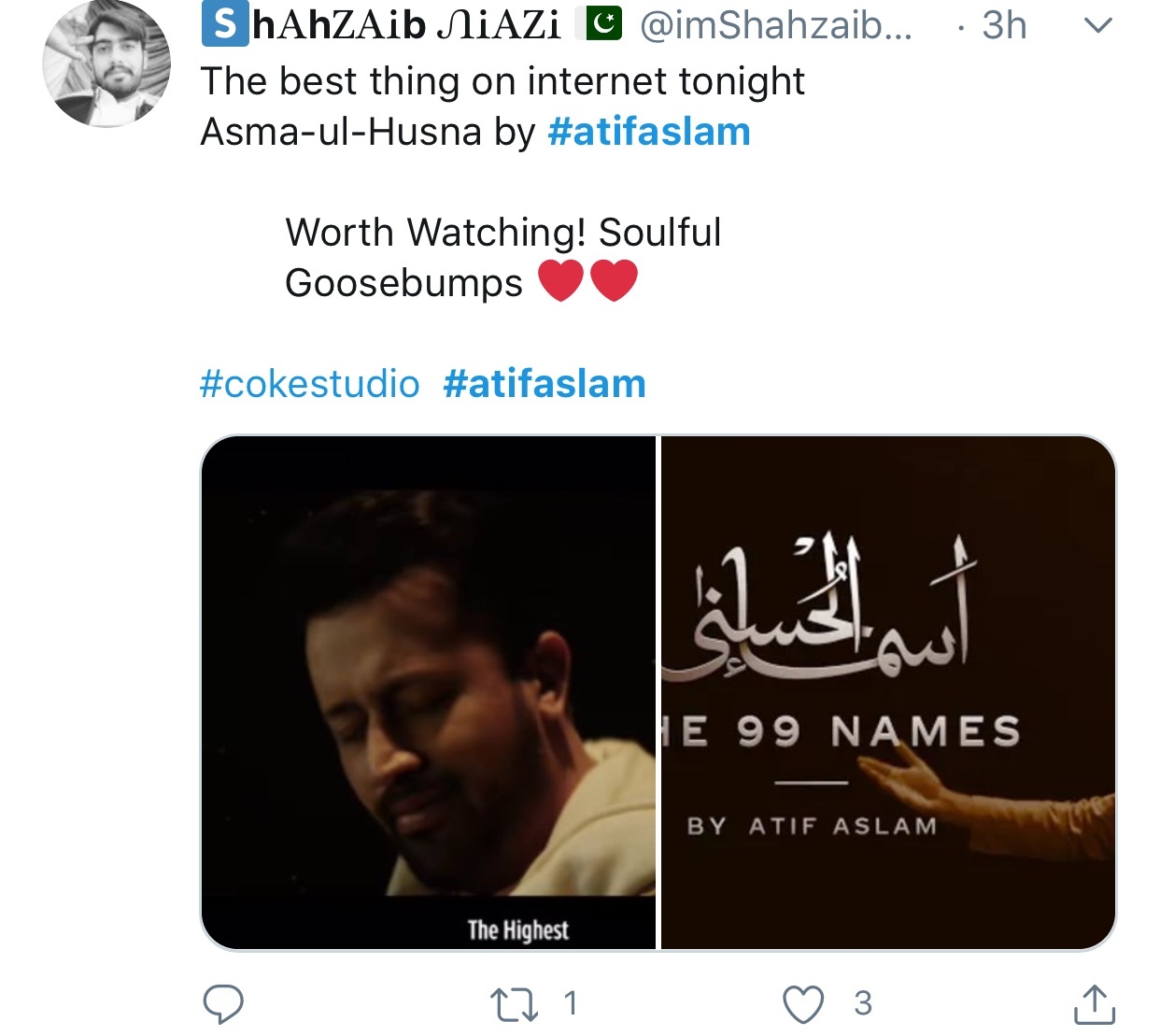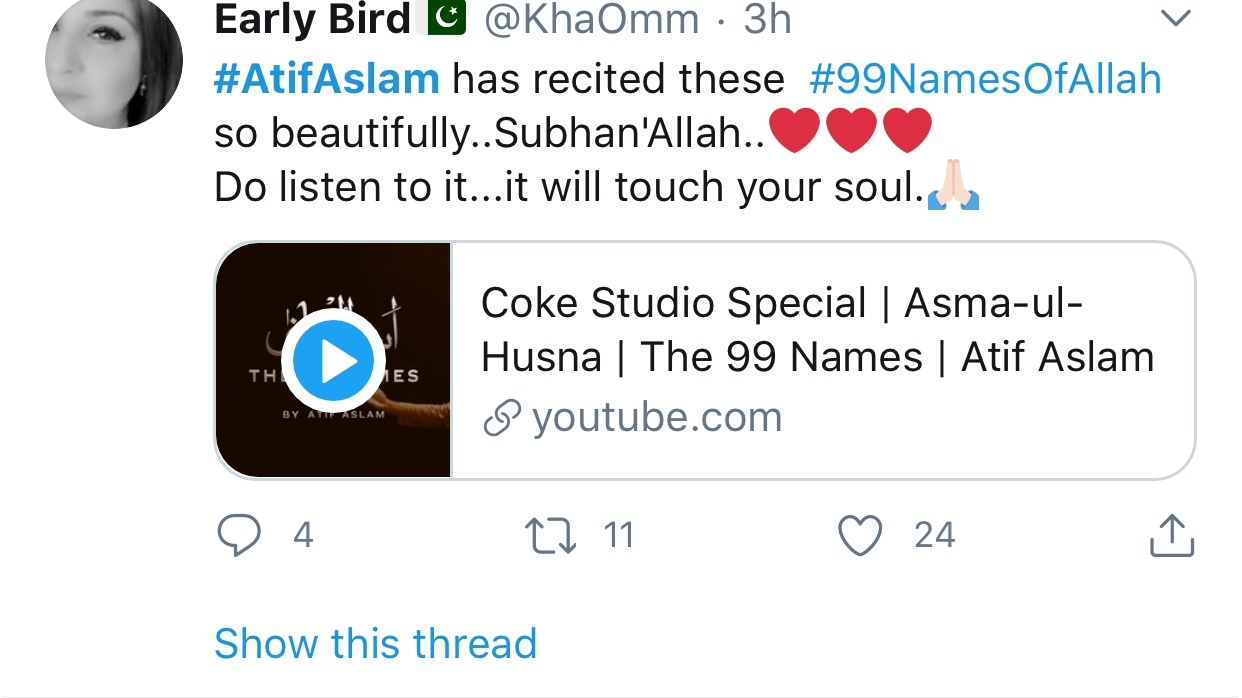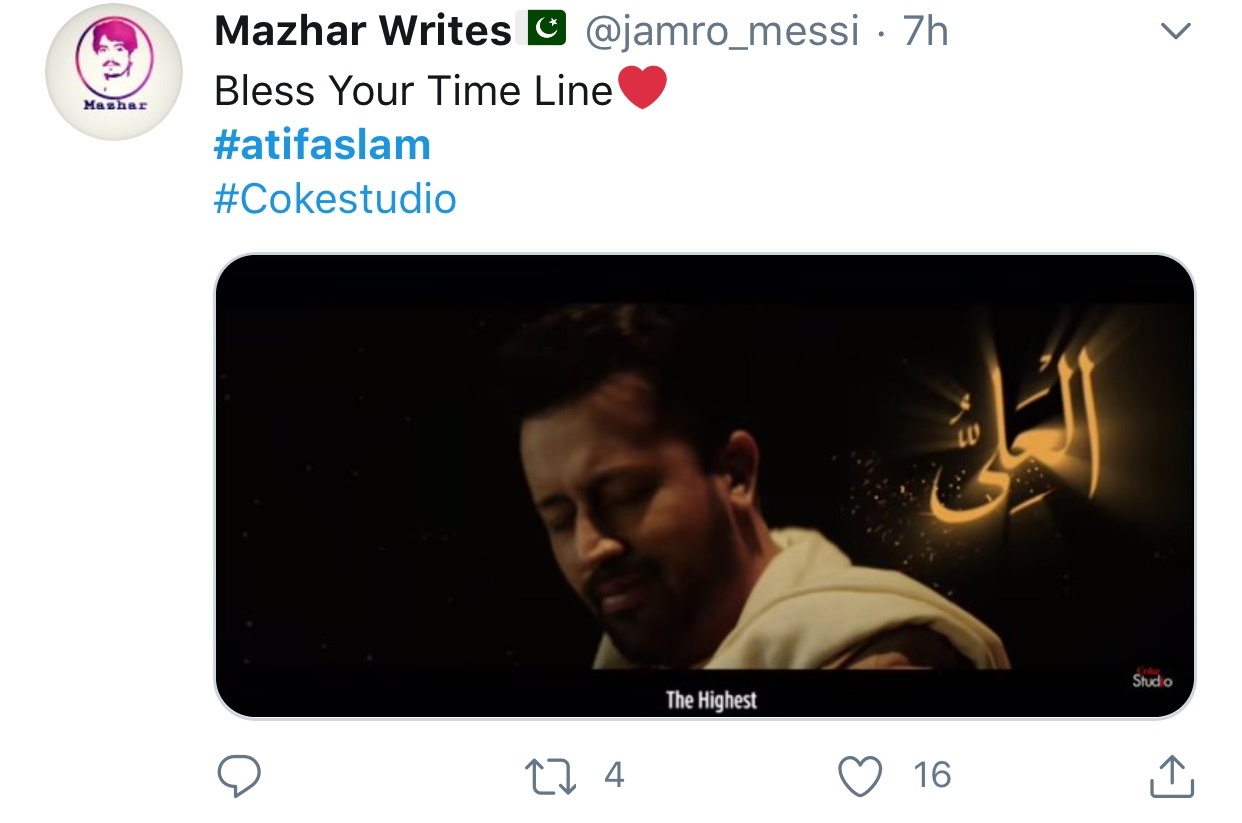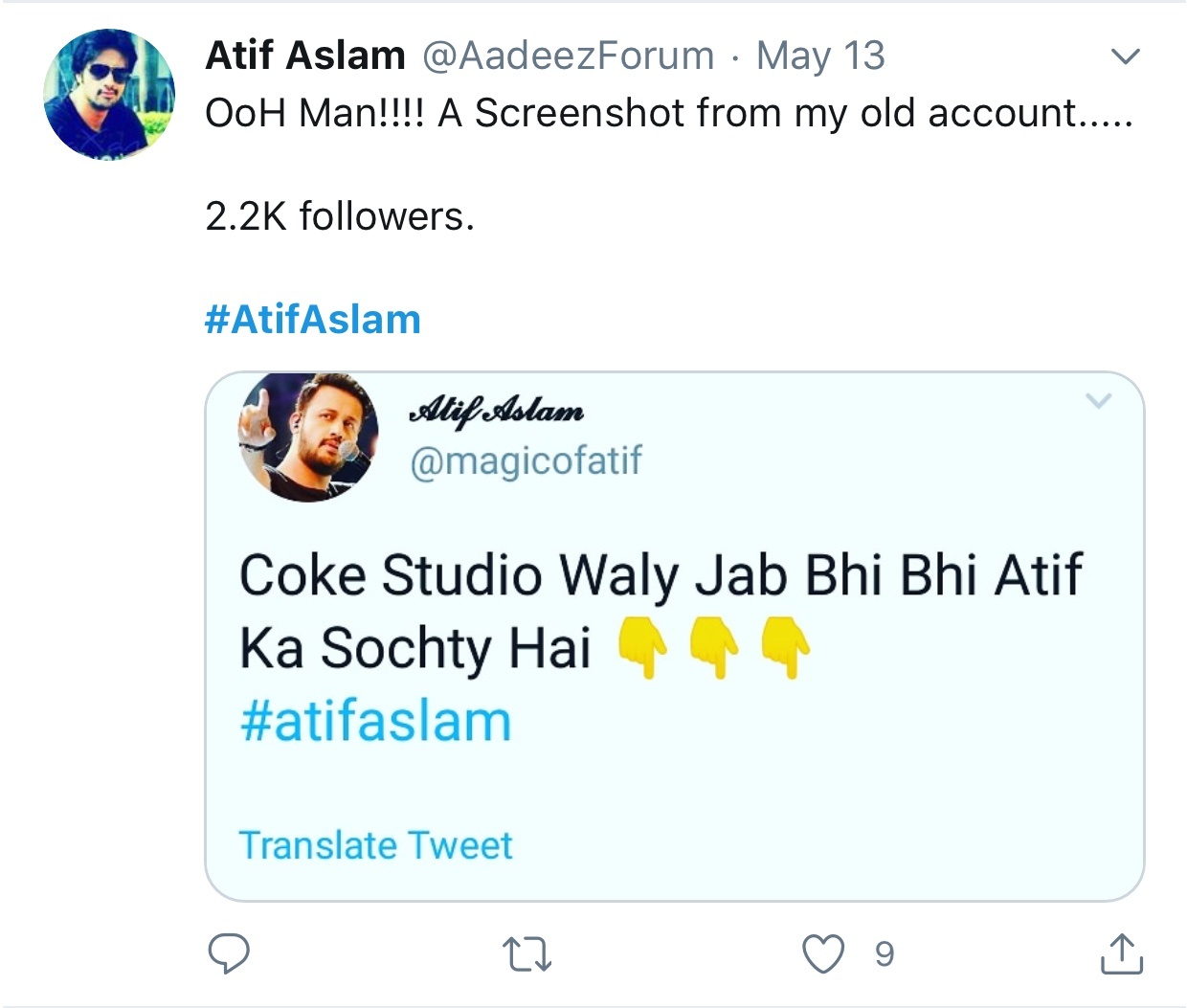 Click here to read more:
In Conversation With One Of A kind Illustrator & Storyteller: Abdal Mufti