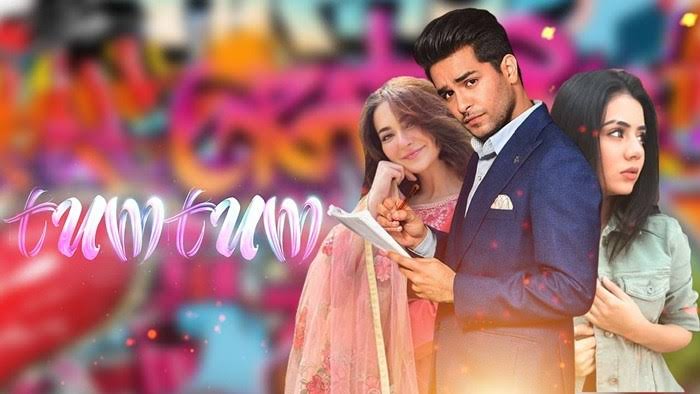 Asim Azhar's latest single 'Tum Tum' made headlines and created hype even before the release date as the video of the track featured TikTok starlet Areeqa Haq! With over 5 million followers on tik tok, Areeka Haq is considered as one of the biggest tik tok stars in Pakistan. Seeing Asim and Areeqa collaborate was every fan's ultimate dream!
(Read on the Asim Azhar – Areeqa Haq fiasco here.)
While social media just finished having a full blown discussion on the track's video cast, the official release date just came swooshing in!
But before we get into what the audience had to say and what the the general reaction was, here's the official video of Asim Azhar's latest song:
Now that you've watched the video, here's how Twitter is reacting: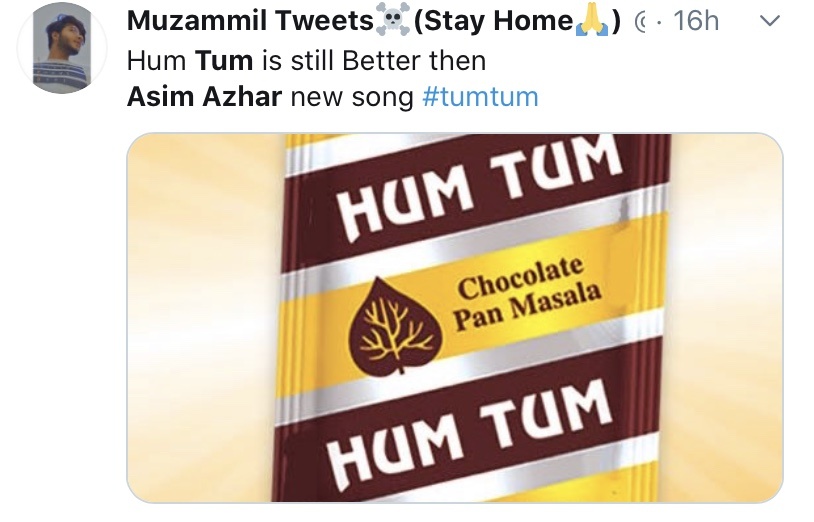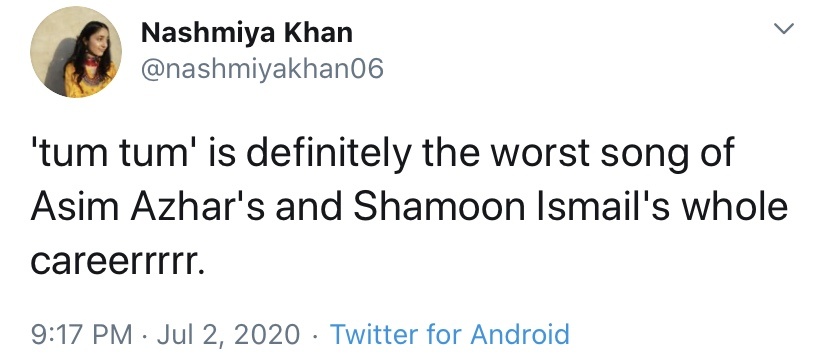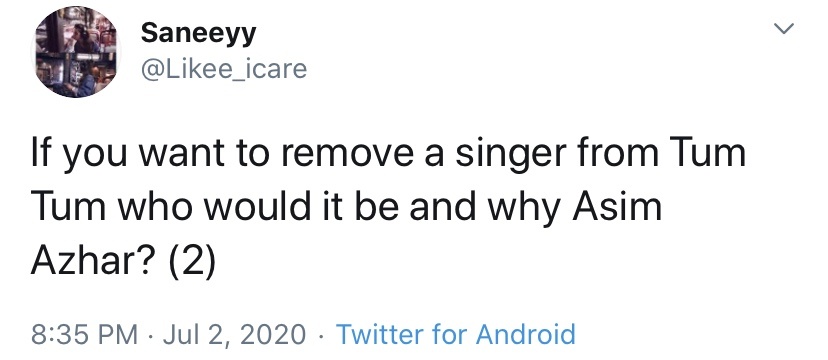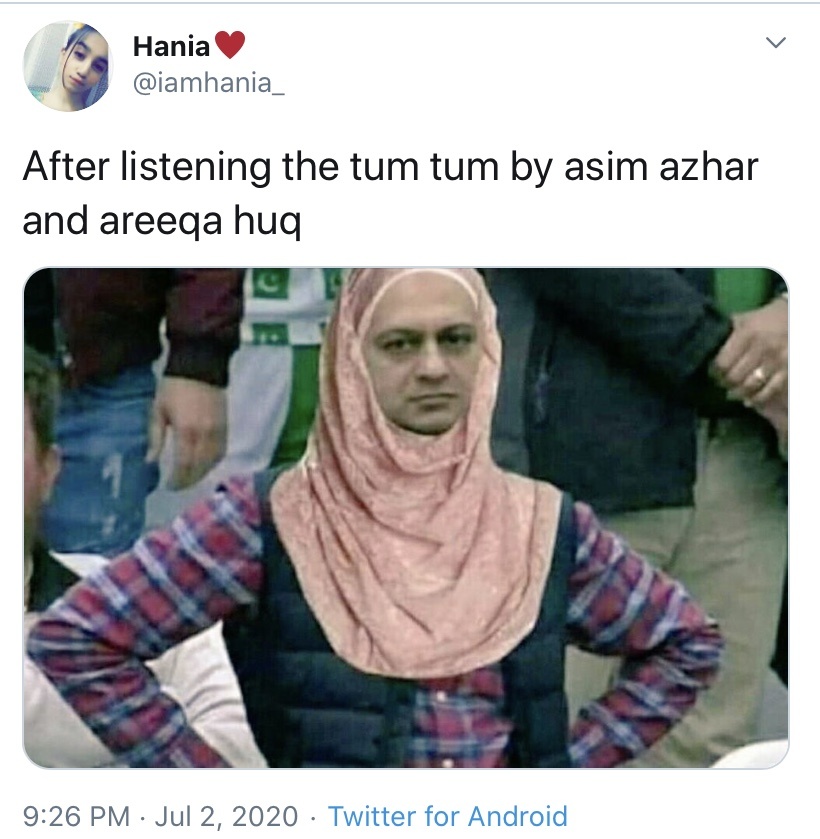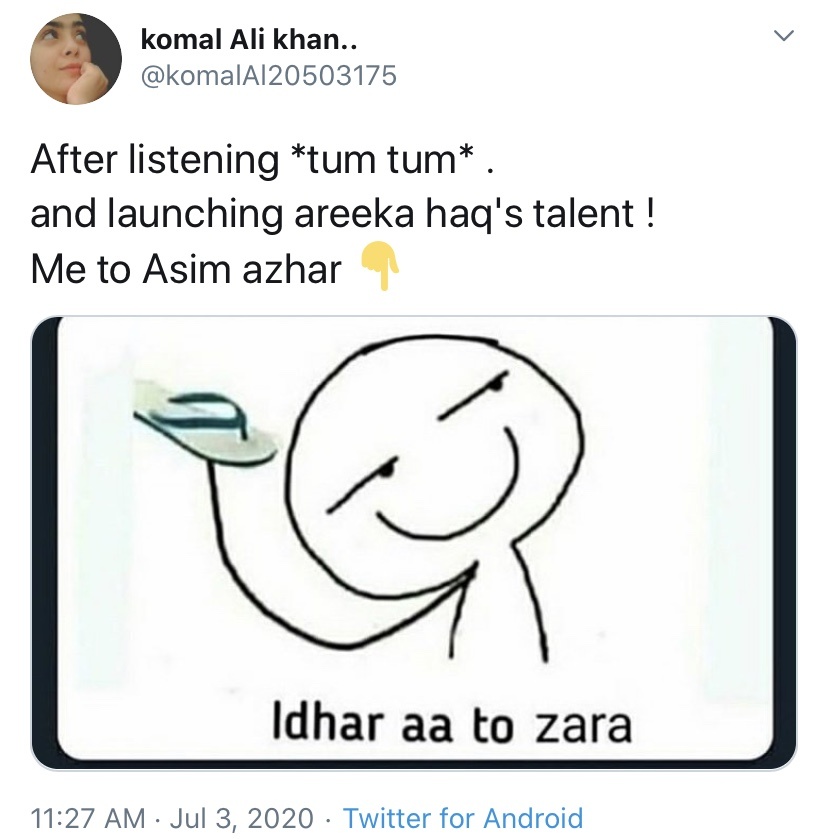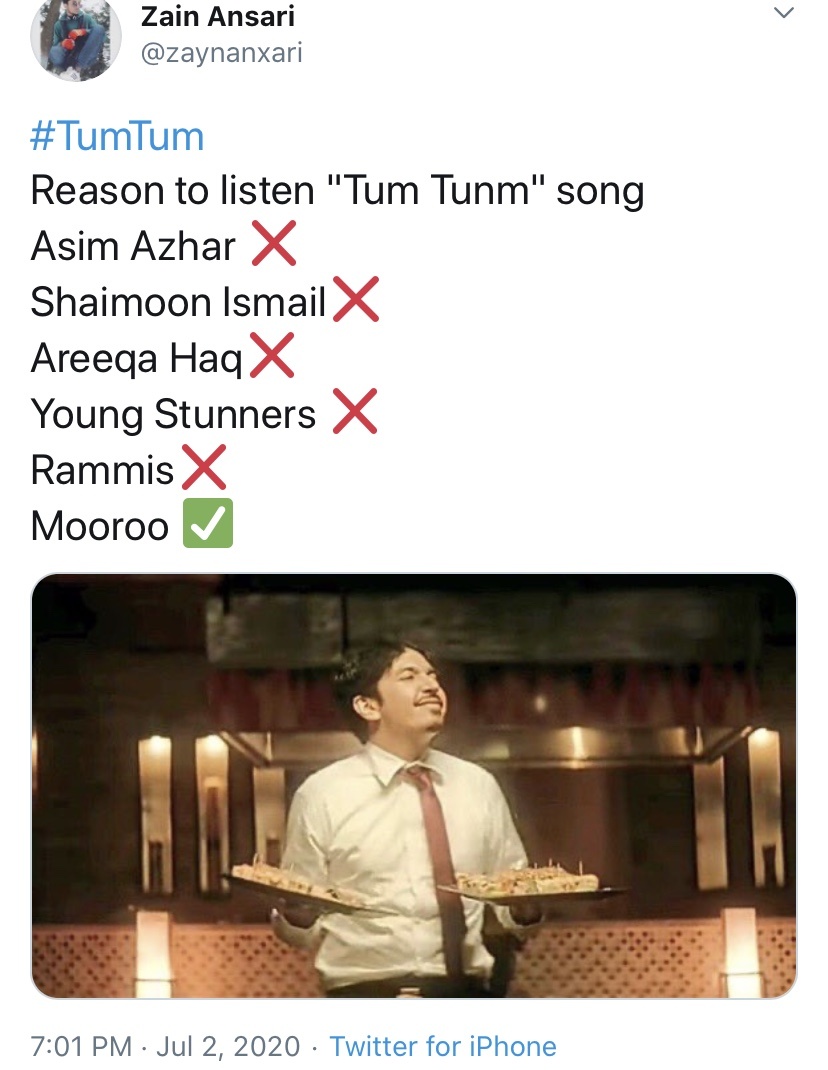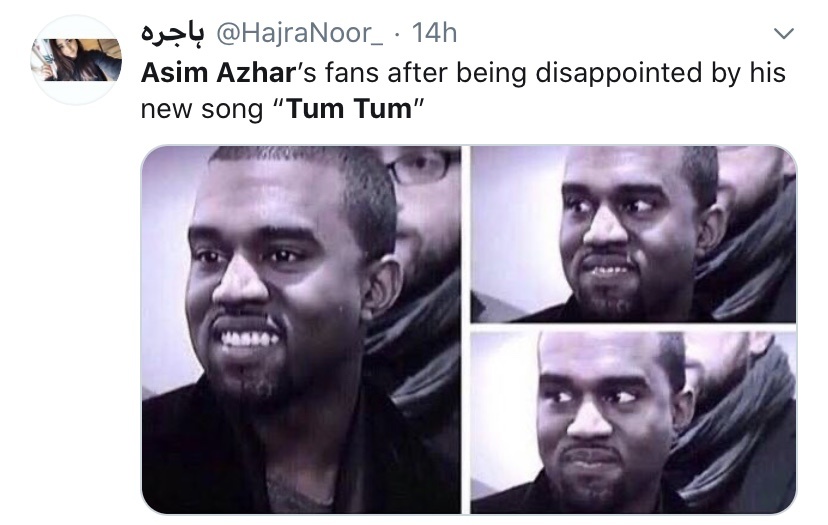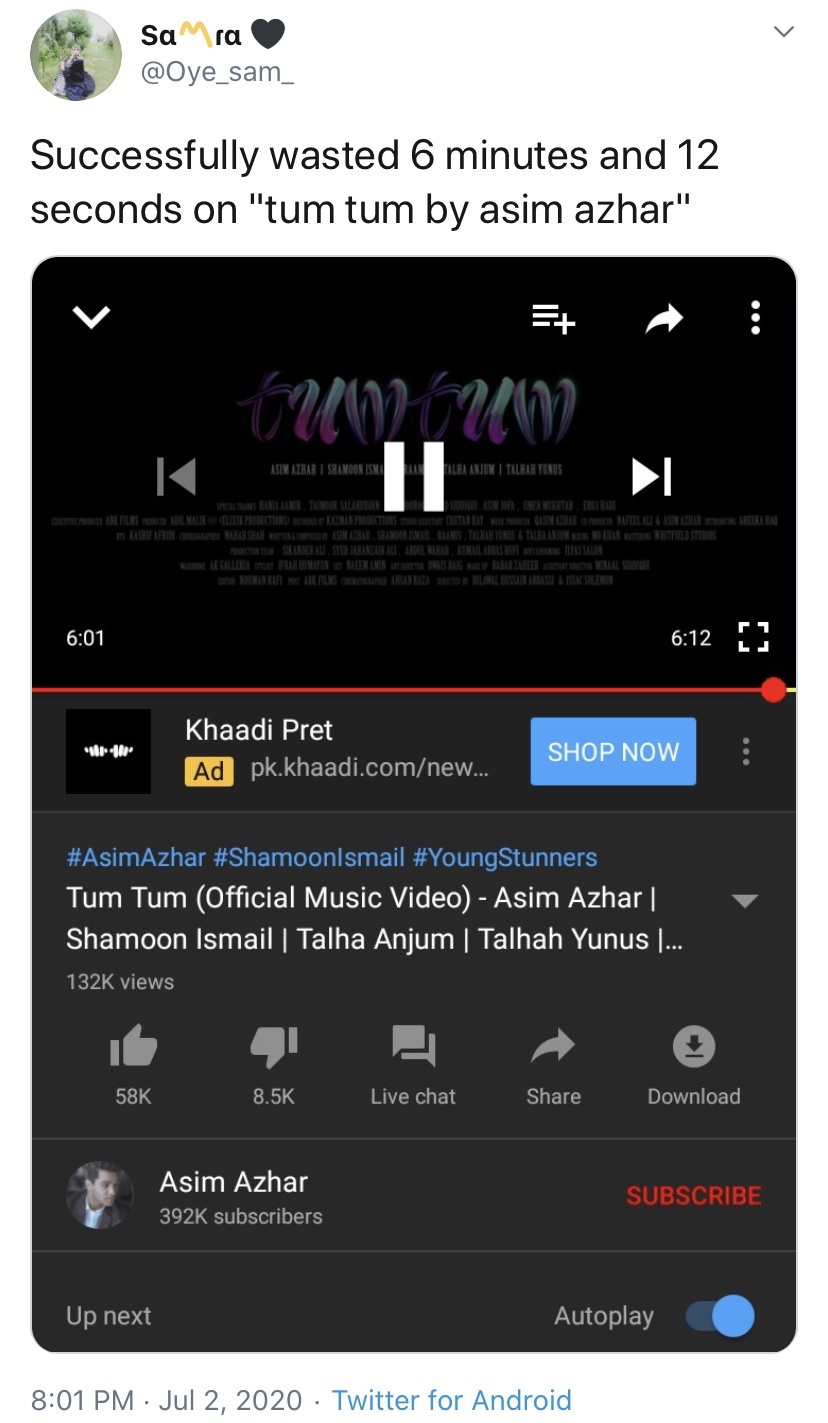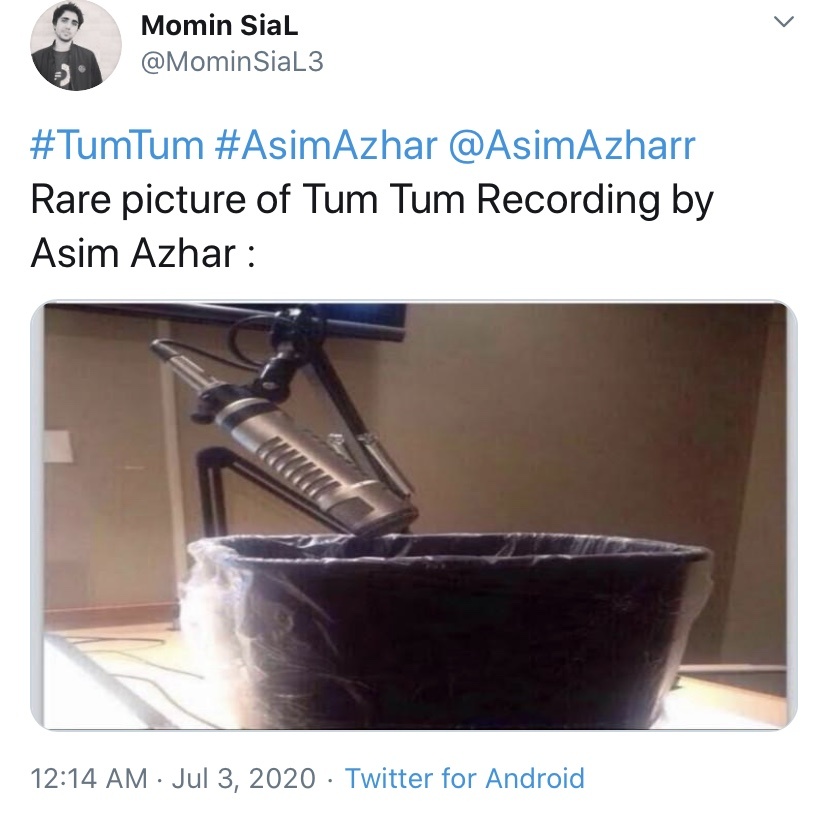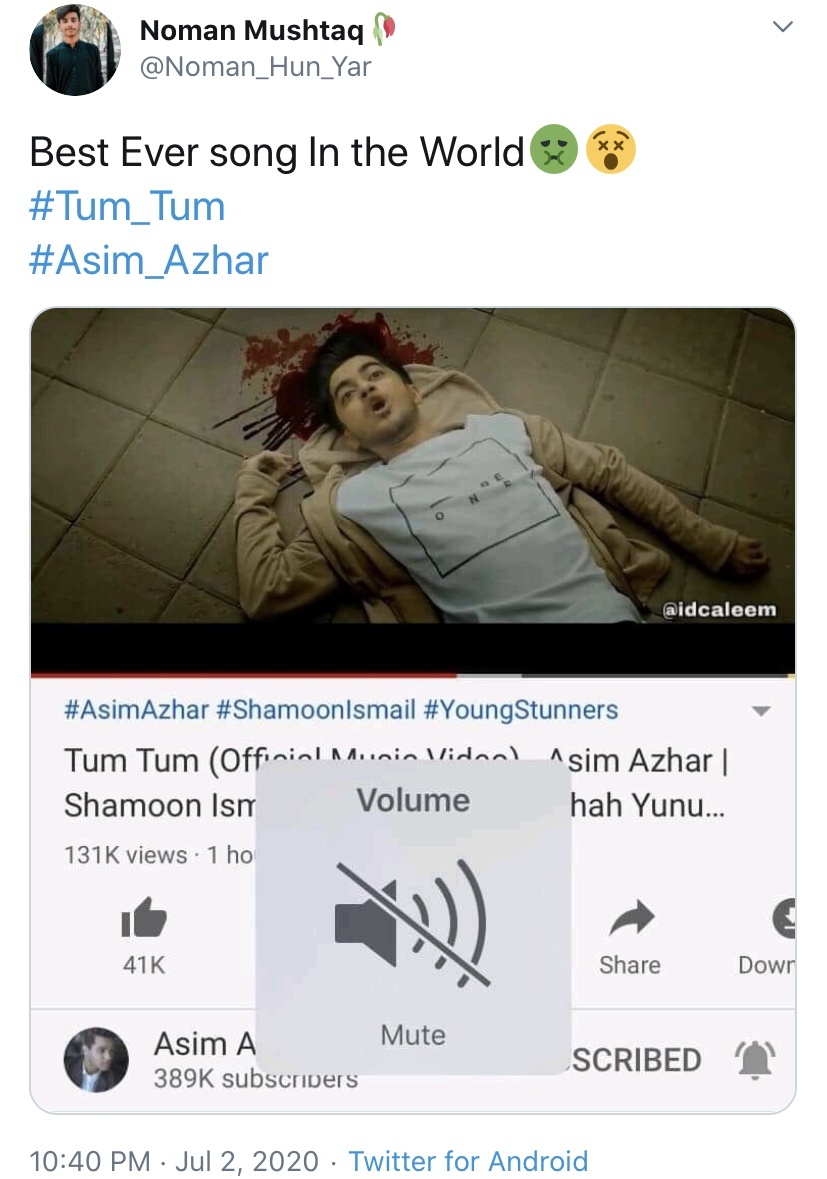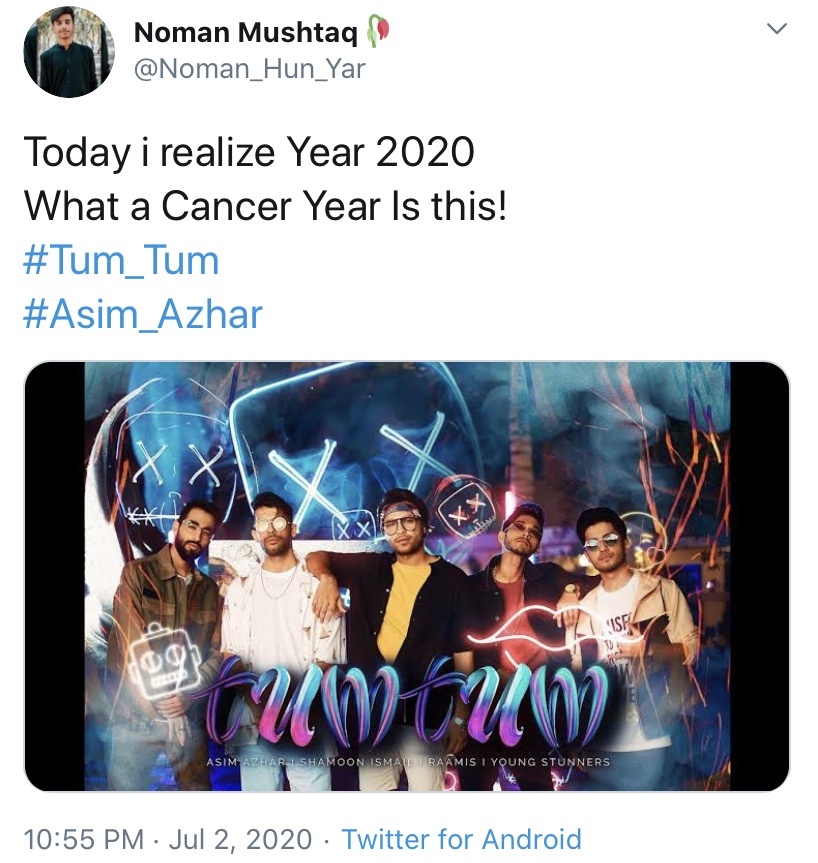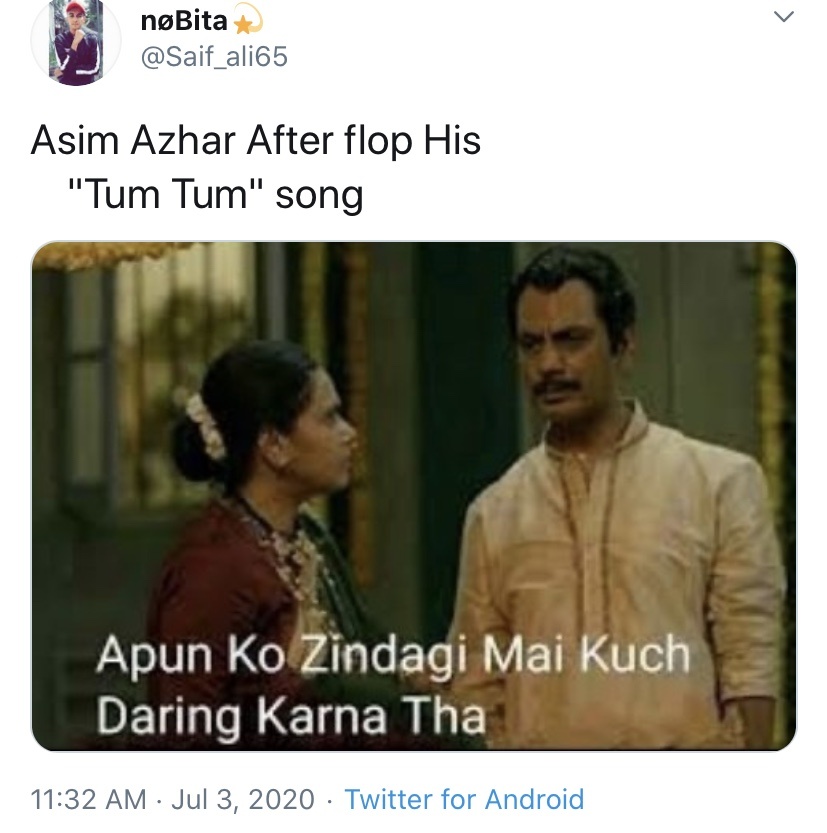 It's no secret that the audience does not sound flattered at all. While we agree everyone is entitled to their own opinion and maybe Tum Tum is not everyone's favourite song, the trolling may have begun to get a little harsh and out of hand. Especially with mental health being a subject that's being highlighted in the past few weeks, we hope to see critics take more responsibility.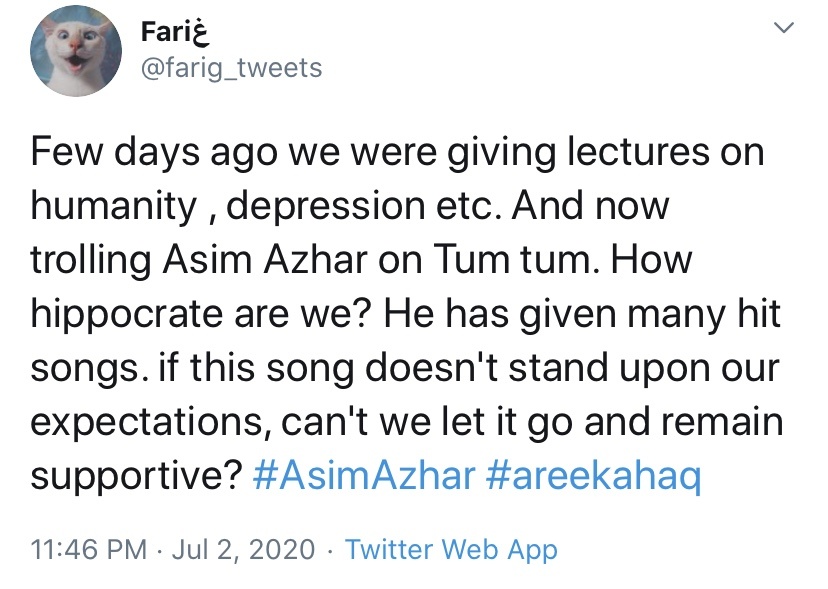 Do you agree?
Let us know what your thoughts are by dropping a comment on our Instagram page.
Until next time!