Quarantine or no quarantine, it doesn't give fashion lovers a break from losing their spark. With the world on a break we thought our trend spotting might go on a break too but leave it on our favorite celebrities to teach us how to lounge in style.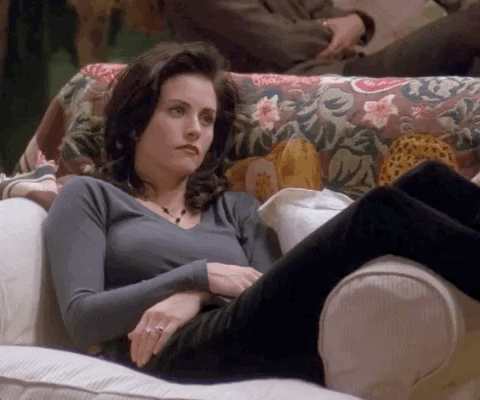 6 Types Of Girls In Quarantine, Which One Are You?
The Kaaftaan Fanatic
Lounging on my balcony in a kaaftan while the sun shines bright on my face kinda girl!
The Cozy Cool Gal
Staring at the sky, counting the stars wearing the most comfy slippers. Stay cool gurl!
The Skincare Guru
While people were stocking groceries, this one was stocking face masks!
Pjs All Day Everyday
Stripes, florals, solids! Wear them all!
Cant Live With It, Cant Live Without It
Precautious but make it fashion.
Nailed it!
Quarantine is not a good reason to not do my nails okay? Okay.
With the global situation pressing hard on your tender nerves, try to sail through with a smile on your face. It will help you and those around you as well. There is no right or wrong way to go about this. Stay safe, stay kind….. and lounge in style!
For our last qurantine feature, click here!