Pakistani dramatist, playwright and scriptwriter Haseena Moin passed away this Friday, leaving behind a legacy of progressive, entertaining television scripts and quality dialogues which continue to inspire writers even today. Bringing together many celebrated dramas including Ankahi, Tanhaiyaan, and Dhoop Kinaray, richly diverse in their plots and direction, which mark the golden years of PTV, many consider her to be the best playwright and dramatist Pakistan has ever witnessed.
Here are some of our favorite dramas by the legendary scriptwriter, our beloved Haseena:
Dhoop Kinare, broadcast on PTV in 1987 is usually applauded for being one of the most celebrated dramas in terms of quality content, and was cherished over the border in India as well. The serial was continuously successful for two decades after it first finished airing. It is said to have promoted the careers of Rahat Kazmi and Marina Khan as one of the most-sought-after stars in the Pakistani television industry.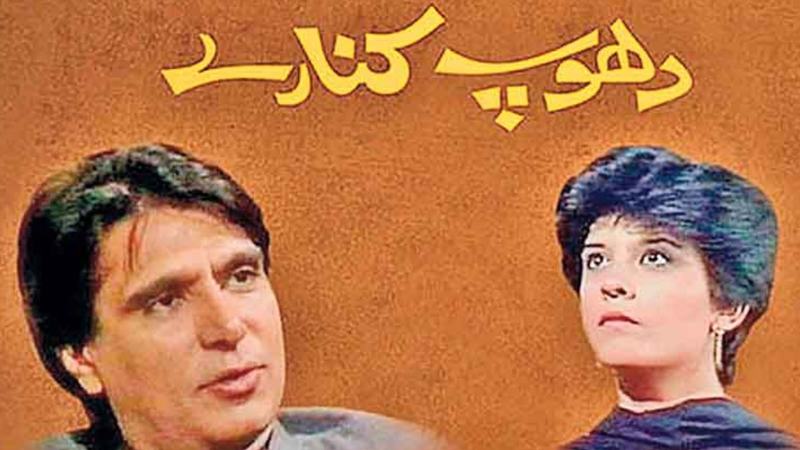 The show centers on a team of doctors in a hospital in Karachi and revolves around their routines at the hospital and their private lives at home. The show starred Rahat Kazmi and Marina Khan in lead roles, was directed by Sahira Kazmi. Dhoop Kinare even aired in Saudi Arabia in the summer of 2020.
Next in line comes drama serial Ankahi, which became one of the most popular drama serial in the early 1980s in Pakistan, and is now considered as a cult-classic.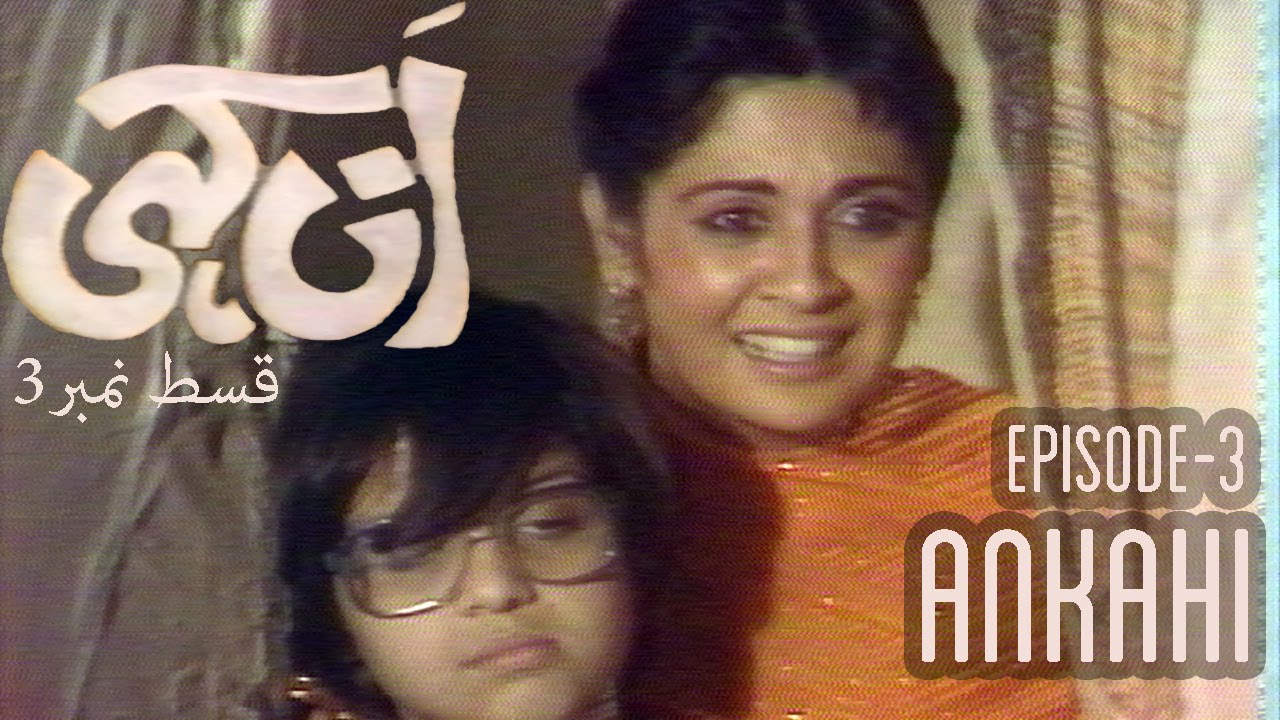 The drama was directed by Shoaib Mansoor and featured an ensemble star cast including Shehnaz Sheikh, Shakeel, Javed Sheikh. Ankahi is remembered for its witty dialogue and the candid role of Sana (Shehnaz Sheikh). The show was popular not only in Pakistan but across the border as well.
Similarly, Tanhaiyaan a 1986 Pakistani drama serial directed by the legendary Shahzad Khalil was also re-run several times on PTV and other TV channels, due to its popularity.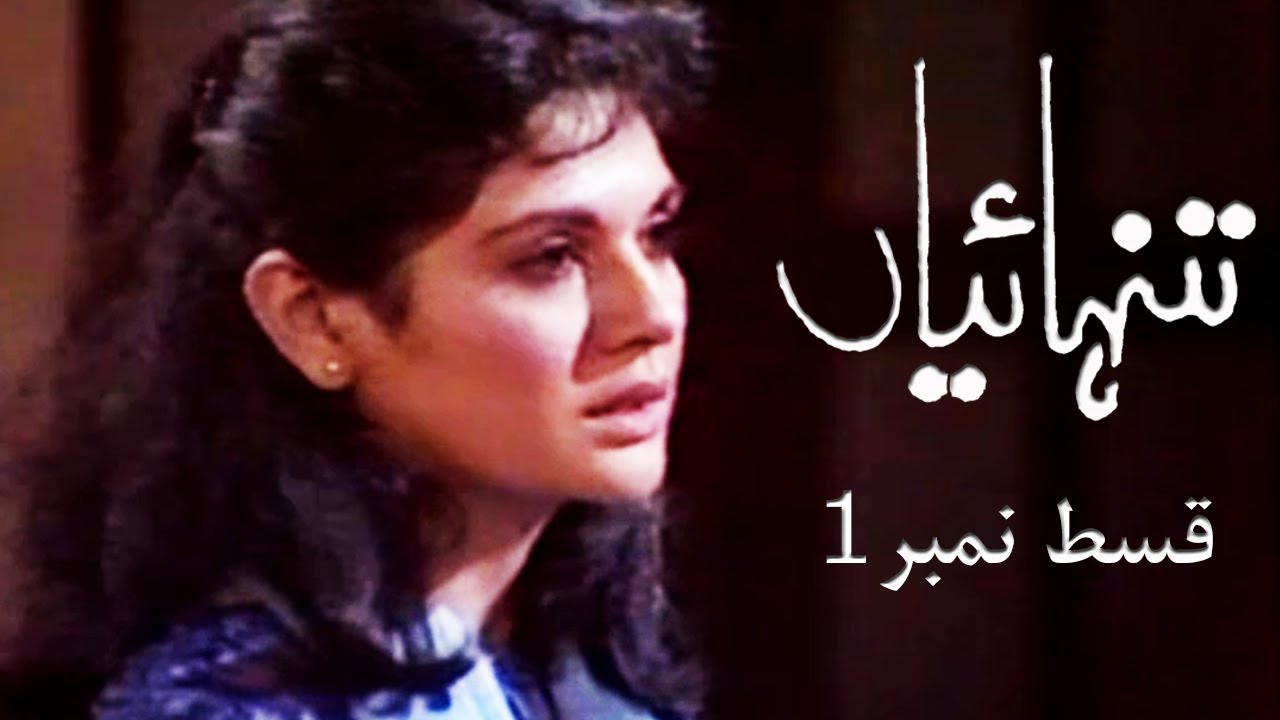 It is the story of two sisters who lose their parents and go to live with their aunt. One of their efforts to buy back their parents' house leads them to realize what makes a house a home.
Alongside her many contributions, Haseena also wrote Pakistan's first original script Kiran Kahani, in the early early-1970s. Before this PTV relied on novel-based scripts for dramas.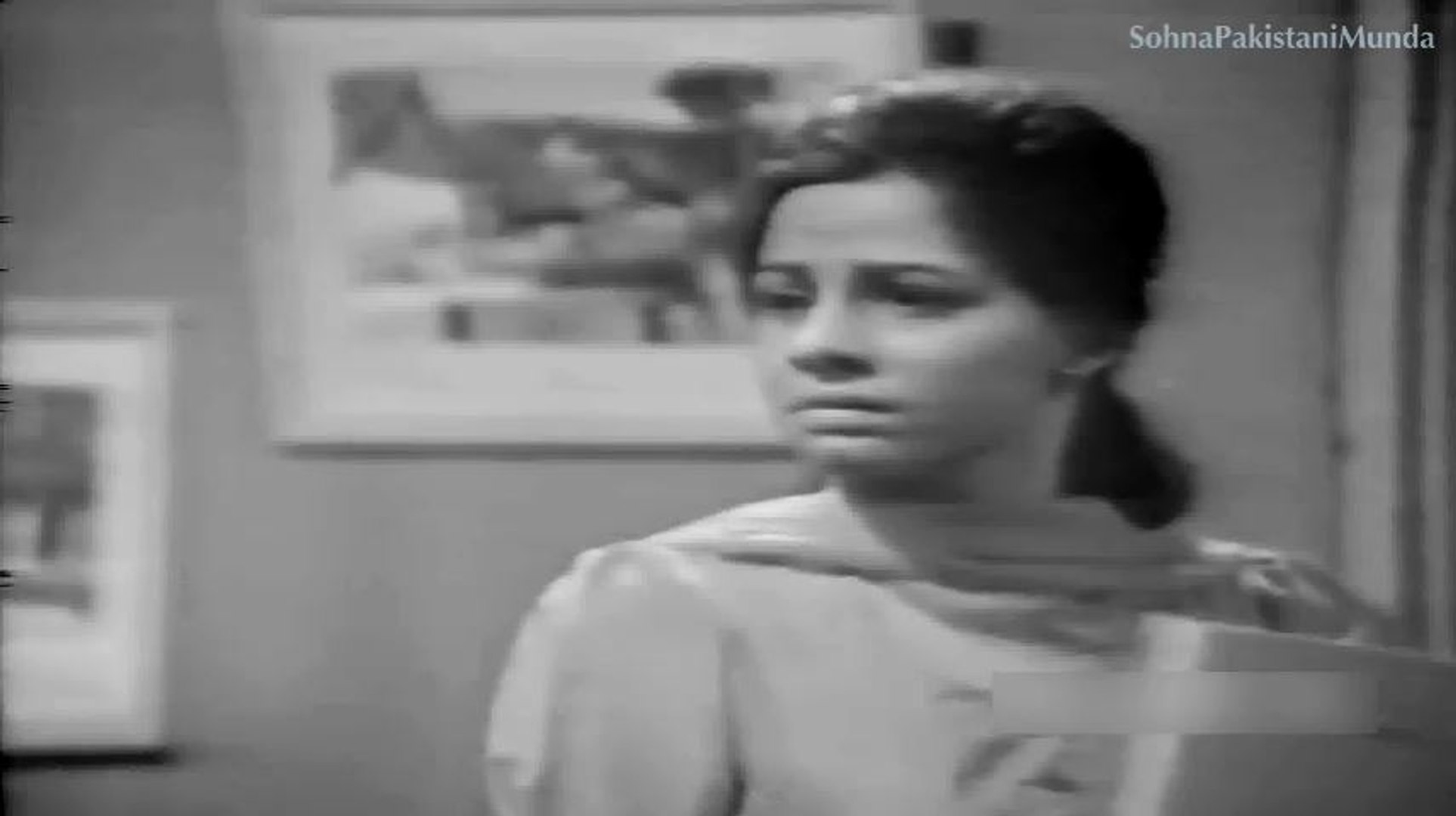 Above all, though, Haseena Moin has been remembered by women who grew up in the late 80s and early 90s – for giving them women characters on screen that they could aspire to become!