Actress and dancer Alizeh Shah recently posted a video in which she questioned the idea of 'Yaum e Azaadi' or Independence, asking if the idea of being independent and free holds true for Pakistani women, or whether it is a privilege reserved solely for men living in the country.
Posting the video in an Instagram story, the Ehd e Wafa actress asked whether or not Pakistani women can even consider themselves to be independent in a country where a large majority of women still cannot hold jobs with their own choice, cannot leave the house unattended after a certain time, and let alone common women, even a female celebrity cannot chose to dress up by her own choice.
View this post on Instagram
 Calling attention to many such problems that Pakistani women still have to struggle with, on an everyday basis, Alizeh Shah rightly questioned whether the average Pakistani woman can even be celebrating independence.
In light of all the recent cases of femicide in Pakistan, the rising rate of violence against women and the general male-dominated air in the city which leaves little breathing space for the women in the country, Alizeh Shah is not the only woman who is feeling this way.
Moreover, Alizeh's video was closely followed by news of the attack on the house of Khadija Siddiqui, whose attacker Shah Hussain, who was convicted and sentenced for stabbing her, was recently released by prison police under remission rules.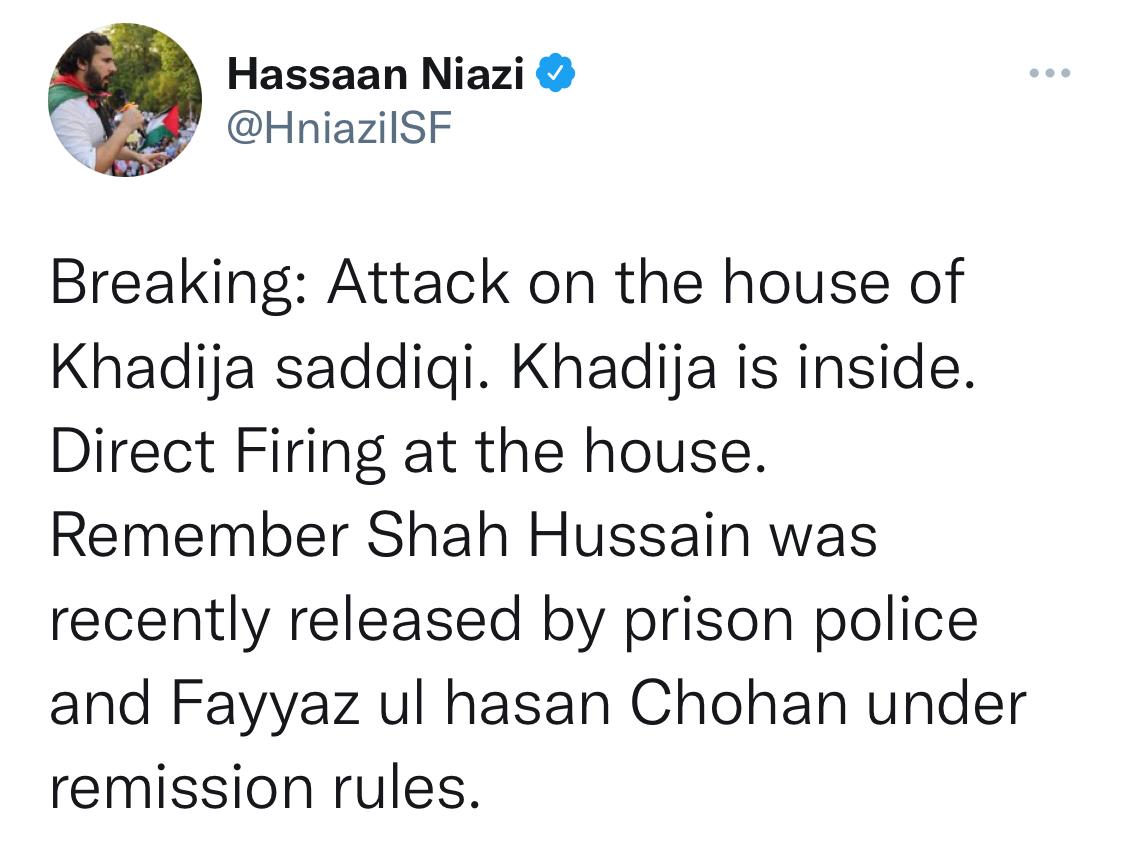 In lieu of all the recent happenings in the country and the impact they have had on the physical and mental health of women, what is your opinion on the subject? Let us know your thoughts in the comments section below.