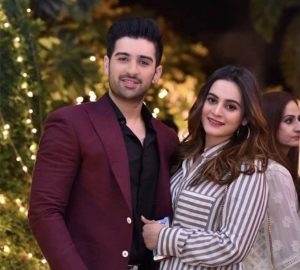 One of Pakistan's most loved couple – Aiman Khan and Muneeb Butt boarded a jet to Turkey last week and ever since then social media has been following their every move.
Their stunning photographs from the trip shows how good of a time the two are having – good enough to entice almost anyone to pack their bags and hop on to the very next flight to the land of the crescent moon.
The two kickstarted their trip with the mandatory announcement photograph of them all smiles seated in a plane.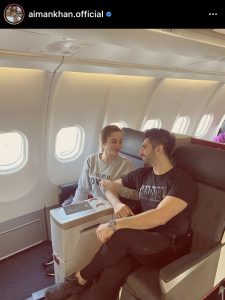 Ever since then, fans and followers of the duo knew they were going to be blessed with love-filled photographs shortly.
Here's what the lovebirds been upto in Turkey: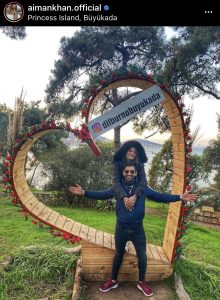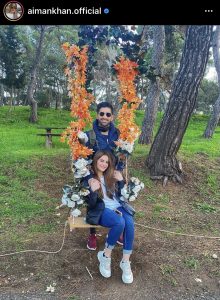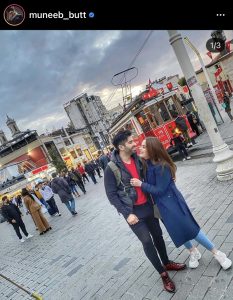 Aiman and Muneeb are surely making the most of their trip to Turkey as they've been making sure to take on new touristy adventures everyday.
From visiting the blue mosque to hopping on the infamous Bosphorous cruise, they're definitely having the time of their lives!
We're ecstatic to keep up with the lovebirds on their magical getaway and wonder which destinations will they be covering on their trip.
We send Aiman and Muneeb warm wishes and hope they have a great time!
What is your favourite thing about Turkey, let us know by leaving a comment on our Instagram page!